NEWS
Sherri Shepherd Is 'So Thankful' To Wendy Williams For Allowing Her To 'Fill In The Gap' With New Replacement Talk Show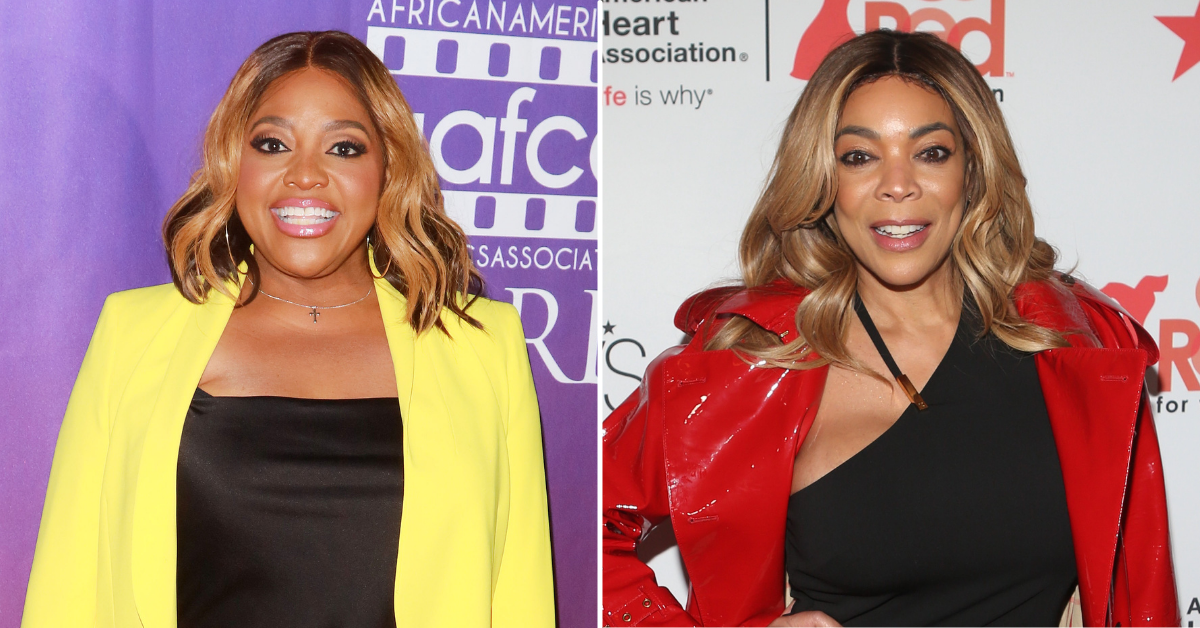 Sherri Shepherd is showing her gratitude for Wendy Williams.
Shepherd, 54 — who filled in on The Wendy Williams Show after Williams was sidelined due to health complications last year — will be embarking on her own talk show Sherri in September, thanks to the ailing host's continued absence.
In an interview with Deadline, the actress expressed her thanks to Williams, 57, and admitted she wouldn't be getting her own daytime slot if it weren't for her.
Article continues below advertisement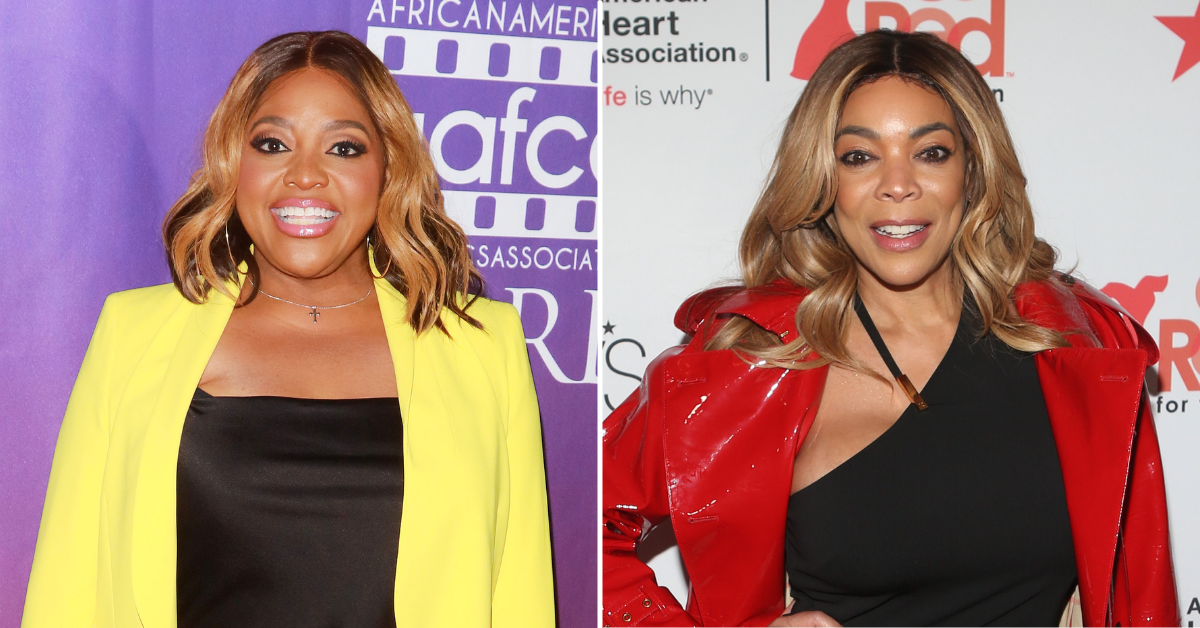 Article continues below advertisement
"I'm thankful because if it wasn't for Wendy, the eyes wouldn't have been on me," Shepherd admitted. "I'm so thankful to her. We're all praying for her."
Shepherd also took the time in her statement to address her relationship with Williams, explaining that they have not personally spoken to each other since news of Shepherd's new show went public.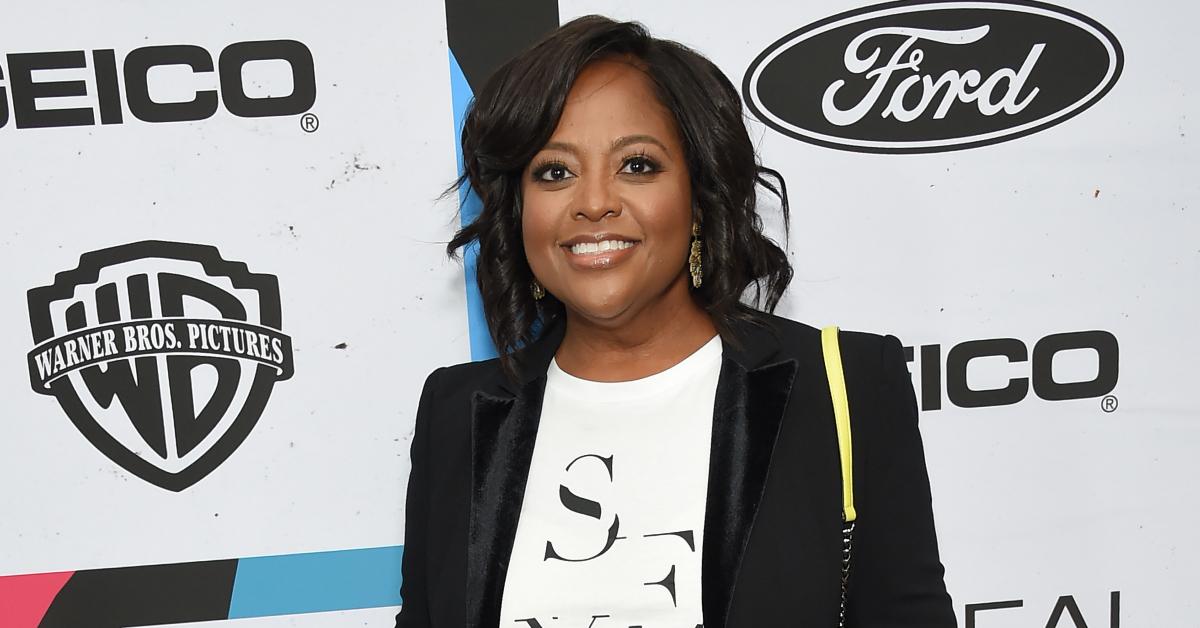 Article continues below advertisement
"It's not like everybody thinks that in Hollywood we all have each other's phone numbers," she pointed out. "Wendy knows me because I've sat in as a guest, and I guest hosted for her two years ago. So it's not like she doesn't know me, but we're not friends. I am glad that she trusted me when they asked if I could come in and trusted that I could do it."
While Shepherd — who was one of the fan-favorite guest hosts — is grateful for the opportunity, Williams doesn't seem to be very happy with the cancellation of her show.
Article continues below advertisement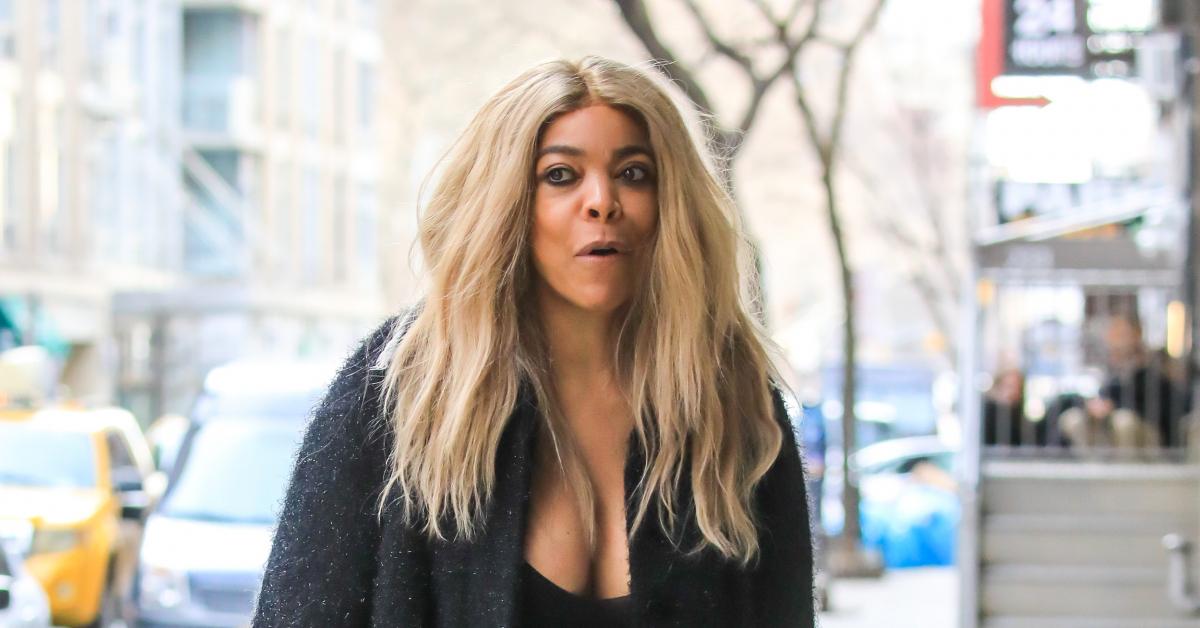 "Wendy is on sick leave and has basically been fired," a source close to the host dished. "This isn't right and Wendy isn't going to take this."
"She is considering legal action against her producers and is also deciding on what to do about Sherri Shepherd," the source continued. "Sherri was supposed to be a friend filling in for Wendy while she was sick, but instead, Sherri stabbed Wendy in the back. If anyone thinks Wendy is going to disappear without a fight they are a fool."