NEWS
Wendy Williams Feels Sherri Shepherd's Show Announcement Is A 'Slap In The Face' As The Former Talk Show Host Works On Multi-Million Dollar Podcast Deal: Source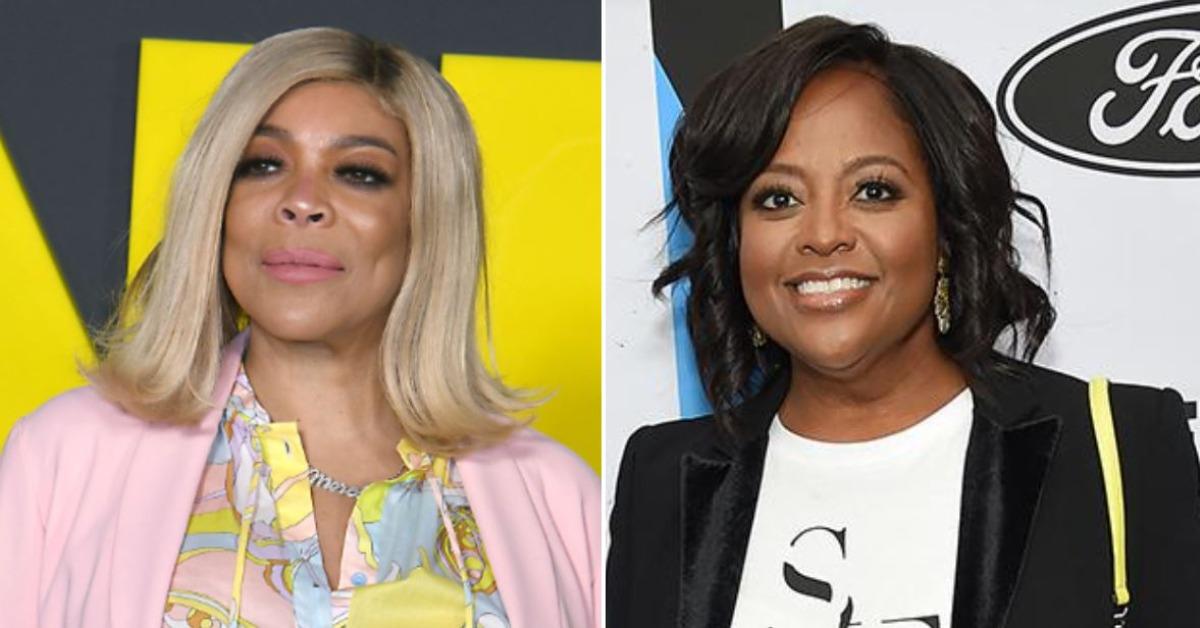 Article continues below advertisement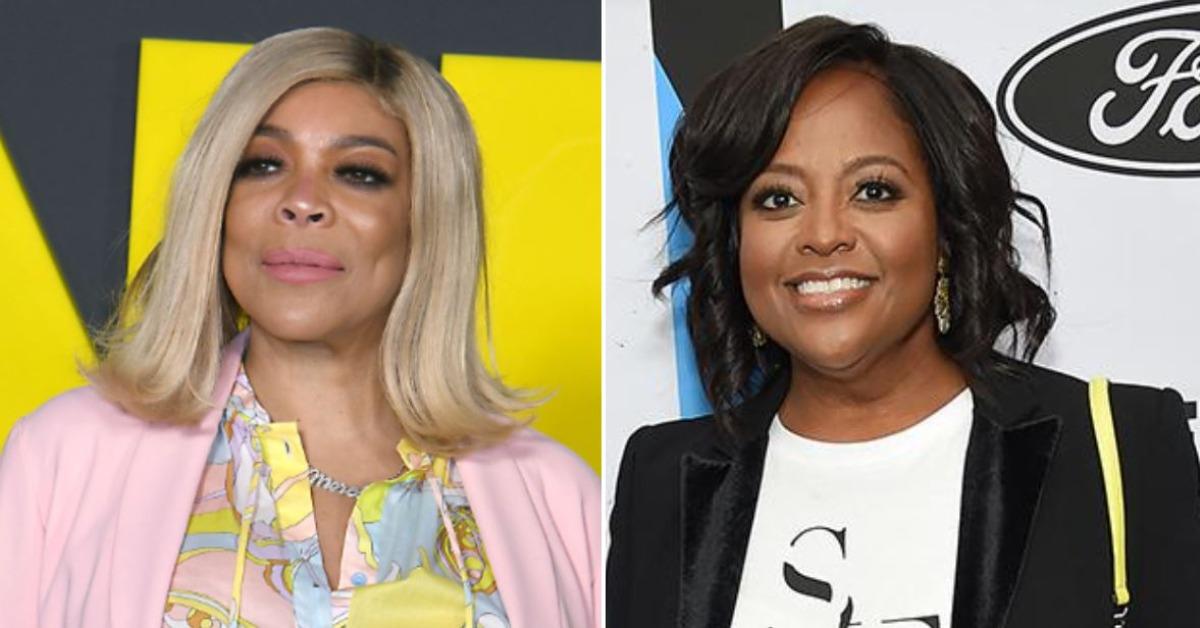 Now, the former host is feeling disrespected by the way the controversial news was announced.
"Sherri's show was announced on The Wendy Williams Show, with Wendy's audience and with all of her followers," a source pointed out to The Sun. "Wendy has 2.6 million subscribers on her YouTube alone. That's Wendy's YouTube! She built that following, not Sherri, not the production company."
Article continues below advertisement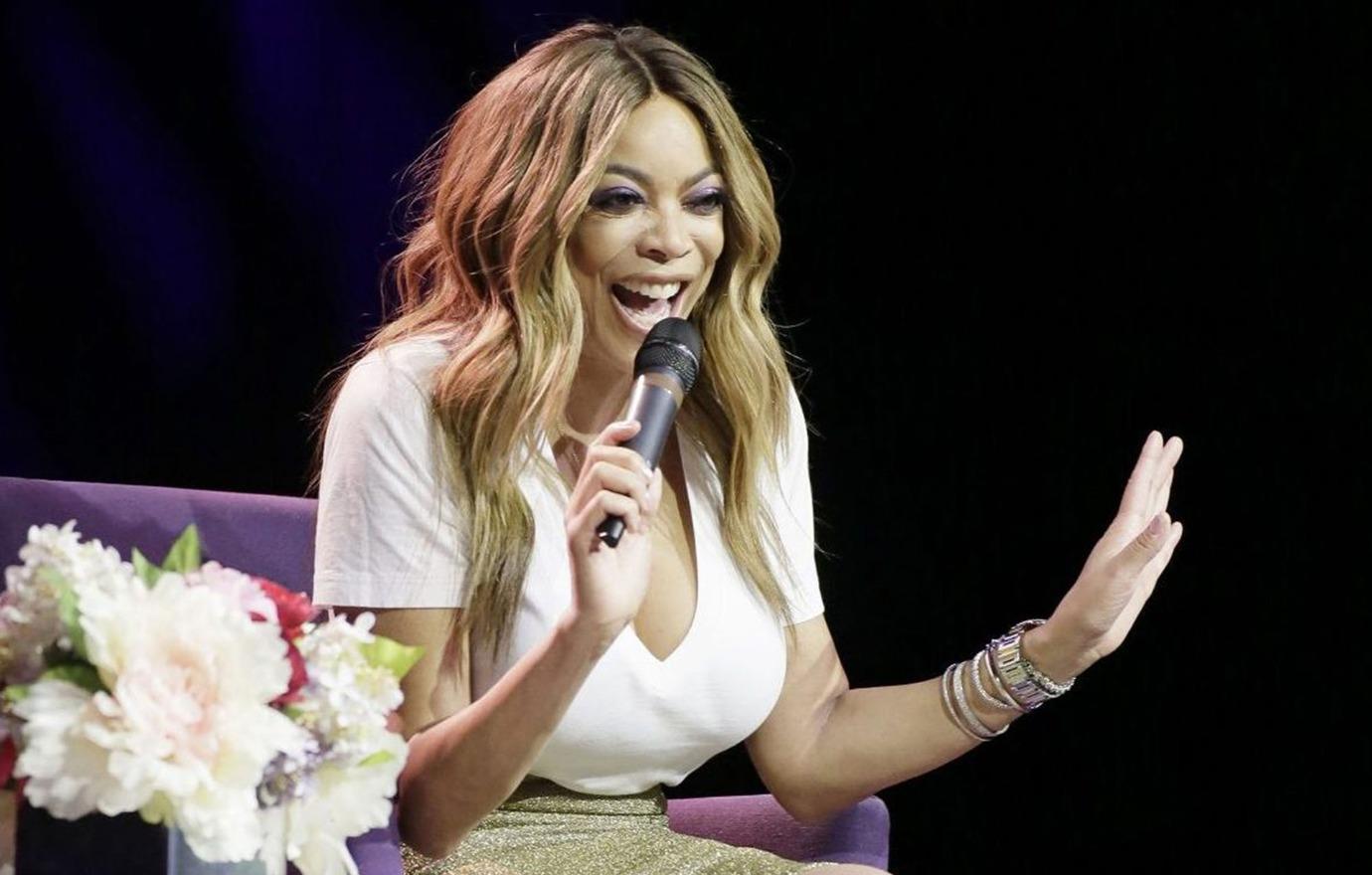 Article continues below advertisement
According to the insider, "they had a full goodbye package ready to go with all the best of moments over the years," which would include showcasing some of her biggest guest stars and her funniest moments, but production inexplicably decided not to use the video as a final goodbye to the host that spent 12 seasons in her famed purple chair.
"Normally they would want to pass the baton — but at this point, they're not even saying 'Good bye,'" the source added of the pointed snub, "It's barely even a 'Bye.' It's just incredible."
This comes as rumors swirl that Williams is hard at work hammering out a multi-million dollar podcast deal with Spotify after her lucrative talk show gig slipped out of her grasp.
Article continues below advertisement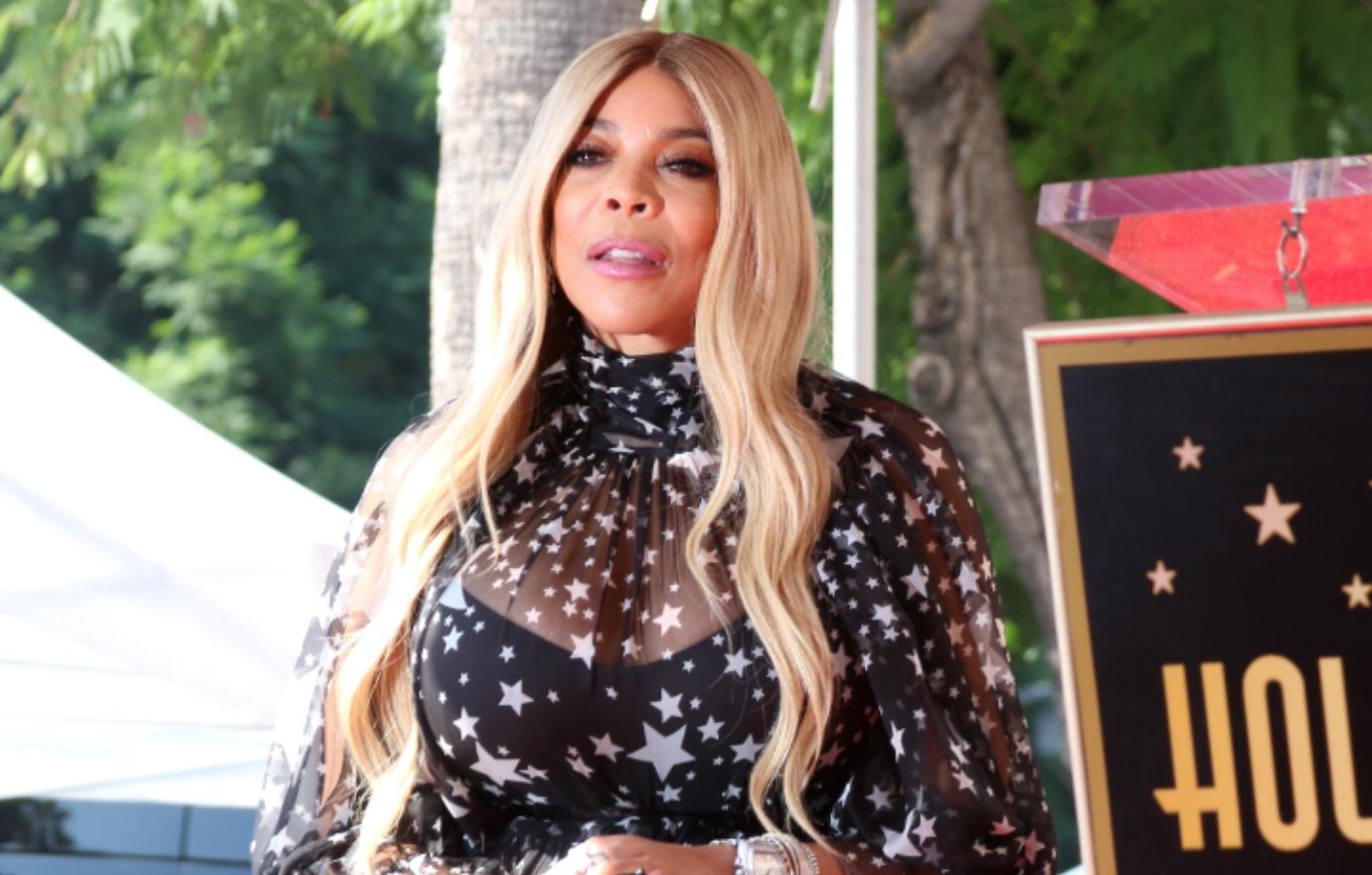 Article continues below advertisement
As OK! previously reported, Shepherd took to Instagram on Friday, February 25, to share the happy news that her own podcast had won the NAACP Image Award win for Outstanding Podcast Lifestyle Self Help for her show "Two Funny Mamas."
"This podcast was birthed during the Quarantine & is a labor of love — not to mention it took THREE years to convince #kymwhitley to do it!" she wrote via Instagram of her podcast cohost before going on to thank her fans for their continuous support. "We appreciate each and every one of you."