Shocking Video Shows Trainer Attacked By Alligator Named 'Darth Gator' During Kid's Party In Utah
During a children's party at Scales & Tails in West Valley City, UT, a man in attendance jumped on a 8-and-half-foot alligator after its jaws clamped down on a trainer's hand.
Article continues below advertisement
In footage from the attack, the large reptile named Darth Gator was about to be fed by its trainer, Lindsay Bull. Surrounding the enclosed tank were several young families that gathered to watch the wild animal get its daily meal.
The gator then appeared irritated and looked as if it wanted to leave the feeding space. In a shocking move, the 150-pound animal bit down on the 31-year-old's hand as Darth began to pull Bull into the water, and then proceeded to drag her around in a move known as the "death roll."
Article continues below advertisement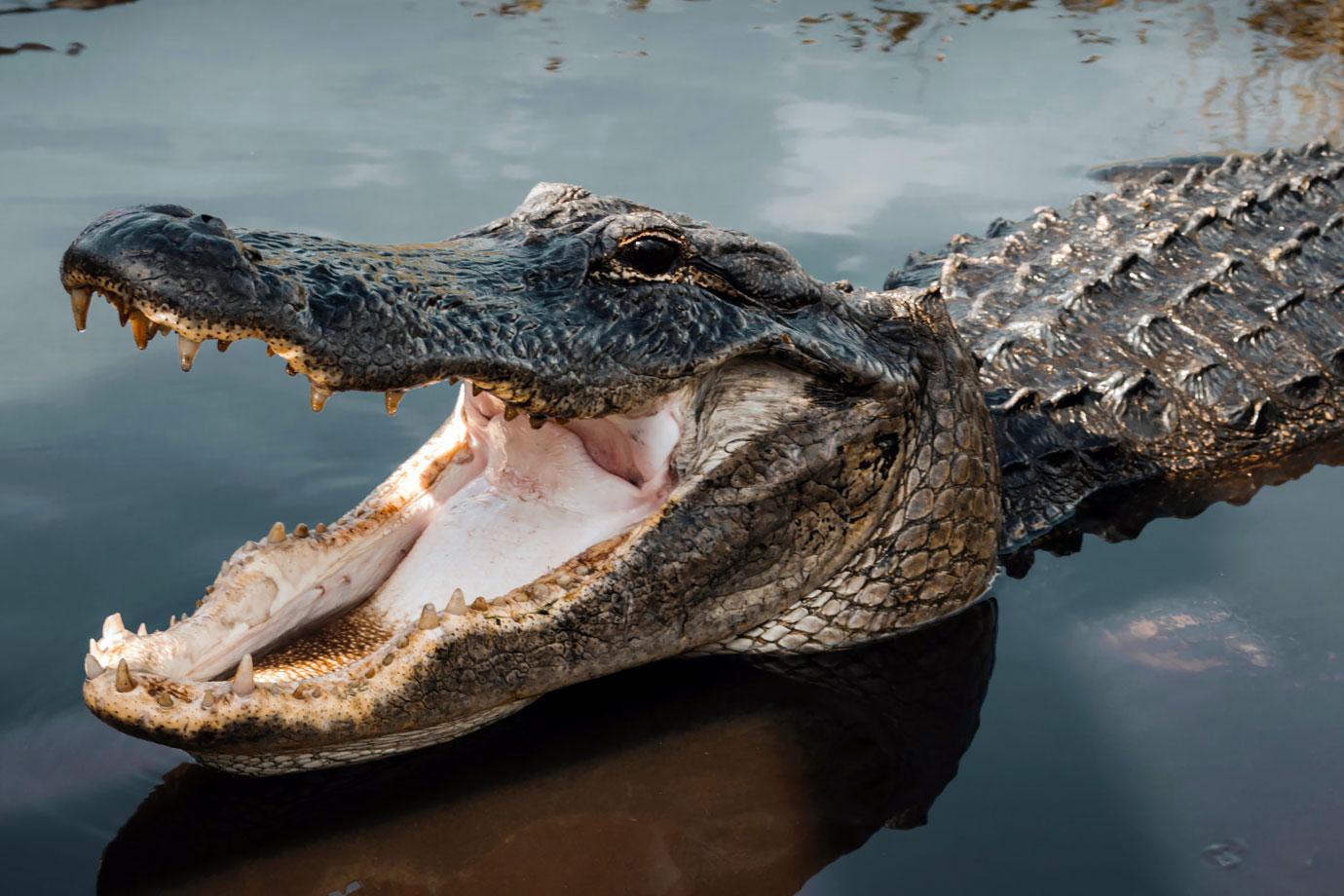 As the partygoers watched on in horror, a male voice yelled out "Hey, we got trouble here!" Within seconds, the man named Donnie Wiseman — who was there with his step-son and his wife — got himself into the tank and threw his body on top of the animal in order to keep Bull's body from being flung around the space.
Article continues below advertisement
As her hand remained clamped in the alligator's mouth, Bull continued to instruct Wiseman on how to steady the cayman as she then attempted to free herself from its jaws during the harrowing experience.
Article continues below advertisement
After she finally got her hand loose, another attendee named Todd Christopher helped to pull the young handler to safety. As the 48-year-old heroic parent still laid on top of the animal, he yelled out, "What do I do?"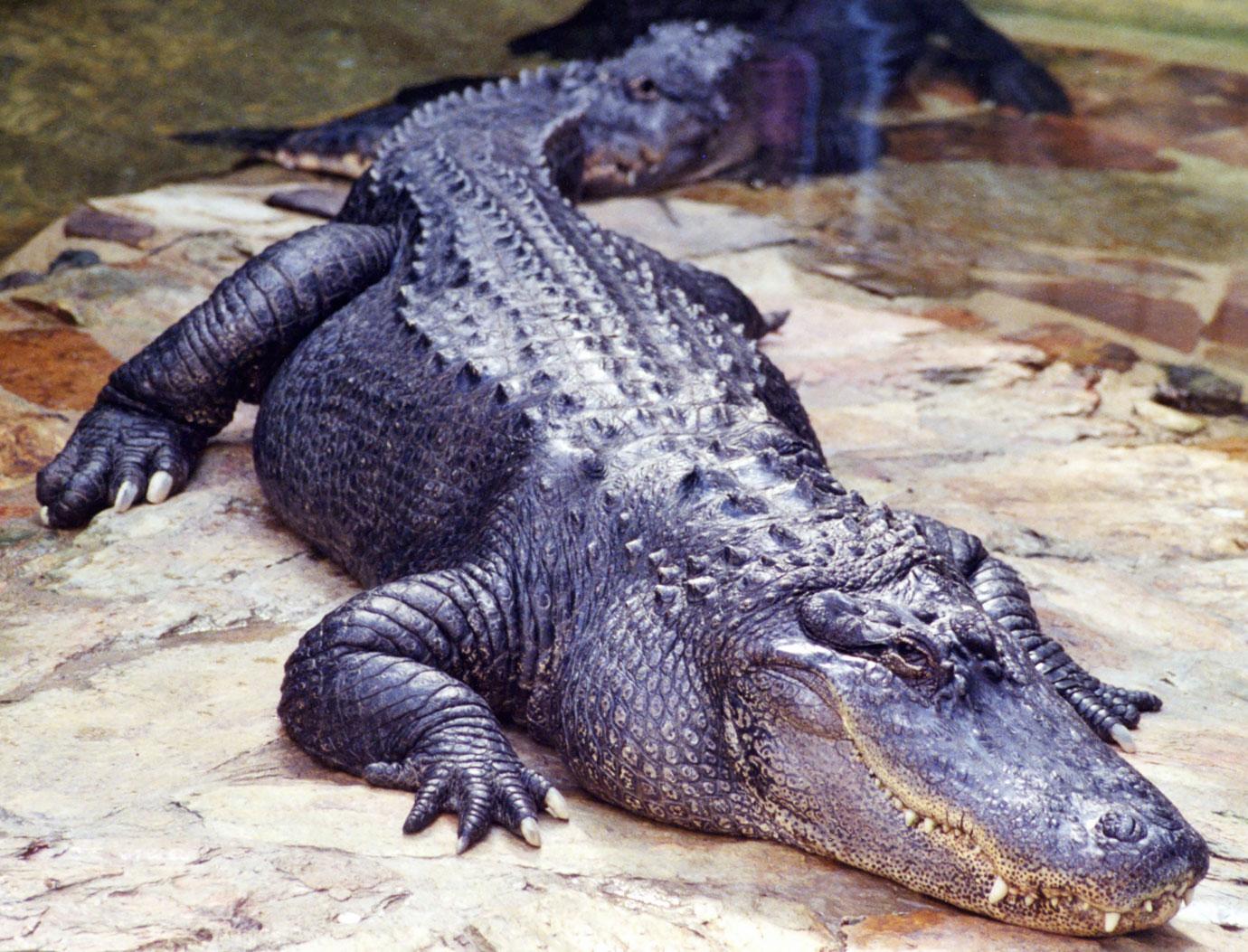 Article continues below advertisement
Although injured, Bull talked Wiseman through what to do in order to safely exit the feeding tank. After he got himself out in one piece, Bull was rushed to the hospital where her hand was operated on.
The employee of the Utah reptile zoo confirmed in a Facebook post that fortunately, the surgery that was performed "should result in full use of my hand."
Article continues below advertisement
She went on to tell the Today Show that after the huge gator "really bit down" she then "realized, OK, this is gonna be serious."
Article continues below advertisement
For Wiseman — whom Bull went on to call "a hero" — he explained to KUTV that "once I knew things were under control and EMTs were coming, I went out and smoked a cigarette, honestly."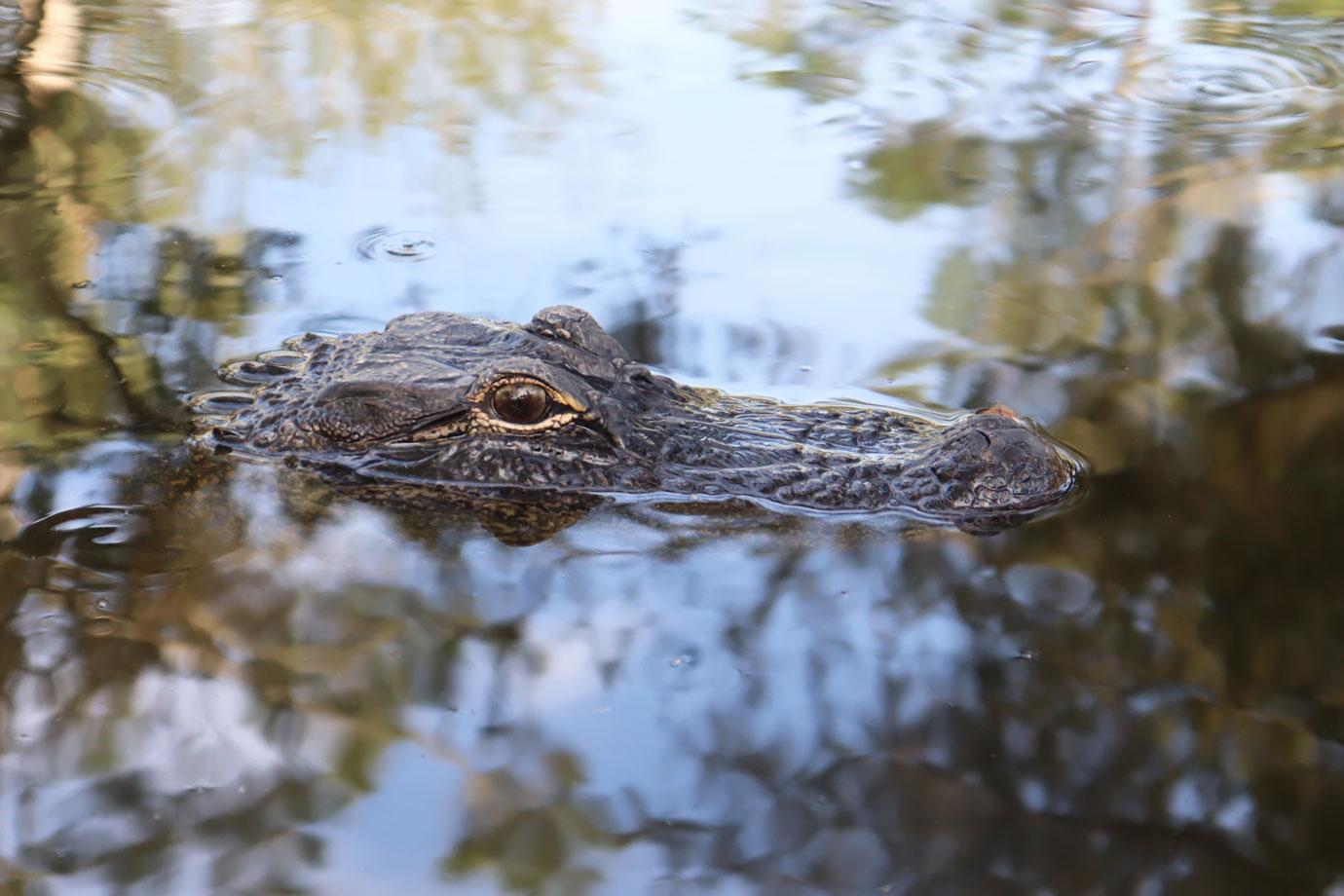 Article continues below advertisement
Scales & Tails Utah owner Shane Richins said that the incident was the "sort of event that we hope never happens," even though handlers "inherent risks that we as the staff accept."
He continued praising Wiseman and Christopher: "These gentlemen could have stayed in the safety zone as most of us would, but instead jumped into the situation, of their own volition, and helped secure the alligator. They probably saved her arm and possibly her life."