Oklahoma Mother & Baby Reportedly Murdered By Husband Less Than A Year After $2M Dollar Lottery Win
A mother and her baby daughter have been killed by her husband in an alleged murder-suicide in Calera, Oklahoma.
Article continues below advertisement
Police arrived at the Oklahoma home to the horrifying scene on Friday, July 30. Tiffani Hill, 31, and John Donato, 42, were found dead with gunshot wounds. Their young daughter, Leanne, 23 months, was also shot, but was found alive.
Tragically, she succumbed to her fatal injuries and died sometime after being discovered.
Article continues below advertisement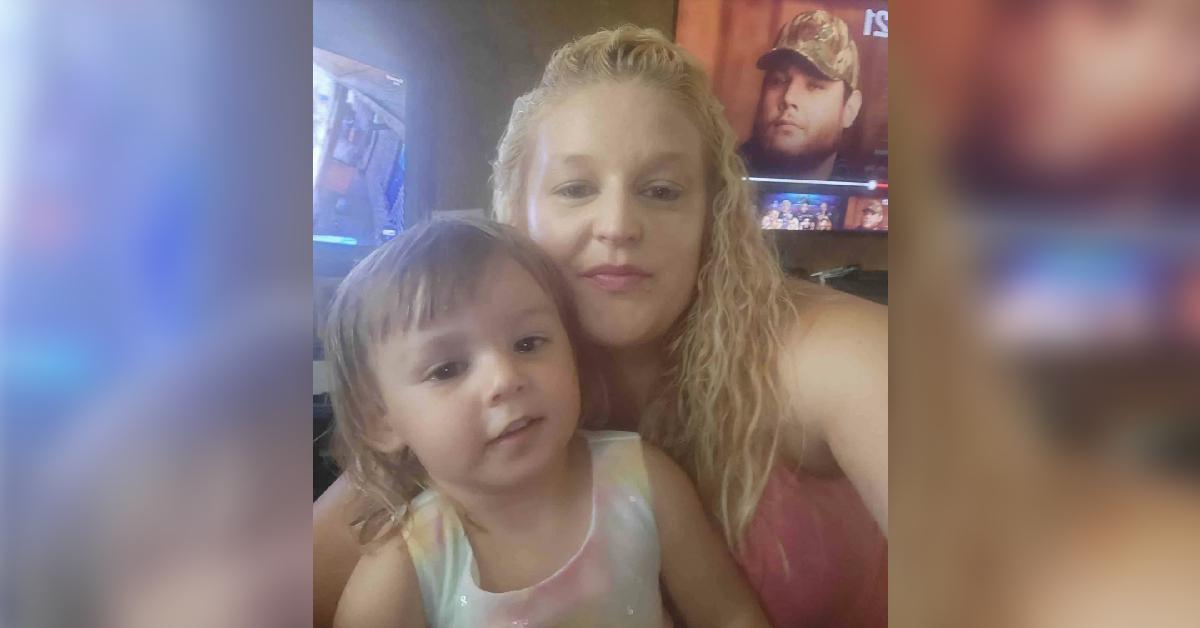 Article continues below advertisement
It is currently believed by local authorities that Donato shot his wife and daughter before turning the weapon on himself, but the murder investigation is incomplete and has been turned over to the FBI.
This horrible tragedy comes less than a year after dreams came true with a lifechanging 2 million dollar lotto win. Hill became a local celebrity when she won the massive prize on a California scratch-off ticket. Soon after, she got married to Donato and the couple moved to Oklahoma, but things were not peaceful for the newlyweds.
Article continues below advertisement
According to KXII-TV, Hill's family claims that Donato was abusive. The family's former lawyer, Theresa McGehee, also stated that the murder victim's mother voiced concerns about her daughter prior to the incident.
Article continues below advertisement
"Tiffani never reached out to me about anything of that nature but I did speak with her mom. And her mom wants the message that Tiffani was trying to get away from it," said the attorney, who also suggested that it could have been that the lottery win was part of their problems.
"We'll never have any way of knowing," she went on, "But I do know there were times it caused conflict between them."
Article continues below advertisement
In response to Hill's family's assertion that Tiffani had been planning to leave her husband, McGehee stated that "statistically", separation is the "most dangerous time for anyone involved in domestic violence."
Article continues below advertisement
PEOPLE reports that any remaining amount of the lottery money and any other money in the estate will be put into a trust and divided amongst the children at a later time, but for now, the family has organized a GoFundMe to assist in getting the surviving kids home to live with other relatives, to cover travel fees, and for other funeral related expenses.