NEWS
Simon Cowell Admits To Getting Face Fillers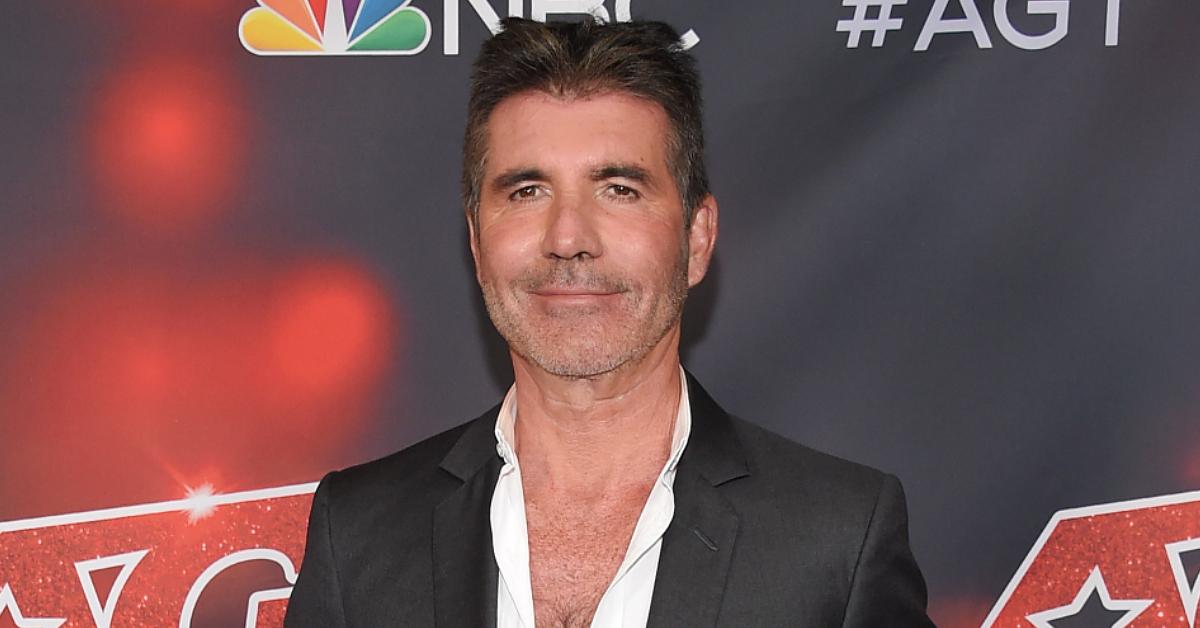 Simon Cowell just dropped a bombshell.
The American Idol judge, 62, revealed he may have gone too far with facial fillers like botox over the years — so much to the point where his 8-year-old son Eric was terrified of him.
Article continues below advertisement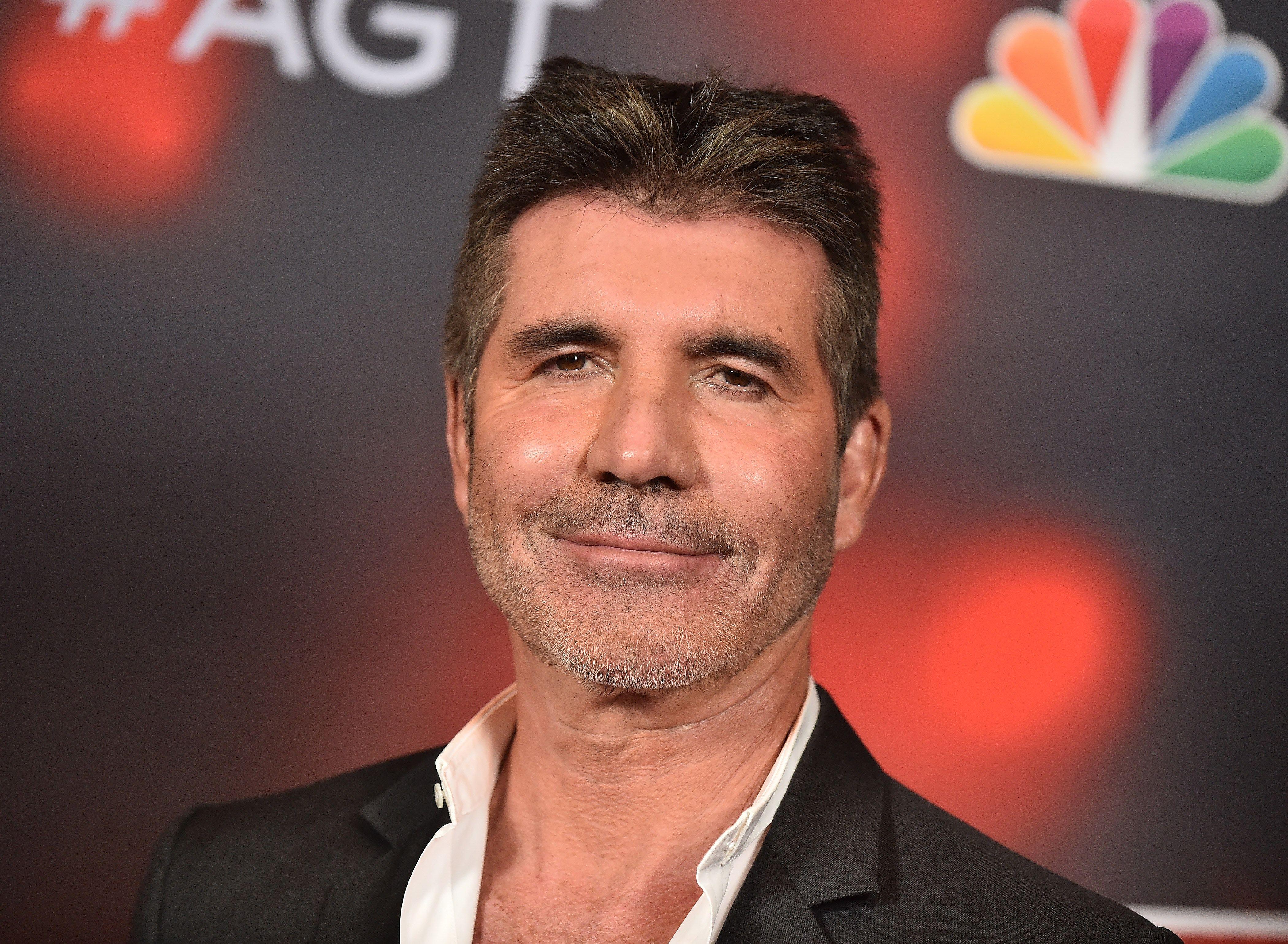 Article continues below advertisement
"Eric was in hysterics," the record executive joked about his little boy whom he shares with fiancée Lauren Silverman. "Enough was enough. There is no filler in my face at all now. Zero."
Now that the America's Got Talent panelist has completely stopped getting facial treatments, he has been focusing on being internally healthy. Cowell has been dealing with multiple physical set backs after breaking his back in a bicycle accident in August of 2020 and also breaking his arm in a fall earlier this year.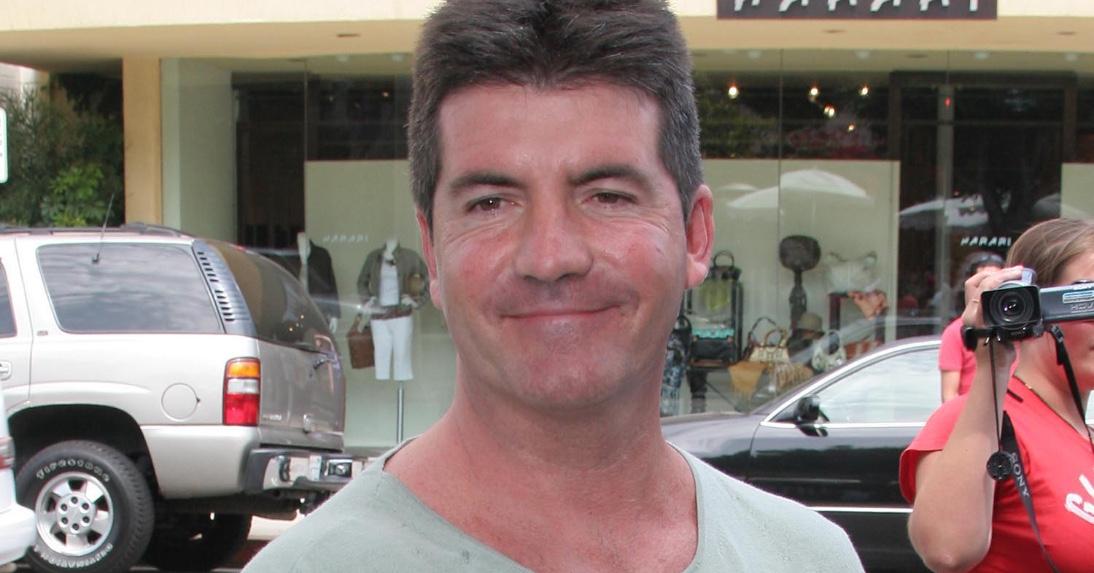 Article continues below advertisement
Cowell admitted in the healing process he "was on a lot of painkillers" but cut himself off in order to not go "down that road" of possible addiction.
"I'm still wearing a back brace which I have to wear when I go out on my bike, and there are pretty big screws in my back, and that's for life," he said. "But I'm here, I'm alive. And I'm grateful," the Scary Movie 3 star explained of his recovery process.
Article continues below advertisement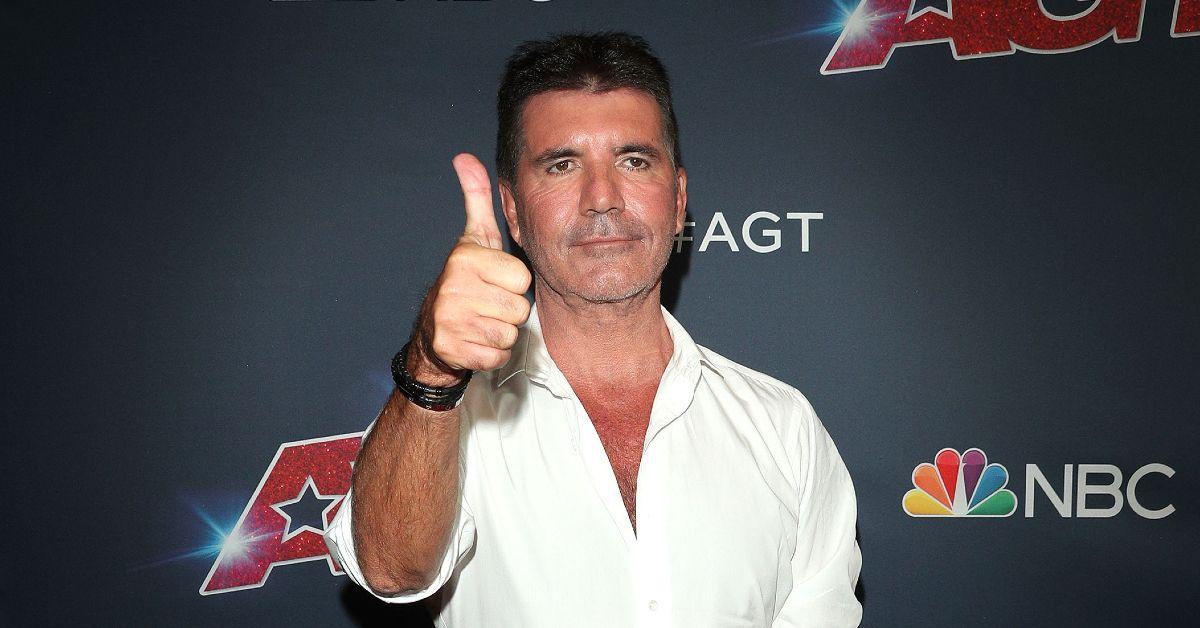 Despite the hurdles he's had to overcome in getting back to normal, he vowed to himself he would be looking as fit as possible. "I made a promise to myself I'd be fitter than I was before I had the accident. Sure enough, that's what happened," he explained.