NEWS
I 'Could Have Smashed My Spine To Pieces': Simon Cowell Relives Debilitating Bike Accident, Calling The Horrifying Incident 'Surreal'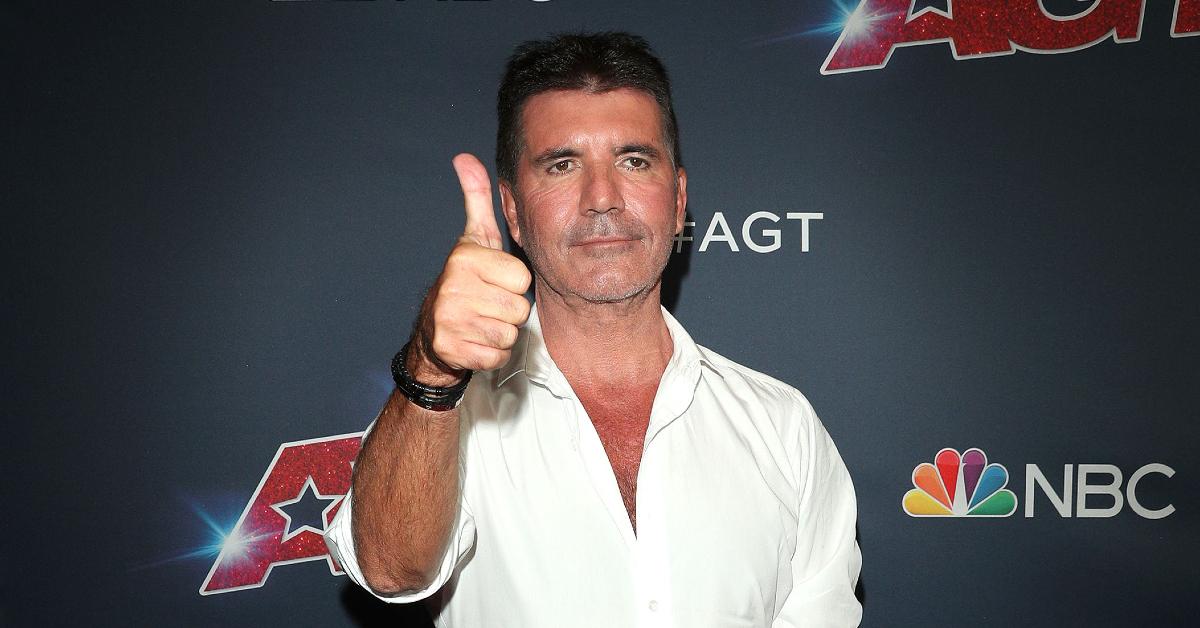 Article continues below advertisement
"It could have been a lot worse," the American Idol alum told Extra on Wednesday. "When I saw the X-ray, I really nearly could have smashed my spine to pieces. So, I literally wouldn't have been able to walk. I knew I'd broken my back the minute I landed. It was really, really kind of sudden and it hurt."
Cowell explained that he knew he wasn't "supposed to move'' after his accident, but instinctively he wanted to do the complete opposite. "I was thinking, 'I've got to get back into the house because I can't lie there' and made myself kind of get carried into my bedroom, which is right there at the beginning of the house," he recalled. "And I'm lying there and I'm kind of passing out… It was surreal." 
Article continues below advertisement
The feisty Brit went on to detail how he was "embarrassed" to come home "looking about 100 because I couldn't walk, and I have these metal rods in my back and these screws," he added. "I said [to my girlfriend Lauren Silverman], 'Lauren, I just don't know how to explain it to [our son Eric].' She obviously said something to him because he came in… and I was lying in bed and he said, 'Daddy, you're like Ironman,' and I thought that was the sweetest thing and it meant a lot." 
Article continues below advertisement
As OK! previously reported, Cowell had to undergo a six-hour surgery after he broke his back in an electric bike accident in August of last year. In October, a source exclusively dished to OK! that Cowell was "over the worst" of his injury and "was walking around looking energetic and perfectly happy." However, a previous source spilled that the injury was actually much worse than initially reported. 
Some good advice...
If you buy an electric trail bike, read the manual before you ride it for the first time.
I have broken part of my back.
Thank you to everyone for your kind messages.

— Simon Cowell (@SimonCowell) August 10, 2020
OK! has learned that Cowell is considering taking legal action against the manufactures of the electric bike and has been pressing Swindon Powertrain to look into any issues with the bike, due to safety concerns for other customers. Cowell could take home $13.5 million for medical expenses and loss of earnings, but a whistleblower from the manufacturer claimed that the bike was an "accident waiting to happen" due to Cowell being untrained and that "it should never have been sold to Simon without him being taught how to use it."