NEWS
Singer, Activist & Actor Harry Belafonte Dead at 96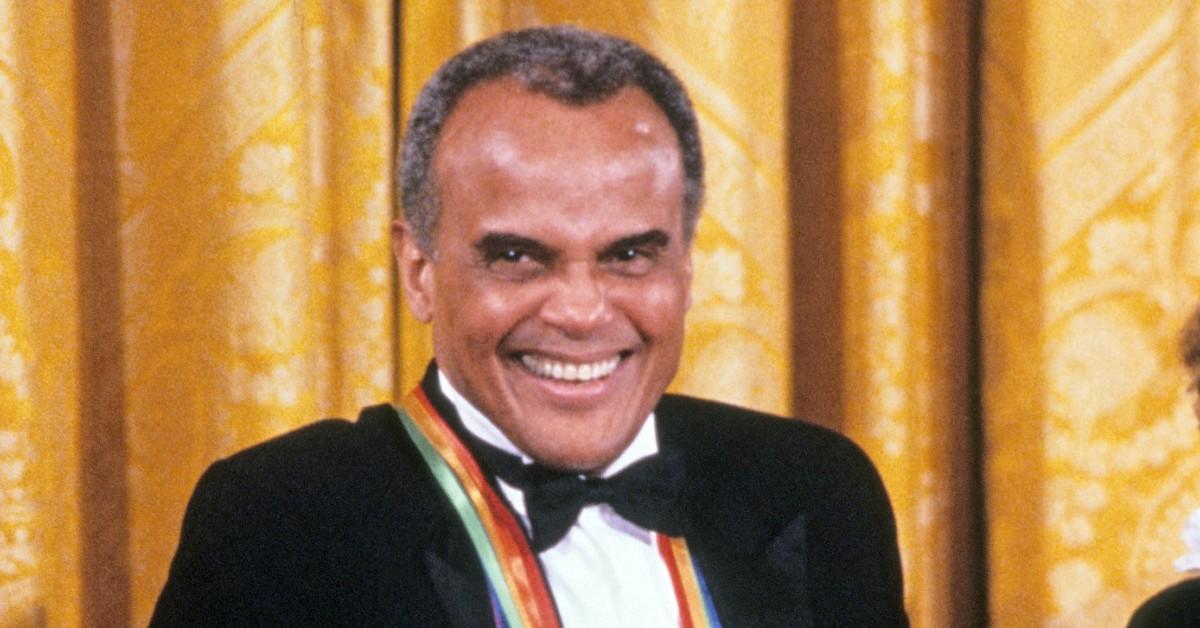 Singer, actor and activist Harry Belafonte has died at 96 years old on Tuesday, April 25.
The star died of congestive heart failure at his New York home with his wife, Pamela, by his side, his publicist Ken Sunshine revealed.
Article continues below advertisement
Belafonte was one of the first Black performers to gain a loyal following once he ventured into film and singing. He will also be remembered for participating in protest marches and benefit concerts and worked closely with Rev. Martin Luther King Jr.
In 2018, Belafonte spoke out about Martin Luther King and how he was inspired by him.
"When I went and heard him speak, I was blown away. This guy was 24. I was 26. His moral sense was quite keen, and it drove his politics. Once he'd hit that stride, and that was going to be his base. He then began to reach out and become far more open to ideas and things. The more he relied on us, the more we found comfort supplying with whatever resources. Mine was to run my mouth and be propaganda. In following Martin, the path was very clear. What we were achieving was very obvious, and the more we saw achievement, the more we were enabled," he shared.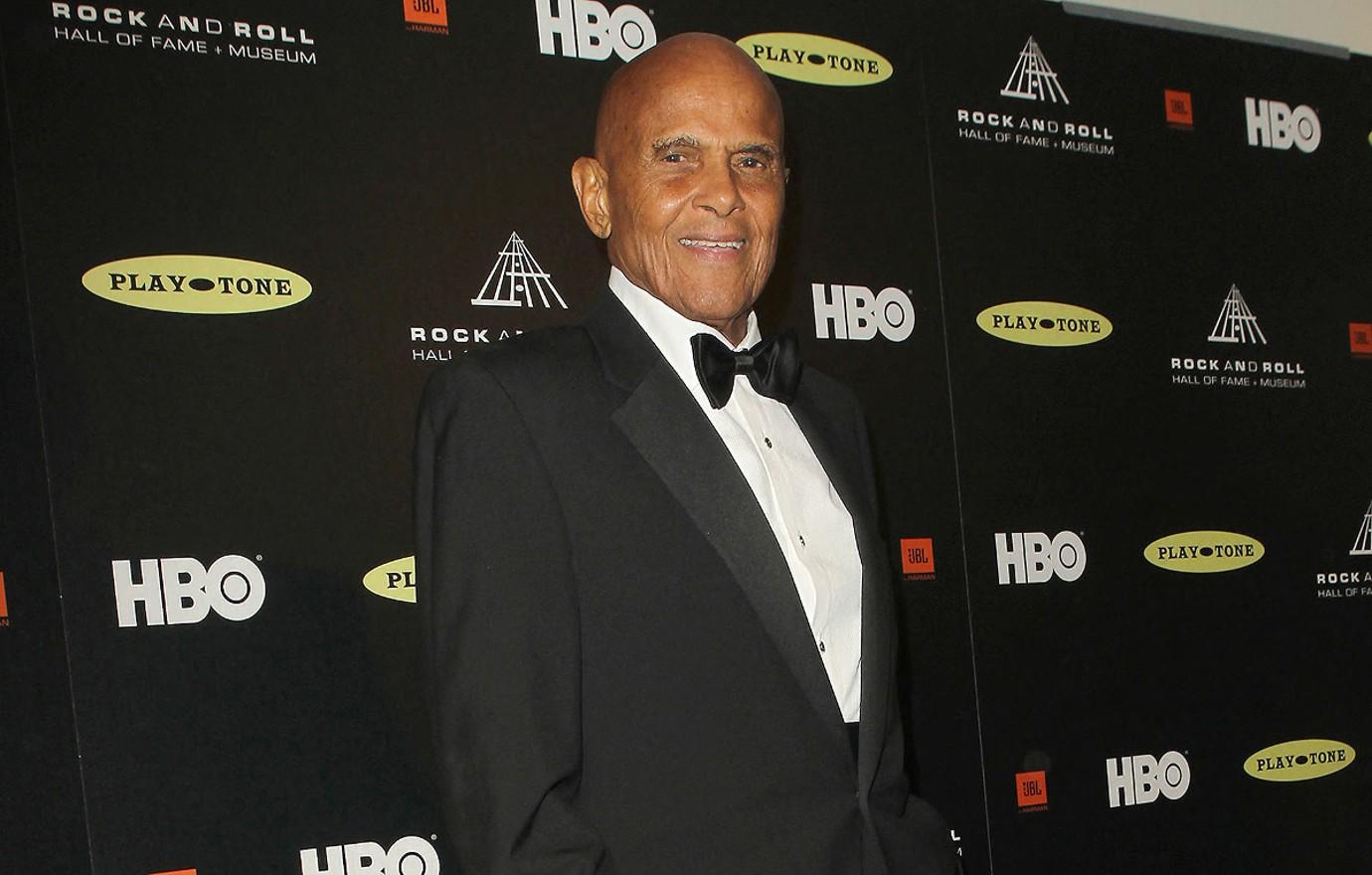 Article continues below advertisement
Belafonte also reflected on how why speaking out about issues is important to him. "Consumed by racism. Consumed by the greatest single fault in the cultural DNA of America. I realized early on that beyond my art and my other sets of platforms, nothing was ever going to remove me from the permanent struggle of race. Because America, in the beginning, they killed you with the Ku Klux Klan," he said of our society. "Now they have cops in the streets of New York shooting down our kids with impunity. Bobby Kennedy got in on all of this, and he became a force with Dr. King, and had those men survived, we would be in a very different place. But they didn't. But they left us this legacy, and I will be a part of that legacy until the day I die."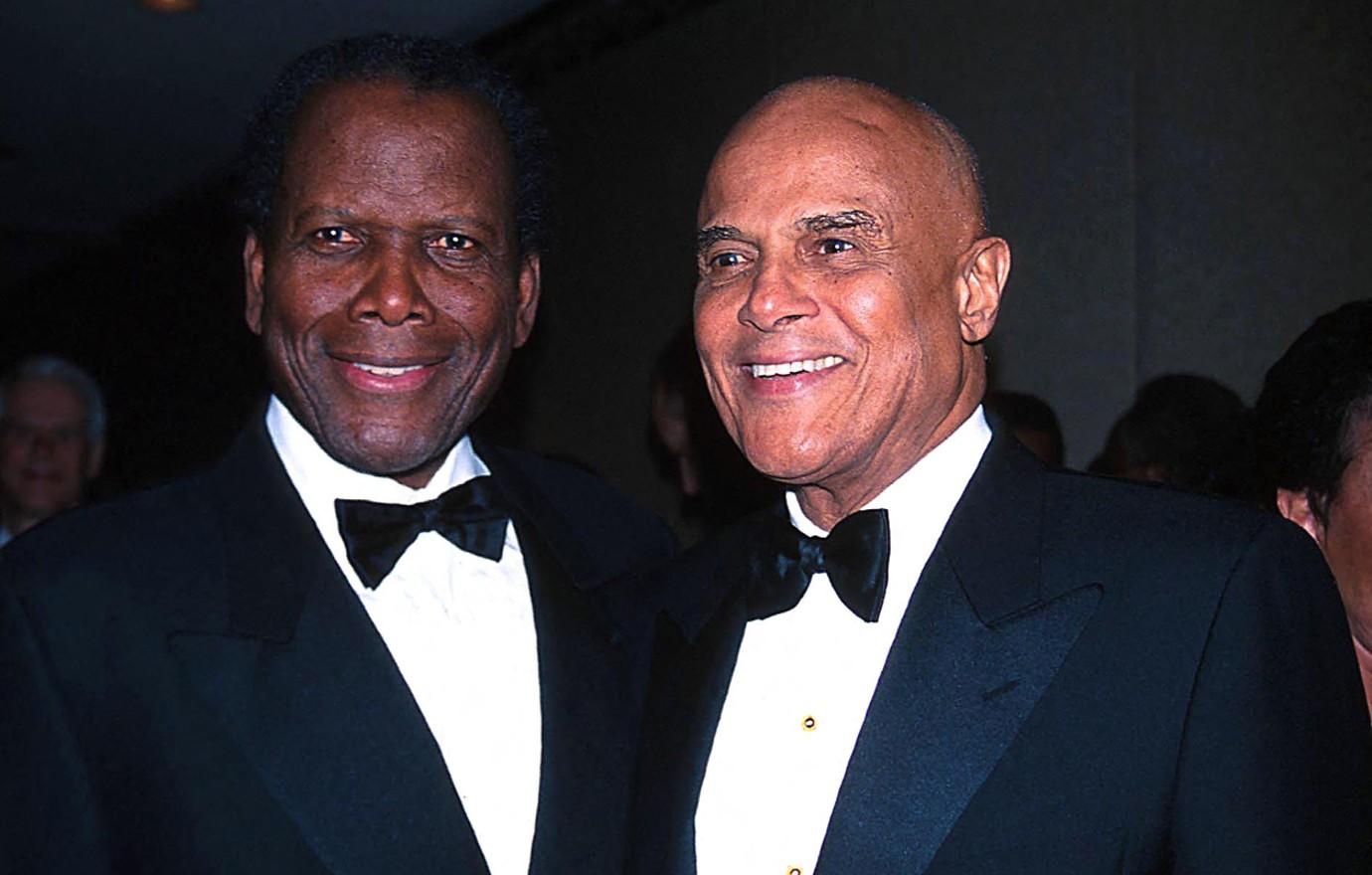 Article continues below advertisement
Never miss a story — sign up for the OK! newsletter to stay up-to-date on the best of what OK! has to offer. It's gossip too good to wait for!
Belafonte also had some wise words for the next generation as they continue to fight for what's right.
"As a singer and an activist, I found this to be true: You can cage the singer, but you cannot cage the song. This is a very potent philosophy. The impact of art is irreversible, and I think it's the same when young people learn their true history. You can ban the lesson plan — and across the country, we see that they are doing just that — but you can't stop the impact of that knowledge from taking root in the minds of young people. Those who are teaching Black history in ways that reach our young people and the masses are doing critically important work," he said to BET.com.