NEWS
'Sister Wives' Star Christine Brown Feels 'Blessed' In Life Without Ex-Husband Kody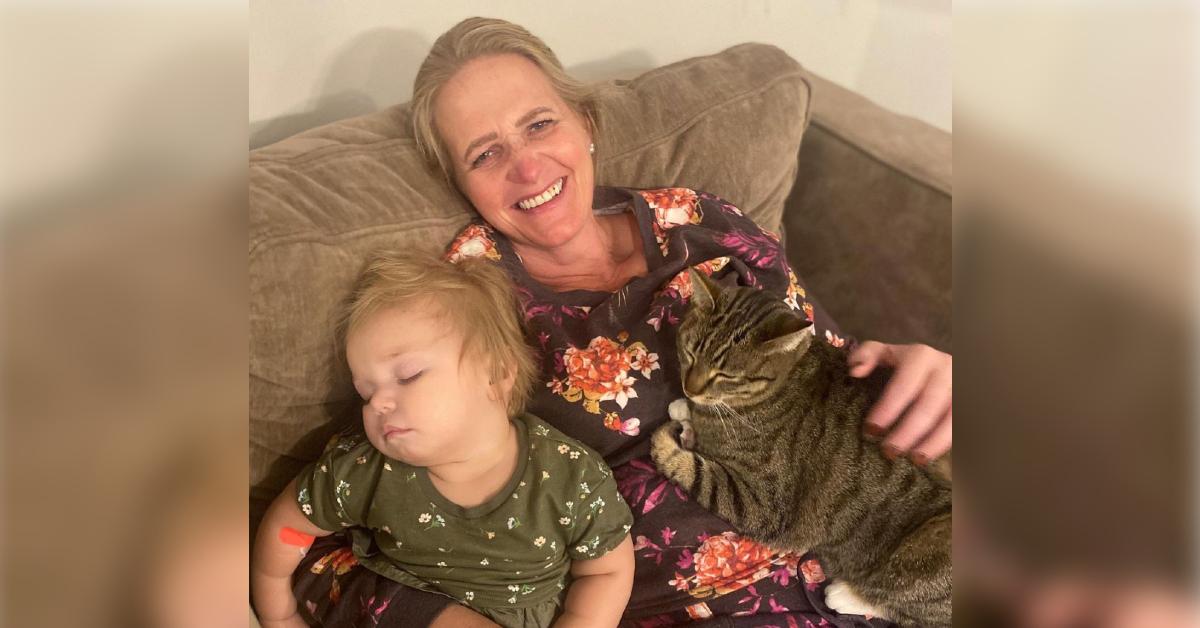 Christine Brown has been loving life post plural marriage.
On Monday, April 11, the Sister Wives star, 49, shared an adorable snap to Instagram of herself snuggled up at home with her granddaughter and a furry friend looking completely at peace despite her recent split from husband Kody Brown.
Article continues below advertisement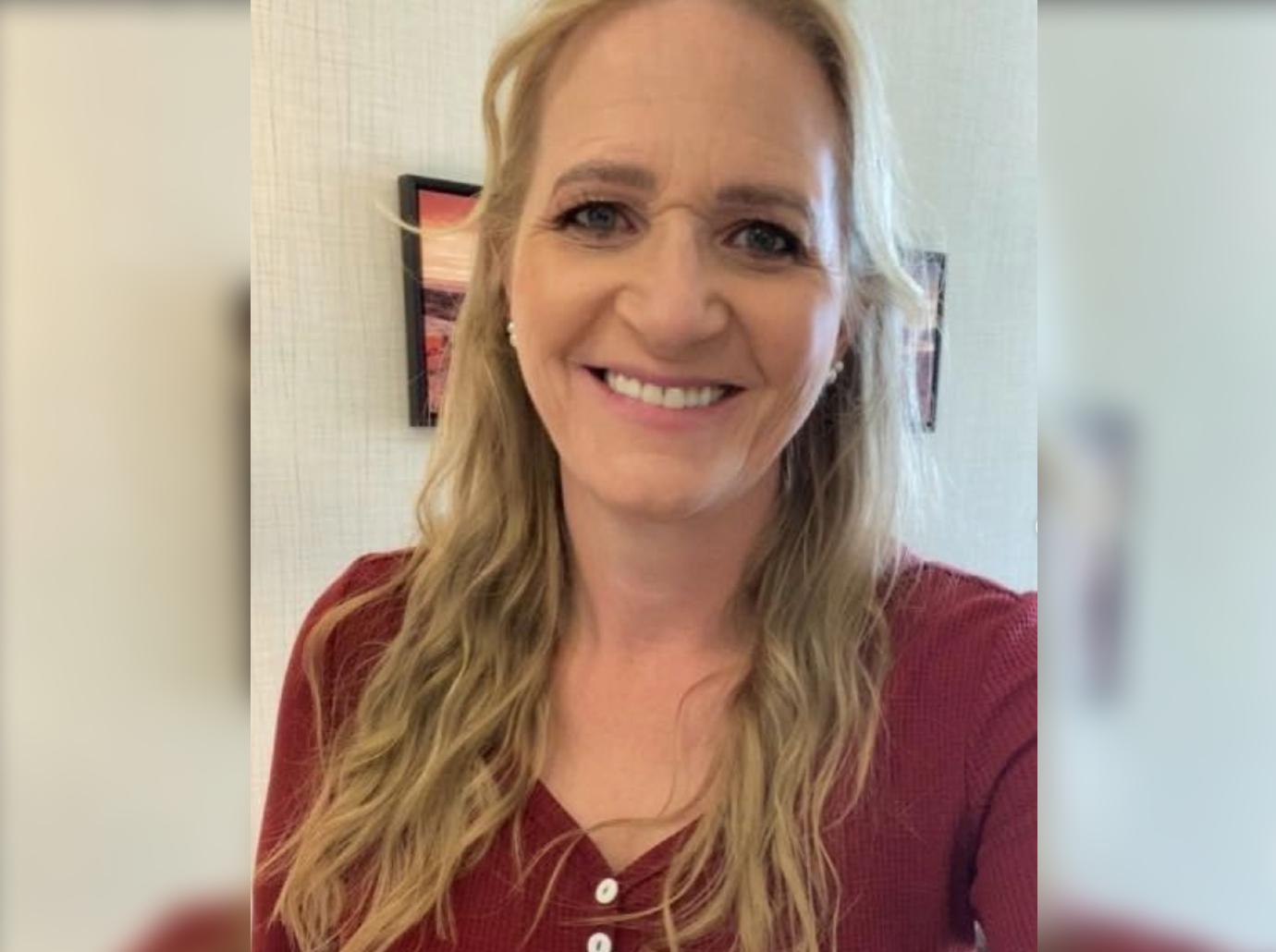 Article continues below advertisement
In November of last year, the TLC star and her estranged spouse — who is still married to wives Meri Brown, Janelle Brown and Robyn Brown — announced that after 25 years of marriage and six children together, they were going their separate ways.
Following the dissolution of their union, Christine shockingly declared she would not be entering into a plural relationship in the future. "I don't want polygamy, that's for sure," she stated during an episode of the series' 16th season. "Part of the reason I'm leaving is because I don't believe in it for me anymore. God's like, 'You did it. You can go. Check!'"
Article continues below advertisement
The patriarch claimed their marriage faltered because Christine complained "about everything in her life," and that he was constantly trying to make her happy. "There is something missing, there's some problem, something is going on. Frankly, it could just be plural marriage," he speculated.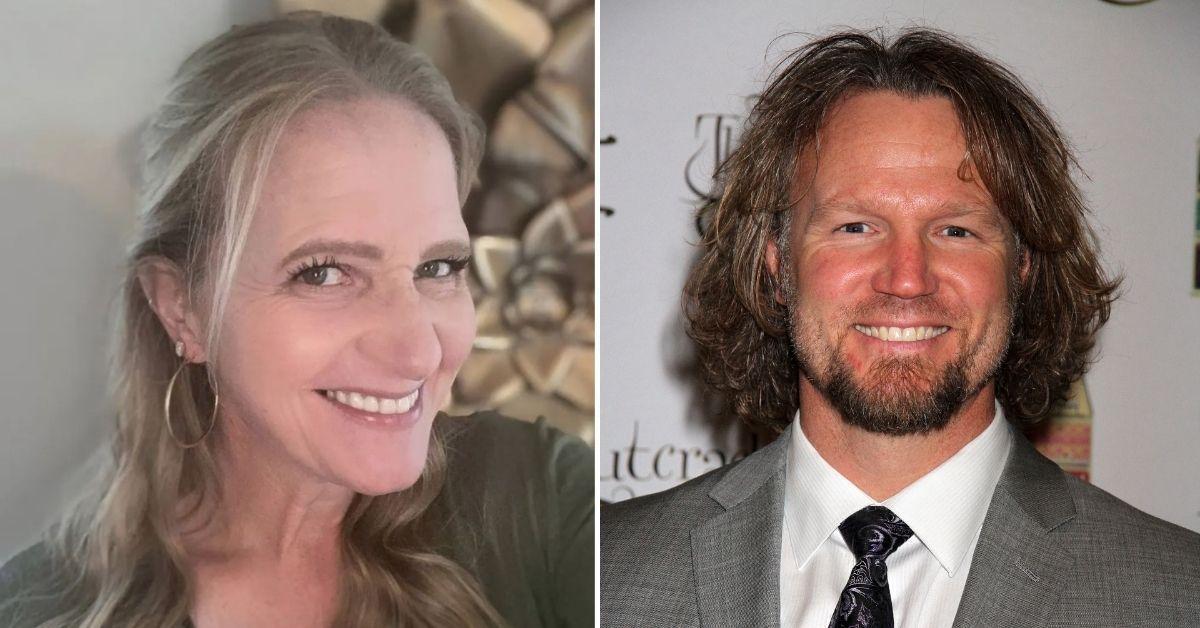 Despite not agreeing with his ex's stance on polygamy, he ultimately wants the best for her moving forward. "I hope she gets married, I hope she has a wonderful relationship, I hope she's happy," Kody concluded at the time of their split.