NEWS
'Sister Wives' Star Christine Brown Mocks Polygamy While Rocking New Braided Hair After Leaving The Lifestyle Behind With Kody Brown Divorce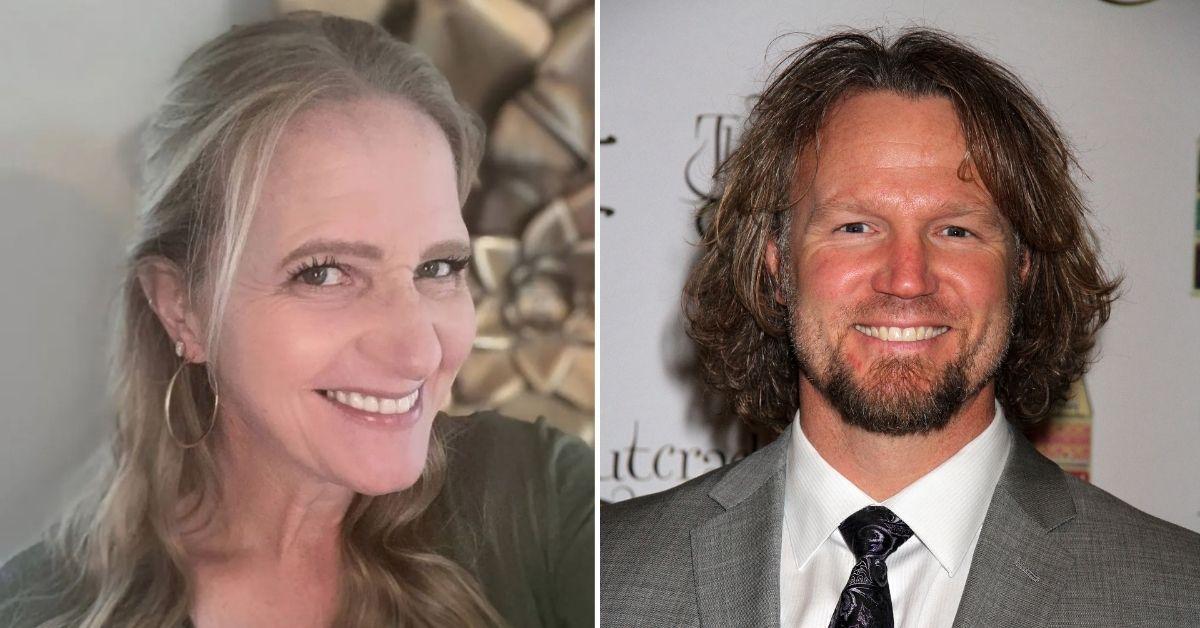 Christine Brown has thrown shade at her former polygamist lifestyle.
On Wednesday, March 23, the Sister Wives star, 49, took to her Instagram stories to show off her new french braided hairstyle while poking fun at her past way of life.
Article continues below advertisement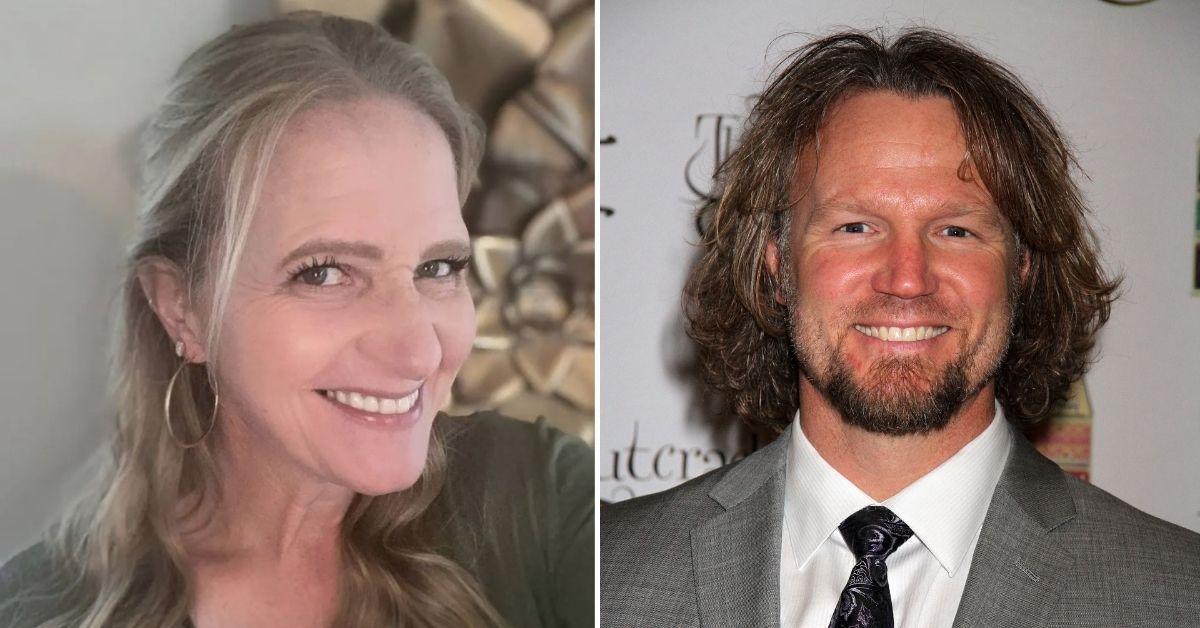 "Car confessions!," Christine yelled to her thousands of followers before asking, "Why is it that some people can pull off the double french braid but some can't, huh?"
Article continues below advertisement
"My daughters can pull it off and it looks so cute," she continued before jokingly adding, "But me, I just look like a polygamist....how ironic."
As OK! previously reported, after the mother-of-six split from husband Kody Brown in November, Christine explicitly stated that she will not be entering into a polygamist marriage ever again.
Article continues below advertisement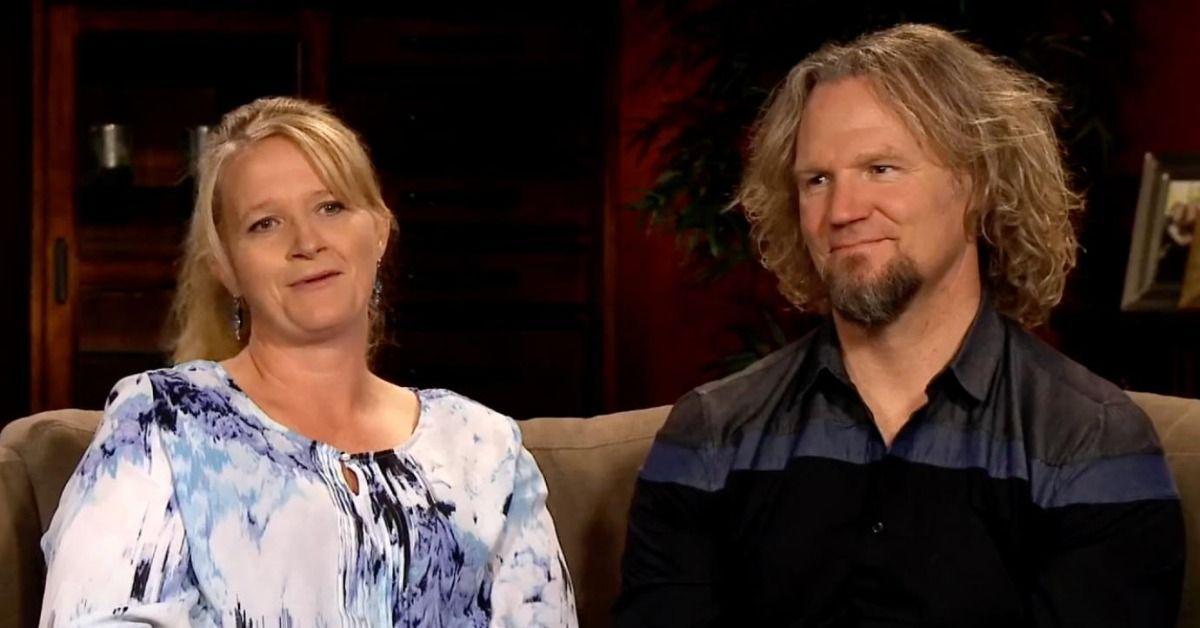 In the season finale of the hit TLC show, the reality star opened up about what she wants out of the next phase of her life. "I don't want polygamy, that's for sure," Christine bluntly stated. "Part of the reason I'm leaving is because I don't believe in it for me anymore. God's like, 'You did it. You can go. Check!'"
Article continues below advertisement
However, her former partner, 53, did not quite understand her stance on the matter. "She's promoting it, talking about how much she loves plural marriage and all this stuff and how she wanted sister wives and not a husband, but at the same time, she's telling me she hates plural marriage," Kody explained. "The mistake I made was not saying, 'I'm sorry, I love you, and I validate what you're saying.'"
However, the patriarch emphasized that he did wish his third wife well. I hope she gets married, I hope she has a wonderful relationship, I hope she's happy," Kody said during the episode.
Article continues below advertisement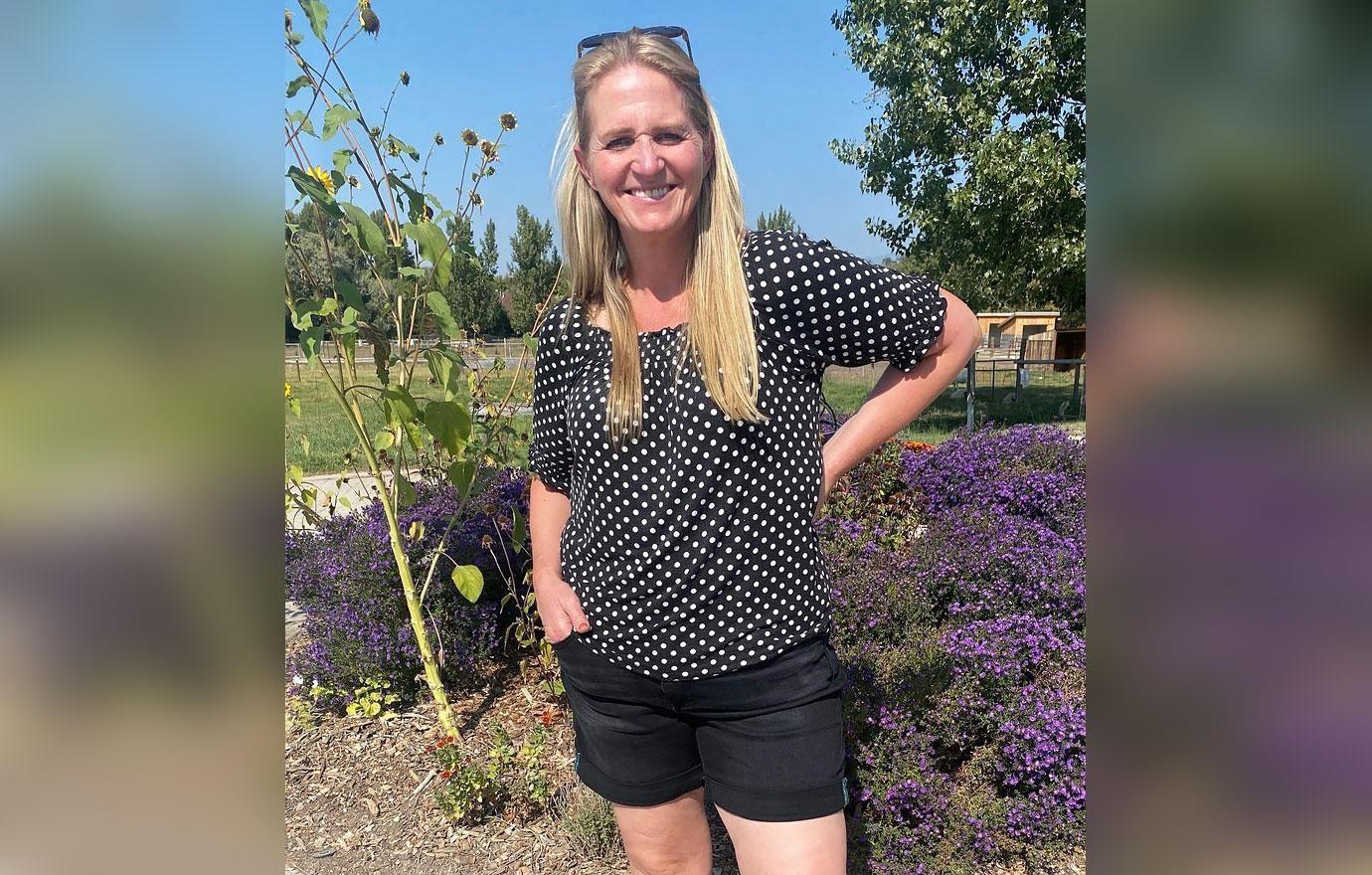 Despite their broken marriage, Christine also left the relationship feeling hopeful. I just realized I had to make a decision for my heart and my heart was done being broken. It felt ... freeing," she said.