NEWS
'Sister Wives' Star Christine Brown Boasts She 'Outlasted' Her Teenage Children At Disney World While Enjoying Life Without Ex Kody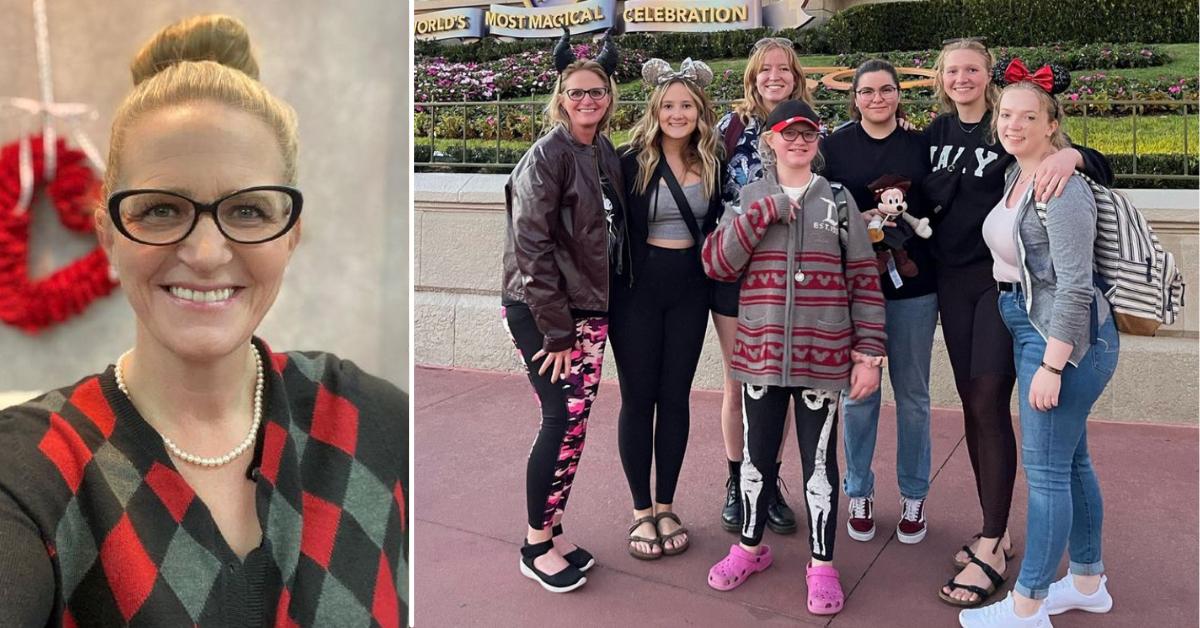 Christine Brown is feeling great after a day spent at the Happiest Place on Earth.
On Tuesday, March 15, the Sister Wives star, 49, posted a video to Instagram raving about how energized she was after a day at Disney World with her kids, thanks to her healthy eating habits.
Article continues below advertisement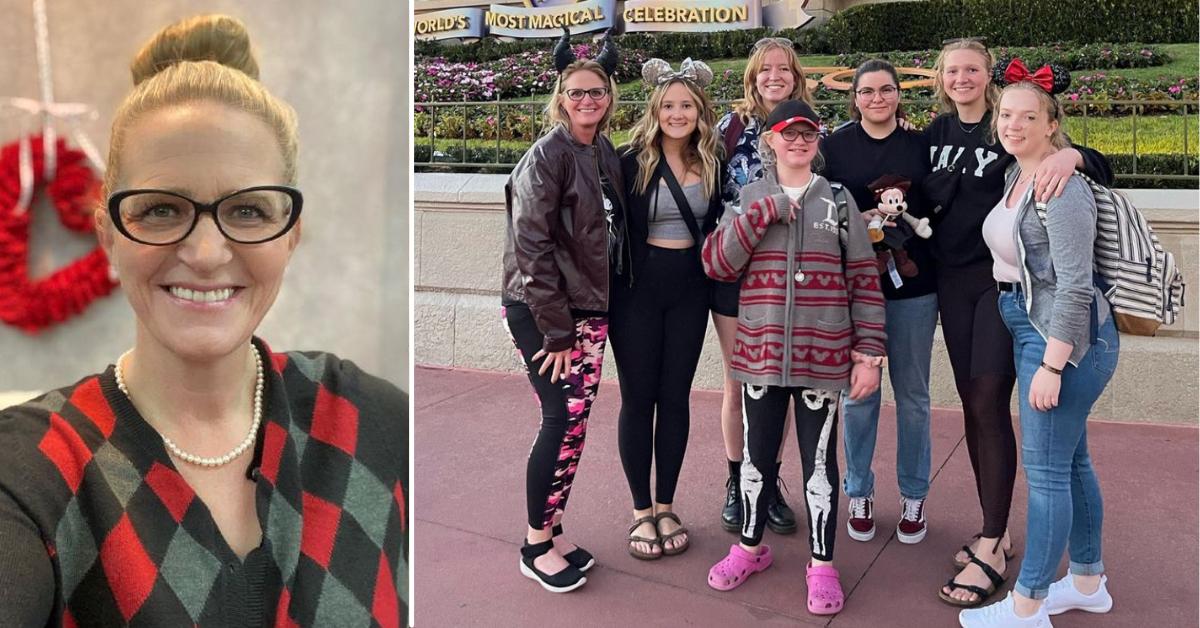 Article continues below advertisement
Christine emphasized that due to her resisting the typical theme park food and sticking to her health bars, she had ample energy all day — even when her youthful children's energy depleted.
The reality star — who officially split from estranged husband Kody Brown in November 2021 — seems to be enjoying life as a single mama, as she took her daughters Ysabel, Truely and Gwendyln, along with former sister wife Janelle Brown's daughter Savannah for a fun-filled trip to the Orlando, Fl., park.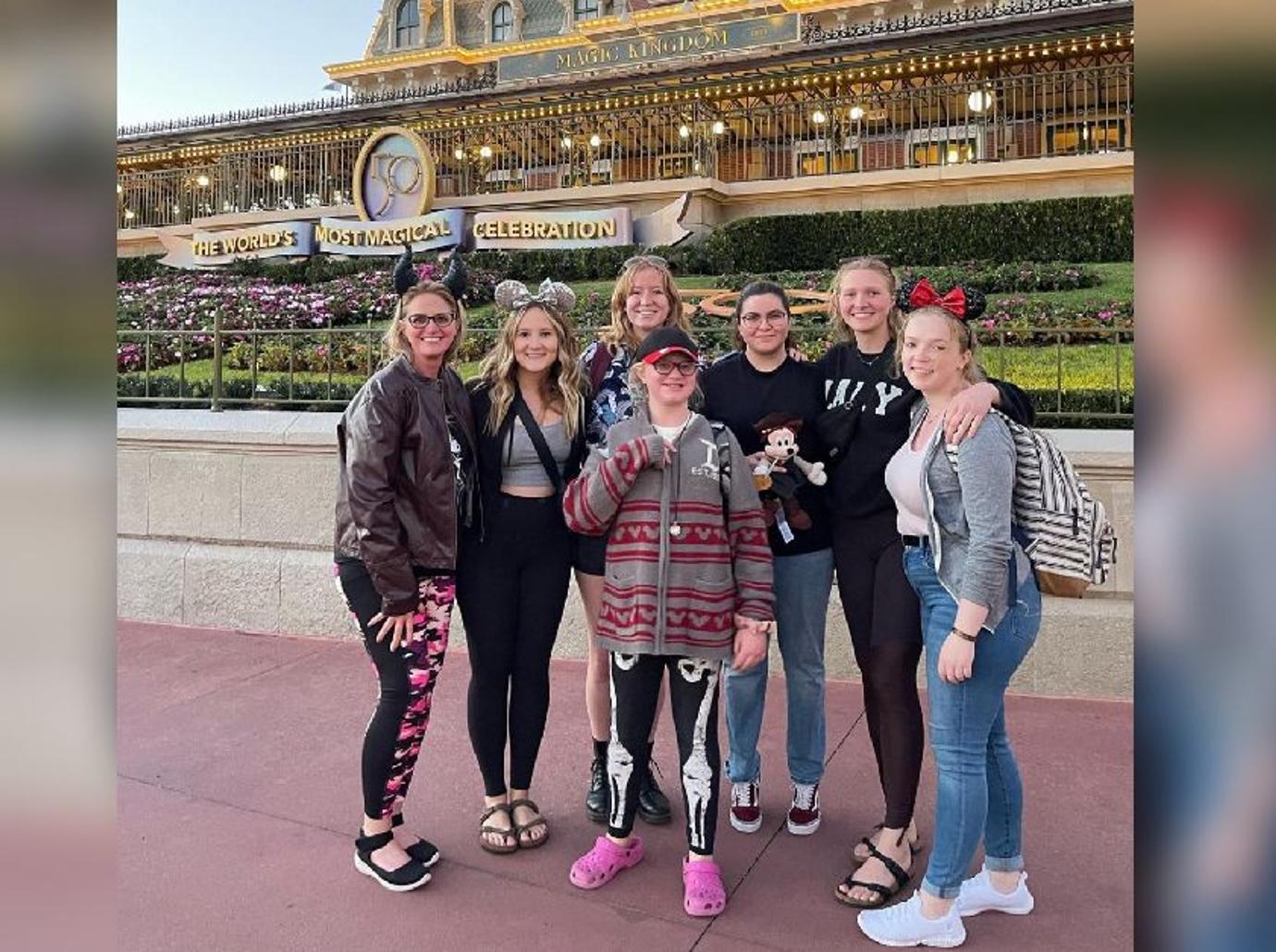 Article continues below advertisement
Last year, Christine and the father-of-eighteen, 53 — who is still married to wives Janelle, Meri Brown and Robyn Brown — announced they were splitting up after more than 25 years together. After following the polygamist lifestyle in a plural marriage for decades, the blonde beauty revealed she would not be entering that type of union ever again.
"I don't want polygamy, that's for sure," Christine stated in the season finale of the TLC show. "Part of the reason I'm leaving is because I don't believe in it for me anymore. God's like, 'You did it. You can go. Check!'"
Article continues below advertisement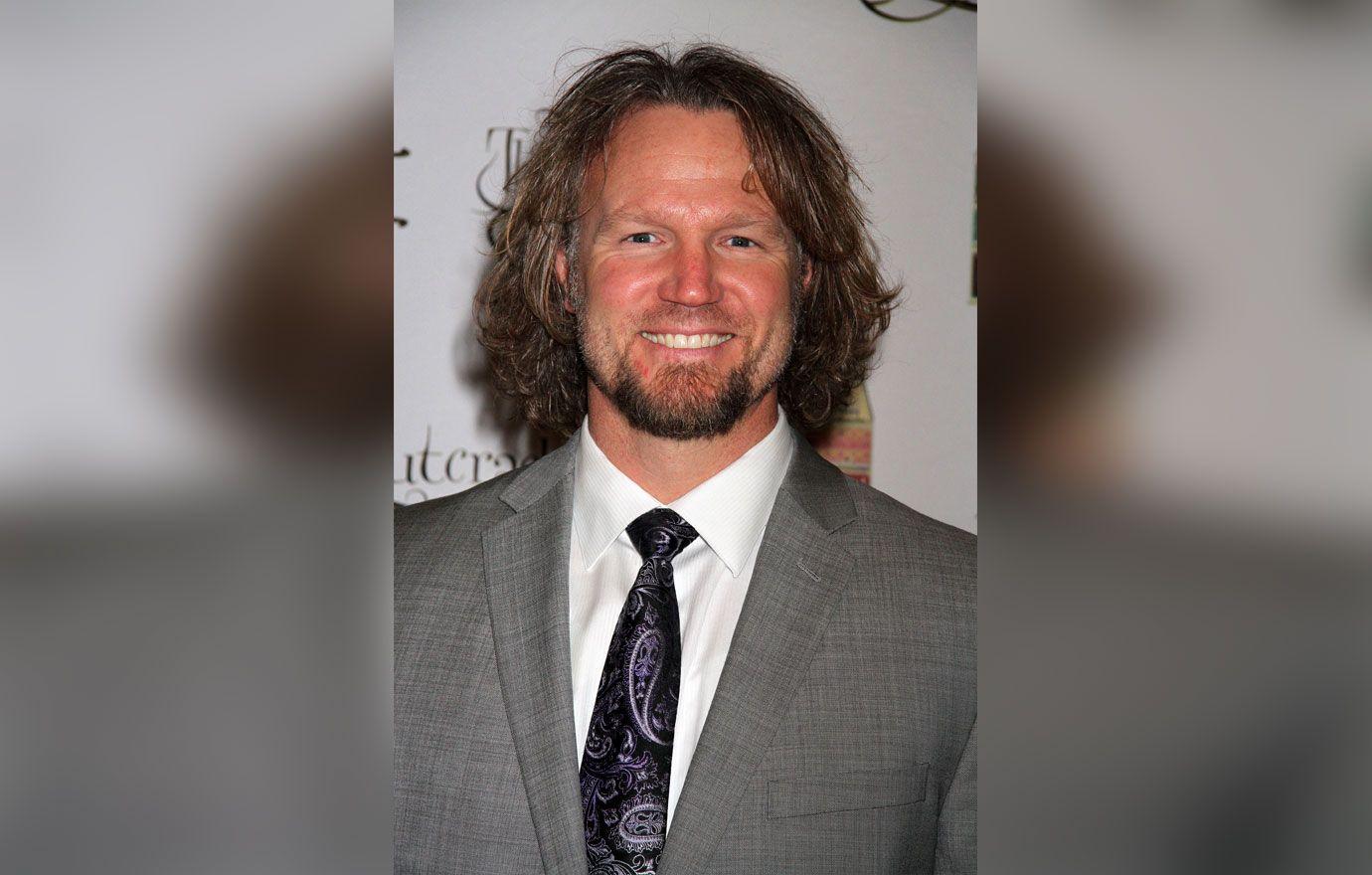 For Kody's part, he didn't fully understand why Christine changed her mind about the lifestyle so abruptly.
"She's promoting it, talking about how much she loves plural marriage and all this stuff and how she wanted sister wives and not a husband, but at the same time, she's telling me she hates plural marriage," he previously expressed during the hit series. "The mistake I made was not saying, 'I'm sorry, I love you, and I validate what you're saying.'"