'Sister Wives' Star Meri Brown Shares Cryptic Instagram Post About Being 'Fully Manipulated'
Sister Wives star Meri Brown shared a cryptic message on Instagram about being manipulated.
Article continues below advertisement
The 50-year-old shared a photo of herself on Thursday, July 8, wearing a top emblazoned with the word "Brave", denim shorts and sneakers. Meri struck a strong pose with her hands on her hips while sporting a fierce expression.
"Ever had those days, those weeks, those months, when things just keep HAPPENING?" the reality star began. "Doesn't matter how much you work, how much you push, how much you try, something else comes up."
Article continues below advertisement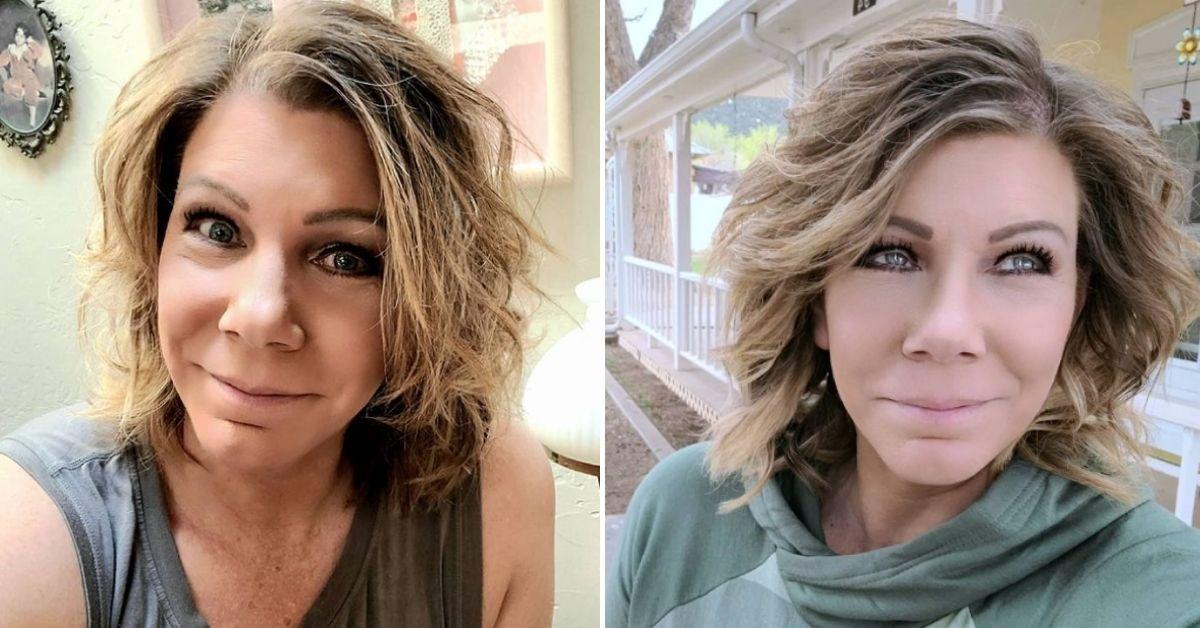 Article continues below advertisement
"Sometimes it's just life," Meri continued. "Sometimes you have to just learn something. Sometimes you're being fully manipulated and you know it."
"Don't worry. Power stance is ON! I'm BRAVE, I'm STRONG, I'm COURAGEOUS, and I WILL do this! I will find MY tribe, the people who will STAND with me and not push against me. THOSE are the people that matter," the TV personality added.
Article continues below advertisement
"Power stance ✔ RBF ✔My fight ✔," the post concluded.
Although fans weren't sure what Meri was referring to, they still rushed to the comment section to offer their support.
Article continues below advertisement
Article continues below advertisement
"You go girl! You are strong and such a hard worker. I stand with you," another wrote.
Article continues below advertisement
Meri has had a difficult year. Her mother Bonnie Ahlstrom passed away "suddenly, unexpected and extremely way too soon" in March. In June, the mom-of-one re-opened her bed and breakfast in Utah following a two-month closure in the wake of Ahlstrom's death.
Her relationship with Kody Brown has also been on the rocks since Meri admitted to having an emotional affair with someone — who turned out to be a catfish — in 2015. The pair tied the knot in 1990 and then added Janelle and Christine into their plural marriage in 1993 and 1994. However, in 2014, Meri agreed to divorce Kody so he could marry Robyn in 2014.
Article continues below advertisement
"There's just been nothing going on between me and Meri," Kody remarked on an episode of Sister Wives earlier this year. "We get together once in a while, I see Meri once in a blue moon, but we quit dating and that's just probably because I quit calling her to say, 'Let's go do something.'"
"They say that a person needs four hugs a day just to survive. People probably are not getting four hugs a day right now. I love hugs and touch, from the appropriate person, you know what I mean?" Meri lamented at the time, amid the coronavirus pandemic. "And when you don't have that, it feels really, really lonely."