'Sister Wives' Star Christine Brown Upgrades To $1.1M Utah Duplex After Ditching Kody & Family Home In Arizona
Sister Wives star Christine Brown has said goodbye to her husband Kody Brown, family and home in Arizona and said hello to a new property in Utah.
Article continues below advertisement
According to The Sun, the TLC personality obtained a $1.1 million Utah two story duplex home. The residence, built in 2019, has two living units attached next to each other as townhouses.
Christine's living quarters contains 3,490-square feet and features three bedrooms and two bathrooms. According to Realtor.com, and is estimated at $1,120,200.
Article continues below advertisement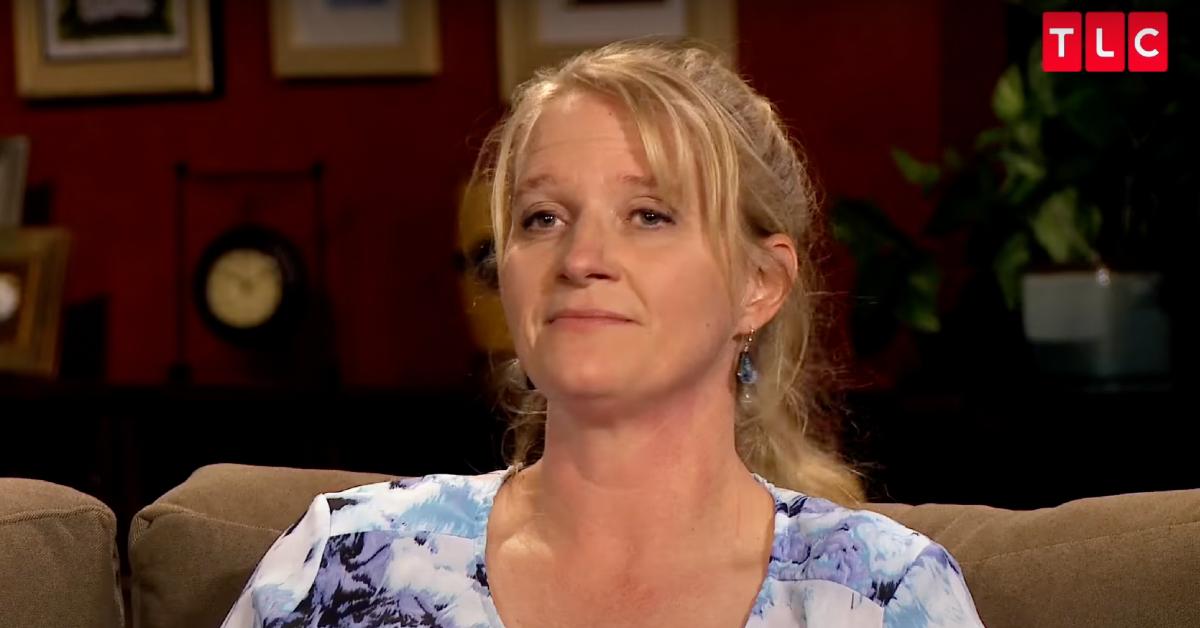 Article continues below advertisement
Christine sold her and Kody's once shared Flagstaff residence for a reported $700,000 earlier this month. The Youtube account Without A Crystal Ball was the first to report that the mother-of-six had listed her home as a duplex in Utah on the mortgage deed of her Arizona house sale.
Property records obtained by the outlet state Christine does not officially own the home and is probably renting for the time being.
Article continues below advertisement
As OK! previously reported, in the trailer for the upcoming season of the hit reality show, the 49-year-old was vocal about her desire to leave Flagstaff, Arizona to move to the mountain state. "I would move to Utah in a heartbeat, are you kidding me? Is it on the table still?," Christine states in the preview. A question to which Kody and her family rejected.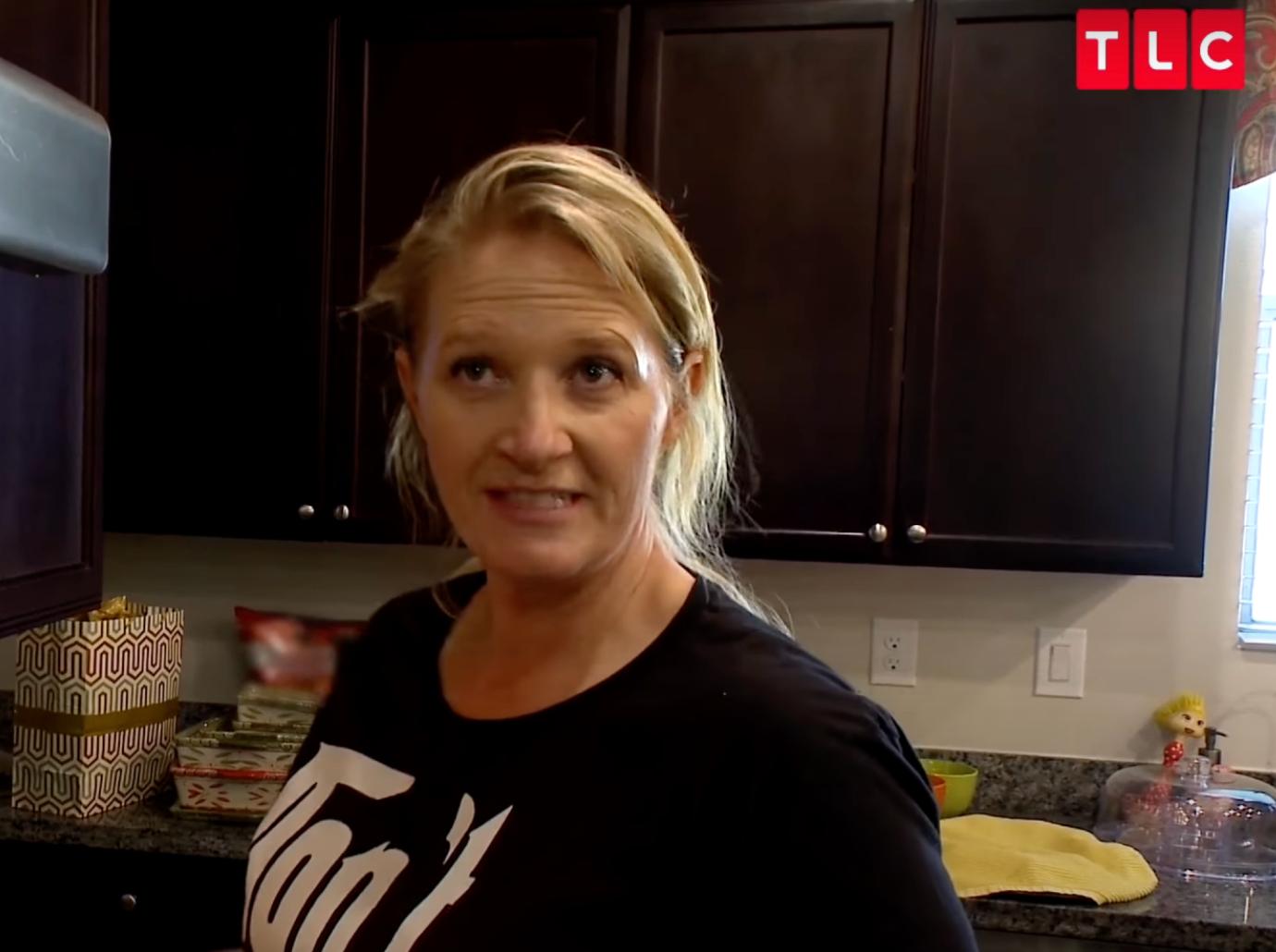 Article continues below advertisement
The sneak peek of season 16 also depicted the current drama between Kody and the wives as they grappled with distance due to Covid-19 and obvious cracks within the foundation of their family.
Article continues below advertisement
"Do you know what COVID's brought out, is how much we want to be a family. We're not," Christine told the camera. "I don't know if Kody even wants to see everybody all together again, maybe he's fine just living separate," she added.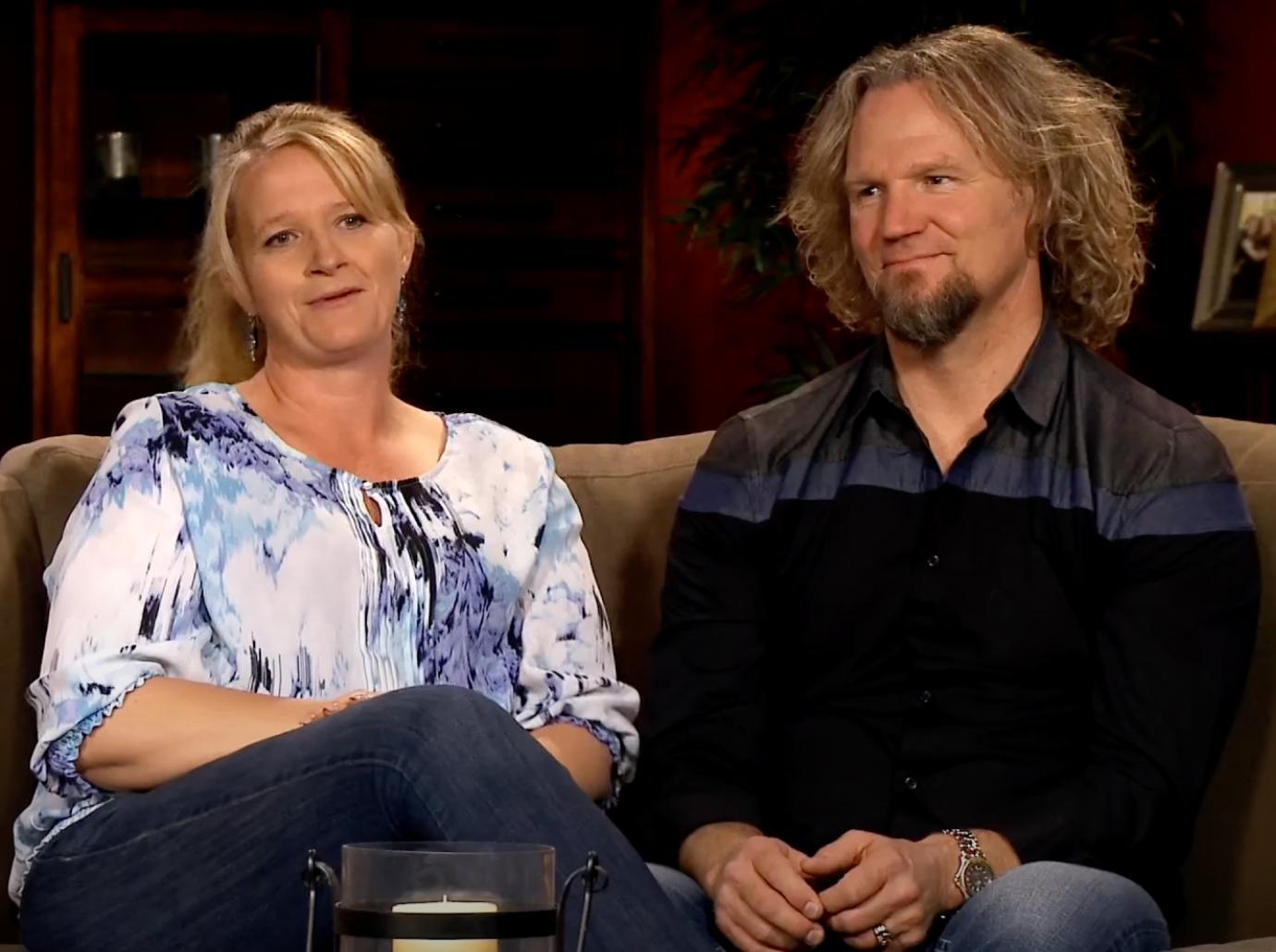 In a tense moment, Kody and Christine seemed to be having a serious conversation as she explained to him, "Why would I want to live on the same property with a dysfunctional marriage where right over there, he's got a full-functioning marriage. Who would ever want to live like that?"