REALITY TV
'Sister Wives' Star Meri Brown Strikes Sultry Pose On Instagram, Says She's Trying To 'Embrace Change' Amid Marital Woes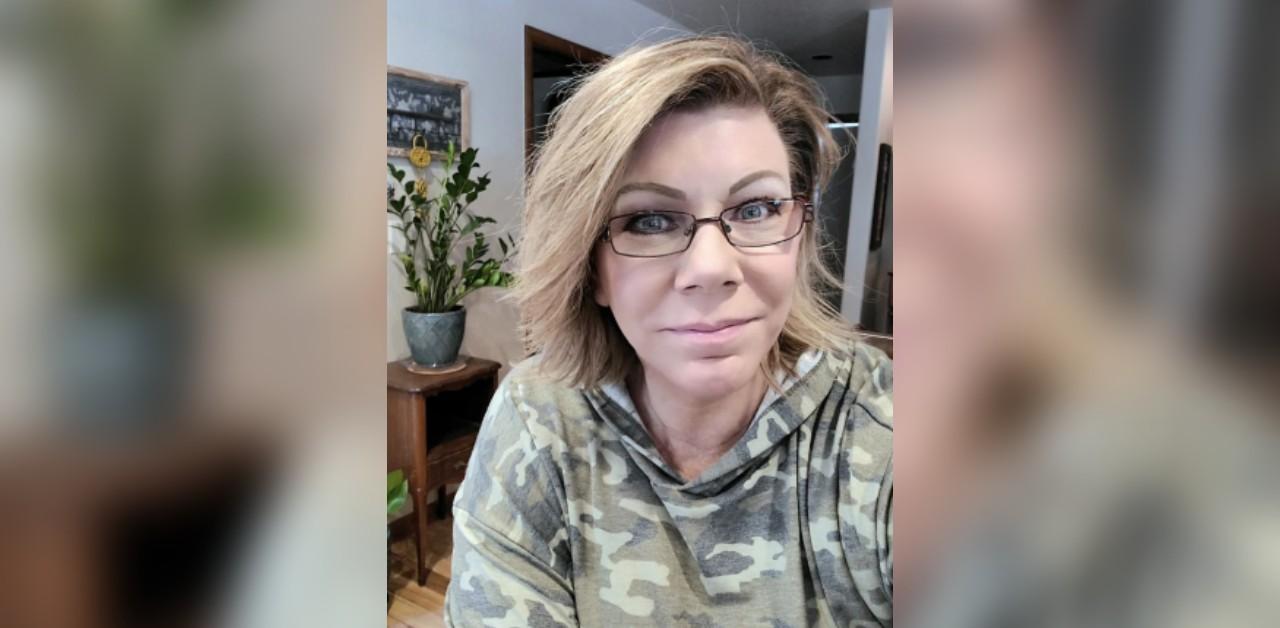 Ready for her close up! Sister Wives fans hyped up Meri Brown after she worked the camera for an Instagram post.
In the pic, Brown is sitting on the ledge of a porch fence with one hand in her hair and one of her legs raised. The star was dressed casually in a camo tee, olive green bike shorts and sneakers.
"Photo shoot done," she captioned the upload. "@robinlee1971 @lularoe_with_robin_lee1971 this one's for you!! 🤣🤣🤣🔥🔥🔥."
Article continues below advertisement
The reality star's fans were eating it up, with one declaring in the comments section, "This is supermodel status 🔥," while another wrote, "Bow chica bow bow lol."
Other comments thought the post was out of character for Brown, prompting someone to ask, "Are u ok?" She assured fans nothing was wrong, replying, "Fabulous, You?"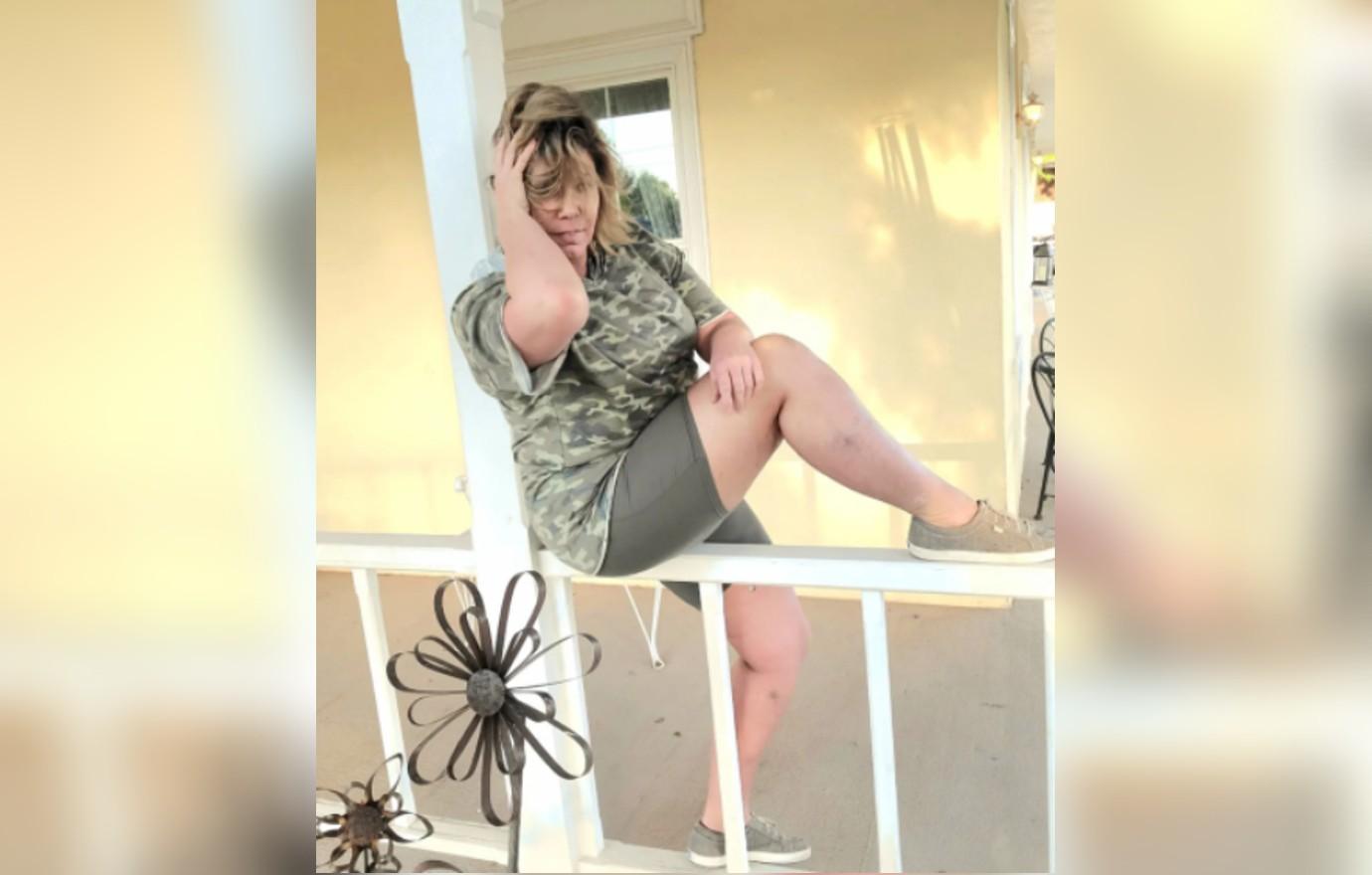 Article continues below advertisement
One day later, she posted a photo of the Grand Canyon to express how she's been feeling lately, as her marriage to Kody Brown hit its breaking point months ago.
"Sometimes life throws little curveballs. Sometimes those curveballs aren't too shabby. Embrace the change. Embrace the adventure," she wrote alongside the scenic snap. "This just makes me resolve to actually come spend a whole day out here taking in all the majesty."
Article continues below advertisement
"There was a hardness in our marriage that was so difficult and so antagonistic," Kody shared with Entertainment Tonight earlier this year. "I didn't know why we were in it. It took a long time, a lot of counseling, as we go through all of this for me to finally go, 'Meri, I just don't see us getting back together.'"
He explained he has no interest in reconciling "because we will go back to the way we were before. There's just no chance that I ever want that again."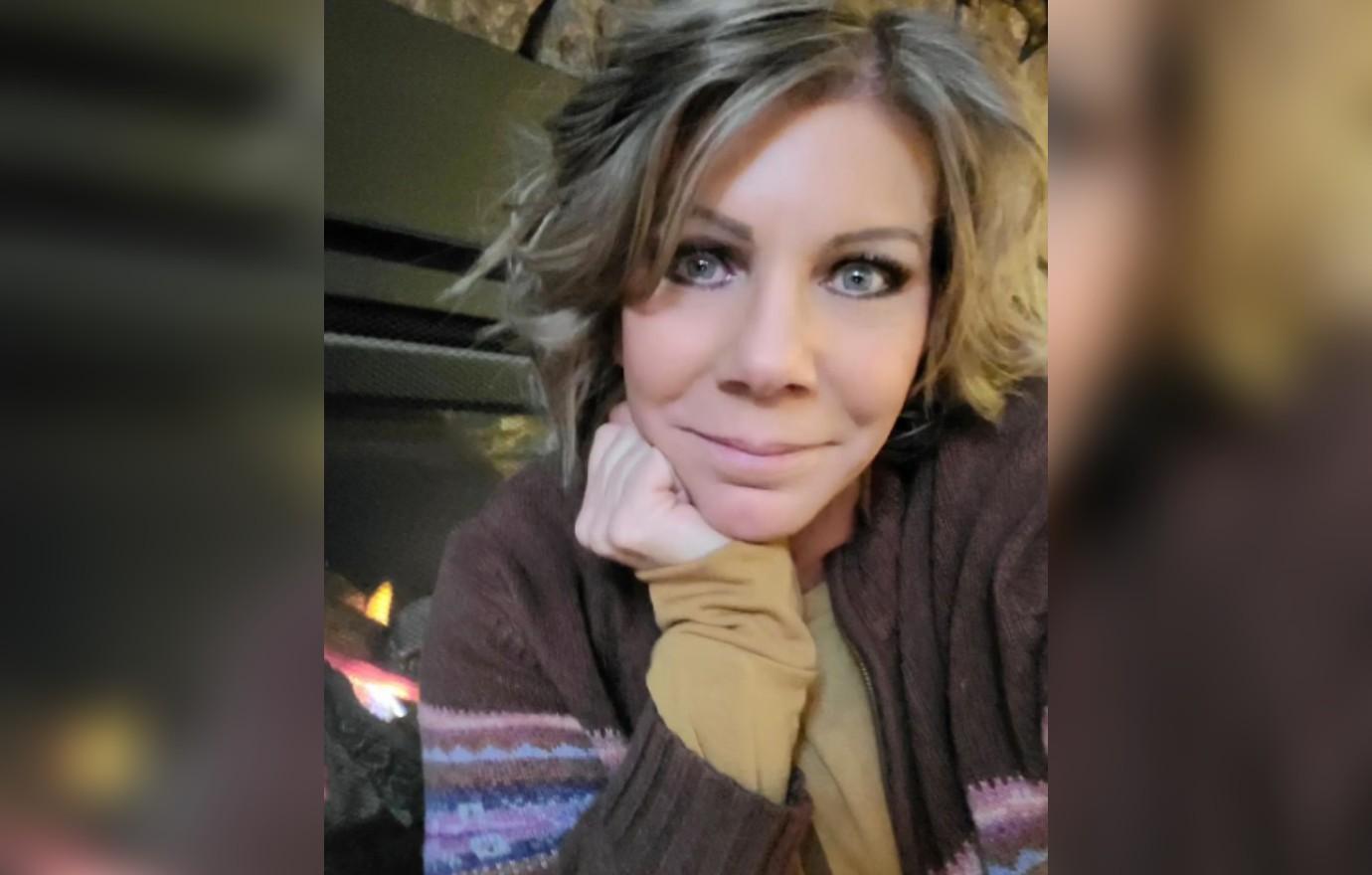 Despite the romance fizzling out, Meri seems to have no intentions of cutting Kody out of her life.
"It just kind of came down to that we're friends, which I guess is a good thing. It's a good thing. But I don't know, I guess I just kind of have hope for more than that," she said last year. "If I quit and I walk away, then it's not going to get better. I'm not going anywhere, y'all. You're stuck with me, whether you like it or not."