NEWS
Meri Brown Feels She Is 'Being Tested' As Marriage To Kody Is In Shambles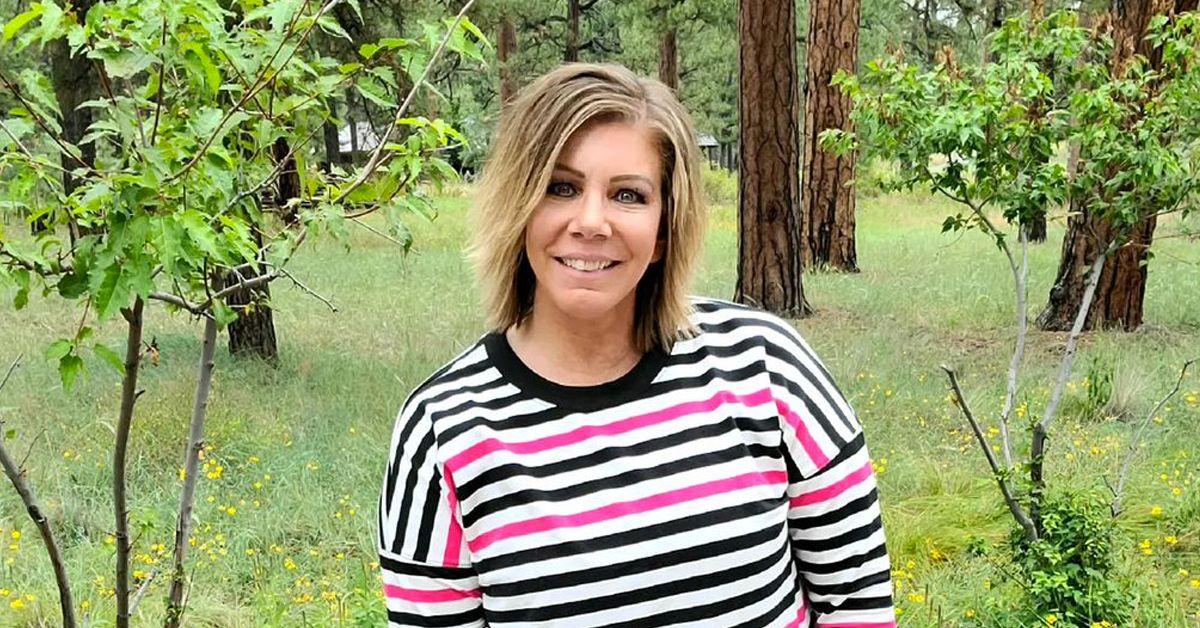 Meri Brown is a survivor.
On Thursday, April 14, the Sister Wives cast member, 51, shared an interesting quote to her Instagram stories which may be giving her followers some insight to how she's feeling as her marriage to Kody Brown has been hanging on by a thread.
Article continues below advertisement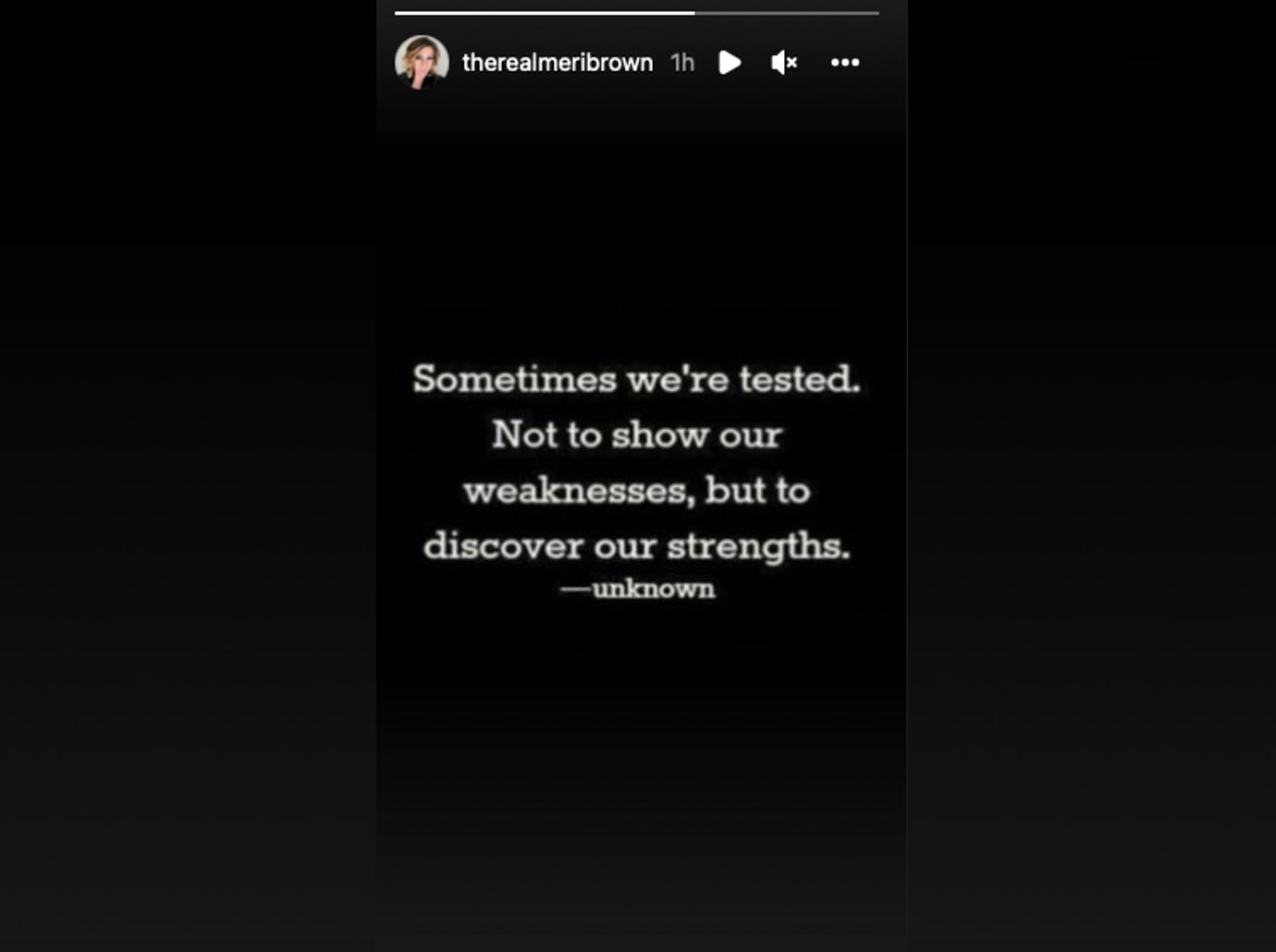 Article continues below advertisement
Merri has been on a roll with sharing inspirational messages of self love and worth as her relationship with her husband of multiple decades has taken a nose dive after Kody, 53, revealed he has not been interested in a "romantic" relationship with her despite still being married.
As OK! previously reported, the patriarch opened up about what went wrong in their union during the last season's three-part special. "There's just nothing to talk about, really," Kody explained. "Listen, there was a hardness in our marriage that was so difficult and so antagonistic. I didn't know why we were in it."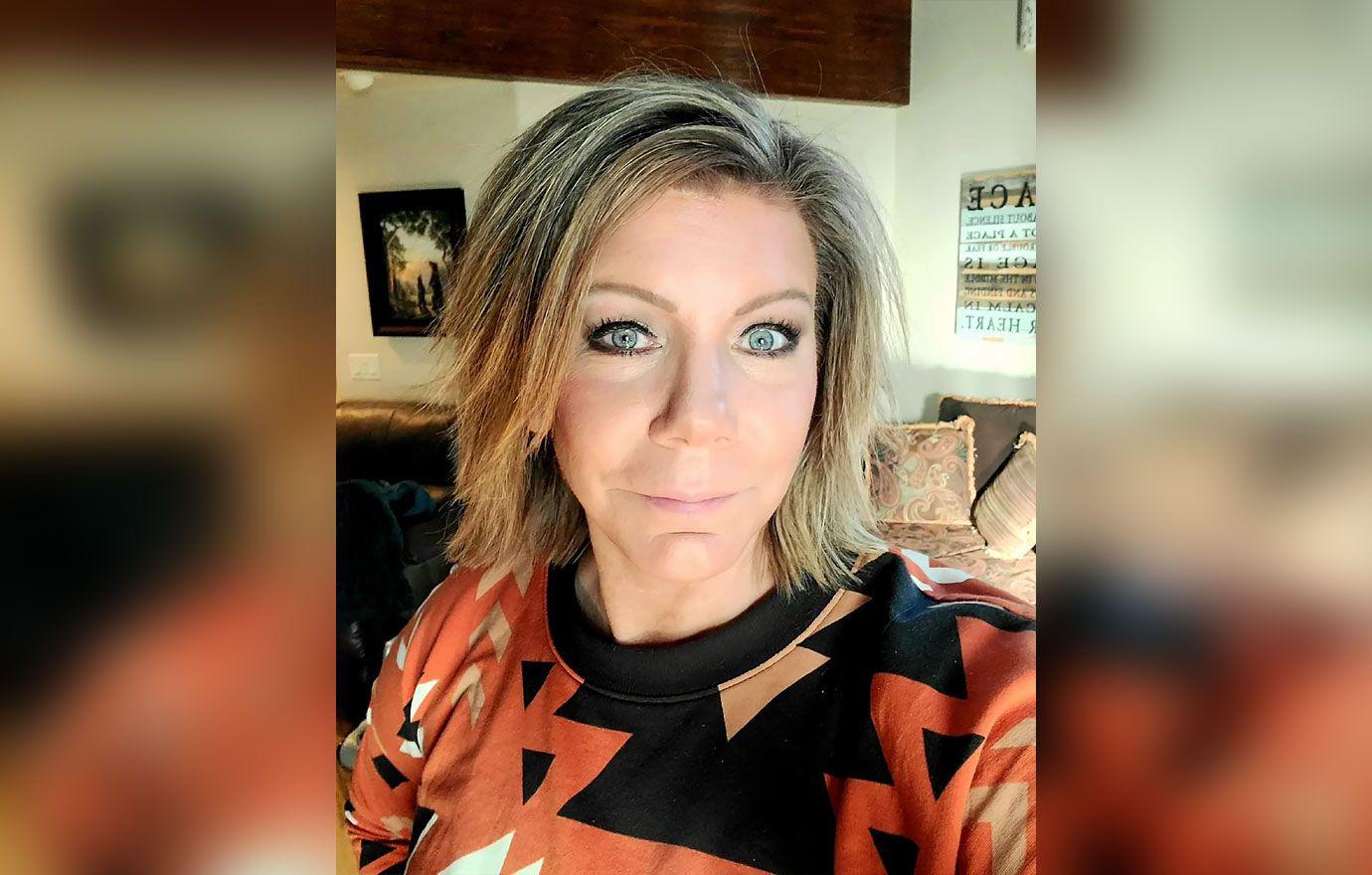 Article continues below advertisement
"It took a long time, a lot of counseling, as we go through all of this for me to finally go, 'Meri, I just don't see us getting back together,'" the TLC star continued.
"And why aren't we getting back together?" he asked, before adding, "Because we will go back to the way we were before. There's just no chance that I ever want that again."
The LuLaRoe saleswoman also made it clear their strained relationship made her feel like an outsider within their large family. "Am I a sister-wife when I don't have a husband? I have a husband, technically, but do I? ... It's weird. This isn't the family that I signed up for," Meri told fellow wife Robyn Brown during a recent episode.
Christine Brown — who split from Kody in November of last year — noted that seeing the state of Meri's relationship with their husband was a motivator in leaving him. "I don't want that and I don't want to be in a loveless 'marriage.' I have no intention in living like that," she said of Meri and Kody. "And if that's what my future looks like, I'm not going to live that way."
Article continues below advertisement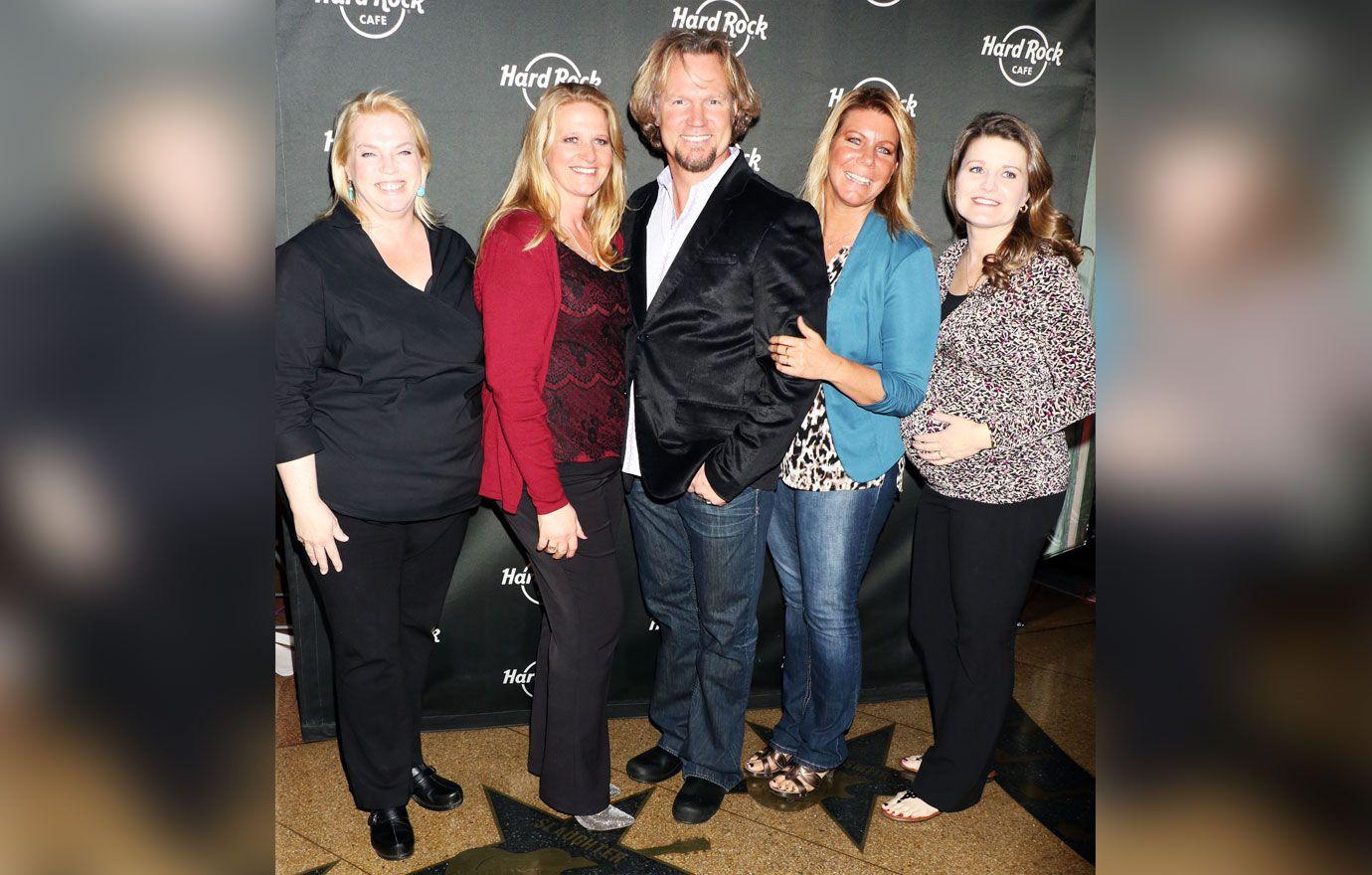 The estranged couple — who share 26-year-old daughter Mariah — have been together since 1990 but divorced in 2014 so he could legally marry Robyn and adopt her children from a previous marriage.