NEWS
New Poll Reveals Six Out Of Ten Americans Are Satisfied With Women's Standing In The United States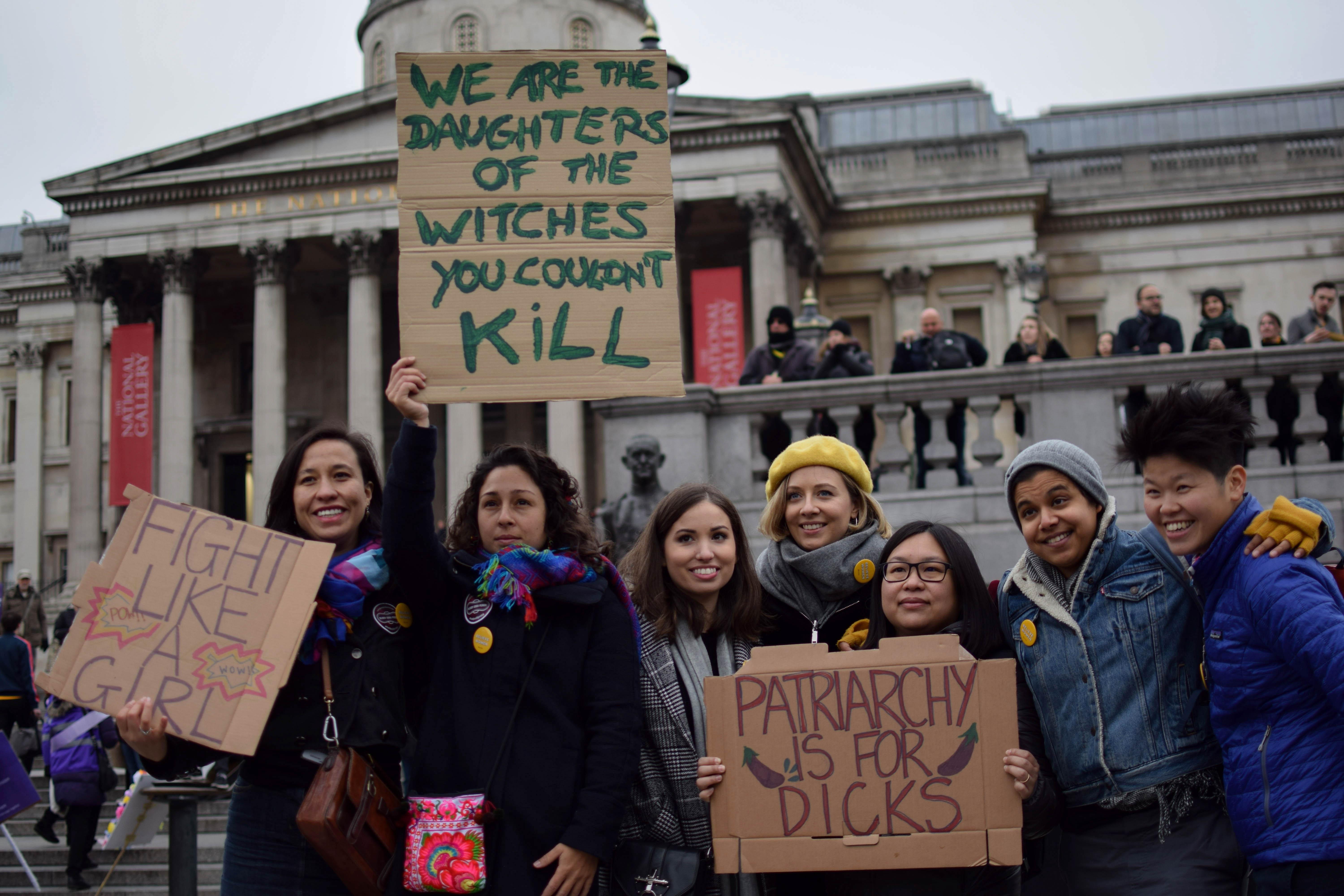 A new poll shows that we have quite a way to go before women have better standing in our country.
According KNEWZ, a new Gallup poll showed that six out of ten Americans are currently satisfied with the position of women in the United States.
Article continues below advertisement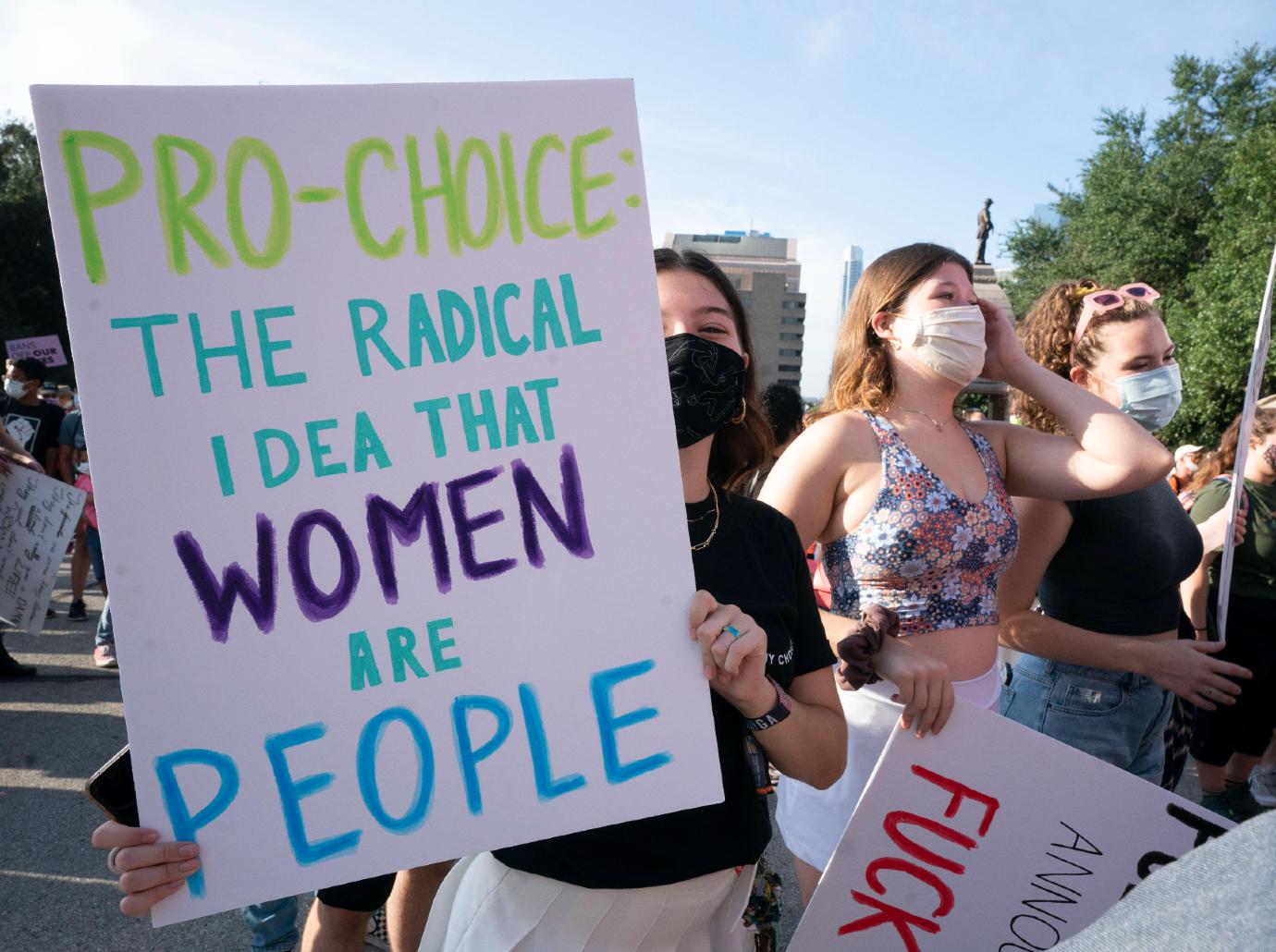 The study — which was conducted as recently as January 3-16 of 2022 — yielded results that showed women are less satisfied with their standing than men. According to the poll, 66 percent of men approve of women's standing, while 56 percent of women approve.
The latest poll also found that adults without college degrees (63 percent) are more satisfied than college-educated adults (56 percent). There is no discrepancy among men with college degrees in the poll, though women with a college degree (46 percent) are less satisfied than those without one (62 percent).
Article continues below advertisement
The new study comes four years after the poll showed results of 51 percent approval of women's standing in 2018 following the #MeeToo movement.