NEWS
Soccer Star Hope Solo Arrested After Driving While Intoxicated With Two Children In The Car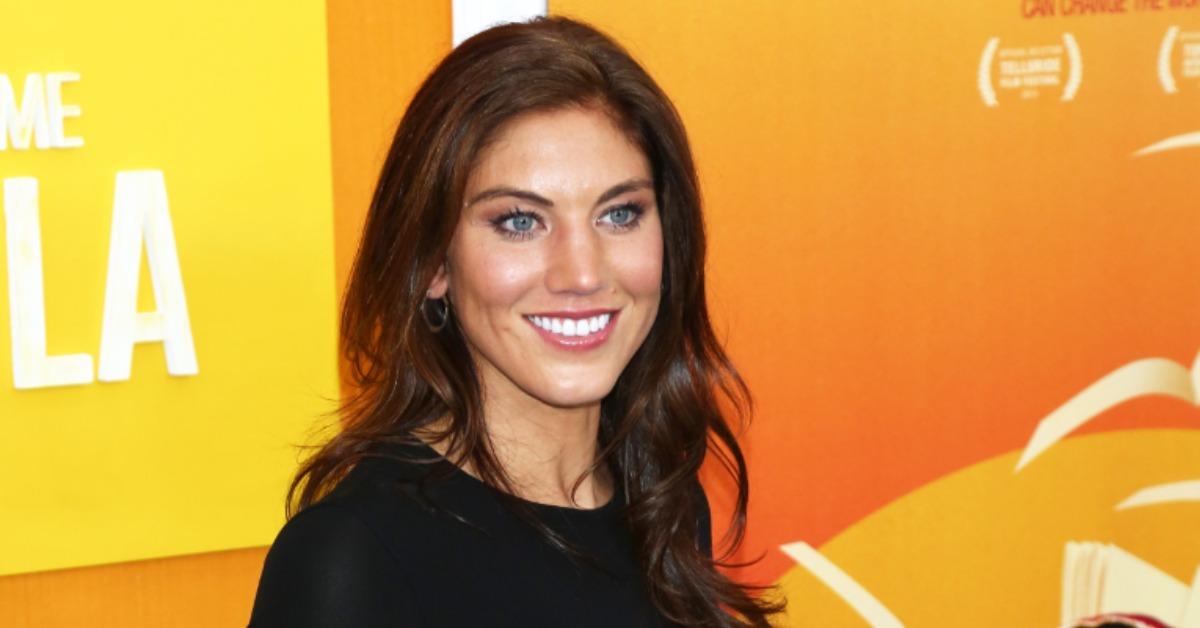 Soccer star Hope Solo isn't coming out a winner in this match.
The Olympic gold medalist was arrested in North Carolina on Thursday, May 31, for driving while intoxicated and resisting arrest. She was also charged with misdemeanor child abuse, as two children were in the car with her when she was taken into custody.
Article continues below advertisement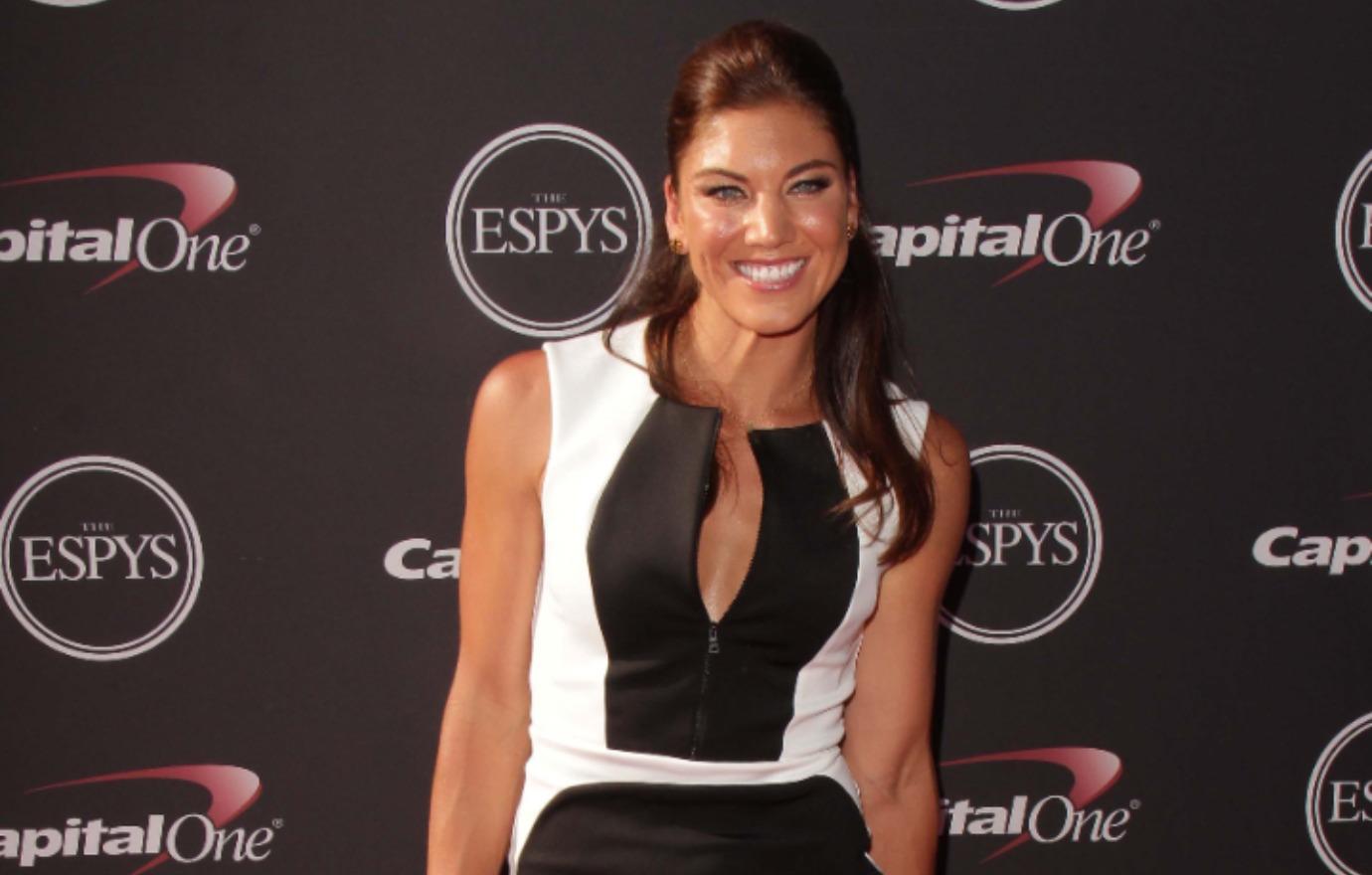 Article continues below advertisement
"On the advice of counsel, Hope can't speak about this situation, but she wants everyone to know that her kids are her life, that she was released immediately and is now at home with her family," the soccer legend's counsel, Rich Nichols, told the outlet regarding the arrest, adding that his client wanted everyone to know "that the story is more sympathetic than the initial charges suggest, and that she looks forward to her opportunity to defend these charges."
If convicted on all charges, Solo could face jail time.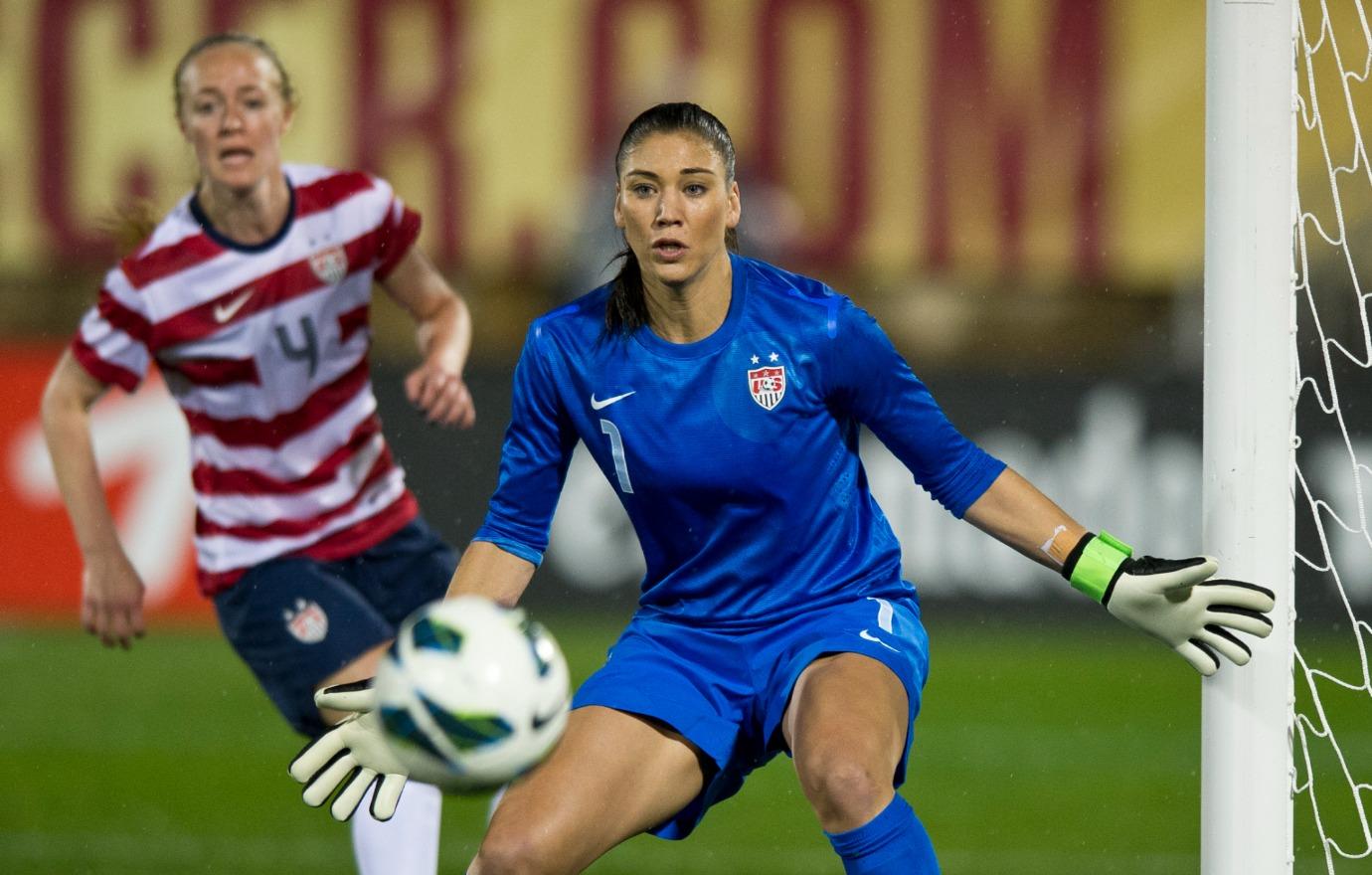 Article continues below advertisement
"For the last four years, members of the media have published thousands of headlines about me, helping spread false allegations that have been extremely damaging to me, my family and my career," she wrote at the time. "Last week the case was dismissed, yet many of those same reporters have been silent. Why?"
She went on to include statements from her attorney in the lengthy message, asking fans to do what the media "won't" and share the post.