NEWS
Garrett Hedlund Arrested For Public Intoxication Following Breakup With Emma Roberts, Actor Still Facing Drunk Driving Lawsuit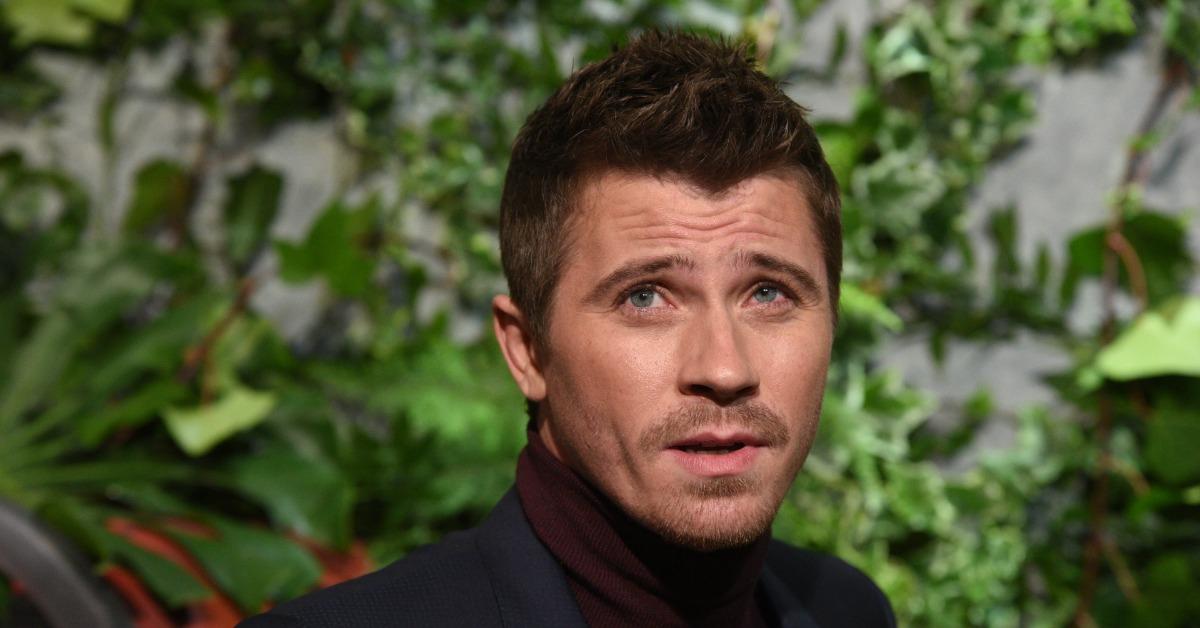 Article continues below advertisement
Garrett Hedlund has been arrested for public intoxication, adding to the growing list of legal issues plaguing the embattled 37-year-old.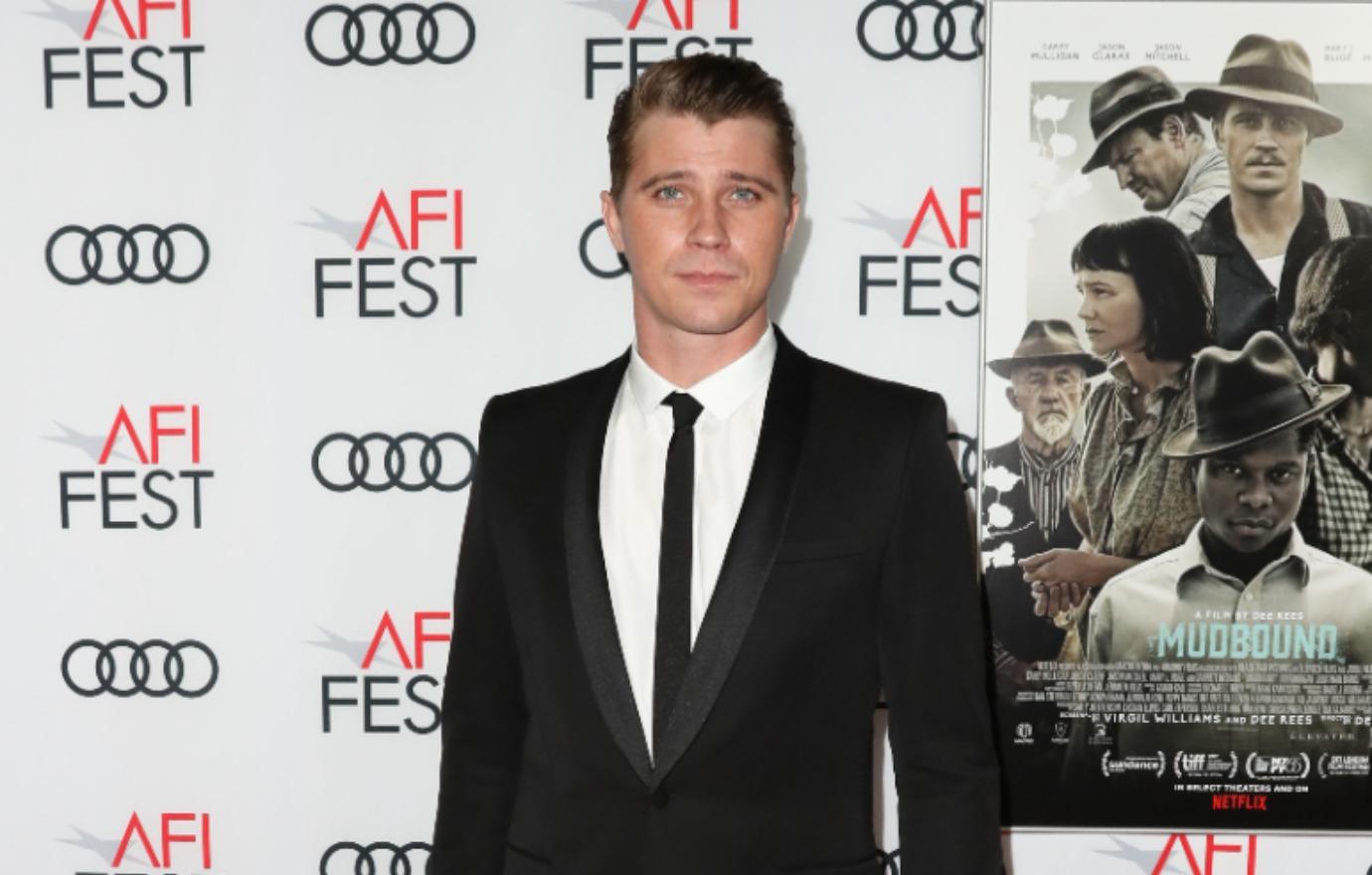 Article continues below advertisement
The Friday Night Lights star was taken into custody on Saturday, January 23, in Franklin County, Tennessee, according to TMZ. His bond is reportedly set for $2,100, but the actor is still believed to be in police custody as of Sunday morning.
This comes only days after it was reported that Hedlund is being sued by a mother-of-three for negligence following a drunk driving incident that caused a head on collision in 2020.
Article continues below advertisement
"Hedlund's conduct was despicable in that he knew and was educated in the dangers presented to Plaintiffs and the public when he operated a vehicle while intoxicated," the official complaint stated. "There was a very strong odor of hard liquor emitting from Hedlund's breath, body, and the cab of the Jeep despite the windows being open/broken."
Article continues below advertisement
The complaint continued, detailing that there were "bottles of alcoholic beverages" in the Tron actor's car, which he purposely got rid of before authorities could arrive at the scene. Following police involvement, Hedlund repeatedly "tried to flee the scene" in the vehicle, until others were forced to take his keys from him.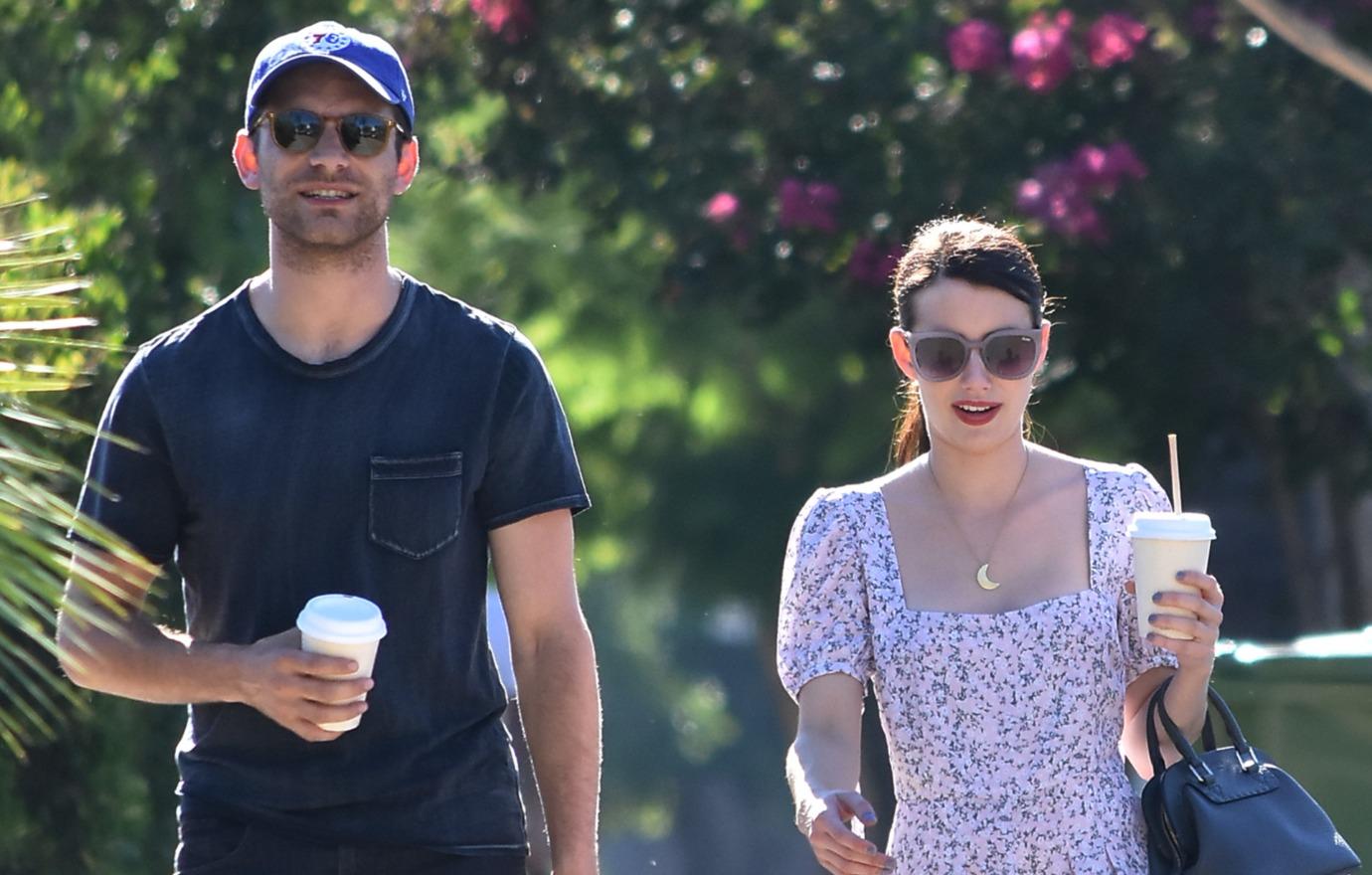 Article continues below advertisement
"Hedlund refused a DUI test at the scene of the accident," the statement detailed. "However when hours later he was tested, he was so intoxicated that his blood alcohol level was twice the legal limit."
Article continues below advertisement
Hedlund was arrested and sentenced to 3 years of probation — which he may have broken with this most recent arrest.
The problems haven't stopped for the Triple Frontier actor. People broke the news on Friday, January 21, that Hedlund and longtime girlfriend, Emma Roberts — who he has been dating since 2019 — have officially split. The former couple share one-year-old son, Rhodes, together.
Sources spilled the pair are now focused on moving on from the relationship while coparenting their son. "It's sad," the insider dished. "and they are trying their best to co-parent. It's been hard."