Sofia Richie Dishes On What She's Learned Growing Up In The Spotlight, Biggest Misconceptions About Herself: 'You Can't Let Others' Opinions Affect You'
Not only is Sofia Richie the daughter of iconic singer Lionel Richie and younger sister to TV-star-turned-designer Nicole Richie, but she's now paving her own way in the world — putting her mark on the fashion industry and making a new name for herself.
Article continues below advertisement
The 23-year-old knows a thing or two about how to handle fame — as she's been in the public eye her entire life — telling OK! she's picked up some pointers on how to live her life while under constant public scrutiny.
Article continues below advertisement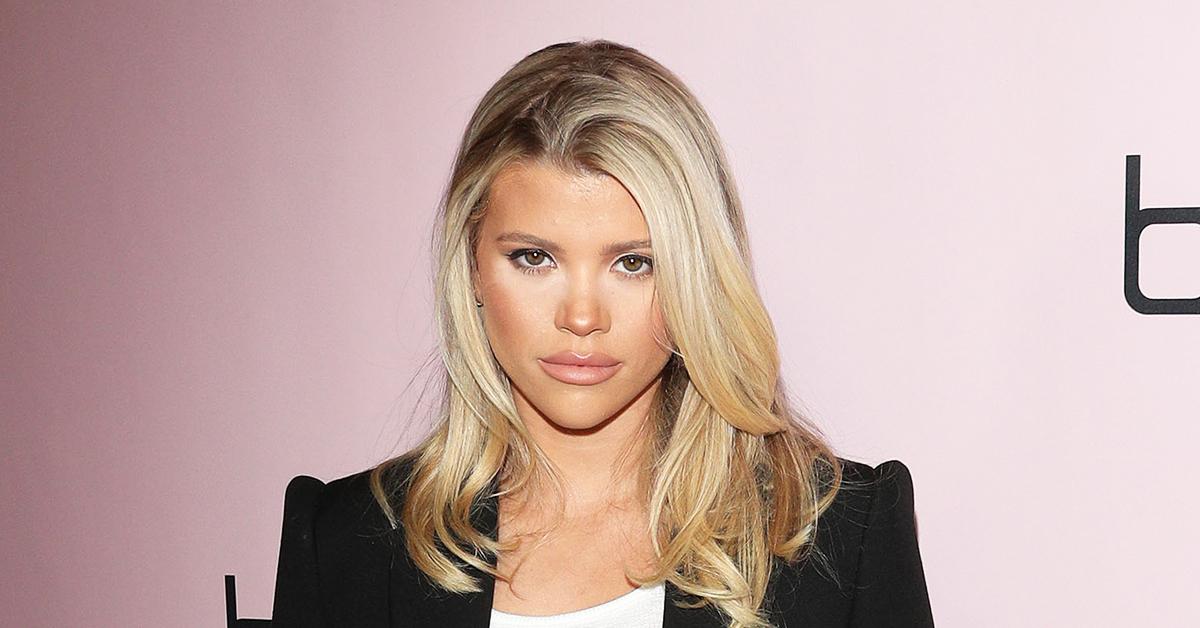 "Ultimately, I've learned that you have to stay true to yourself and that you can't let others' opinions affect you," she says, emphasizing the importance of knowing who you are and being "confident in that."
Article continues below advertisement
"This is something my family instilled in me and will always stick with me," Sofia adds of the lessons she's learned.
Article continues below advertisement
Sofia candidly credits her dad and sister for being such great role models, confessing she's always been "inspired" by Nicole, 40, and Lionel, 72, because "they're both really confident individuals."
"I think it really just comes from within and as long as you're comfortable and happy with who you are, your confidence will shine through," she tells OK!.
Article continues below advertisement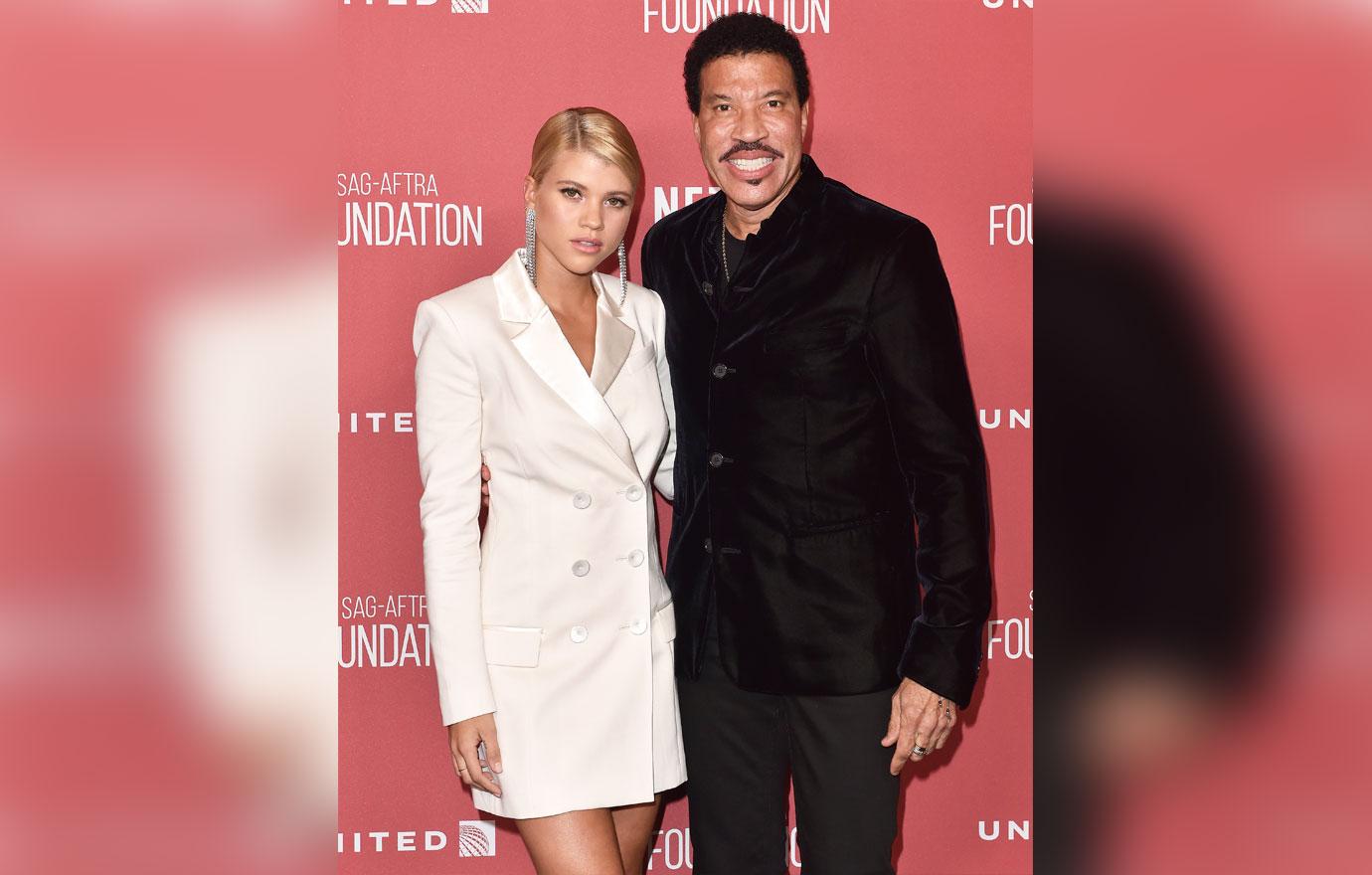 Being part of the Richie family certainly comes with perks, but it also comes with a price. When asked about a misconception she thinks the world has of her, Sofia admits: "I think people might assume that I'm not driven because of my last name."
Article continues below advertisement
In reality, Sofia points out that she works hard and is "constantly setting new goals" for herself. "I've managed to find my own lane and there's still so much I want to accomplish!" she enthusiastically remarks.
The social media personality has been linked to ex-boyfriend Scott Disick and Justin Bieber in the past — not to mention new boyfriend Elliot Grainge — but she's too busy building her own brand to focus on public speculation surrounding her personal life.
Article continues below advertisement
She's recently partnered with Rolla's Jeans for their Fall 2021 campaign with Sasha Samsonova following the success of her first collaboration with the brand last February. Given that Sofia has been making a name for herself in the fashion world, she says it was a no brainer to work with Rolla's Jeans again.
Article continues below advertisement
"I've always loved Rolla's denim and feel that the brand is very much aligned with my personal style and aesthetic," she explains, before dishing about her favorite Rolla's fall looks.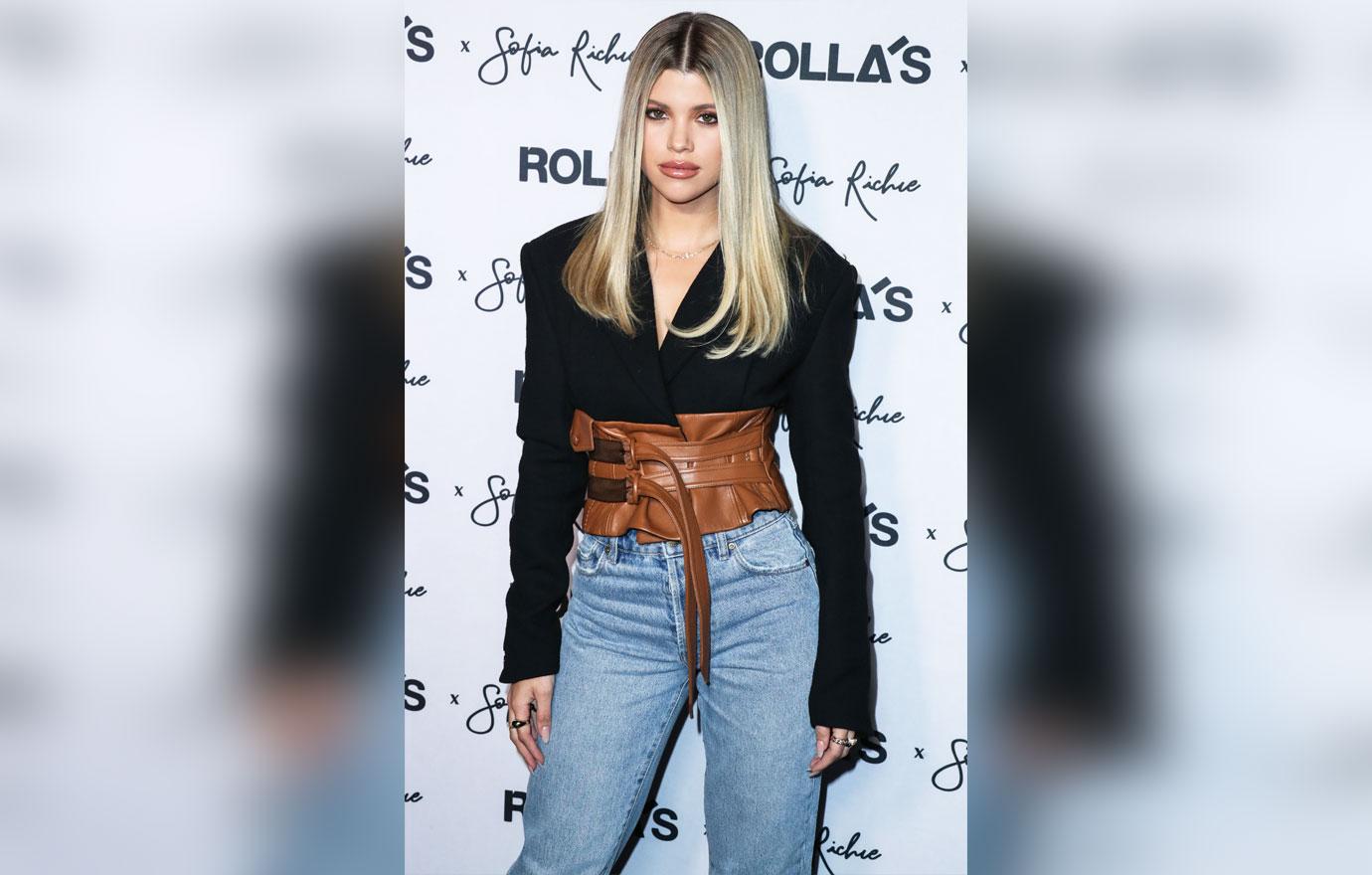 Article continues below advertisement
While experimenting with "different light outerwear trends like trench coats or oversized blazers" this fall, Sofia says she's been pairing her looks with Rolla's flares or Straight 90s Jean.
Dressing up with a pair of heels is always fun, but Sofia admits, when looking for comfort while being fashionable, she turns to "Rolla's slouchy sweatshirt or cozy knit tops."
Whether it's designing clothing, walking the runway or partnering with incredible brands, it's safe to say the hardworking fashionista is certainly on the right track.