COUPLES
Sophie Turner & Joe Jonas Take Casual Stroll In First Spotting Since Welcoming Baby No. 2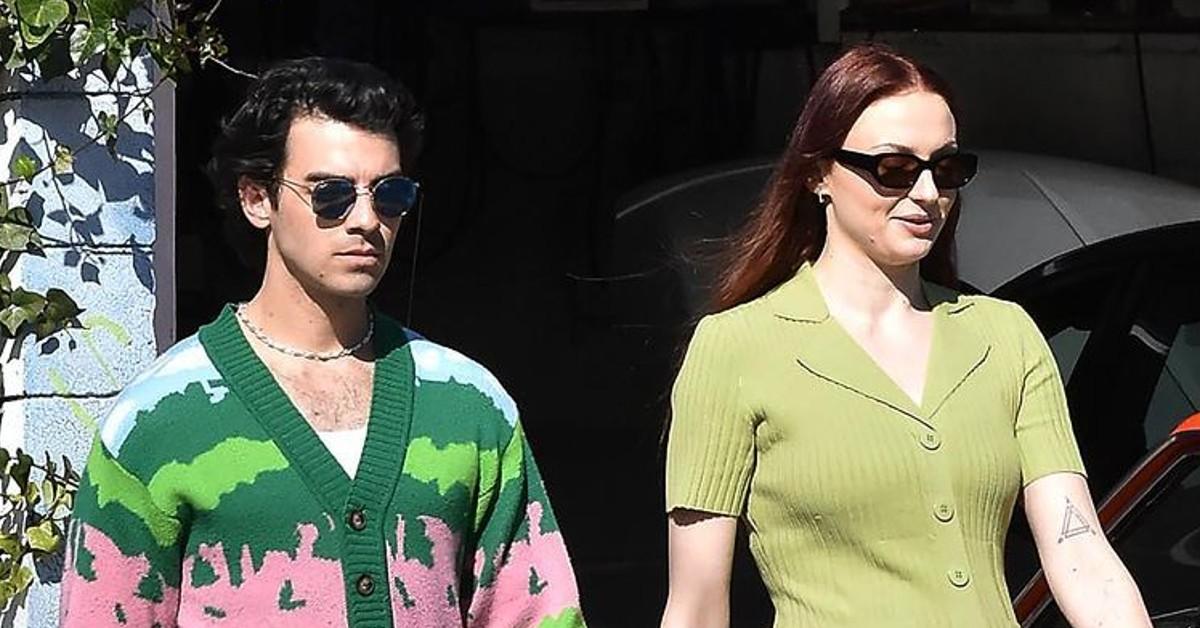 Sophie Turner, 26, and Joe Jonas, 32, were spotted out and about in Miami on Sunday, July 17, in a rare public sighting since welcoming their second child into the world.
The Staircase actress turned heads in a casually-cool fit featuring a slim black t-shirt tucked into a pair of light wash, straight leg jeans. The ensemble was complete with a yellow clutch, a chunky silver chain and blank leather heeled sandals.
Article continues below advertisement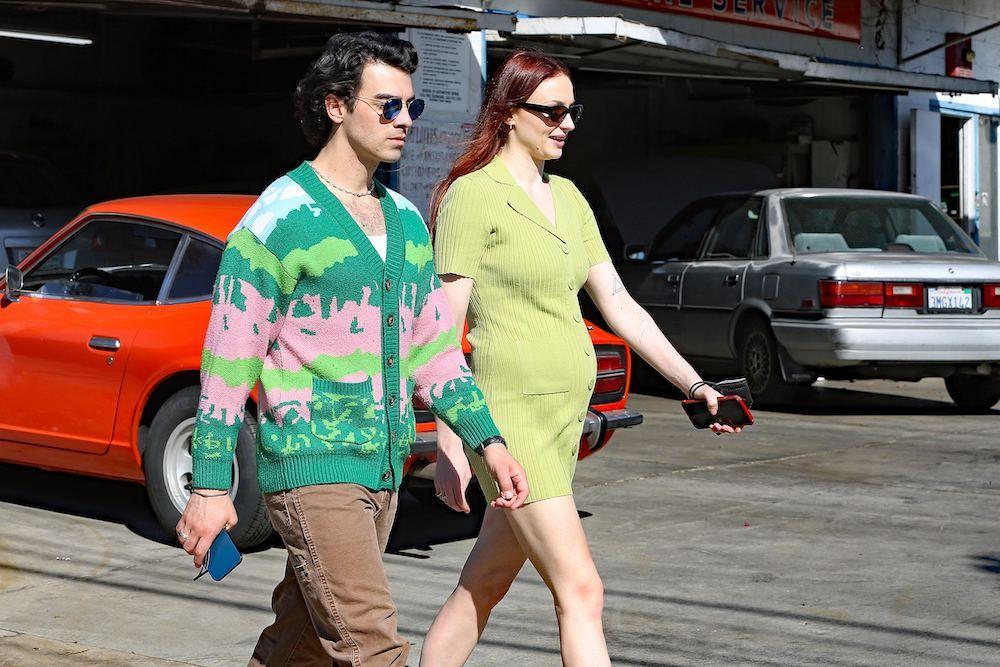 As for her husband, Jonas complimented his look with a laid-back outfit of his own featuring black jeans, sneakers and a graphic t-shirt, per photos obtained by Us Weekly.
JOE JONAS & PREGNANT SOPHIE TURNER SHINE AT HBO MAX'S 'THE STAIRCASE' PREMIERE: PHOTOS
The Game of Thrones alum and the former boy-band member flew solo for their day out, seemingly leaving their young brood back at home after announcing the birth of their second child, a baby girl, earlier this month. The couple first expanded their family back in July 2020 with daughter Willa.
Article continues below advertisement
The 26-year-old actress confirmed she was expecting in a May 2022 interview with Elle UK, opening up about how big-sister Willa was handling the pregnancy.
"I'll point to my stomach and say, 'What's in there?' And she'll go, 'Baby', but then she points to her own stomach and says, 'Baby,' and then she'll point to dad's tummy and say, 'Baby.' So, I think she just thinks that a belly is a baby and that's the name for it," Turner noted at the time.
"But she's a lot clingier than normal. So I think she has an idea," she added, "She wants mummy all the time, she's claiming her territory."
The mother-of-two shared how different life has been since stepping into the role of motherhood. "I used to be so rock 'n' roll and spontaneous. I'm sure there's a part of me that's still like that, deep down. But becoming a mum, you just become way less cool," said the Northampton native, "I'm like an old woman."
JOE JONAS & PREGNANT SOPHIE TURNER SHARE LAUGHS WHILE MAKING ADORABLE TIKTOK AHEAD OF SECOND BABY'S ARRIVAL
Father and former Jonas Brothers member also gushed about starting a family with his bride in an interview with CBS This Morning in May 2021, declaring: "It's been amazing."
Article continues below advertisement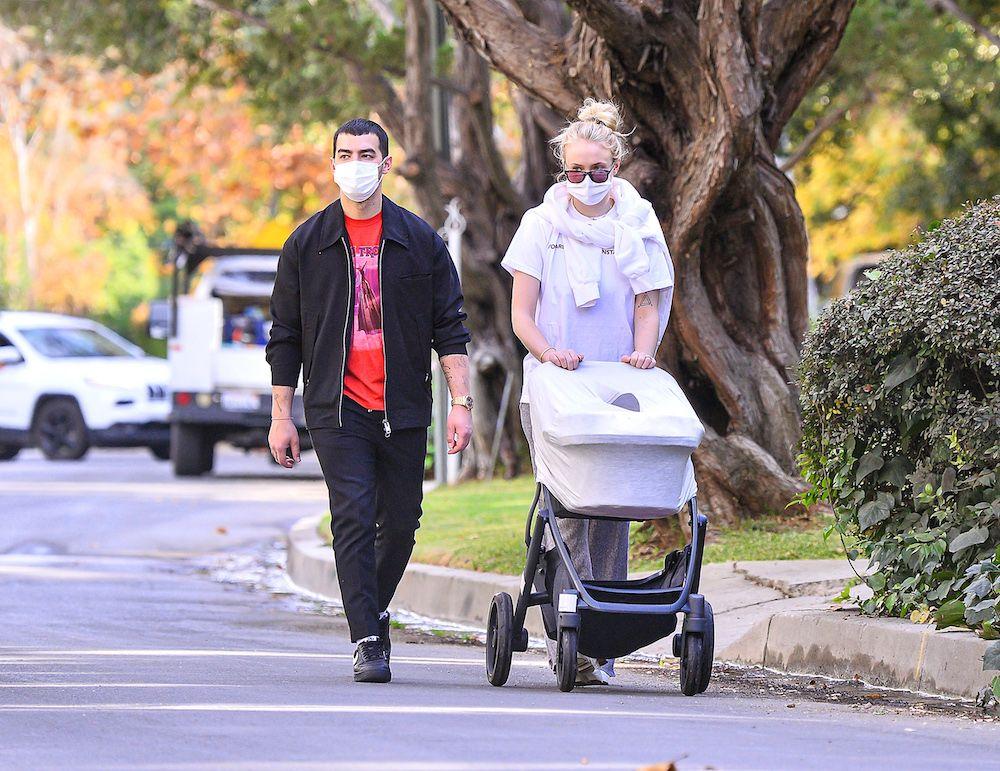 Jonas and Turner tied the knot on May 1, 2019, in the South of France. The lovebirds' intimate ceremony was one of two, as the famed pair remarried in Las Vegas once back in the United States.