NEWS
'Southern Charm' Star Kathryn Dennis Reveals Trolls Get To Her When 'She's Not Feeling The Greatest': 'Don't Go There'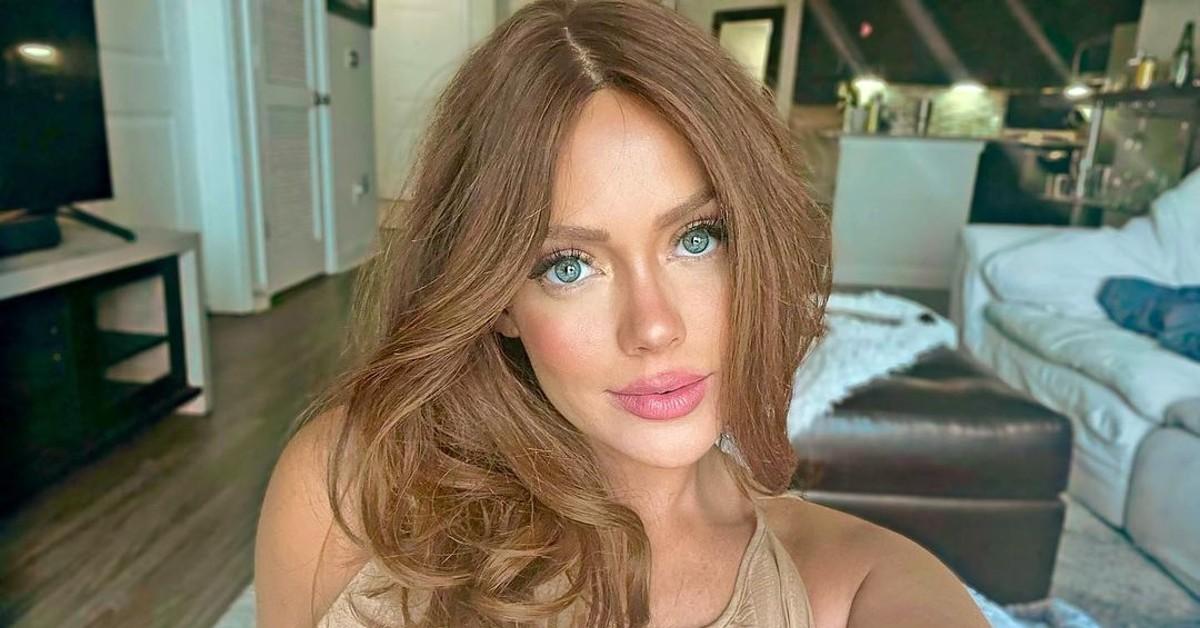 Even though Kathryn Dennis has been in the spotlight for some time, she admitted that fame isn't always easy.
The star has been through of lot of ups and downs in her life, including fighting for custody of her two kids whom she shares with ex Thomas Ravenel, but she's learned to embrace the bumps along the way.
Article continues below advertisement
"Honestly I was 21 right out of college. I had no concept of what a reality show really was or what was going on around me. Yes, there were cameras, but we were drinking and having fun," the 31-year-old said on David Yontef's "Behind the Velvet Rope" podcast, which premiered on Monday, August 15, about starring on Southern Charm.
"I just wanted to drink and laugh with my friends," she shared. "I had no idea what was going to come of this show. There's no entertainment industry really in Charleston and that was really the first of its kind here. And then I got pregnant right at the very end of filming season 1, so whenever the show started being promoted and people started commenting online, I was pregnant and totally emotional while watching myself doing these wild things. It was a lot. I think it all kind of spiraled after that. Southern Charm was then a show I was a part of, and I didn't really know anything other than that."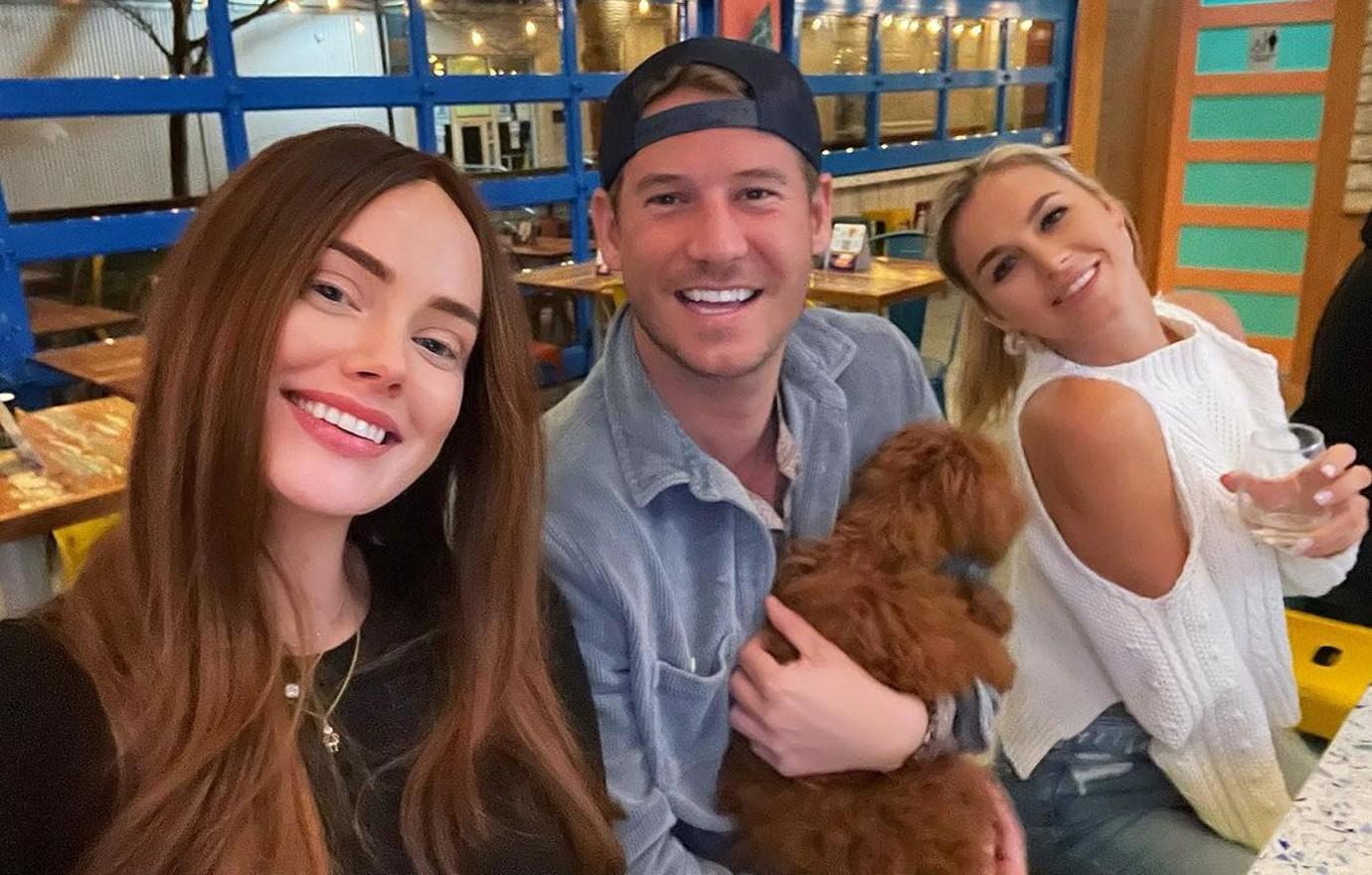 Article continues below advertisement
Despite getting into some dramatic situations, Dennis has "no regrets" about appearing on the show. "I think it's hard watching some of those fights," she noted. "Whenever I told Whitney Sudler-Smith to go fall on a knife that was not the correct way I should have handled that. I guess that is definitely a regret, but I was acting in the moment. Honestly, being in the public eye has gotten me to where I am today. I feel like I'm really strong and that I know myself. What do they say? Know thyself and win all battles — I totally feel that."
The reality star shared that it's not all rainbows and butterflies, as sometimes the trolls do get to her. "It's hard because you want to interact with the people that follow you on your page, but you can't help but notice those comments that pop up a lot more frequently than they should," she said. "I take it with a grain of salt. People are always going to say what they're going to say, and honestly, it's nothing new. It does get to me, and I say it doesn't get to me, but it does at times."
She continued, "Whenever you're not feeling the greatest, you see the comments. You can get down a rabbit hole whenever you're not feeling the greatest, but that's why I am trying to stay close to my center and who I am and brush it off. I feel peaceful on the inside, and it reminds me to not even go there."
Article continues below advertisement