REALITY TV
'Southern Charm' Stars Shep Rose & Craig Conover Believe Kathryn Dennis Is Her 'Own Worst Enemy'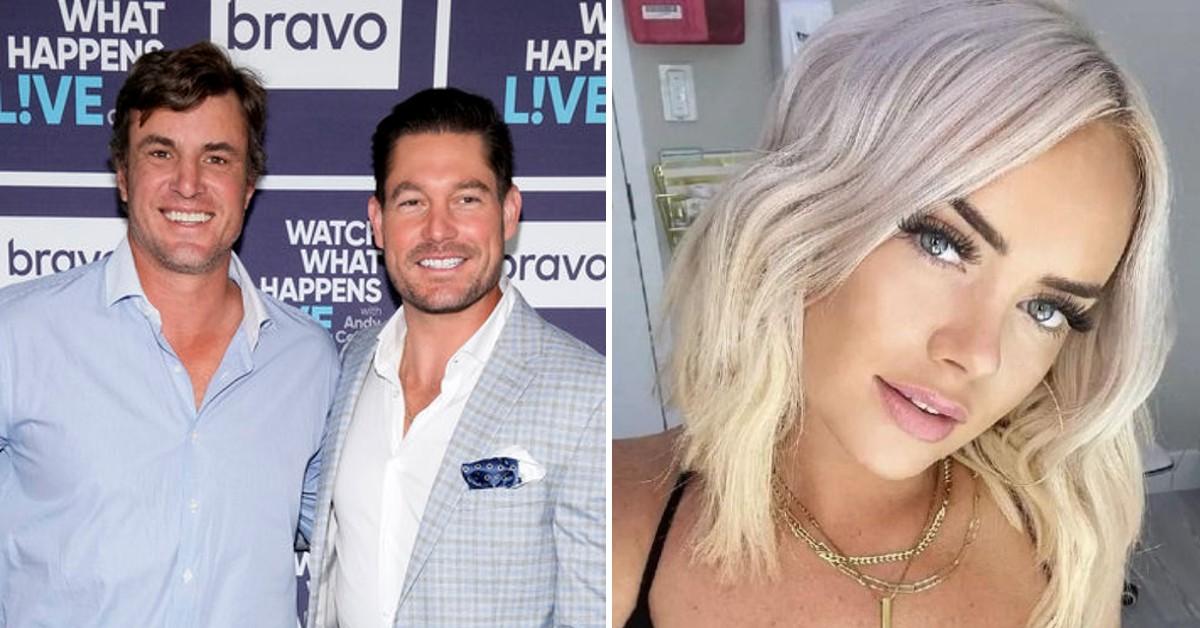 It's not always easy being on a reality show, and now Shep Rose and Craig Conover, who both star on Southern Charm, on weighing in on some of their castmates — specifically, Kathryn Dennis.
"I think she can be her own worst enemy, unfortunately," Rose said of the mom-of-two on David Yontef's podcast "Behind the Velvet Rope." "She can let her emotions get the best of her, but I feel for her. The whole custody thing is a real mess, and I know that it breaks her heart that she can't see her kids when she wants to."
Article continues below advertisement
"She's had trouble finding a good support circle," Conover added. "We see a lot of people take advantage of her, but they gain her trust and she wants a circle. I can hear Shep already saying, 'Well, she'll break the circle but is still tough when you don't have that good circle. I think she's more lonely than most when it comes to having someone to reach out to."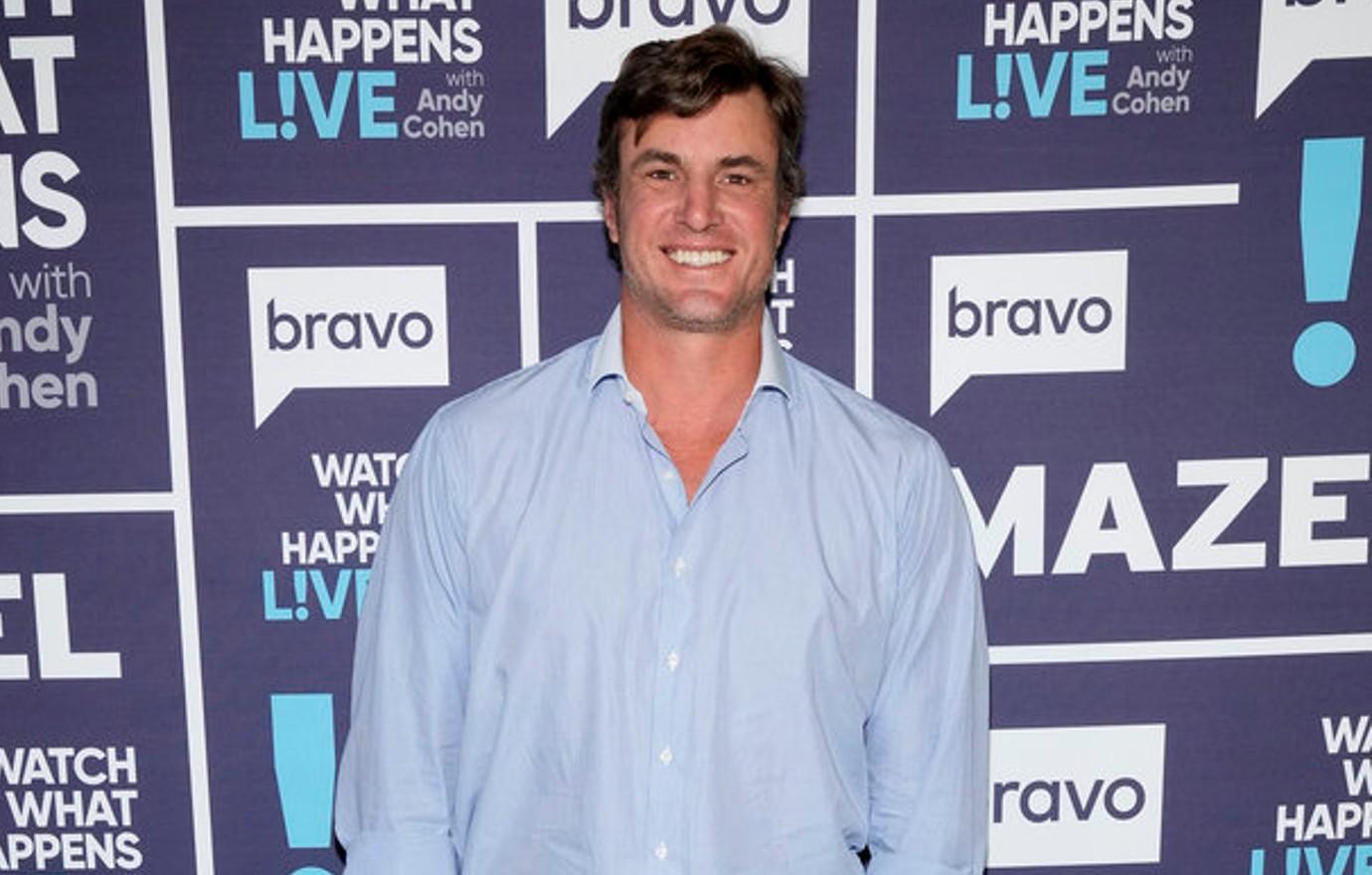 Article continues below advertisement
The boys noted that Dennis, who is currently in a nasty custody battle with ex Thomas Ravenel, looks better than ever these days. "She looks great on social media," Rose noted.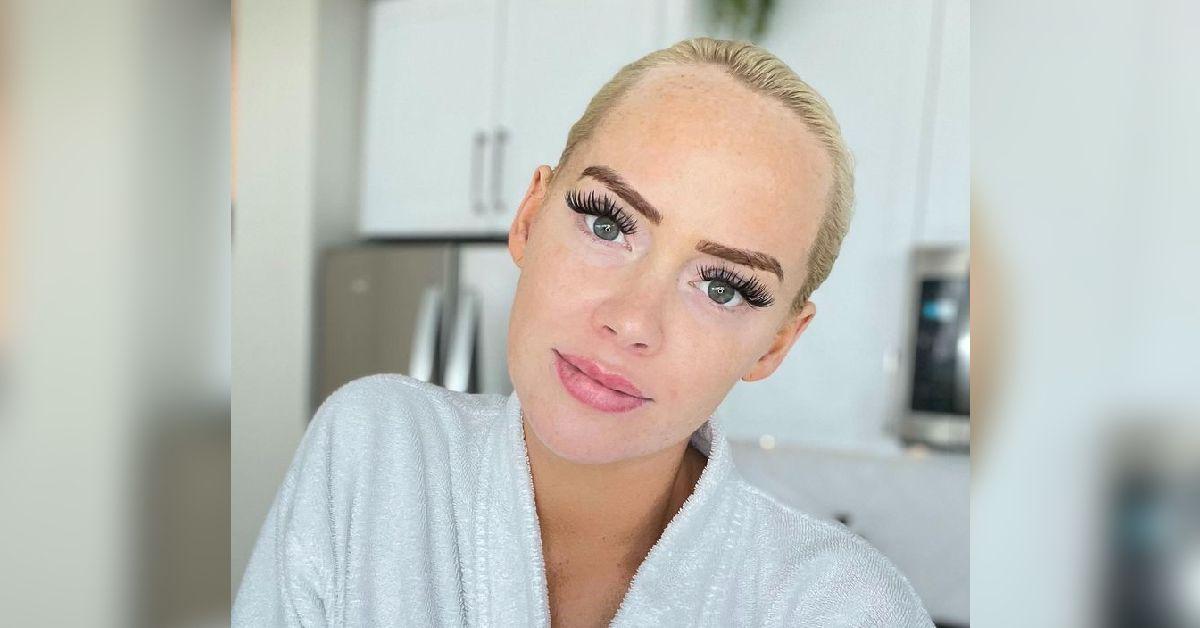 Article continues below advertisement
Conover also talked about what it was like for her to film with his ex Naomie Olindo — with his new gal Paige DeSorbo by his side.
"I'm very fortunate that Paige does this for a living," he said, referring to her role on Summer House. "I was way more relaxed this time having her, and it didn't affect me at all. I was actually excited because we're finally dating on a show. I remember when I brought Naomie into the show and I didn't give a s**t. I didn't care at all what happened to me, but protecting her is where that stress comes from."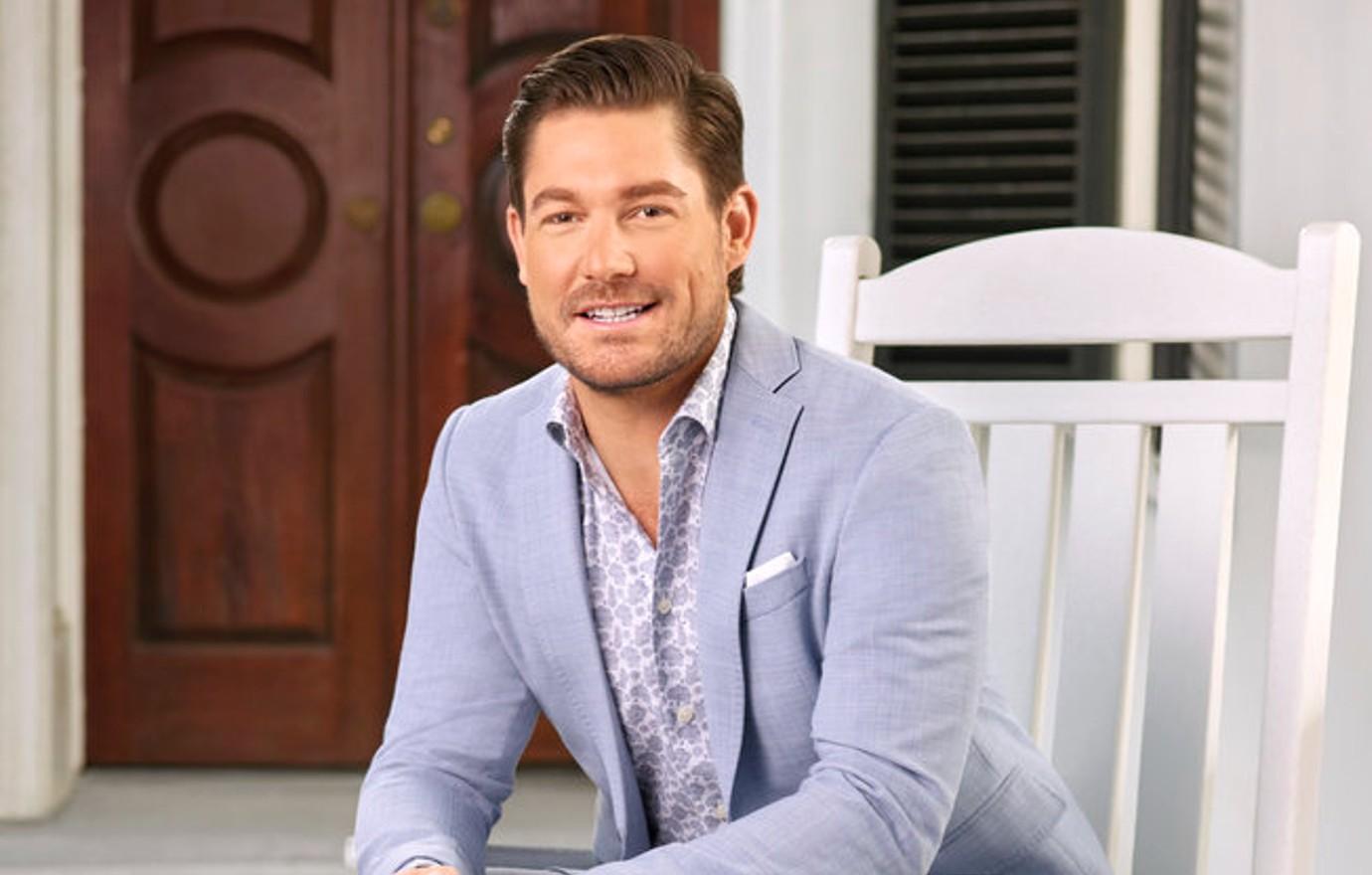 "It's going to be fun though," Conover said of the latest season. "It's going to be great, and you know, everyone's going to really enjoy it. It's just intense. There's some intense moments, and you know, looking in the mirror isn't always easy — and our show is one big mirror."