'Arrow' Star Stephen Amell Flaunts Rock Hard Bod In Tiny Pink Shorts After Slamming Trolls For Body Shaming Him
Article continues below advertisement
Stephen Amell flaunted his rock hard bod in very revealing pink swim shorts over the weekend.
The 40-year-old actor's bulging biceps and ripped abs were on full display as he enjoyed a hot day in sunny Palm Springs, Calif. on Sunday, October 3. In photos obtained by Daily Mail, Amell sported the floral-patterned trunks and retro sunnies.
Article continues below advertisement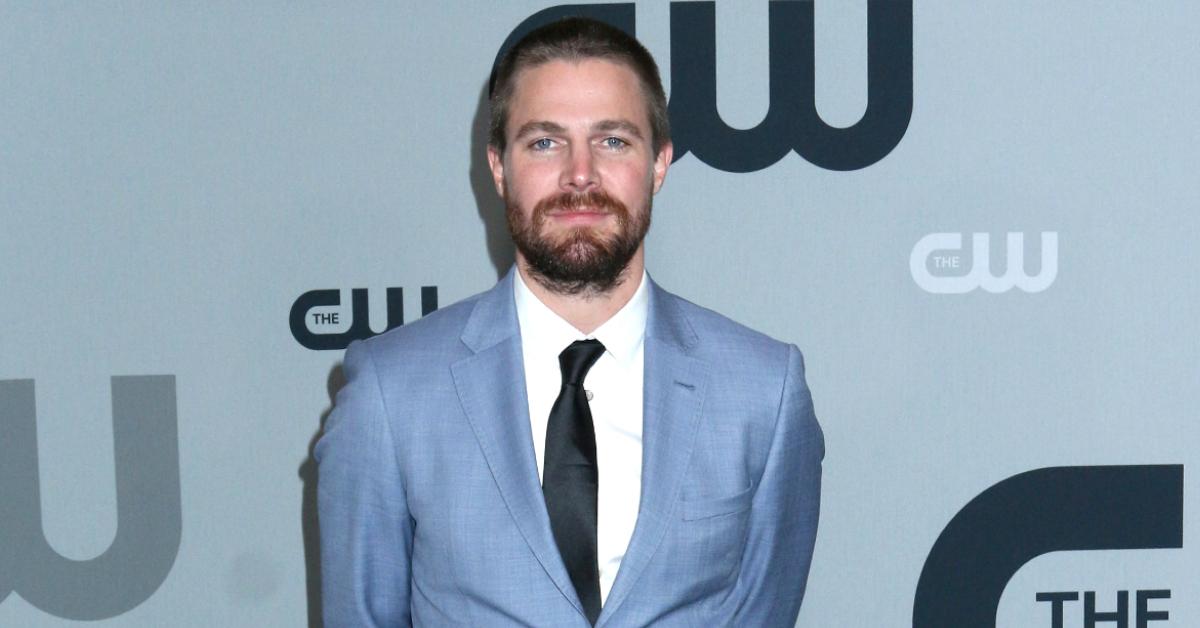 Article continues below advertisement
The Flash alums sexy outing in Southern California comes after he put his haters on blast via Instagram who questioned his physique after posting a selfie.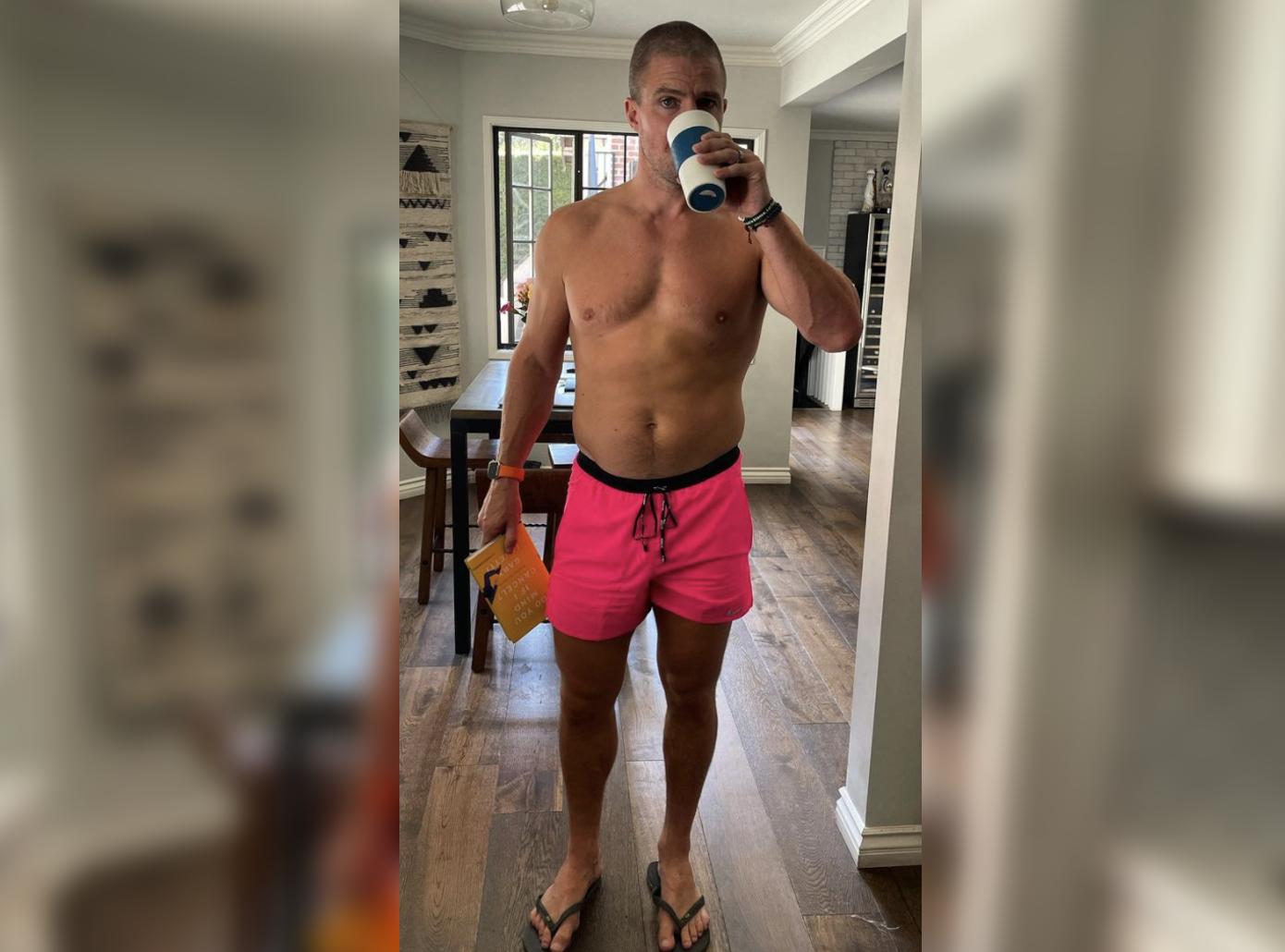 Article continues below advertisement
"Happy Saturday. Pop on some pink shorts and read Gary's book. But only if you want to be smarter," the hunky CW star captioned a photo of him sporting swim trunks and holding a book on Saturday, September 25.
Many of his over 6.2 million followers praised the sexy shirtless snap. "Da*n maybe a warning before posting a pic like that ! I almost had an attack ! 😍🤯," one user wrote, while many others shared heart-eye and fire emojis.
Article continues below advertisement
Some commenters questioned the Code 8 stars physique though. "What happened to the Arrow body?," one user asked, while another said, "where is Oliver Queen's physique," referring to the ripped superhero he portrayed in Arrow.
Article continues below advertisement
Amell seemingly took the attacks personal, taking to social media to share a "public service announcement."
"I'm 6'1 inches tall and 208 lbs. I'm in tremendous shape and I'm strong as sh*t. I'm a 24 hour juice cleanse away from blowing the season 1 poster for Arrow out of the water," he wrote on Facebook. "We did the photography for that poster a little over 9 years ago."
Article continues below advertisement
Amell jokingly added "next time I post a photo in my hot pink skivvies, I'll try and remember to flex!"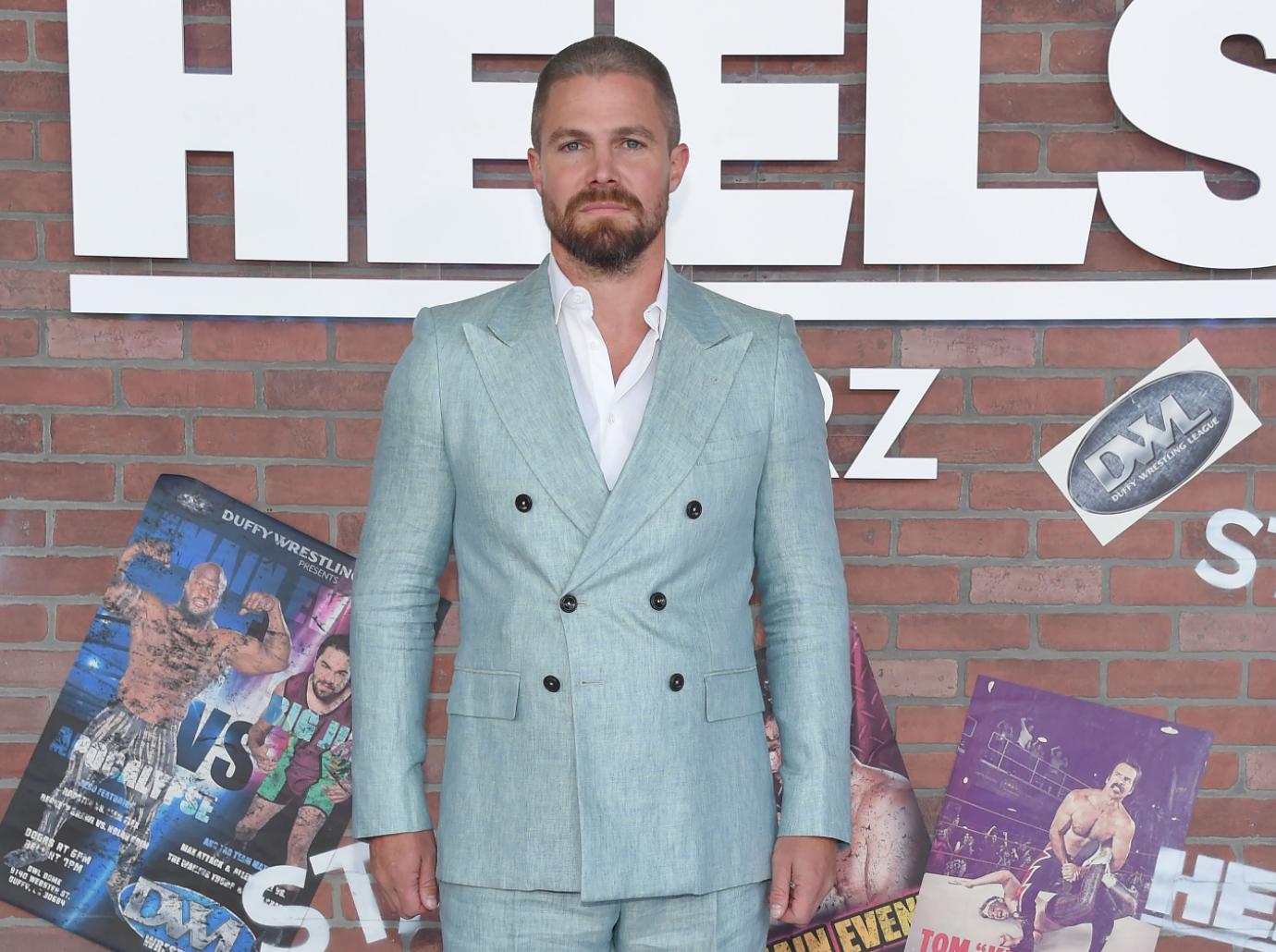 He also sent a direct warning to trolls who continued to judge his body. "If that isn't good enough, send me your address. I will show up to steal your boyfriend or your girlfriend," he concluded.