Steve Bing's Father Blocks Damian Hurley From Receiving $250 Million, Liz Hurley 'Absolutely Livid,' Dishes Source
Snubbed! Liz Hurley is seeing red in the wake of a recent court ruling blocking her lookalike son, Damian Hurley, 19, from inheriting his share of his late father Steve Bing's multimillion-dollar fortune, a source tells OK!
Article continues below advertisement
In 2019, Steve's billionaire dad, Peter Bing, cut Damian — along with his half-sister Kira, 23, who Steve fathered with ex-tennis pro Lisa Bonder — out of a family trust he established years earlier because both children were born out of wedlock.
"As it turns out, Peter wrote a will disinheriting Damian while Liz was still pregnant with him," explains the insider, adding that Steve — who himself was given $600 million from Peter when he turned 18 — was trying to remedy the issue before committing suicide at age 55 in June 2020.
Article continues below advertisement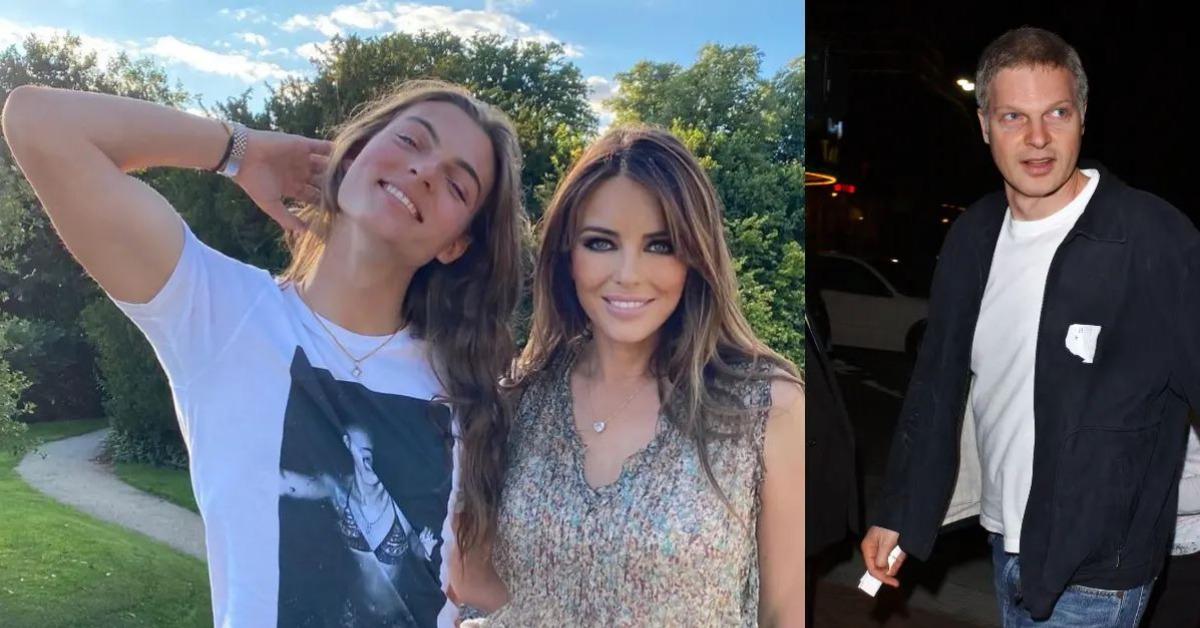 Article continues below advertisement
"Liz says that [prior to his death], Steve wanted to know his son [better] and spend time with him," says a source. "He was proud of Damian."
(According to reports, Bing successfully helped his exes Hurley, 56, and Bonder fight his father's action. However, Bing's father later appealed the decision and won.) "Damian didn't have much of a relationship with his father in his early years, but towards the end of his life Steve tried to fix that," says the source, "and he died thinking that his kids were going to be taken care of."
Article continues below advertisement
Model-actor Hurley's share reportedly would have been a whopping $250 million, which will now be divided between the two children of Steve's sister Mary.
Article continues below advertisement
"Liz is absolutely livid, and she's not going to stand for this," warns the source. "She will fight until her son gets what is rightfully his!"
It will likely be a long time before this legal battle is over, and there is no doubt that it will be far from a smooth process for the snubbed family members.