PHOTOS
Steve Kazee Spotted Playing The Role Of Doting Dog Dad As He Takes New Pup He Shares With Fiancée Jenna Dewan To The Vet: Photos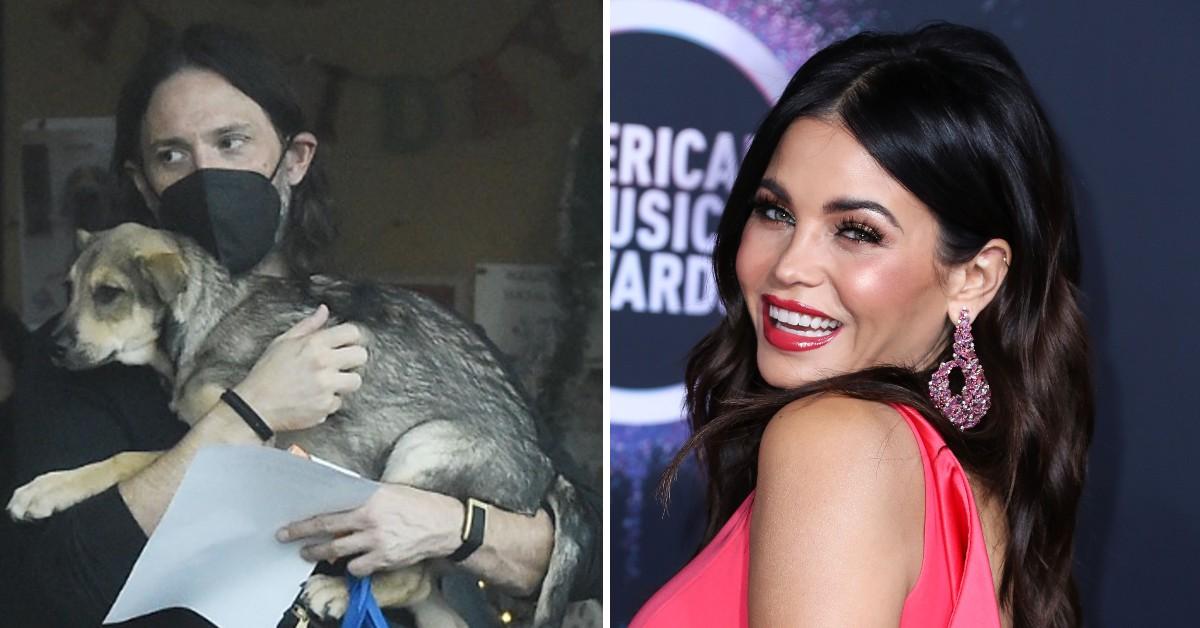 Article continues below advertisement
Steve Kazee was snapped taking the adorable new pup he shares with fiancée Jenna Dewan to the vet on Monday, December 6. The 46-year-old was spotted carrying the pooch in his arms as they went for a check-up.
Kazee gifted Dewan the new pup for her birthday earlier this month, after the lovebirds suddenly lost their dog Violet Mae in July.
Article continues below advertisement
The Broadway star shared a few snaps inside the vets office via Instagram. "Wylie went to the vet for the first time with me today. He was unimpressed. However, if I needed any more proof that he was a gift sent to us by our dear sweet Violet I sure got it today," he captioned a series of snaps of his four-legged friend on Monday.
Article continues below advertisement
Kazee went on to emotionally share that his trip to the vet brought back memories of his time with Violet Mae, revealing: "We were placed into the same exact room that Violet and I spent our final moments in together. I hadn't stepped foot in there since."
"There are tons of rooms there and they were all full except for that exact one, at that exact time. It just felt like a sign," he continued. "I still miss her so much everyday but it was a bittersweet comfort to be there again with her spirit right along side us. Staring at sweet Wylie who is ready to face the world I was reminded of the circle that it all is. A wild wonderful and weird little loop."
Article continues below advertisement
Despite the loss of Violet, the Step Up star had an extra special reason to celebrate her birthday! The actress turned 41 on Friday, December 3, and shared an adorable video of her "perfect fur baby birthday gift" given to her by Kazee.
Article continues below advertisement
"World meet Wylie!" the mother-of-two wrote in the video's caption. "Wylie was part of a litter rescued from the side of the street by the incredible @wagmorpets," she added. "We are in love!!" Dewan's clip included a hilarious lip sync of the actress promising her other dog she wouldn't get another canine before showing off Wylie to the camera.
Kazee and the backup dancer were first linked in October 2018, months after Dewan and ex-hubby Channing Tatum announced they were calling it quits. A year later, the happy couple announced they were expecting their first child together. Son Callum Michael Rebel Kazee was born on March 6, 2020— two months after the Blindspot alum popped the question.
Article continues below advertisement
Scroll through the gallery below to see Steve Kazee playing the role of doting dog dad.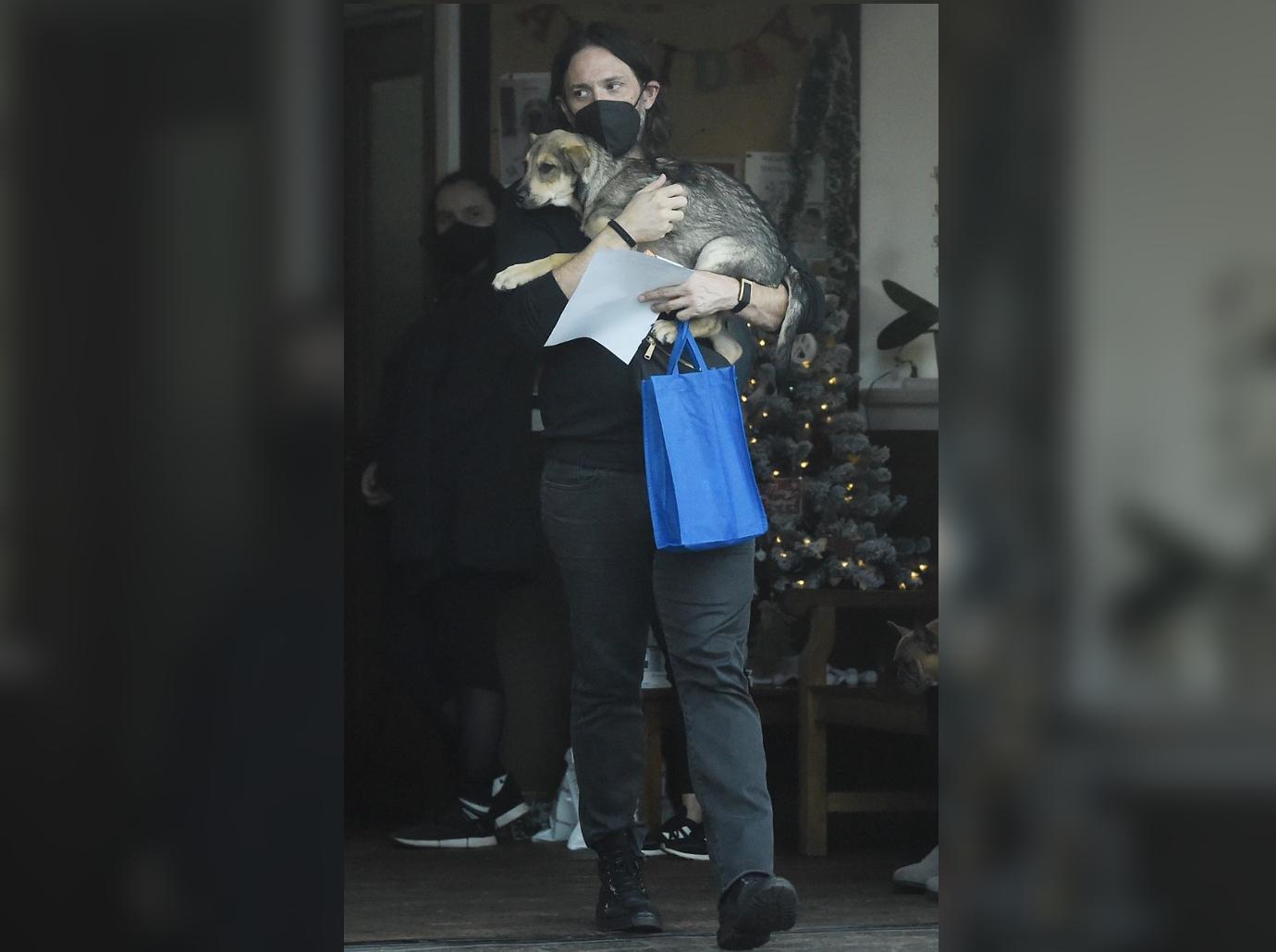 Article continues below advertisement
The hunky actor rocked an all-black outfit during the pup outing.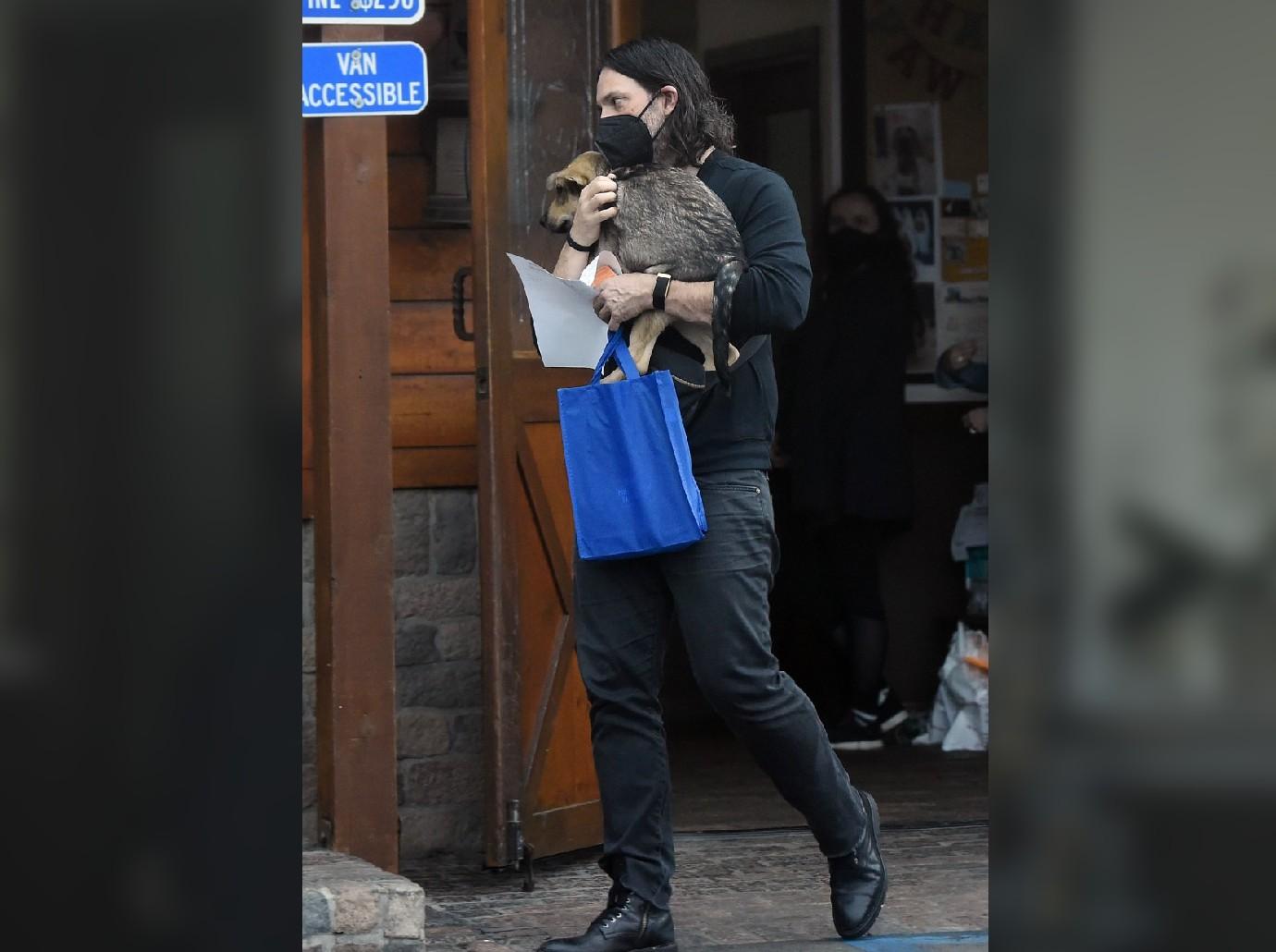 Article continues below advertisement
Wylie was more than happy to be toted around by his owner.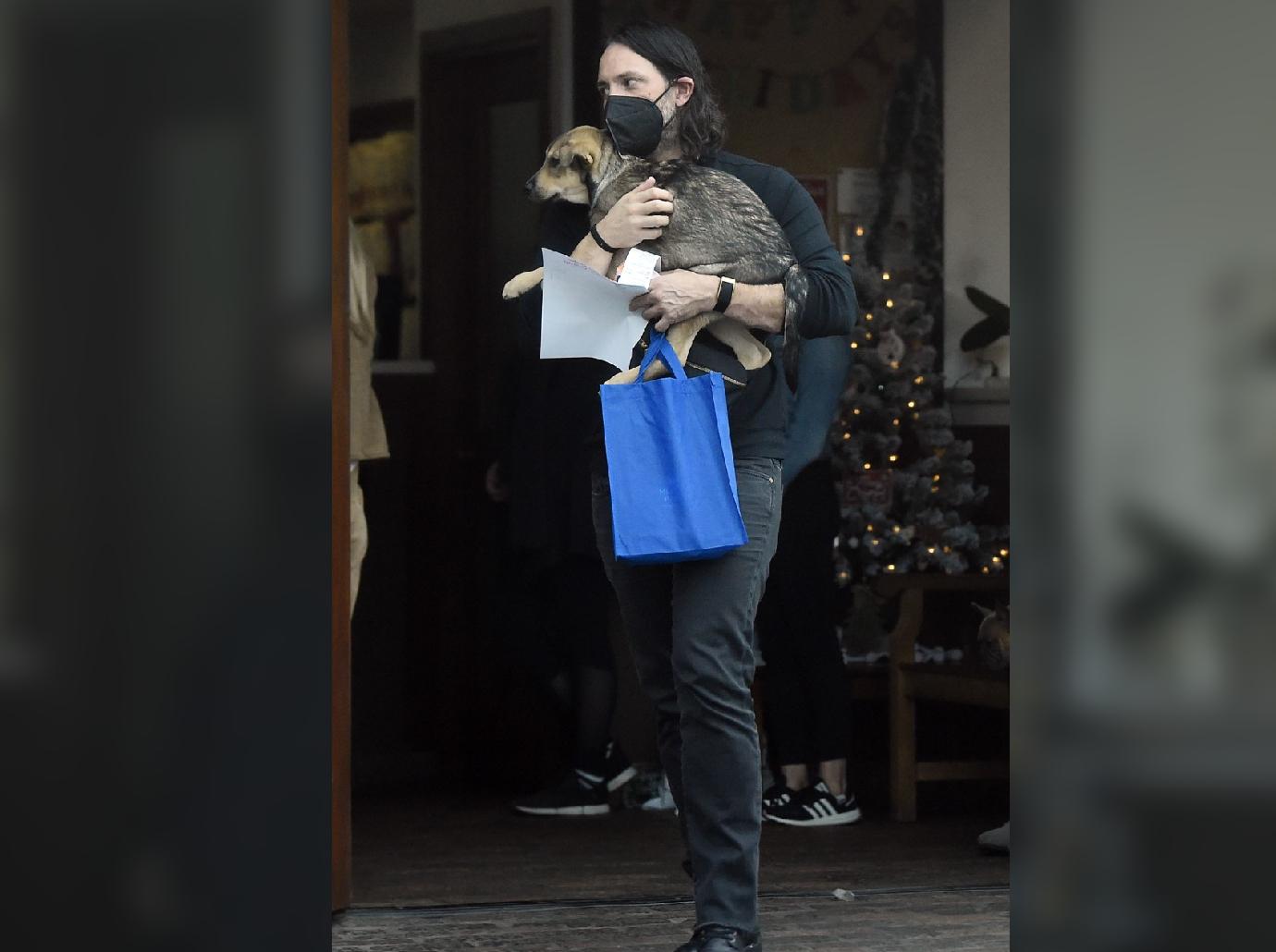 Kazee sported a face mask to adhere to coronavirus guidelines.