PHOTOS
Pregnant Jenna Dewan Gushes Over Fiance Steve Kazee Serenading Her Before Bed – 'I'm The Luckiest'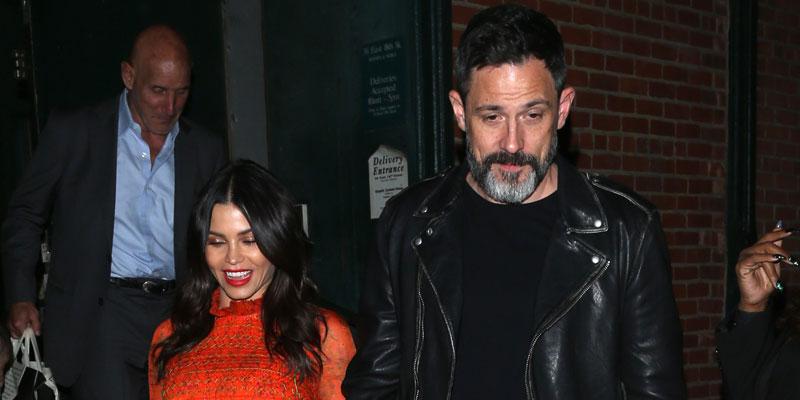 Pregnant Jenna Dewan is on cloud nine. On Sunday, February 23, the soon-to-be mother of two shared a sweet video of her fiancé Steve Kazee serenading her before bed.
Article continues below advertisement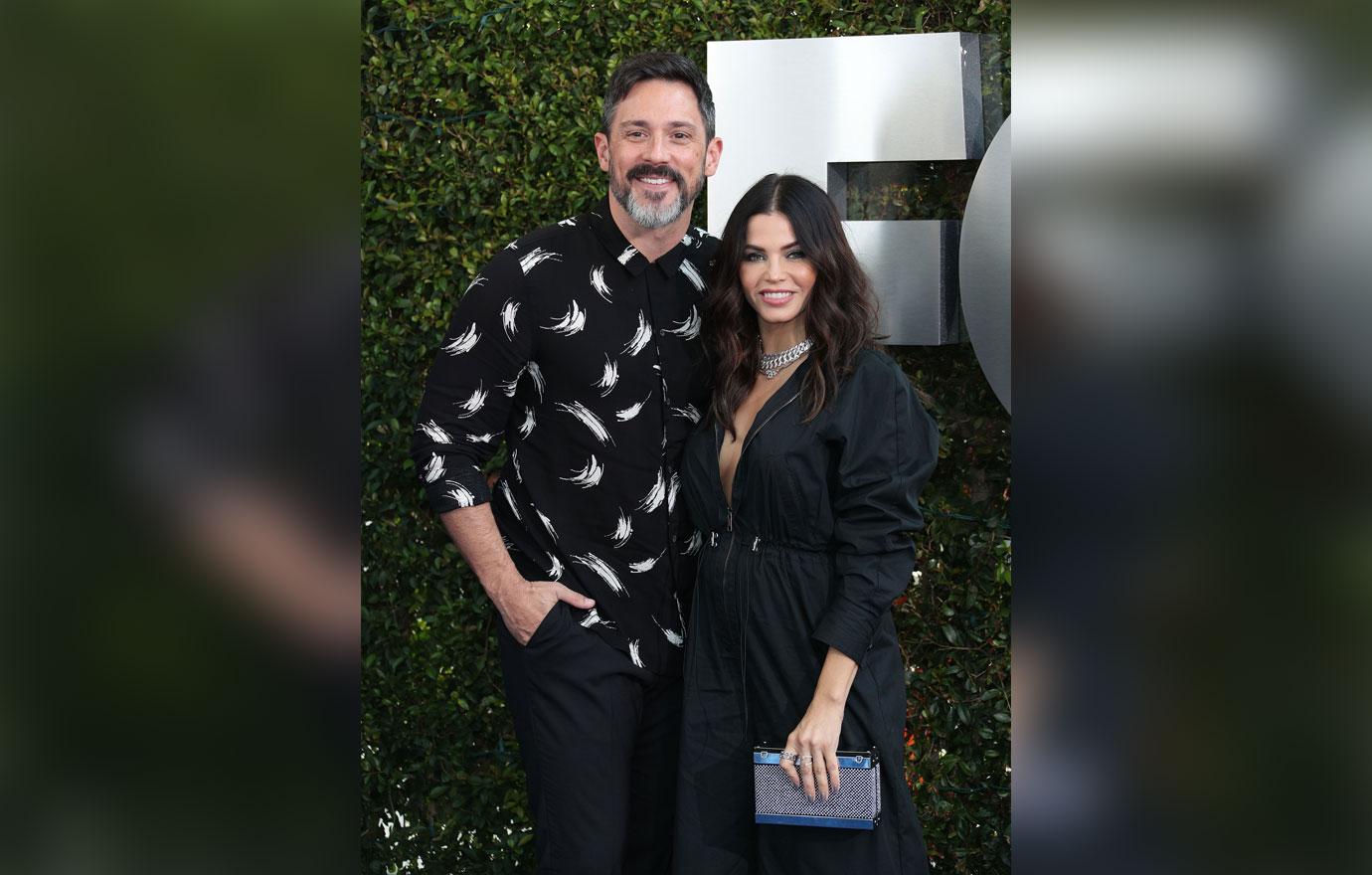 In a series of videos posted to her Instagram Stories, Jenna recorded Steve, 44, singing inside of their bedroom. "I'm the luckiest," Jenna, 39, wrote alongside the clip of Steve. Jenna also showed off her comfy attire, which consisted of a floral satin robe.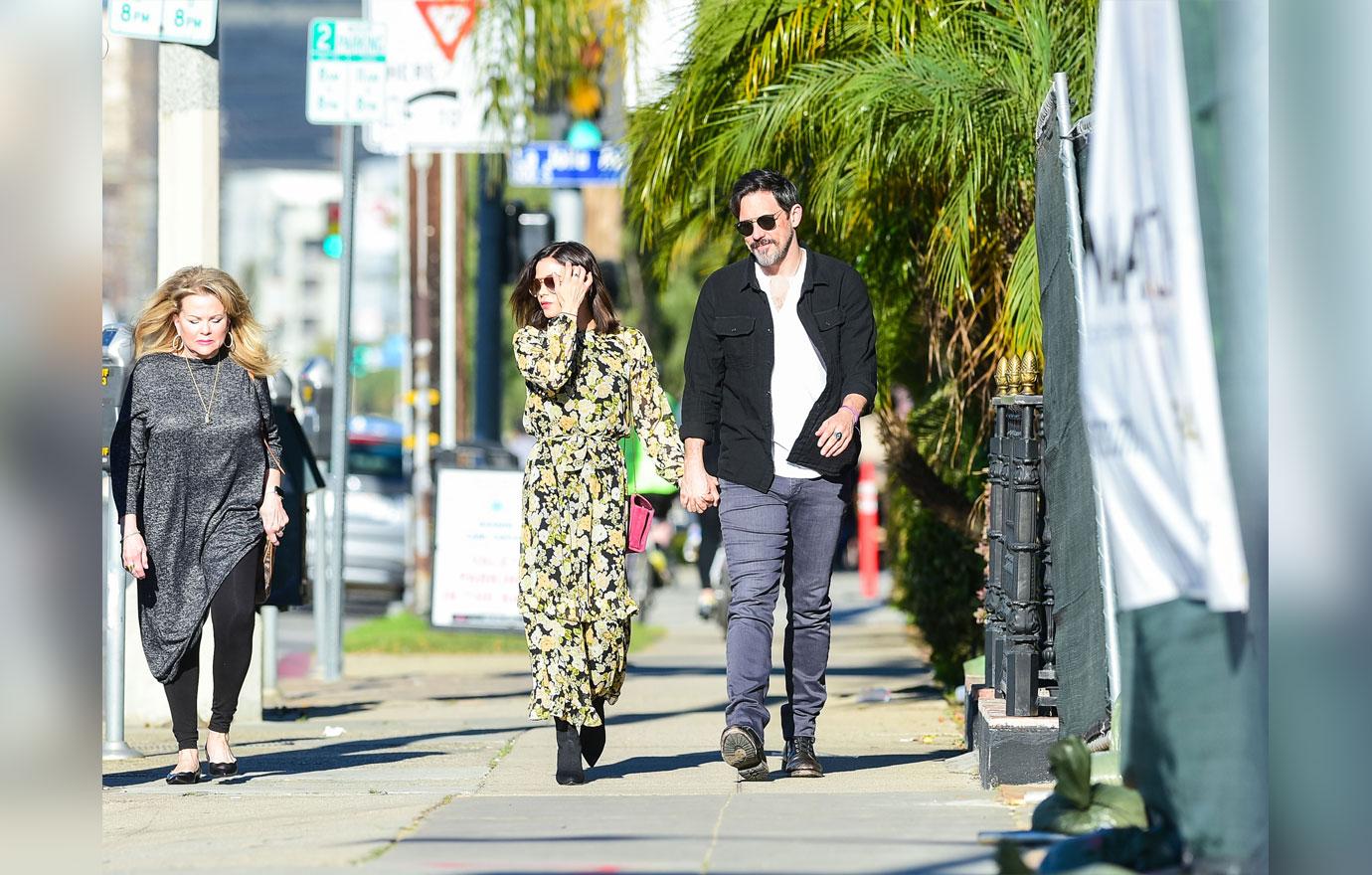 Although it's difficult to hear the lyrics of Steve's first song, Jenna pointed out that her fiancé's next tune was inspired by their pet. "Now writing a song about our crazy dog Cosmo," she wrote before adding, "Night, night."
Article continues below advertisement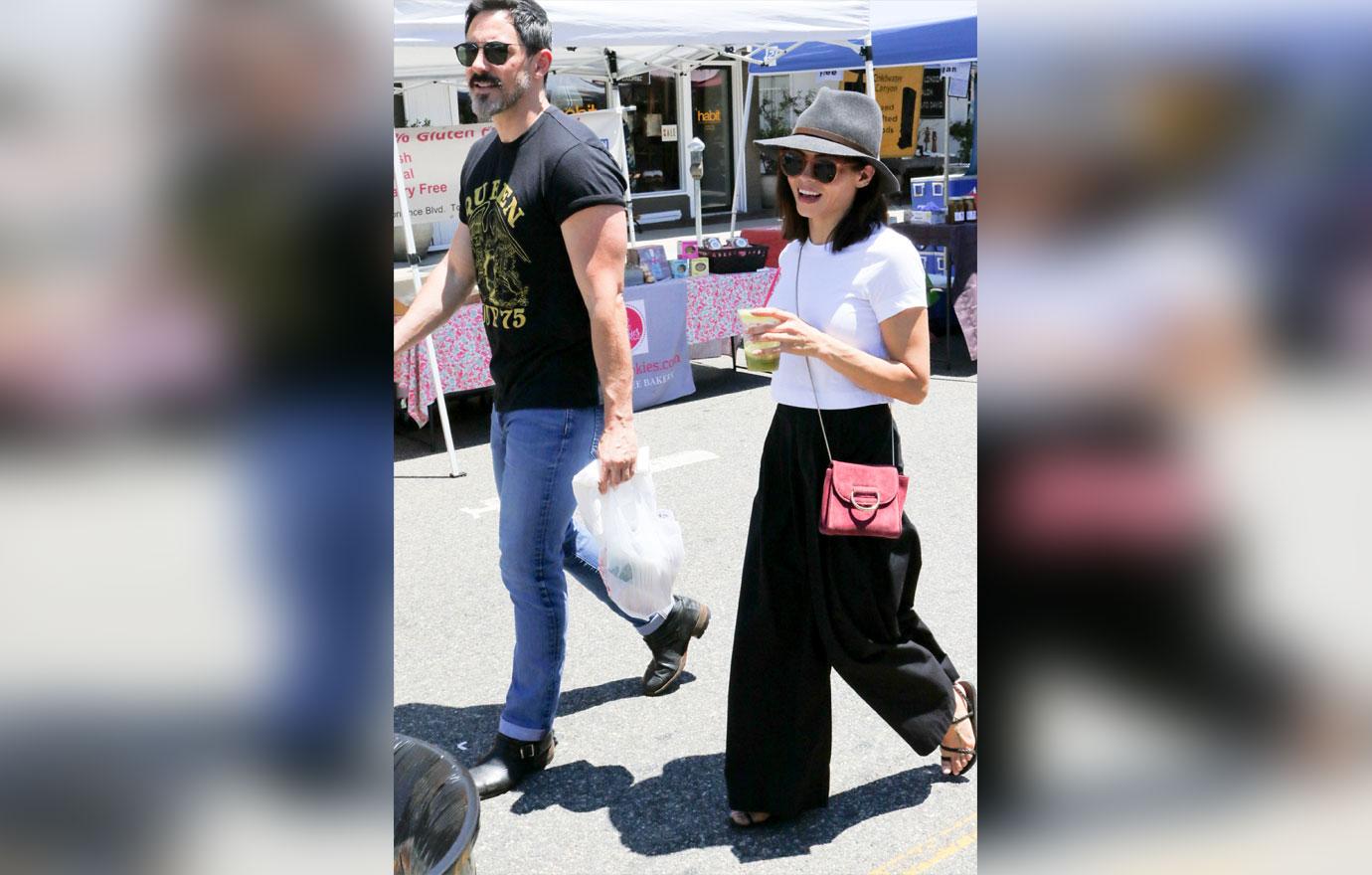 The video came after Jenna gave a tour of her "whimsical" nursery. Back in September 2019, Jenna and Steve announced that they are expecting their first child together. "We wanted a calm, chic, neutral and whimsical room to bring baby home to," she said of the nursery in the video uploaded to Instagram. "It's bright and it's comfy and it feels really warm in here."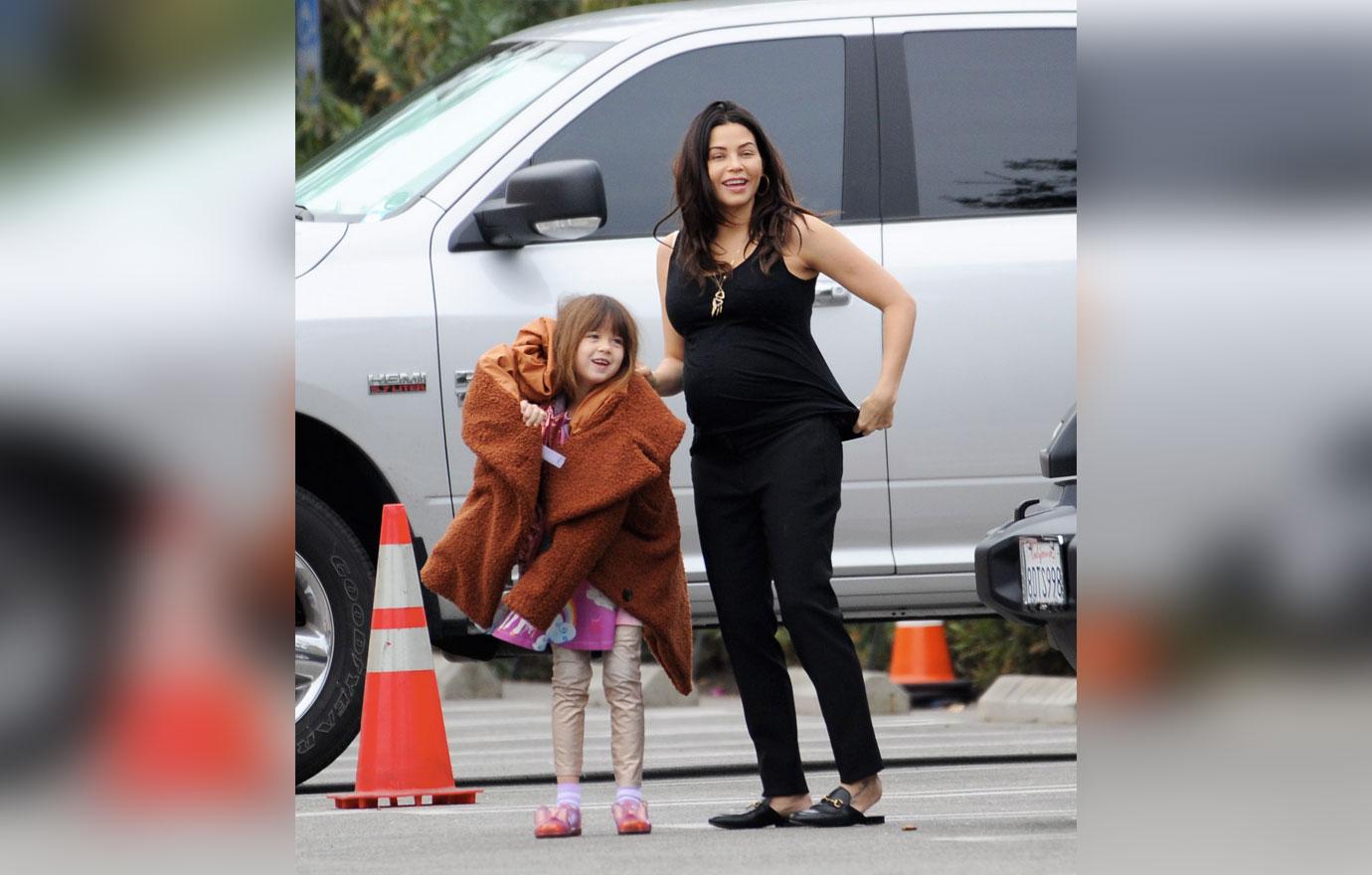 On Tuesday, February 18, the couple announced their engagement. "When you wake in the morning, I will kiss your face with a smile no one has ever seen. When you wake in the morning, I will kiss your eyes and say it's you I have loved all these years," Steve wrote alongside a photo that showcases Jenna's gorgeous ring.
Article continues below advertisement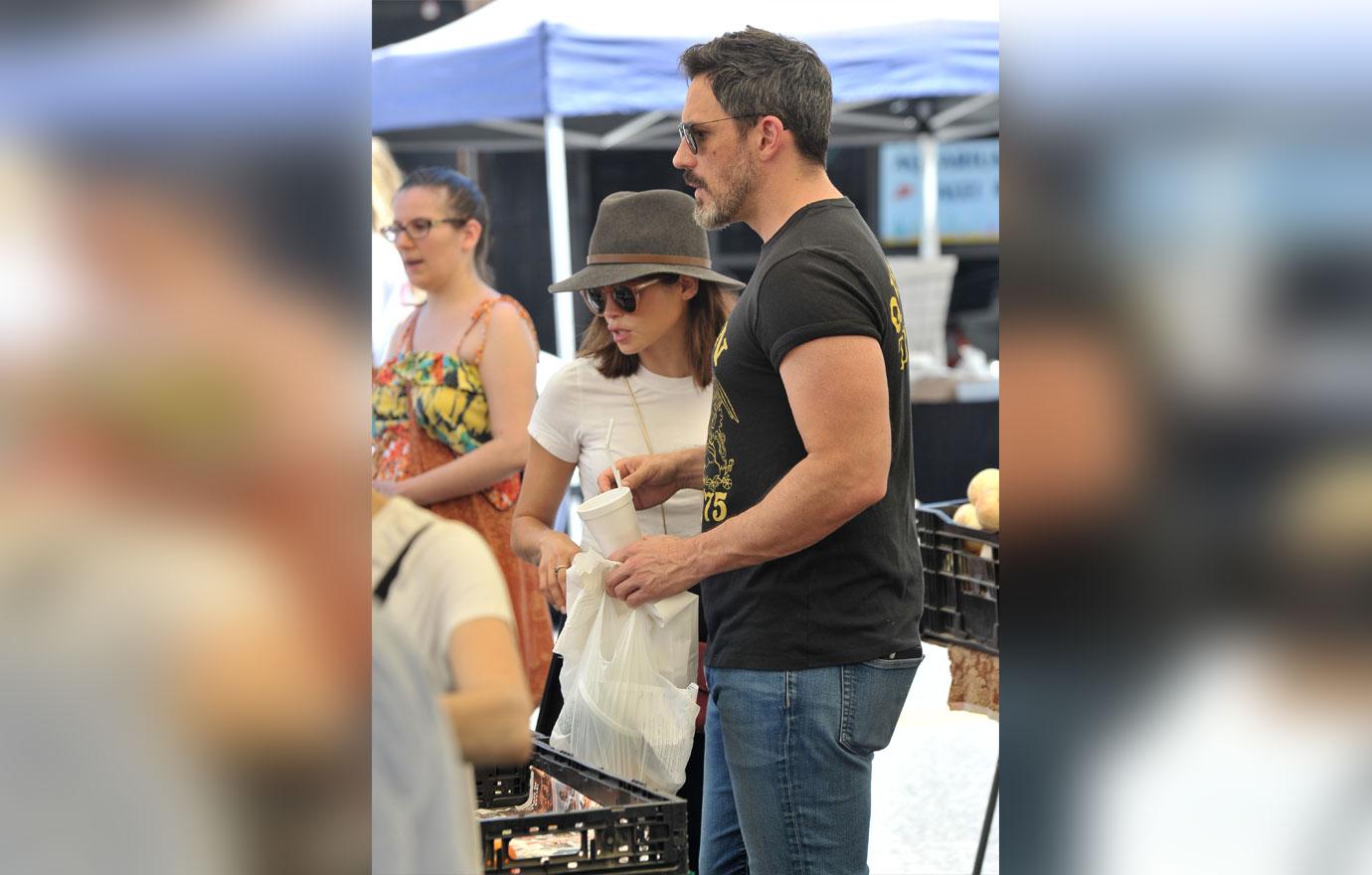 Since going public with their relationship in October 2018, the two have gushed about each other on Instagram. "I have waited my entire life for this moment and couldn't have found a better person to build a family with," Steve said of Jenna.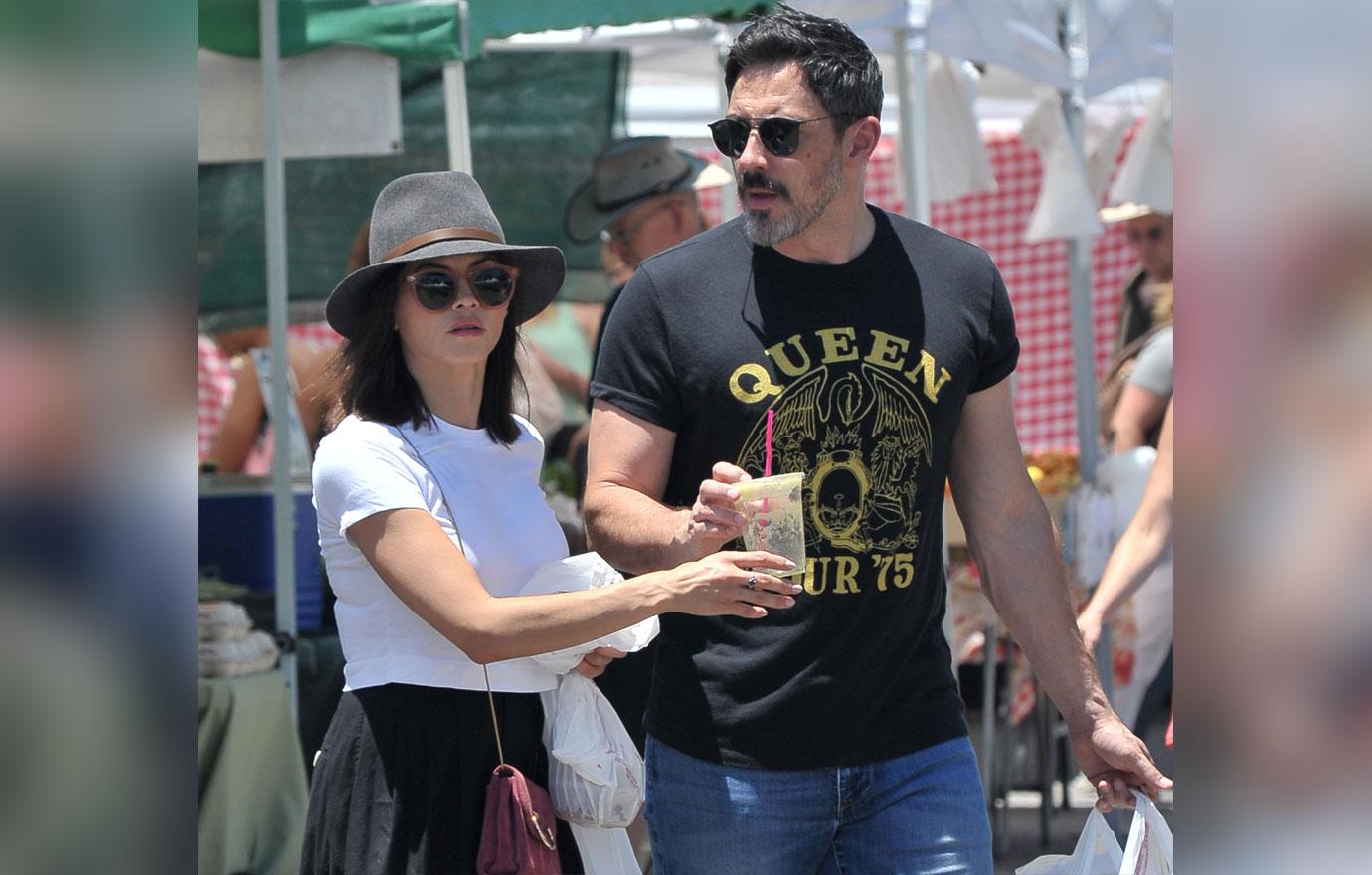 "The past year and a half has brought so many things into my life that have filled me with the deepest of gratitude. A partner who radiates love, warmth, and kindness. A partner who has faced some of the hardest moments life can deal you with grace, humility, and a desire to learn from the ups and downs," he ended.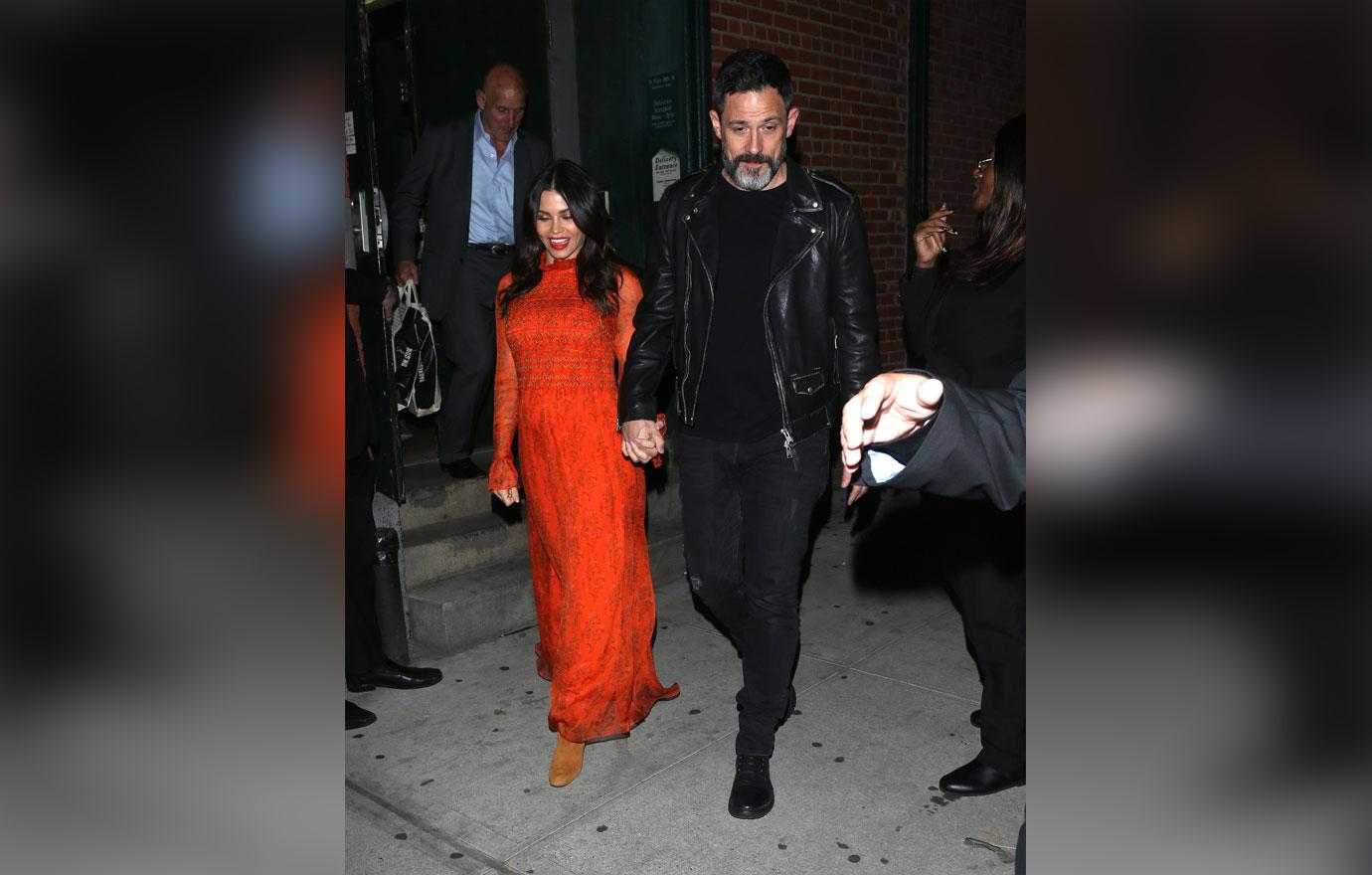 What do you think about Steve serenading Jenna? Share your thoughts in the comments below!