Steve Lodge Shuts Down Claims That He Cheated On Vicki Gunvalson, Accuses Her Of Spreading 'Absolute Lies'
Article continues below advertisement
After the Real Housewives of Orange County star revealed in a series of Instagram comments on Friday, October 15 that her former flame was a "cheater and a liar," Lodge released a statement to refute the claims, insinuating that Gunvalson was making it all up.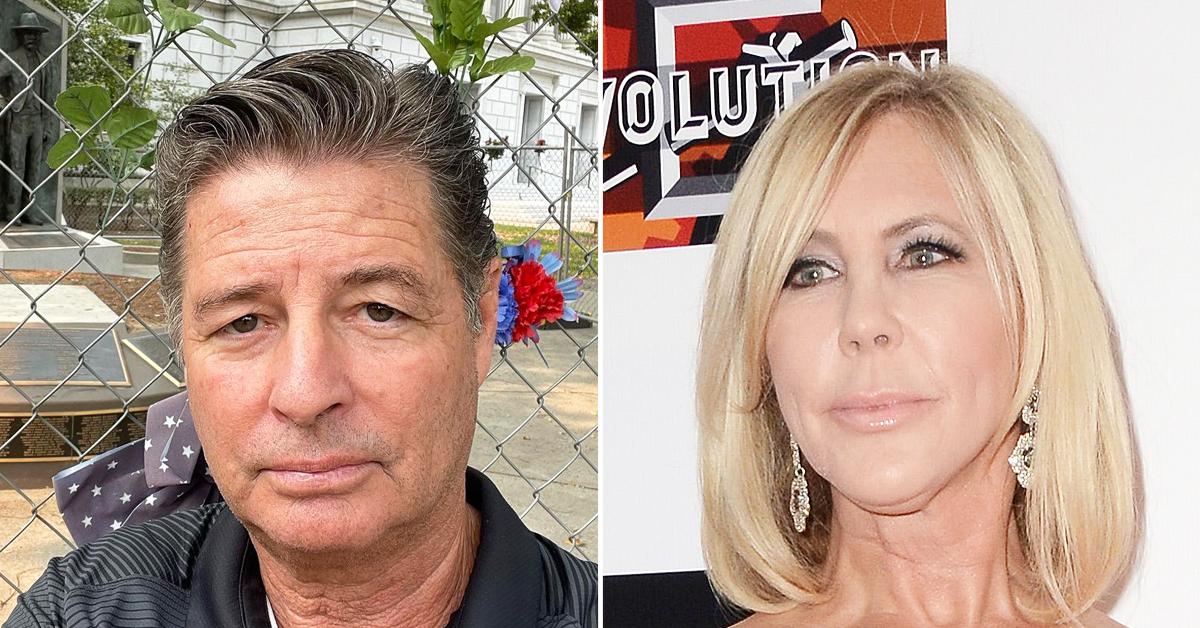 Article continues below advertisement
"Vicki and I ended our engagement and relationship in December of 2020," Lodge told Page Six on Friday. "I did this in person verbally and explained it to her in writing."
The former couple's split made headlines last month, but it was unclear what exactly drove the pair apart. Now, Lodge is suggesting that Gunvalson's infidelity claims are a result of her being in denial about the drawn out breakup.
Article continues below advertisement
Lodge insisted to the outlet that the pair had not "been in an intimate relationship since September of 2020," and while he tried to remain friends with the TV personality, he claimed that she still wanted more.
Article continues below advertisement
"I wanted to move on with my life and I could not do that with Vicki," the 63-year-old explained. "I'm sorry that Vicki can not except [sic] this, but it was time."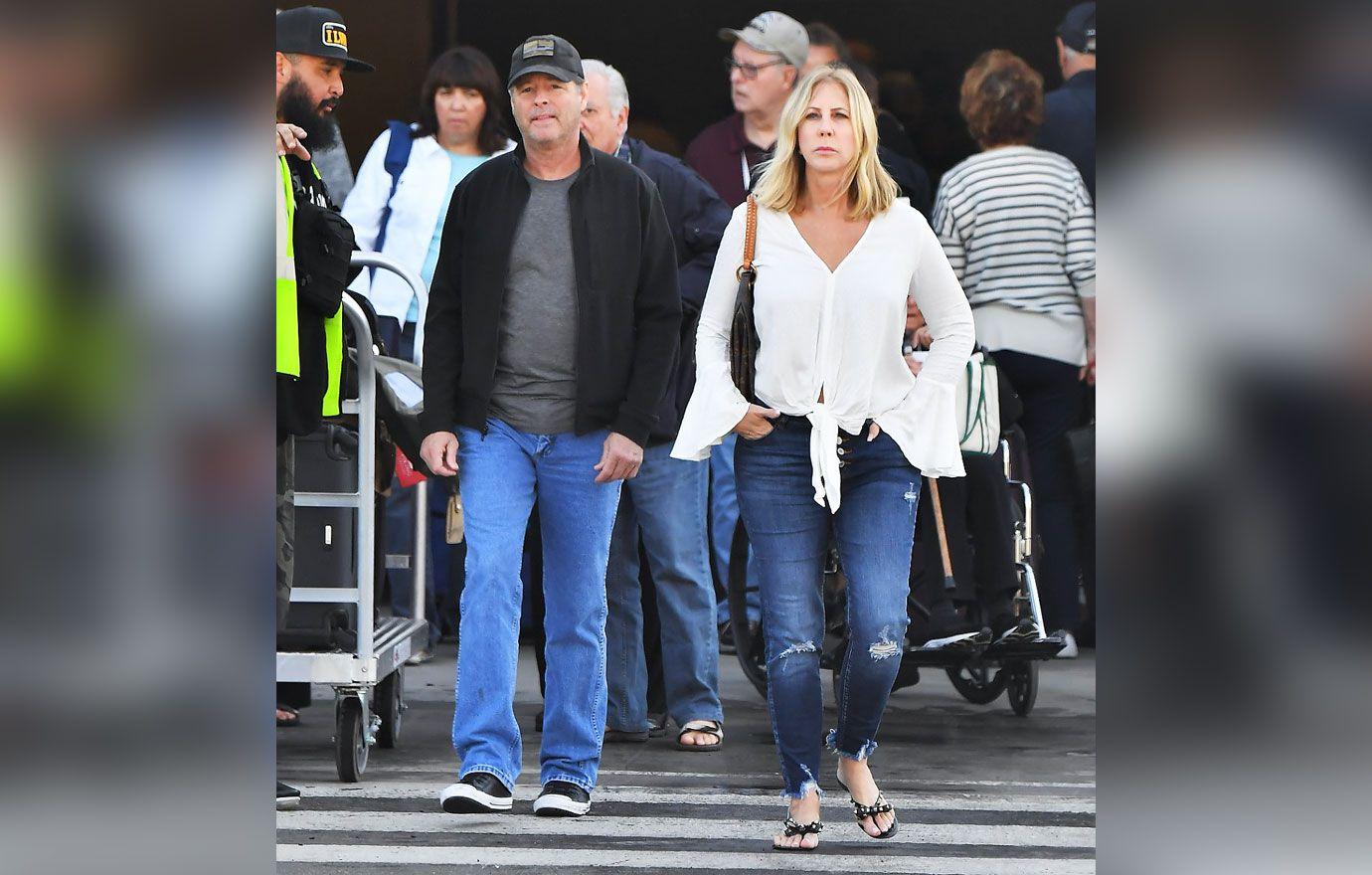 Article continues below advertisement
He then went on to specifically address the cheating rumors, claiming that the story the RHOC star told to her Instagram followers was nothing but nonsense.
"The absolute lies she is now spreading on social media is very disappointing and disingenuous, to say the least," he said to the outlet. "But I can not say I'm surprised. She should not be dragging Tamra or anyone else into her lies. With that being said, I still wish her all the best."
Article continues below advertisement
Gunvalson's Instagram on Friday featured a re-posted pic from the page of her friend Tamra Judge — who used the hashtag "#unfollowSteve."
Article continues below advertisement
In the comments section on the post, Gunvalson insisted that "Everyone needs to unfollow him," and she also revealed that she was blocked by Lodge.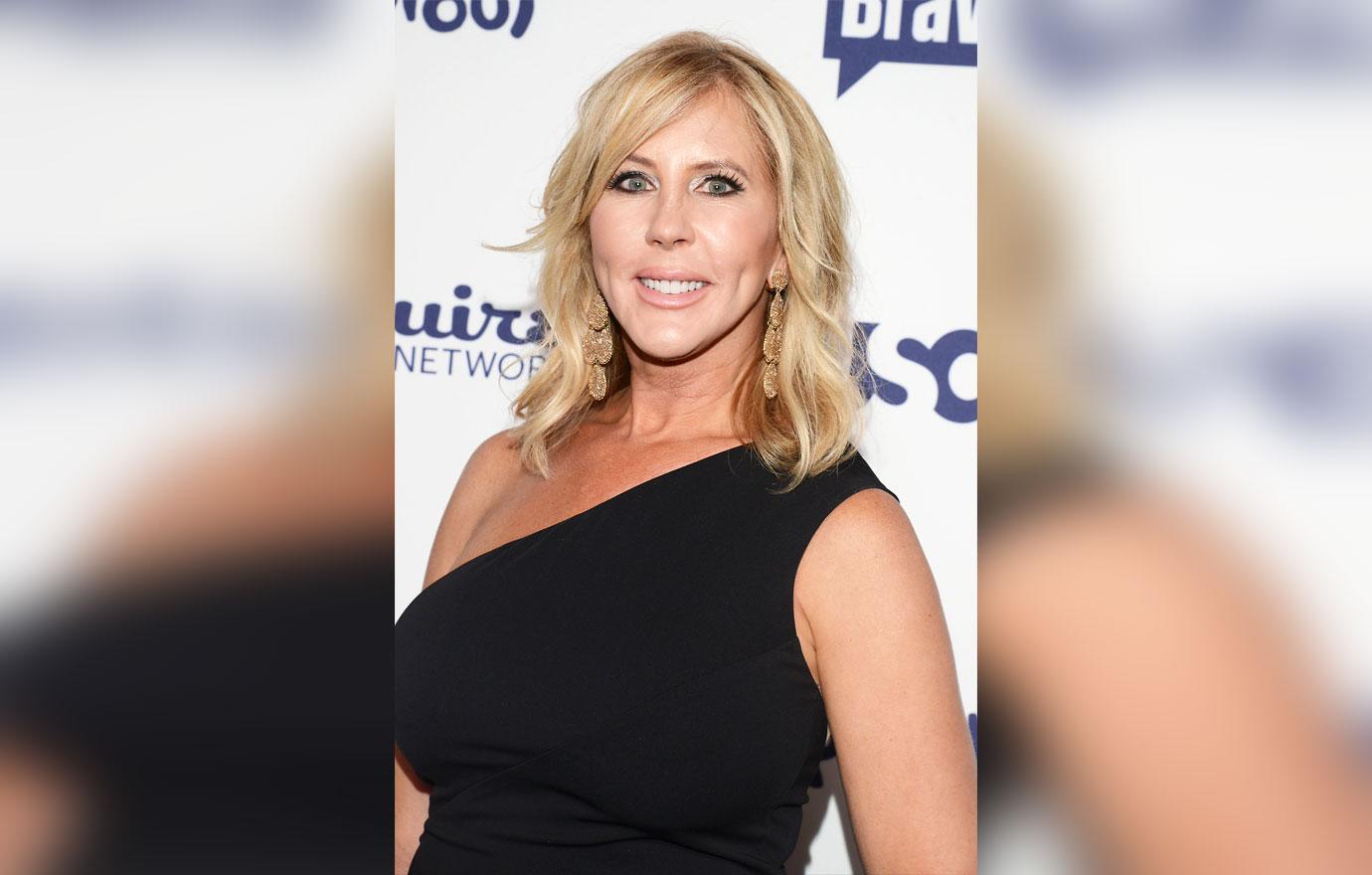 Article continues below advertisement
She went as far as to say that her almost-future-hubby — who is trying to make a name for himself in the political world — will "never" be Governor. "He used me because he knew I loved him and wanted to support him," she wrote.
The 59-year-old put her ex on blast when she exposed, "While I was out of town working on a biz trip, he took her to my condo in Mexico!" she wrote. "He's been flaunting around my town in OC making out in public places. It's disgusting," which she seemingly just found out about last night.
One user asked Gunvalson if she knows anything about his new fling, to which she responded with, "Yep/ bad girl & bad reputation."