NEWS
'Suicide Squad' Star Joel Kinnaman Files Restraining Order After Woman Allegedly Threatens To Disseminate False Information To Extort Him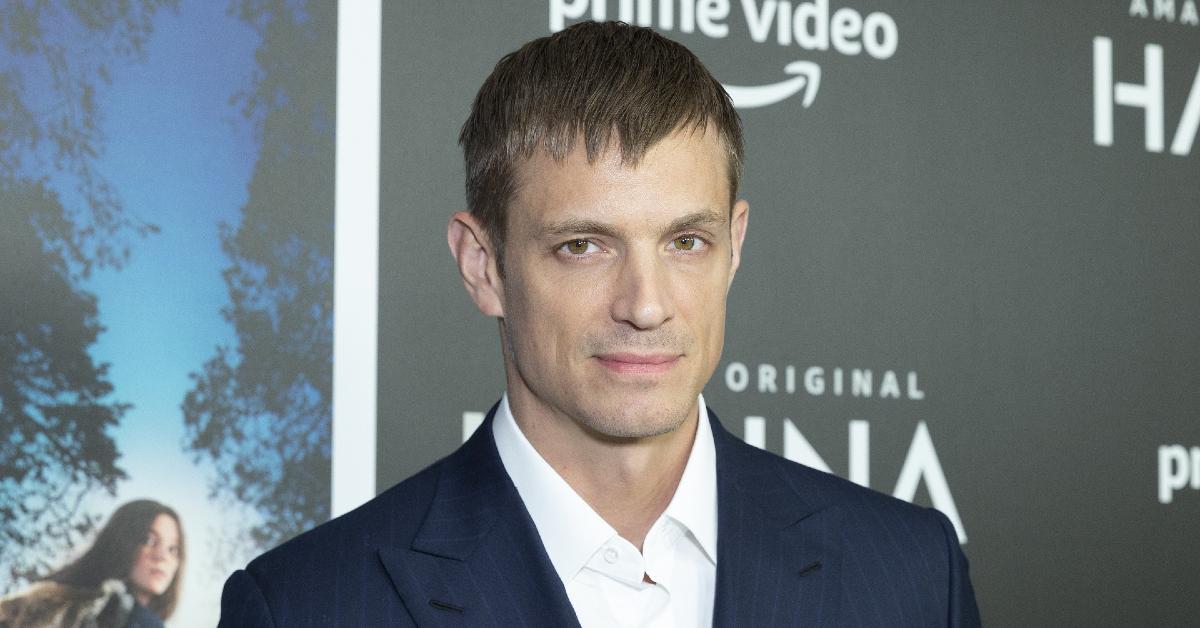 Suicide Squad star Joel Kinnaman is seeking an order of protection after claiming that a woman whom he had a sexual relationship with 3 years ago is saying the encounter was not consensual.
Article continues below advertisement
According to TMZ, the 41-year-old actor alleges that he met the woman in question, Gabriella Magnusson, in 2017 and that he and the aspiring model had a brief but romantic relationship the following year.
In December of 2018, Magnusson was reportedly upset that after they had sex the The Killing star didn't let her stay over, and didn't check to make sure she made it home safe.
Article continues below advertisement
Kinnaman is now saying that Magnusson is "using harassment, threats of physical violence by herself and others, and threats to disseminate false information to extort money from [him]."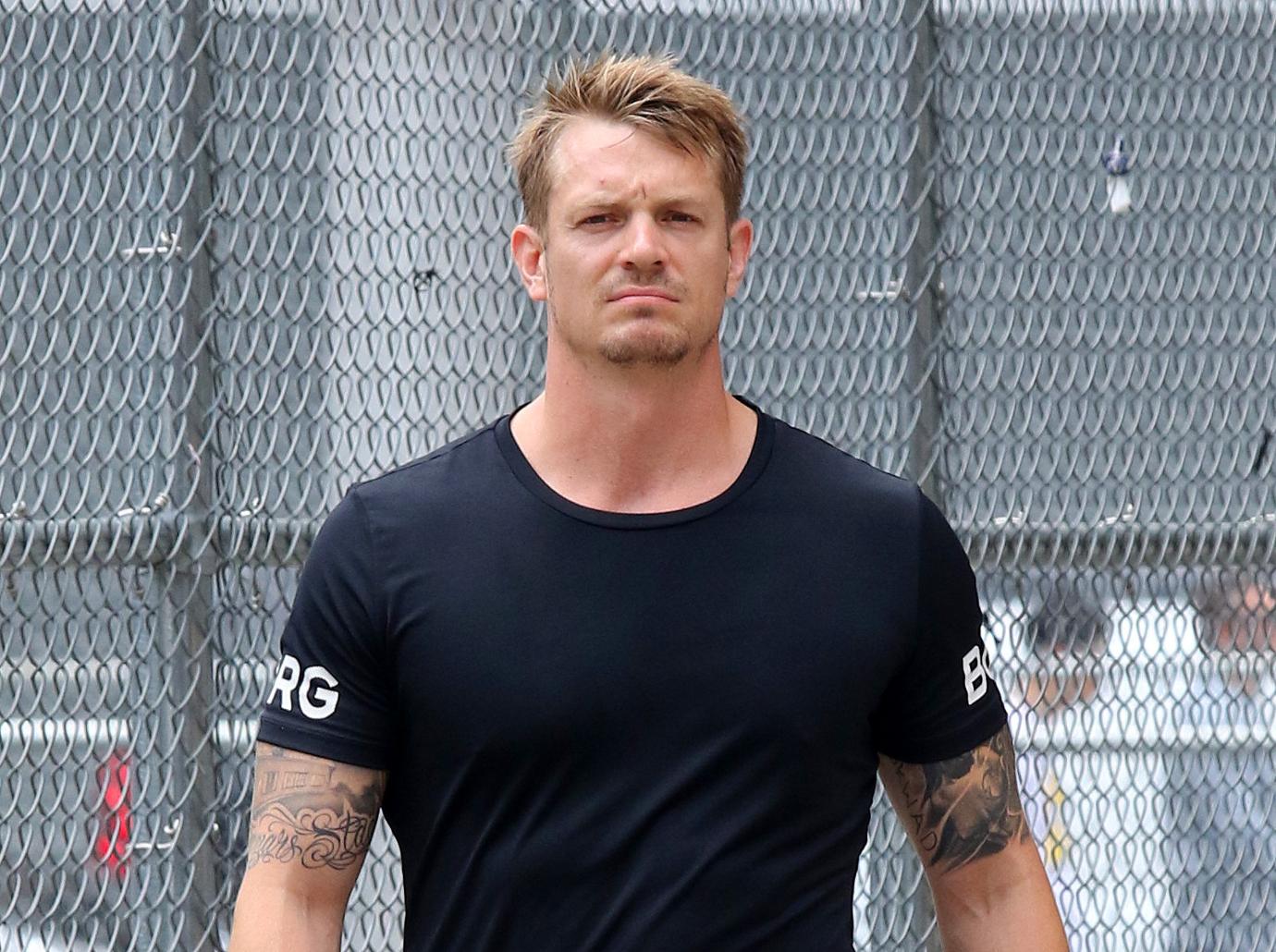 Article continues below advertisement
Following the incident in 2018, the RoboCop actor says that over the span of the next two years, she would send him sexually explicit videos of herself. Allegedly, after he attempted to block her number, she became more aggressive and continued find ways of contacting him by using other peoples' phones.
Article continues below advertisement
Things took a turn for the worst when, according to court documents obtained by TMZ, Magnusson threatened to go public with false information stating that in the December 2018 encounter, they had sex against her will, unless Kinnaman paid her whatever she requested.
The actor stated that in order to stay quiet, the woman asked for an apartment for 1 year, a work visa, a Wiki page, a verified Instagram, an introduction to a Hollywood agent and other compensation.
Article continues below advertisement
The Altered Carbon star also said that his manager arranged a meeting with Magnusson and her brother back in July in order to relax tensions. When the pair showed up, her brother allegedly had a gun that he pointed directly at Kinnaman's manager.
Article continues below advertisement
The woman reportedly admitted that the sexual relationship wasn't against her will but that she was simply not happy with the way he treated her that night stating that the sex was so quick that she "kept her shoes on."
In an even more shocking revelation, Kinnaman says Magnusson told him that she was a member of the Crips and allegedly threatened violence against him by other members of the gang.
Article continues below advertisement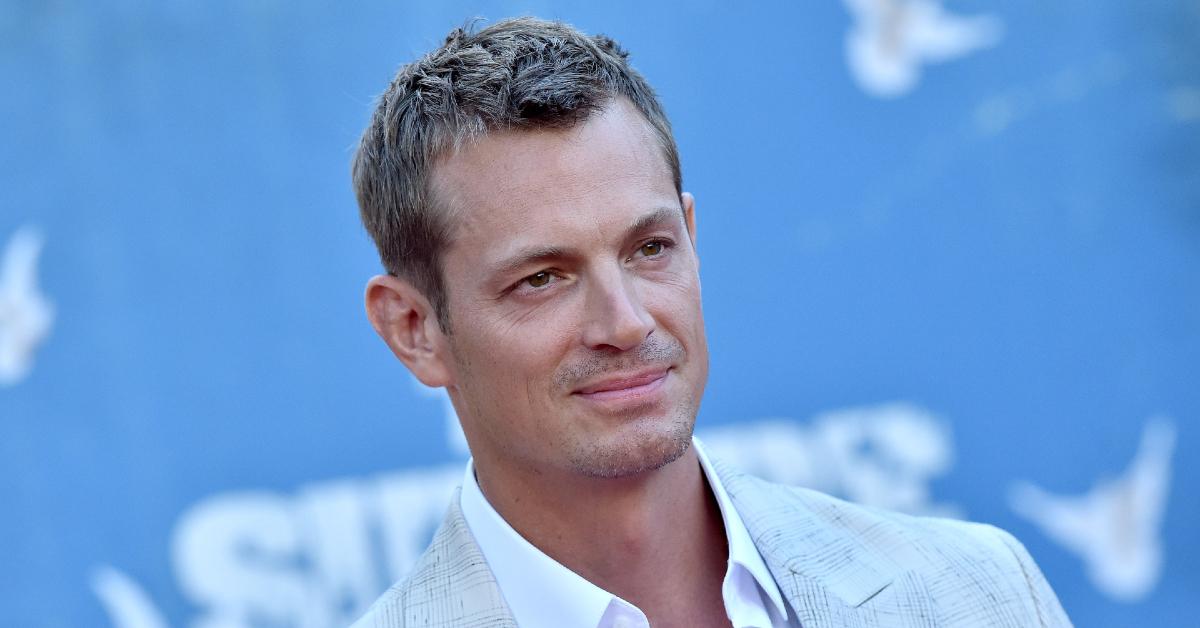 The actor went to say that she said that she allegedly had contacts with stars like Chris Brown, LeBron James and Lil Wayne, all of whom she told him would be "angry" at him and would be "willing to harm him."
The shaken star states that Magnusson reportedly said to him "They will f*** your life, Joel ... everyone will come after you in L.A. ... he will f*** your life so you will not be able to film anymore, Joel."