'Suicide Squad' Star Joel Kinnaman Under Investigation For 'Rape' In Sweden, He Claims Model Is Extorting & Physically Threatening Him
Article continues below advertisement
Prosecutors announced Wednesday, August 11, they were looking into allegations of sexual misconduct lodged against the 41-year-old actor.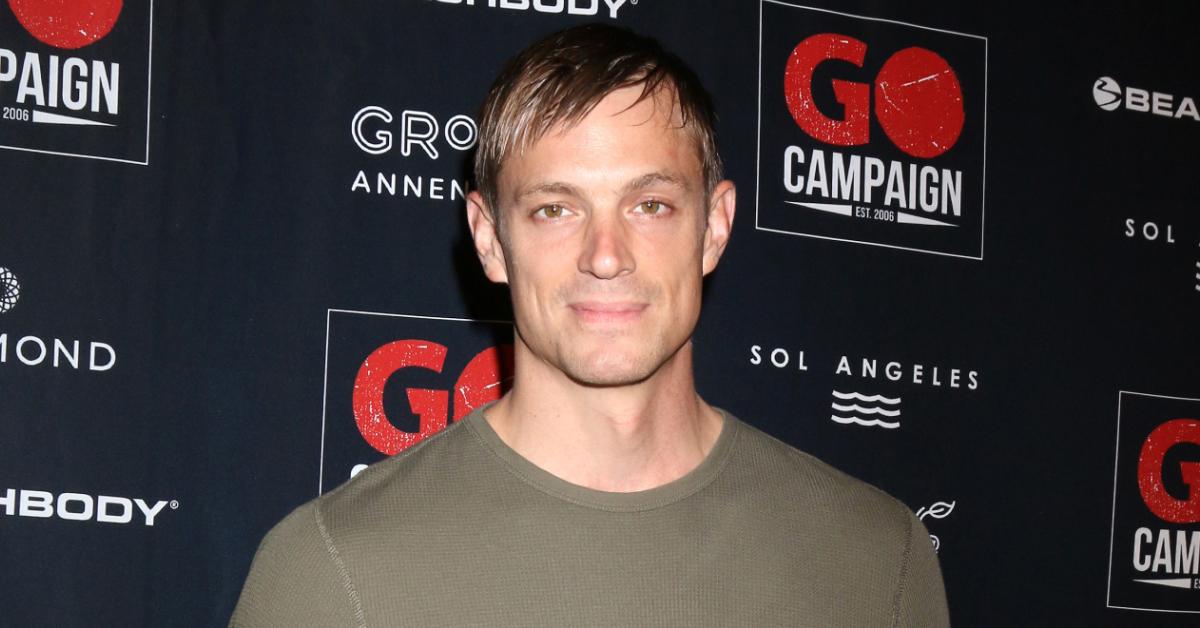 Article continues below advertisement
In a statement obtained by OK! and translated from Swedish to English, chamber prosecutor Virpi Alajarva, who is leading the inquiry, says although "the investigation is at an early stage" the "criminal classification is rape."
Article continues below advertisement
Kinnaman firmly denies the shocking allegations and took to social media to claim that his accuser, model Bella Davis, whose real name is Gabriella Magnusson, claims the two had a "brief romantic relationship" of two consensual encounters in 2018 and since their tryst she has repeatedly threatened him and tried to extort money from him.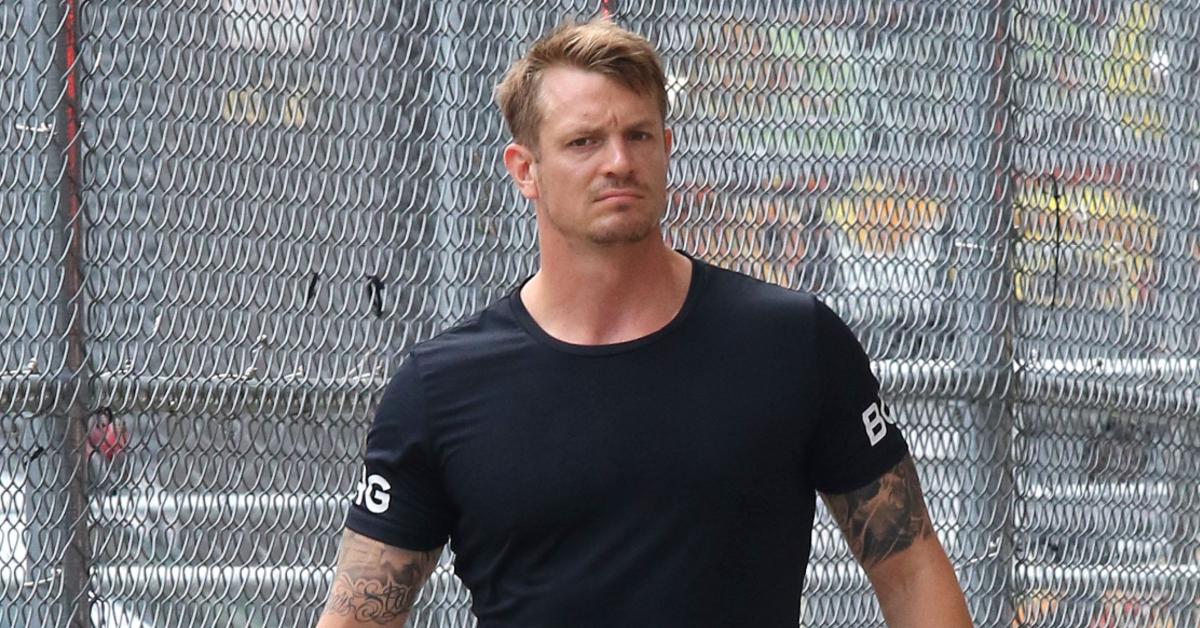 Article continues below advertisement
The House of Cards alum said via Instagram that he filed a restraining order against Davis after he claimed she threatened to go public with "false information."
Article continues below advertisement
"While it is mortifying and scary to come forward about all of this," he began his statement. "What feels worse is enduring the escalating daily threats of physical harm to me and my loved ones and threats to go to the press with fabricated, vile rumors unless I agree to a list of demands that includes money, Hollywood connections, helping to secure a work visa, a verified Instagram page, a Wikipedia page, a photoshoot with Sports Illustrated, an additional $400,000 USD for an apartment and more."
Davis shot back against the actor's claim, posting a selfie of herself next to the RoboCop star via Instagram, saying: "JOEL STOP BE OBSESSED WITH ME! It wasn't me that SENT DICK picks [sic] and videos while u had a wife was it?."
Article continues below advertisement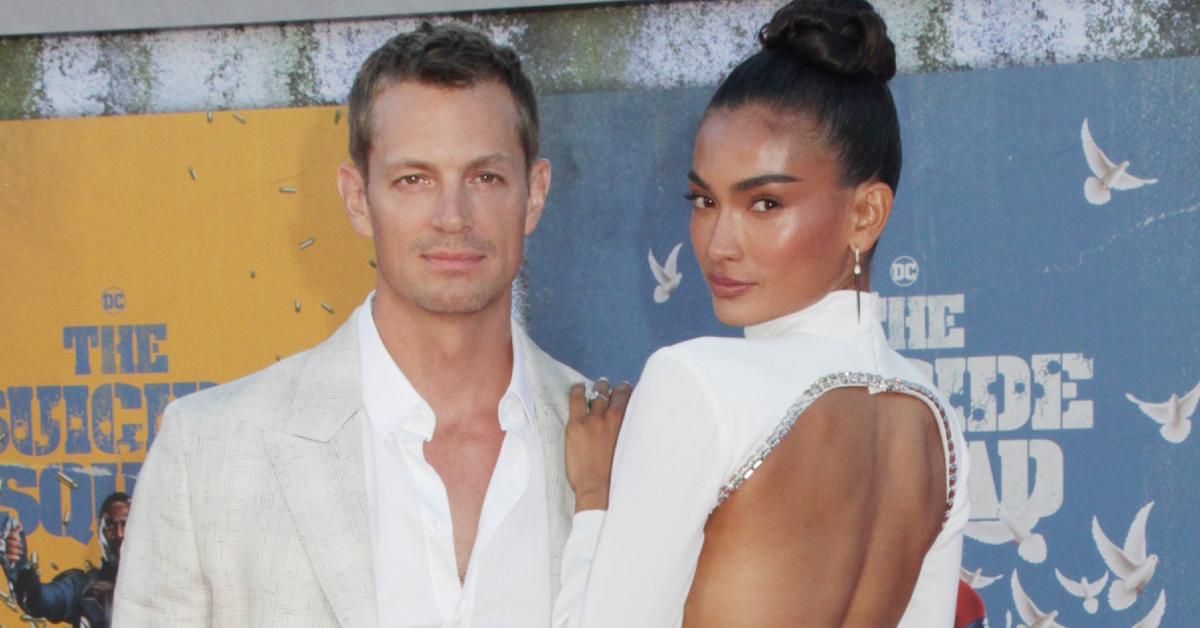 Kinnaman announced his engagement to model Kelly Gale in an Instagram post on Monday, January 18, sharing a photo of him popping the question. "She said no. Jus kiddin..." he jokingly captioned the sweet photo.
The Victoria's Secret model confirmed the news on her Instagram account, "Yours forever❤️," she captioned a snap of her flaunting her diamond ring.