Surf Instructor Accused Of Stabbing His Two Toddlers To Death In Mexico After Attempting To Return To California
Matthew Taylor Coleman, 40, was arrested by authorities at the Mexico border after being accused of stabbing his 3-year-old son and 11-month-old daughter to death with a wooden stake.
Article continues below advertisement
The man was taken into custody after a farmworker reportedly saw a trail of blood and discovered both children's bodies in Baja California, less than 100 miles from the border in San Diego, Calif.
A prosecutor by the name of Hiram Sánchez Zamora said that the California man reportedly checked in to a City Express hotel in the city of Rosarito, Mexico with both of the kids on a Saturday. The mother of the children reported both toddlers and their father as missing on Sunday.
Article continues below advertisement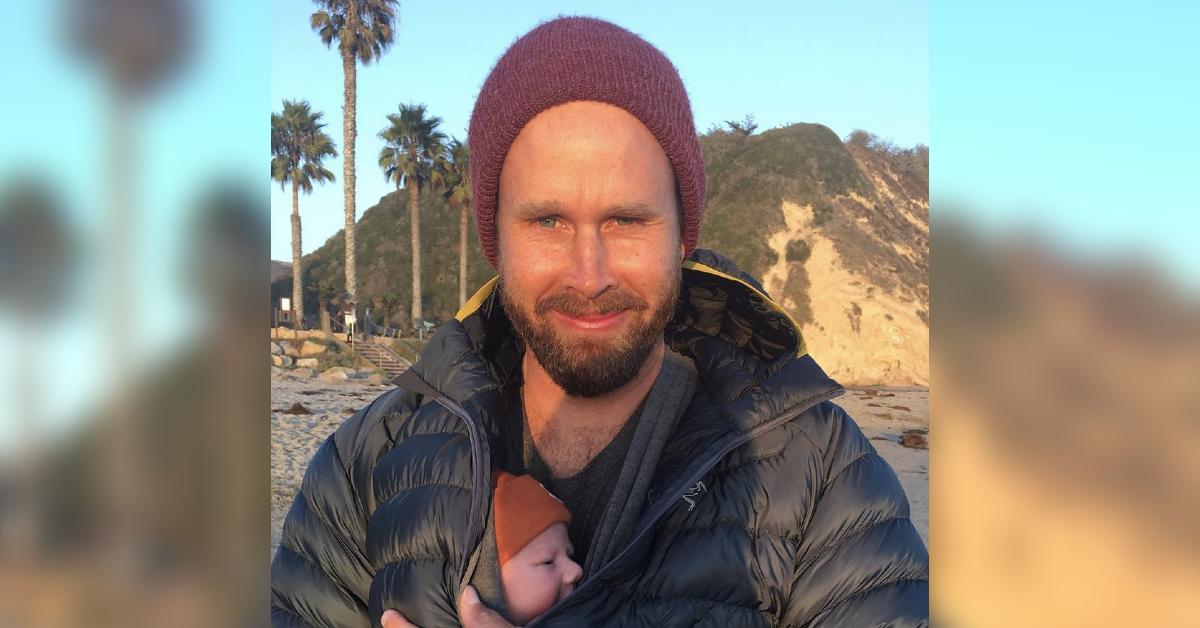 Article continues below advertisement
The San Francisco Gate has said that when the bodies were found, the little girl had been impaled 12 different times with a stake, while the 3-year-old boy's injuries added to at least 17 separate stab wounds.
The FBI released a statement regarding their ongoing case. "A joint investigation is underway among the Santa Barbara Police Department, the FBI in Los Angeles and San Diego, U.S. Customs and Border Protection and Mexican authorities."
Article continues below advertisement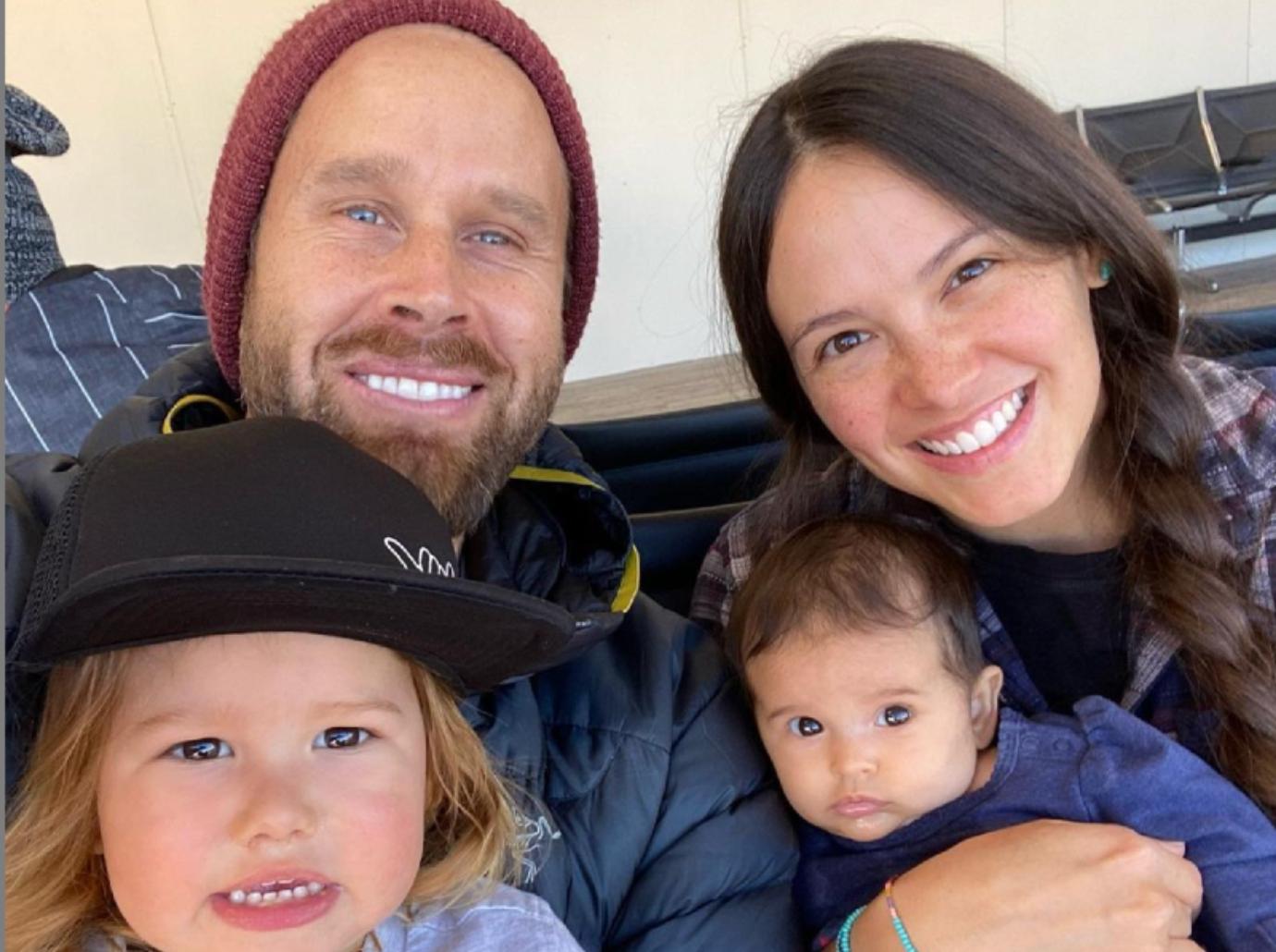 Article continues below advertisement
Prior to his arrest, the Southern Californian worked as a surf coach at his own business which he ran with his wife in Santa Barbara, Calif, but raised concern when he didn't return home with the children one day.
It is presently understood by investigators of the horrific crime that the two children likely died early Monday morning, as the suspect allegedly left the hotel at 2:54 a.m. and later returned alone.
Article continues below advertisement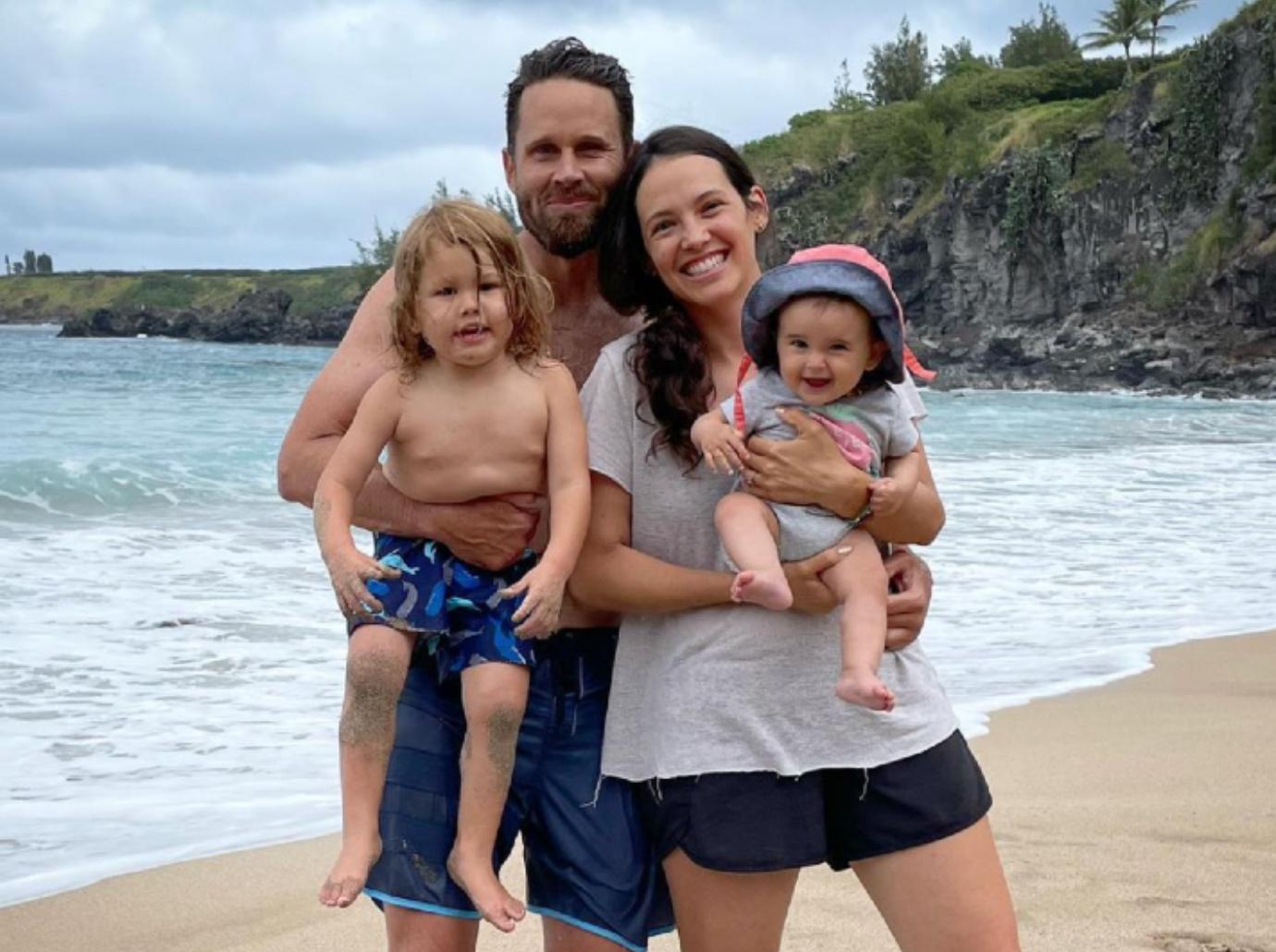 Coleman was arrested not long after that while attempting to leave the country at the San Ysidro entry point at the U.S. and Mexico border, and according to Front Page Detectives, it has been confirmed that he is still in custody on suspicion of two counts of first-degree murder.
As of yet, there has been no word on the potential motivation behind the awful attacks.