TRUE CRIME
YouTube Star Chris Chan Arrested On Suspicion Of Sex Crimes Against A Family Member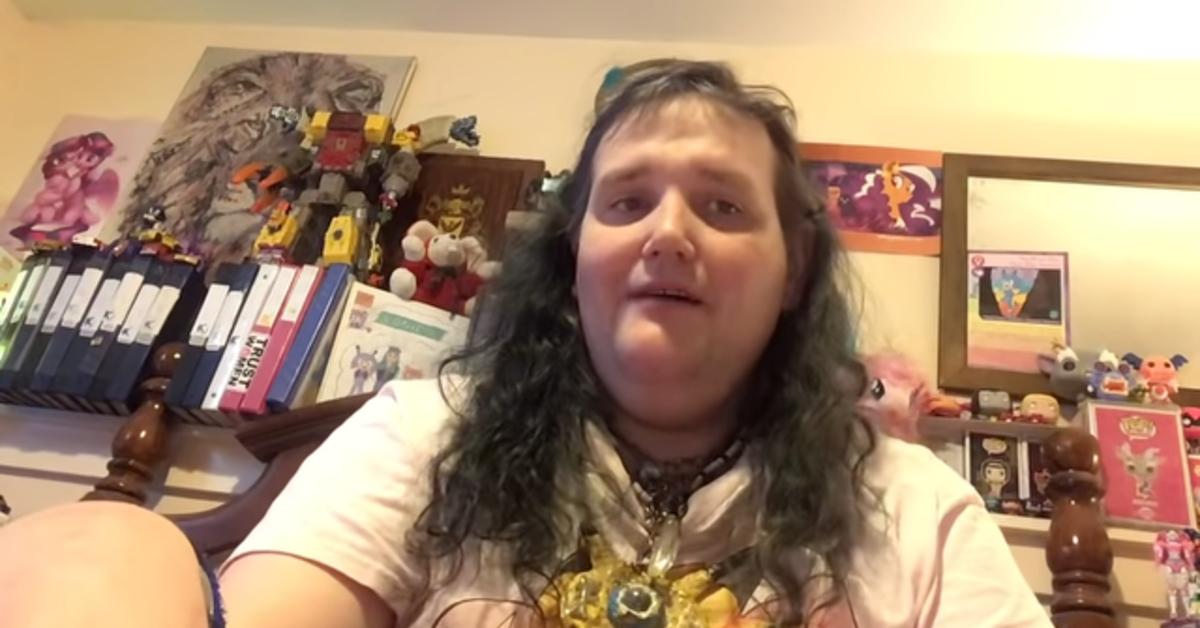 Christine Weston Chandler — also known as YouTube star Chris Chan — was reportedly arrested on suspicions of incest.
Article continues below advertisement
"On July 31st, 2021 the Greene County Sheriffs Office received information involving sex crimes against a family member, who resides in the Ruckersville area," a press released posted on the Facebook account for the Greene County Sheriff's Office confirmed. "Both the victim and the suspect reside in Greene County. Based on the investigation, an arrest warrant was issued." The statement also noted, "Christine Chandler is currently being held without bond at the Central Virginia Regional Jail."
Article continues below advertisement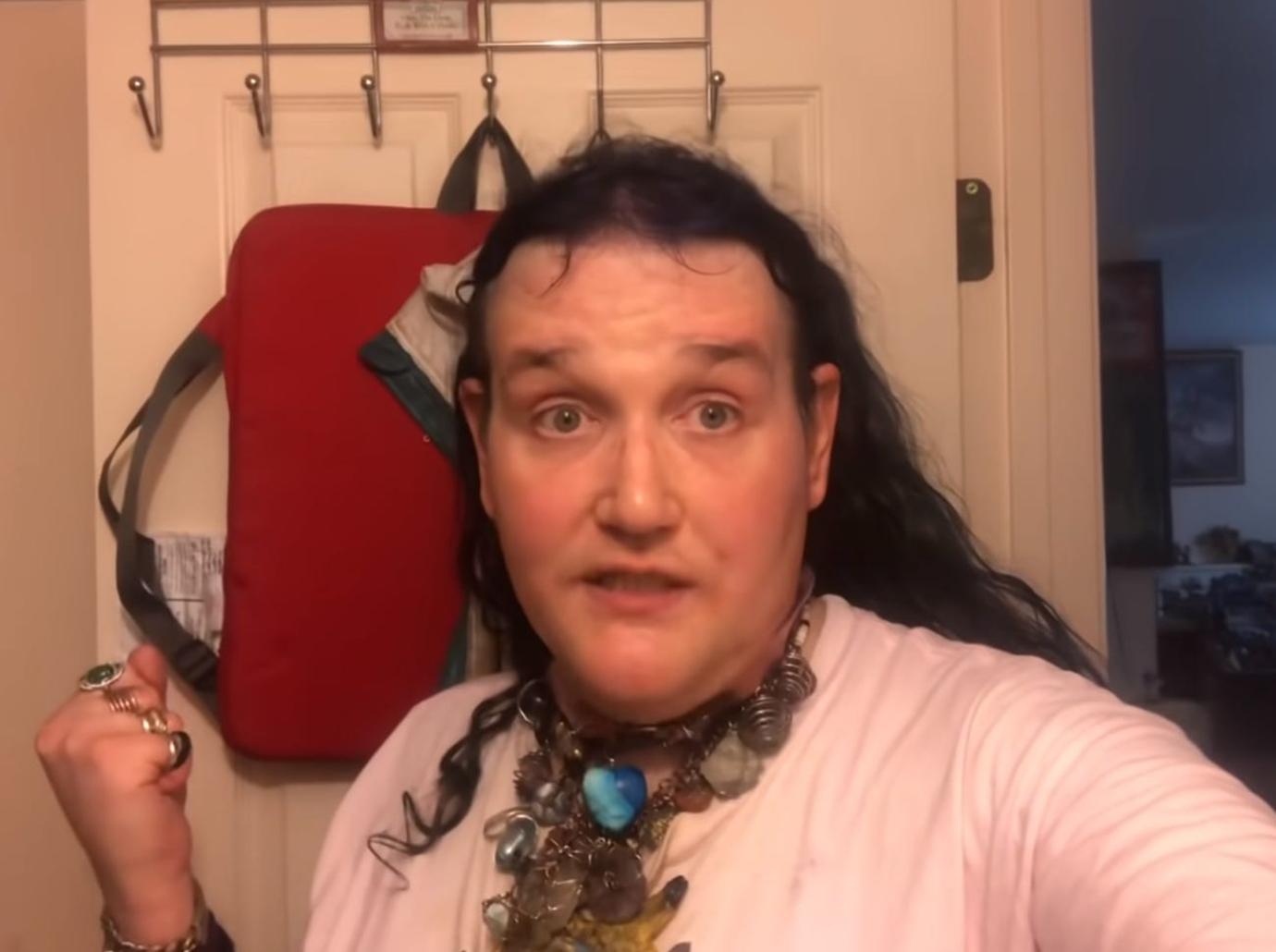 The Virginia native created the popular character Sonichu. According to Insider, Chandler lost her father in 2011 due to heart failure — and in 2014, an extension cord burnt down her family's home.
Article continues below advertisement
Daily Mail reported that Chandler's arrest came on the heels of a phone call being leaked, in which a person believed to be the artist seemingly admitted to having sex with her mother. According to the outlet, Chandler allegedly informed a friend that her mother — who is believed to suffer from dementia — had 'made the first move,' leading to two to share a kiss. (However, Daily Mail reports that the authenticity of the audio recording has yet to be confirmed).
Article continues below advertisement
Chandler took to Twitter on Friday, July 30, and shared a card selected from Collective, a community-created card game. "There is drama in the air today," the artist tweeted alongside the image. "Each and every one of you all are encouraged to withdraw from any and all dramas, gossip, rumors, and whatever else will, and already has, approached your way today."
Following Chandler's arrest, a video circulated of the vlogger — who has more than 50,000 subscribers on YouTube — being arrested in which she told the person taping her, "Everything is going to work out."