BREAKING NEWS
Susan Lucci's Husband Helmut Huber Dies At 84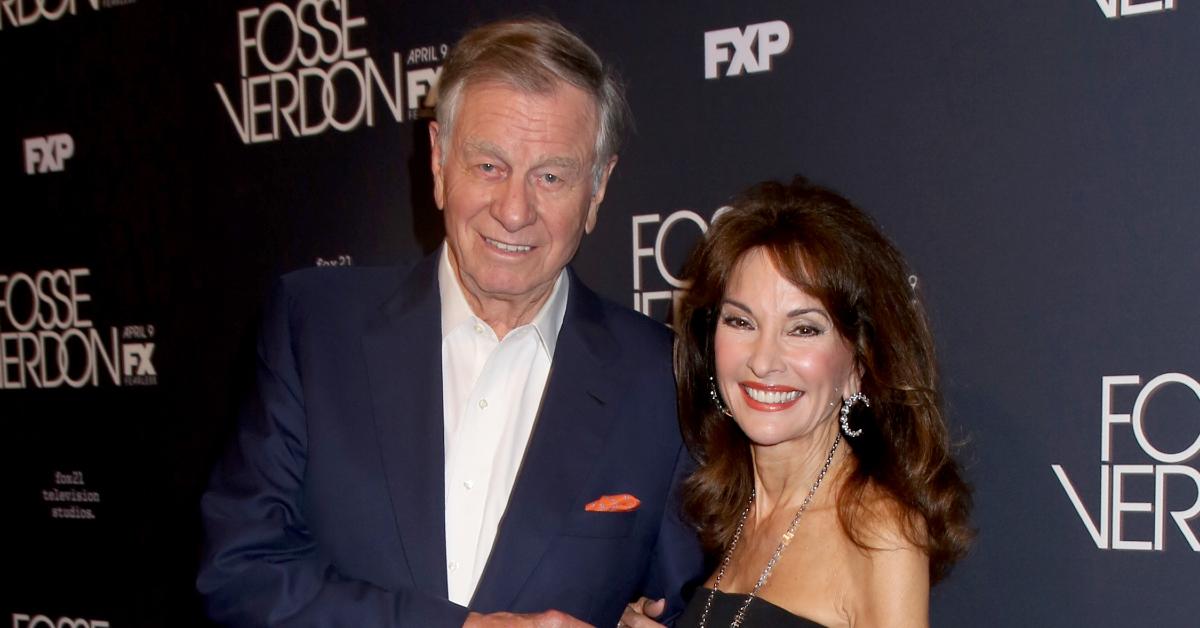 Susan Lucci's beloved husband, Helmut Huber, has passed away. He was 84 years old.
Article continues below advertisement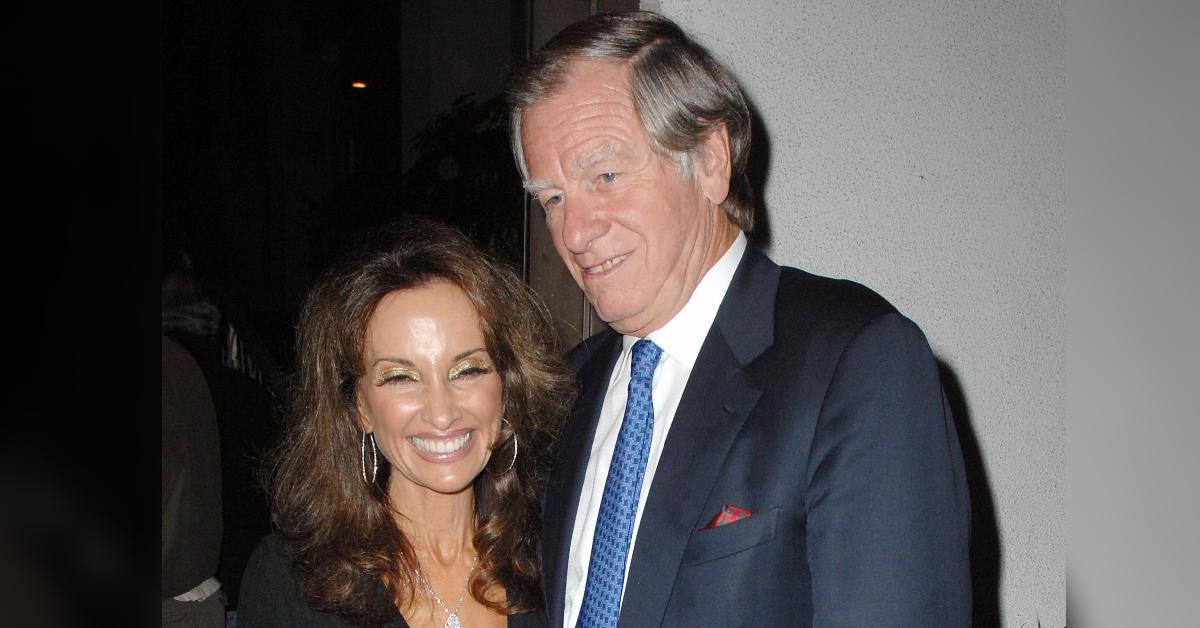 According to People, the late TV producer died peacefully on Monday, March 28, while on Long Island, New York.
"As a a family man, he was a loyal friend, and loved them deeply," a representative for the family told the publication. "With a roaring sense of humor, larger-than-life personality, and a practical problem-solver, he lived his life to the fullest."
BOB SAGET BODY SHOULD BE 'EXHUMED' AS FORENSIC PSYCHOLOGIST DECLARES 'NO WAY' HE DIED FROM FALL
"Mr Huber who formerly raced motorcycles in Austria was a first-rate skier, and avid golfer, belonging to the Garden City Golf Club and Westhampton Country Club," the statement continued.
Article continues below advertisement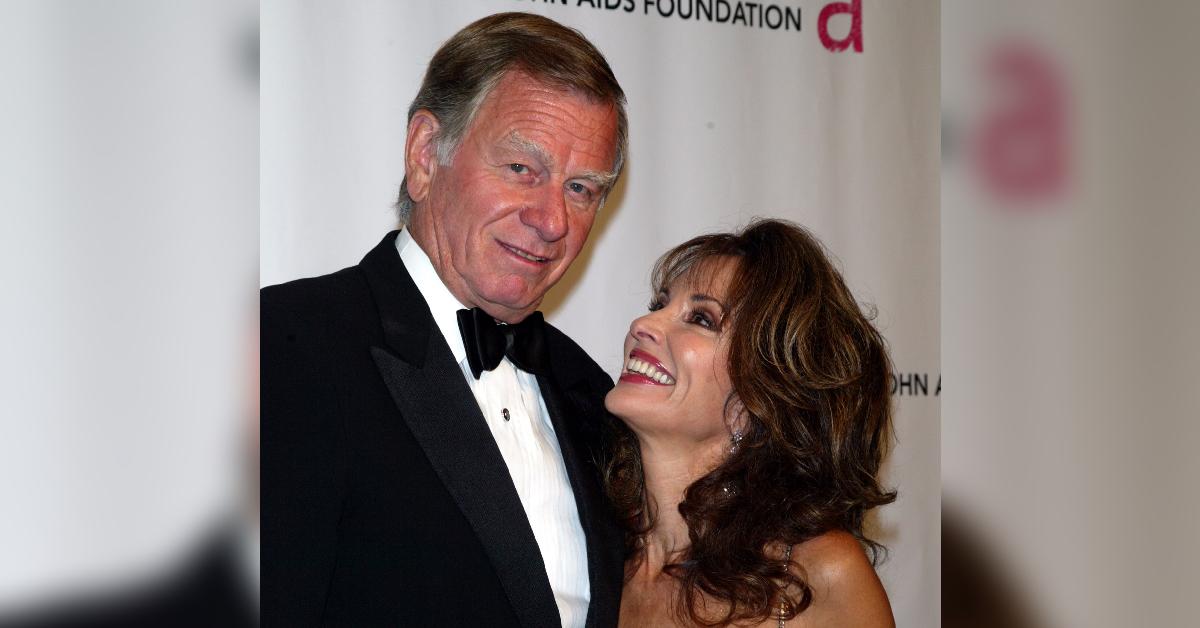 "Helmut's passing is a tremendous loss for all who knew and loved him. He was an extraordinary husband, father, grandfather, and friend," Lucci's publicist, Jessica Sciacchitano, stated. "The family kindly asks for privacy during this incredibly difficult time."
Huber is survived by Lucci, 75 — who he married in 1969 — in addition to his two sons, two daughters, eight grandchildren and two great-grandchildren.
AUTOPSY: FOO FIGHTERS DRUMMER TAYLOR HAWKINS' HEART WAS DOUBLE NORMAL SIZE AFTER FATAL DRUG COCKTAIL
While no cause of death has been revealed at this time, the family asked that contributions be made to the American Stroke Association to help spread awareness and expand research, per the outlet.
Article continues below advertisement
Up until Huber's death, he and Lucci had been madly in love ever since they met in 1965. Despite being infatuated with each other during their first encounter, their nine-year age kept them apart until the All My Children star's engagement party in 1968, where she was ironically supposed to marry a different man.
Huber, who was working at the hotel hosting the party at the time, was invited to join in on the celebration by Lucci's parents.
"Helmut leaned over to my mother and said, 'This thing between Susie and this boy is never going to last.' I heard about that much later," she recalled, per the outlet. "And my mother agreed with him, but she didn't tell me that."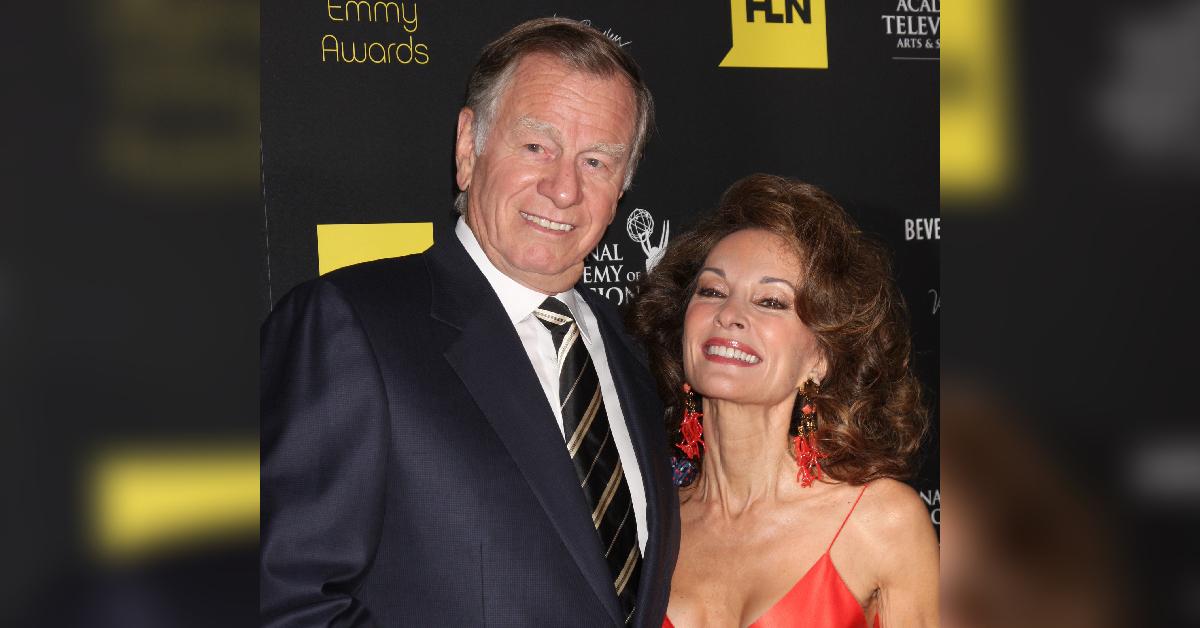 Just months later, Lucci found herself calling things off with her then-fiancé and eventually began dating Huber, who she would later marry the following year.
Huber — who gave up his career as a hotel and restaurant executive in 1982 to manage his wife's career — recalled in a previous interview the moment he first laid eyes on Lucci. "The first time I saw Susie, it hit me," he said, "Still today, she walks in a room, and I just light up."