EXCLUSIVE
Bob Saget Body Should Be 'Exhumed' As Forensic Pathologist Declares 'No Way' He Died From Fall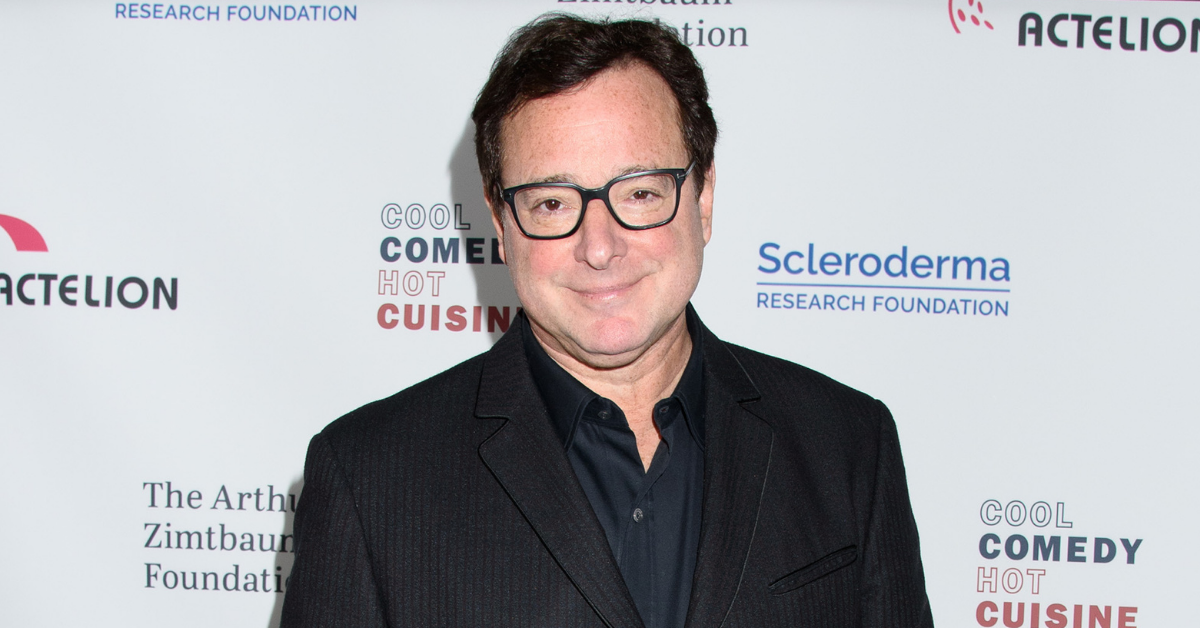 There are growing calls for Full House star Bob Saget to be exhumed for what would be an extraordinary second autopsy.
Dr. Cyril Wecht was the first to call for further investigation into the funnyman's mysterious death — and the choir has only gotten louder since more than 57 photos of evidence were released in the moments after cops found Saget's lifeless body in a Ritz-Carlton hotel room in Orlando, Florida, in January.
Article continues below advertisement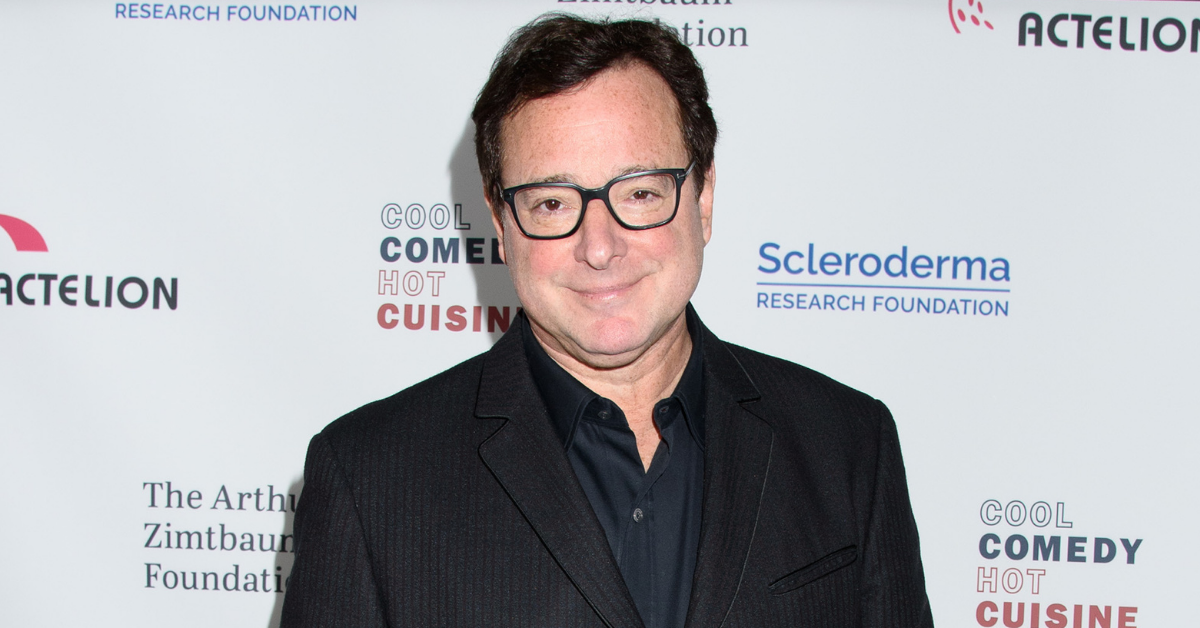 Article continues below advertisement
Complicating the circumstances surrounding his untimely death, Saget's wife, Kelly Rizzo, and his three daughters filed a lawsuit against Orange County Sheriff John Mina and the District Nine Medical Examiner's Office to stop the release of certain documents being made public about his death.
"There is something very, very suspicious about this case," Dr. Wecht told website RadarOnline.com in February.
"The family not pursing it, wanting to not have anything discussed and the local authorities and detectives having nothing to say or do, as far as I know, is something that is mighty suspicious. I believe there is something a lot more to this to explain how he sustained all these injuries."
A top Hollywood source told OK!: "There is a movement underway — albeit unlikely — to try and get answers to the many unanswered questions about Bob's death.
Article continues below advertisement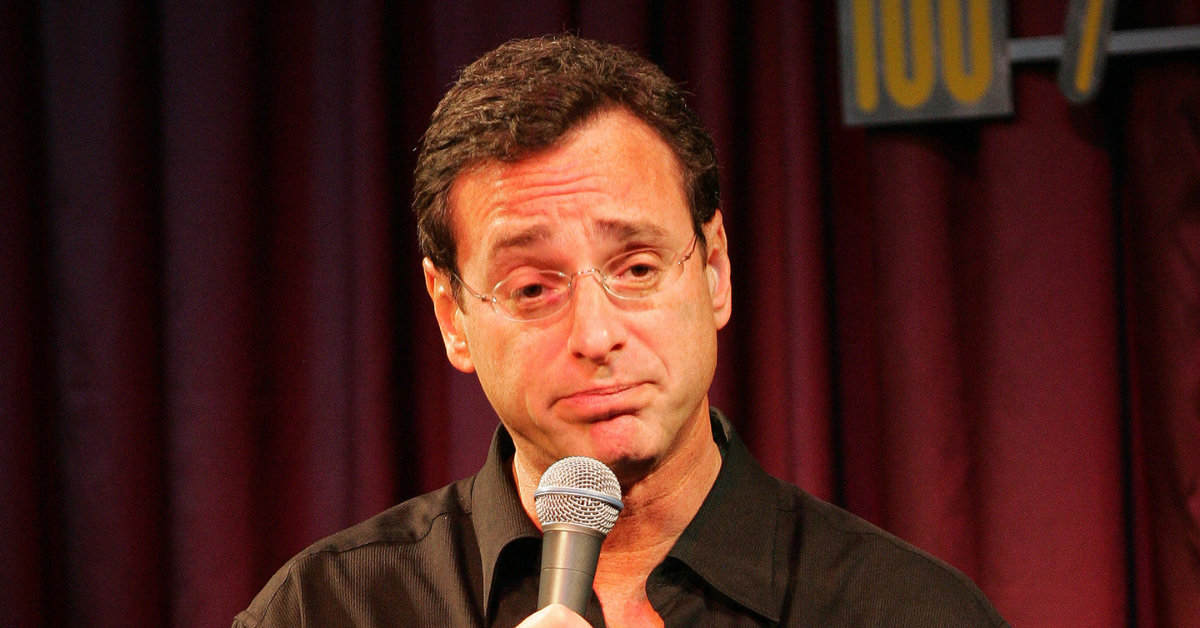 "I did hear him say, 'I don't feel good but I'm ready to do the show. This is what I do this for.' He seemed to be talking himself up," Cocci said.
"He said that his hearing had been off and that was the case that night. He was asking the sound guys to turn everything up."