EXCLUSIVE
Inside How Tarek & Heather Rae El Moussa Protect Their Relationship In The Spotlight: 'We're Best Friends Above Everything'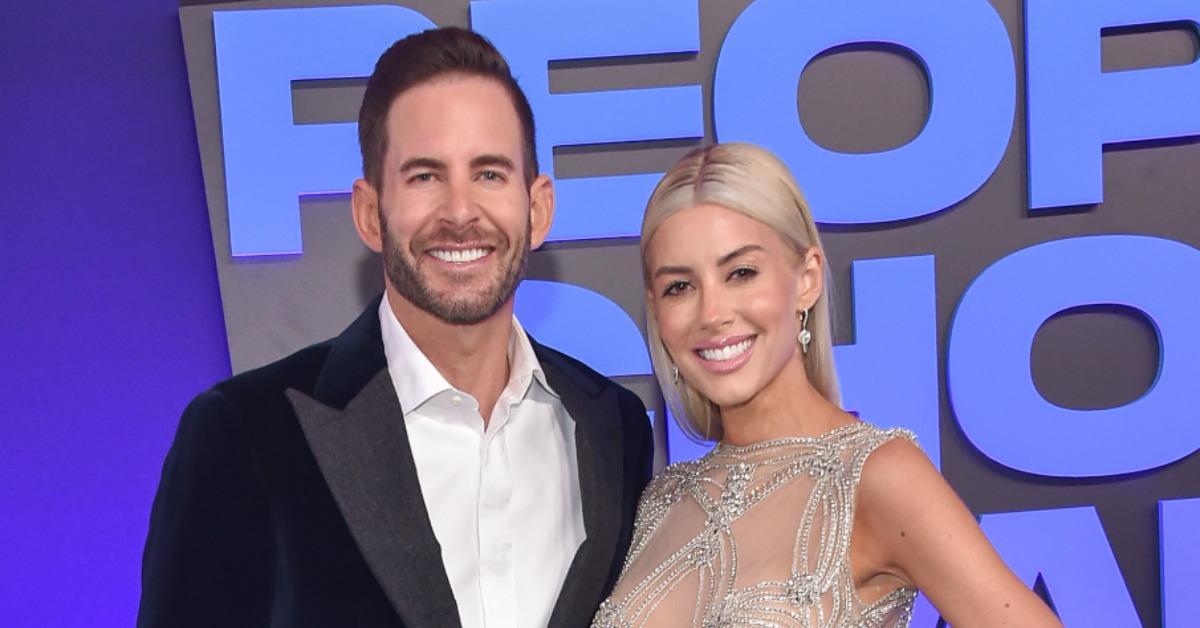 Article continues below advertisement
The duo, who met in July 2019, moved in together after just four days of dating. The next summer, the Flip or Flop star, 40, proposed to the Selling Sunset stunner, 34, during a romantic getaway to Catalina Island. Following some roller-coaster wedding planning — including a change of venue once the save the dates were sent out! — the couple exchanged vows in the Santa Barbara area on October 23.
Article continues below advertisement
In an exclusive interview, the newlyweds tell OK! all about their exciting plans for the future.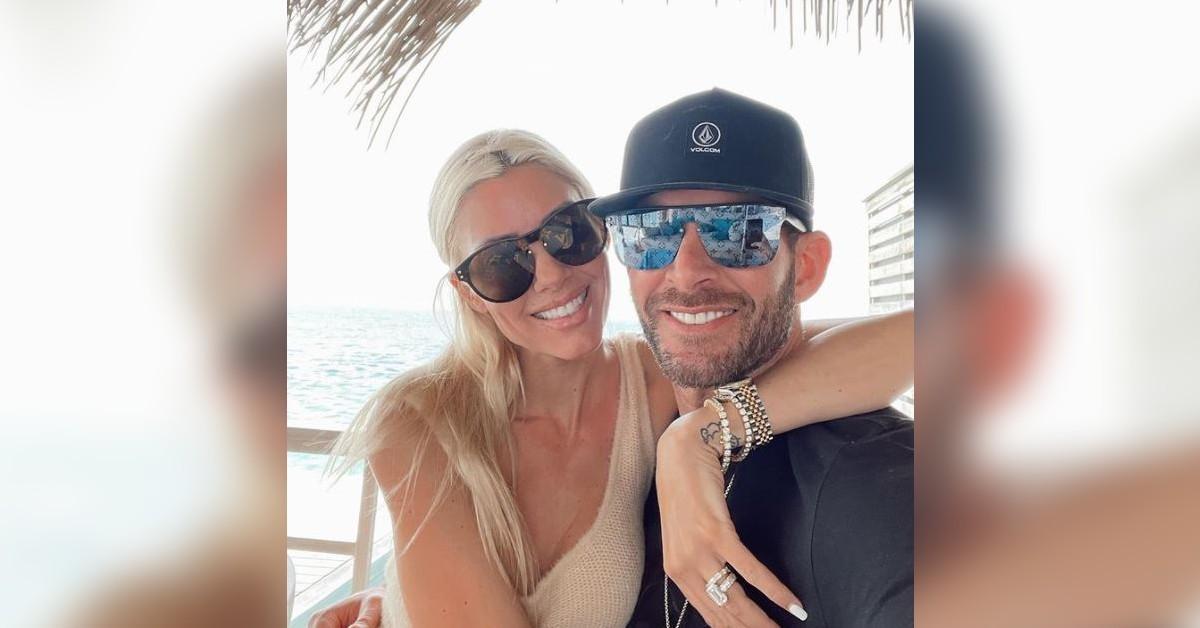 Article continues below advertisement
It's been a few months since you said "I do." How has marriage changed your relationship?
Tarek: Since we started dating, I felt like we were a family. But getting married, making it official, it's like our top priority now. We are looking for a family home and trying to do as many family things as humanly possible. We took Brayden shark tooth-hunting in Bakersfield [Calif.], we made homemade pizza in the backyard on Friday and we have two all-star soccer games on Saturday, so we are just embracing the family life.
Article continues below advertisement
Being in the spotlight, how do you two protect your relationship?
Tarek: We're in our own little world and keep a real close circle. We don't let things upset us. Obviously, we love getting positive comments, but at the same time, we get a bunch of negative comments. We just ignore them. It's a big waste of time and energy to respond to negativity.
Heather: We're best friends above everything. We put each other first, our family first, the kids first, and that's the most important thing. Everything outside of that, the negativity, we don't have time in our lives for. We only surround ourselves with positive people and we cut negativity out of our lives.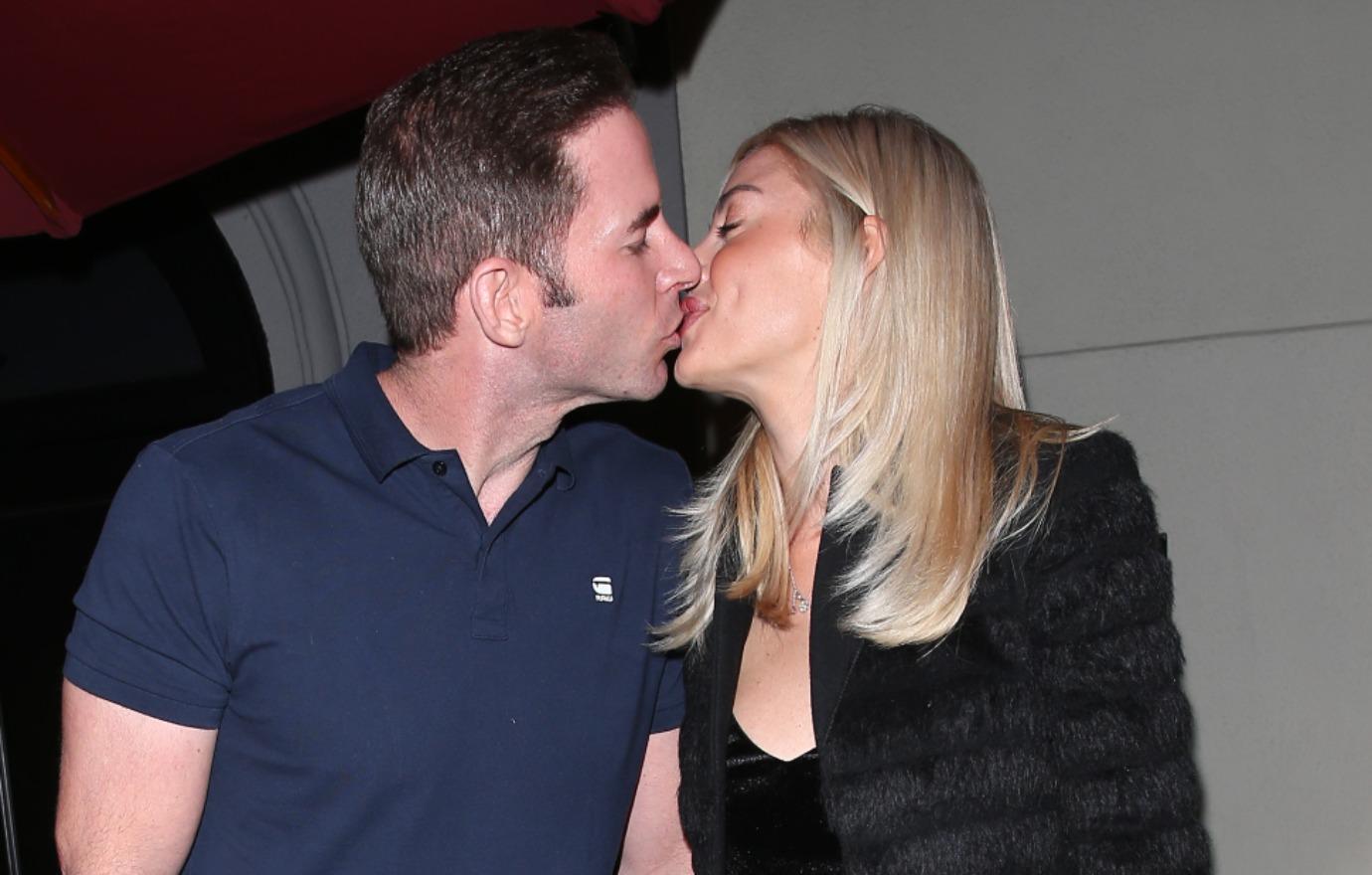 Article continues below advertisement
Why is it so important for you to share your fertility journey with fans?
Heather: Women, unfortunately, have an expiration date on when we can have children. A lot of us wait too long to find out [about] our fertility. It's important that I'm speaking about it to women who are uncomfortable or don't think that it's something normal to speak about. It is. There's nothing un-normal about fertility issues.
Article continues below advertisement
Did you always want kids?
Heather: Tarek and I, in the beginning, we did not want to have any more kids. But as you grow and your love changes, we started throwing around the idea of having a baby. This is my second time freezing my eggs. I'm not getting very many this round, so we're going to use what I get, freeze some embryos, try naturally and then go from there.
Tarek: Those shots are rough. She has no body fat, and she has to stick the needle in her stomach. Me and the kids just sit there and support her. Brayden runs away because he's scared and worried about her, but we get it done.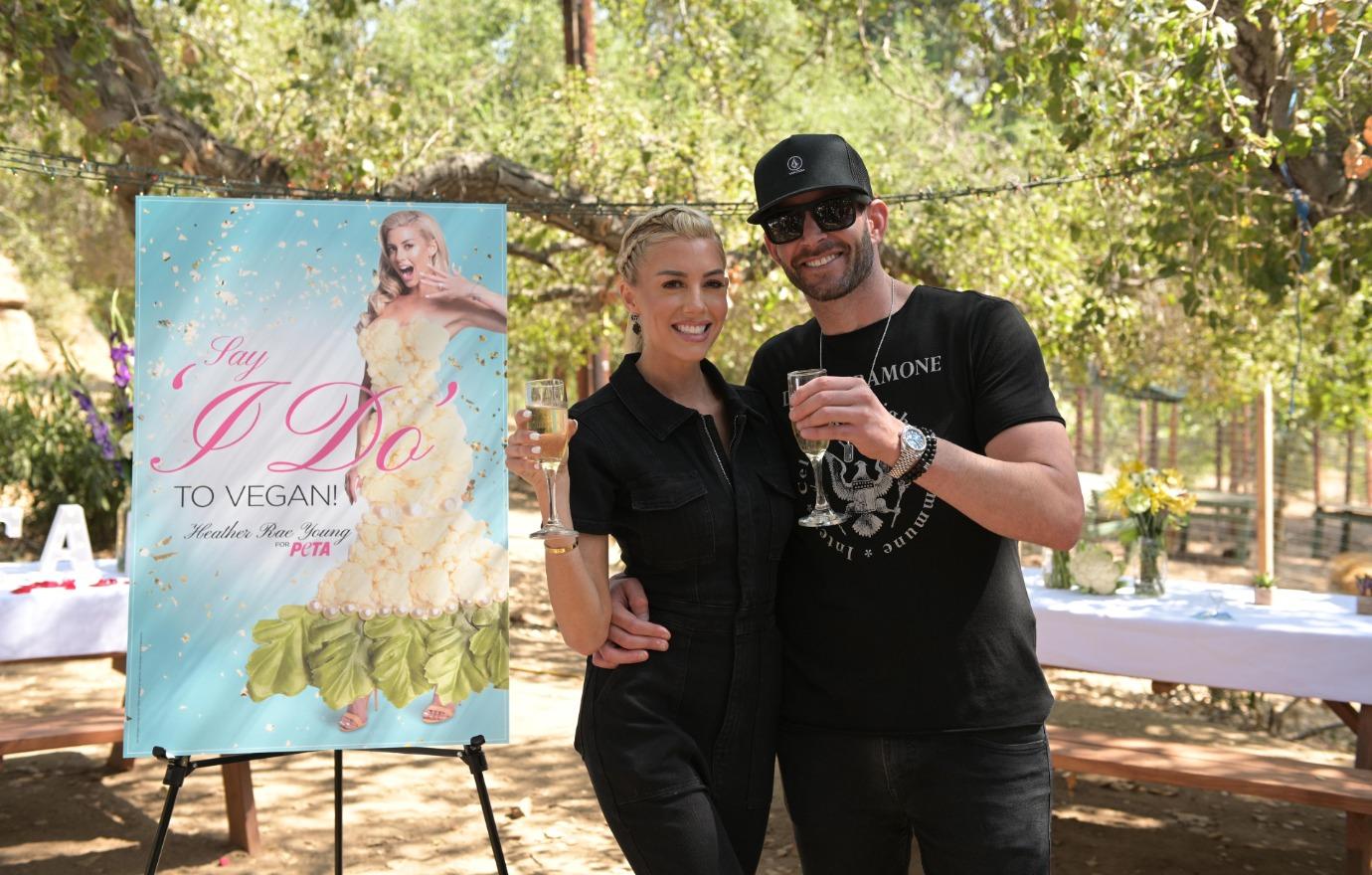 Article continues below advertisement
Any plans to get your own reality TV spinoff one day?
Tarek: It would be a dream of ours to work and shoot a show together. We're definitely gunning for that in the future.
Any other projects coming up?
Tarek: I just picked up a book deal. I've been dreaming about this book for years, and it's finally happening, so I'm really excited to get that going.
Heather: I'm working on something that's based around women. I can't say much more, but it should be launching this year, and it's all about women.