PHOTOS
Who Is Taylor Swift's Rumored Boyfriend Travis Kelce? Get To Know Him in 8 Photos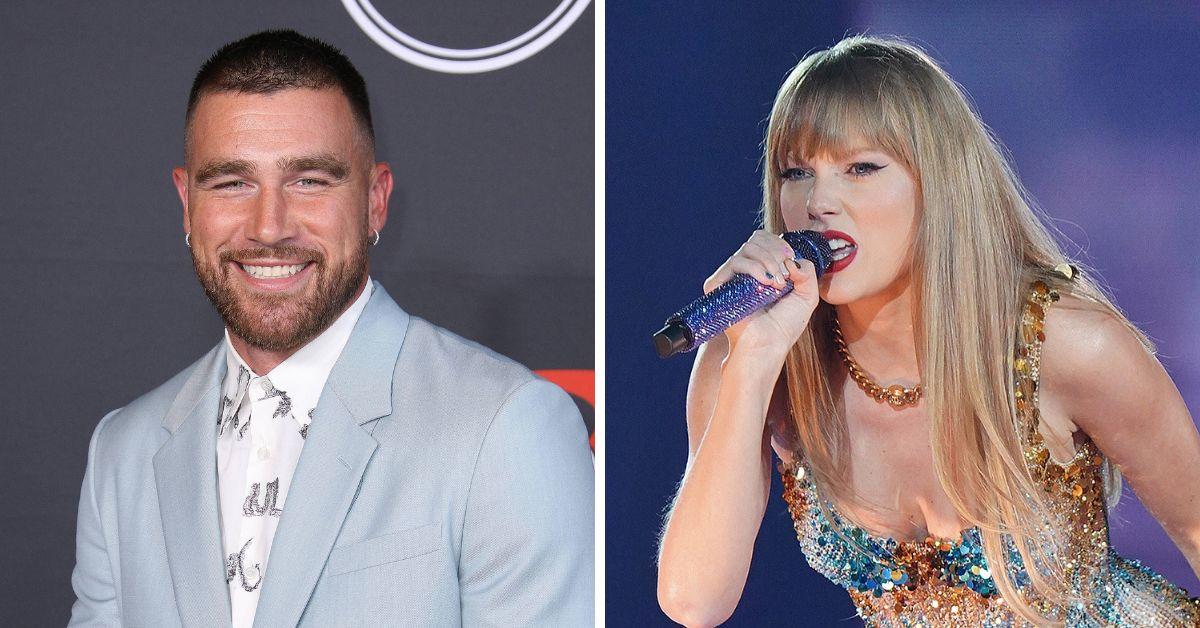 Travis Kelce Is From Westlake, Ohio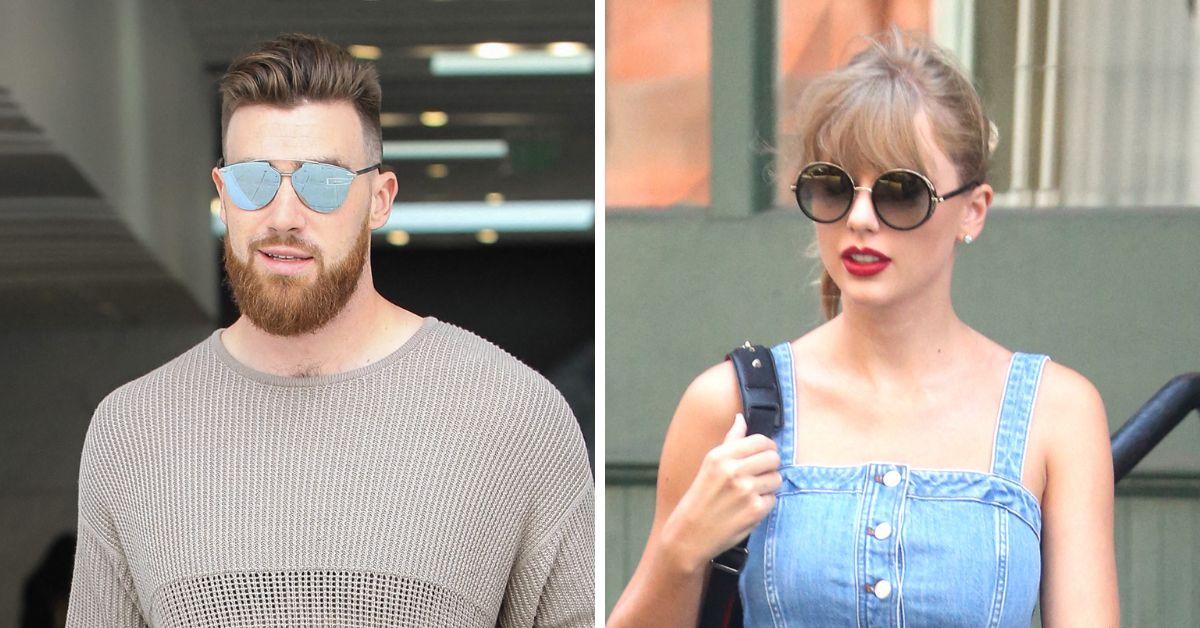 Taylor Swift's rumored boyfriend Travis Kelce was born in Westlake, Ohio. The NFL star, now an eight-time Pro Bowler, played football, basketball and baseball at Cleveland Heights High School.
Article continues below advertisement
His Younger Brother Is an NFL Player, Too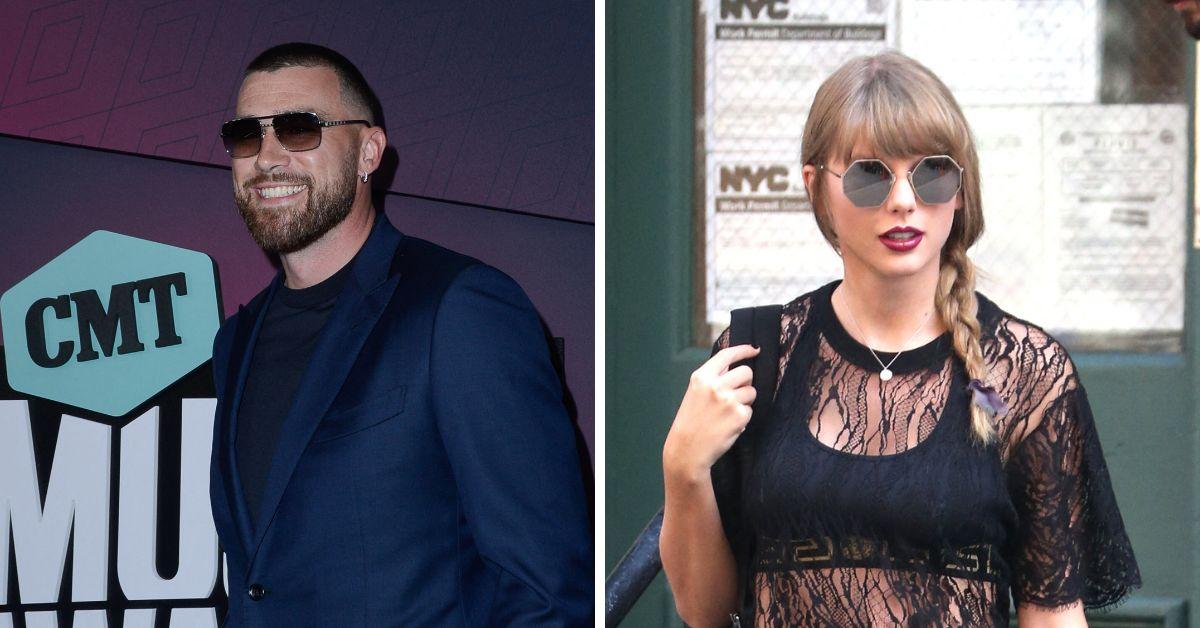 Kelce has a younger brother who is also part of the NFL.
Jason Kelce plays for the Philadelphia Eagles, as they drafted him in the sixth round of the 2011 NFL Draft. Aside from being a center position, he and Travis are also podcasters of their weekly program, "New Heights with Jason and Travis Kelce."
Kansas City Chiefs Drafted Him in 2013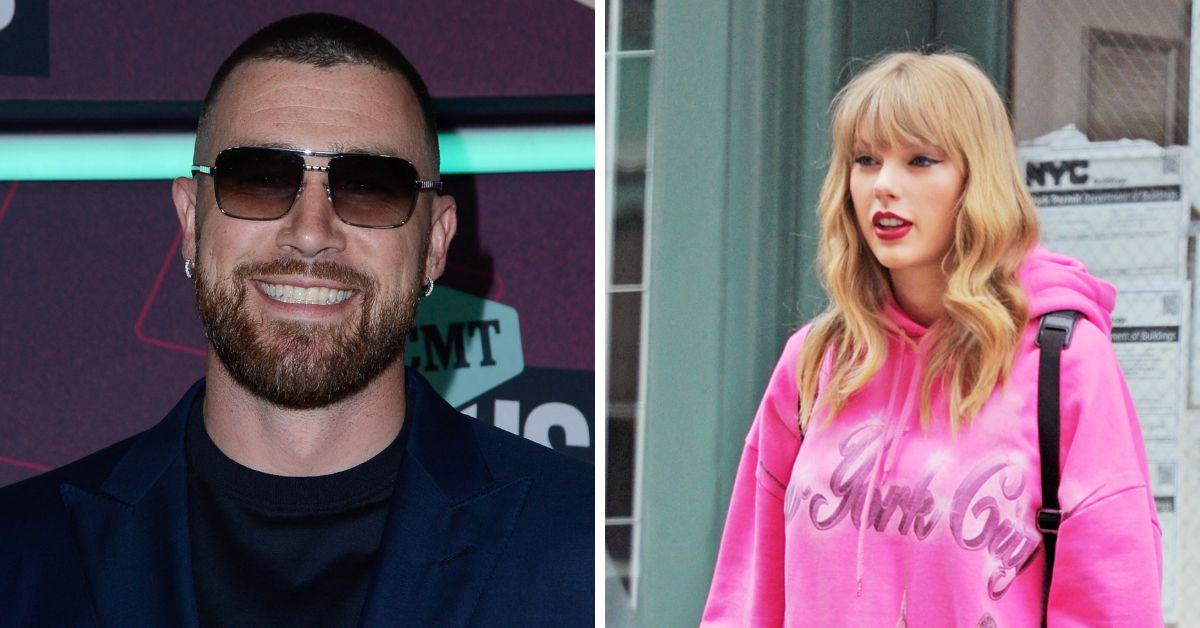 The 2013 NFL Draft opened his doors for a professional career with the Kansas City Chiefs, as the team drafted him in the third round, with him being the 63rd pick overall.
Article continues below advertisement
He Is a Two-Time Super Bowl Champion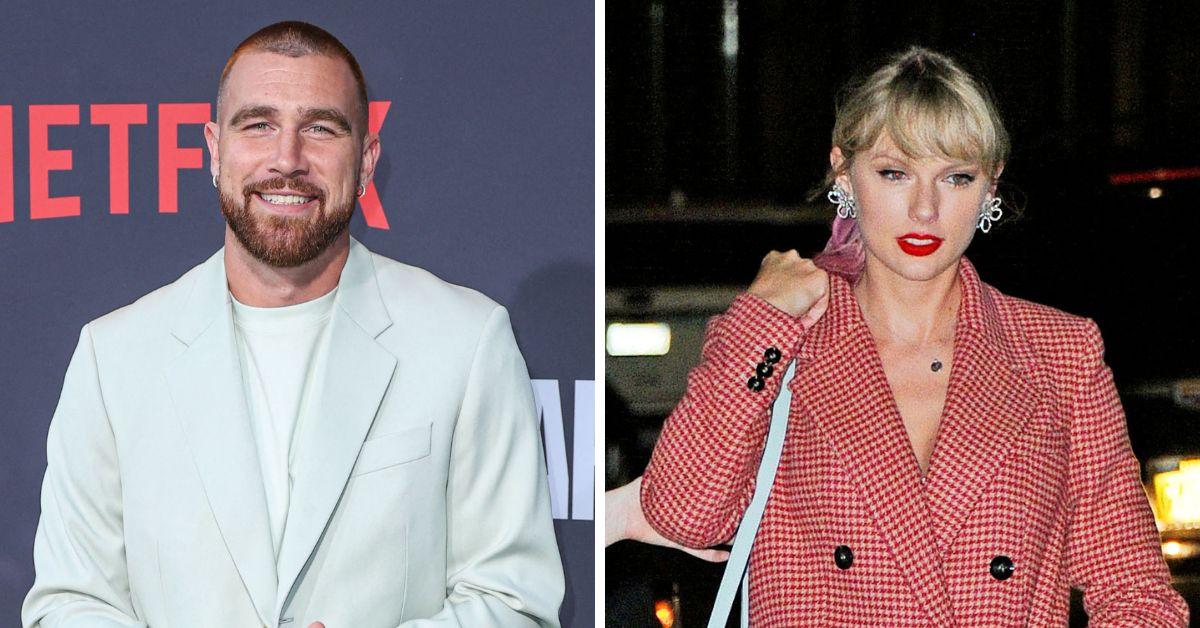 After over 10 years in the NFL, he's already became a two-time Super Bowl champion.
His first win happened during Super Bowl 54, beating the San Francisco 49ers with a 31 to 20 score. Kansas City Chiefs clinched their second win at the Super Bowl 57, beating the Philadelphia Eagles at 38-35.
Article continues below advertisement
He Appeared on a Dating Show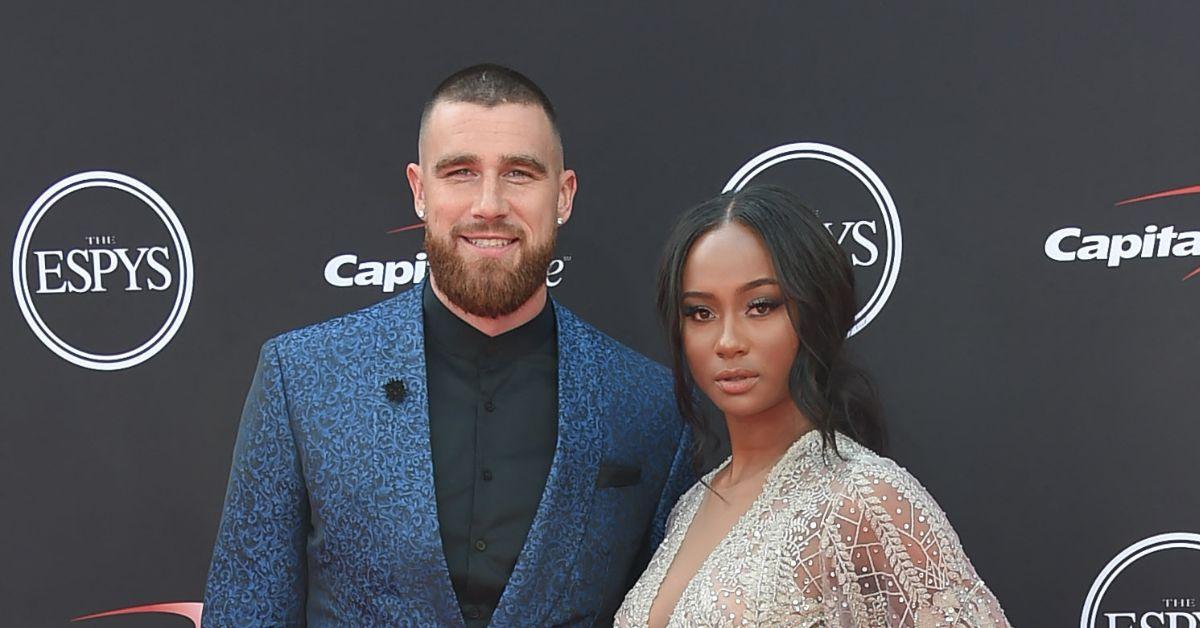 In January 2016, Catching Kelce made him the star of the dating show. After three months, the NFL player picked Maya Benberry as the winner and dated her until January 2017.
He then sparked a romance with Kayla Nicole, and they had an on-again, off-again relationship for five years before calling it quits for good.
In a recently resurfaced report, Benberry accused Kelce in the past of cheating on her with Nicole.
"When you and your ex broke up five months ago but you find out via social media that he's supposedly been in another relationship for 6…" Benberry reportedly wrote, per The Mirror.
Kelce became the subject of new dating buzz when he was linked to NBC Access Hollywood reporter Zuri Hall.
Article continues below advertisement
Travis Kelce Hosted 'SNL' Once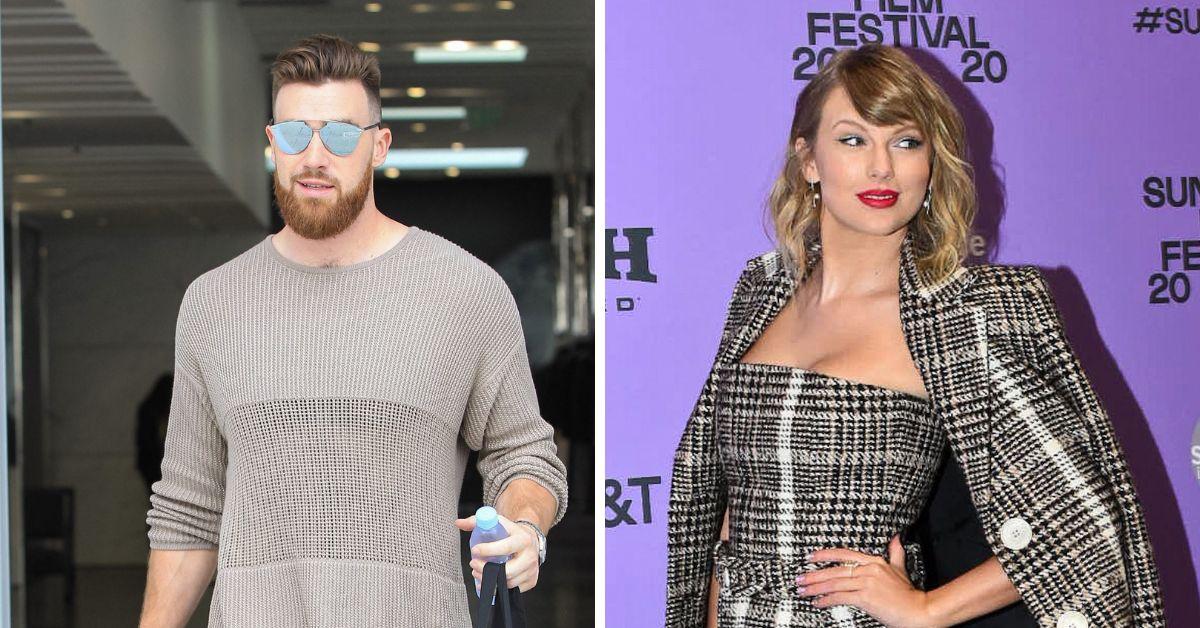 Following the Kansas City Chiefs' Super Bowl Win, Kelce hosted Saturday Night Live's March 4 episode and earned praise for his notable appearance. He became the 44th athlete to host the sketch show.
Article continues below advertisement
He Had a Brief TV Career on 'Moonbase 8'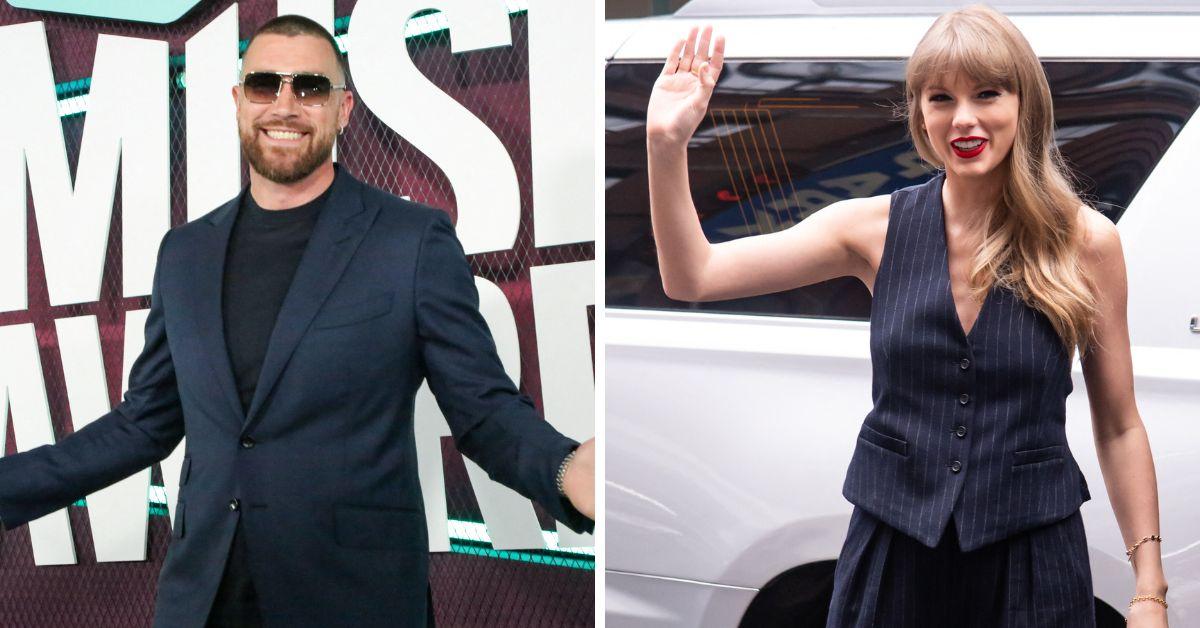 Although Kelce started appearing on TV more over the past months, the tight end scored a small gig on Moonbase 8, where he appeared as himself during NASA's "stunt casting" on the series for its astronaut program.
Article continues below advertisement
Travis Kelce and Taylor Swift's Dating Rumors Swirl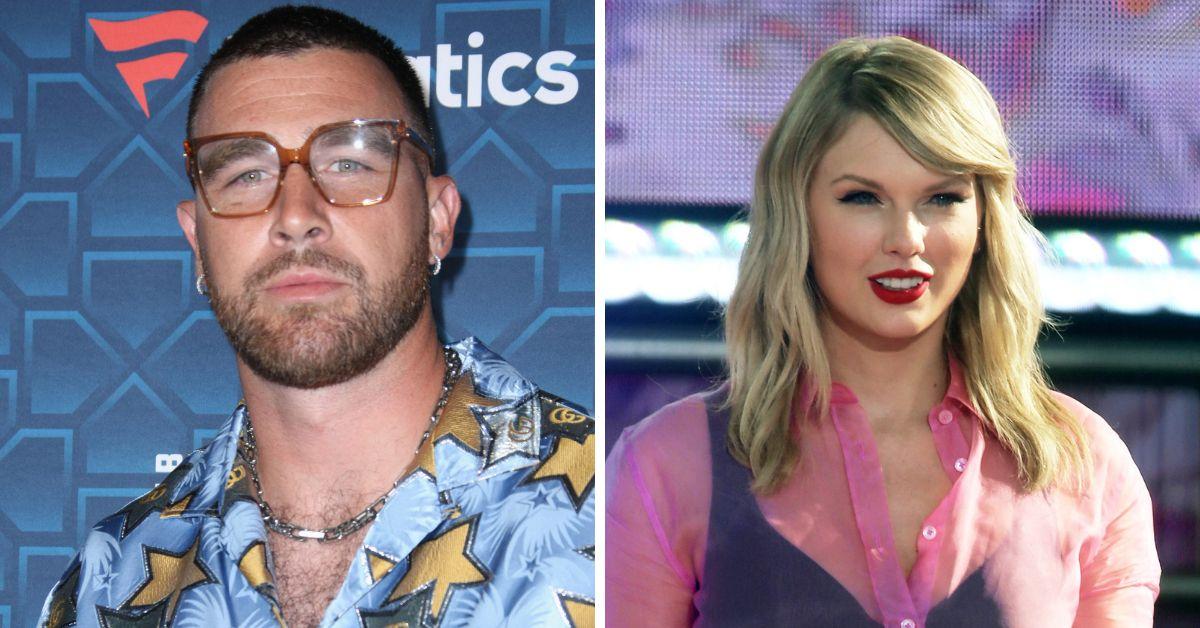 Reports about Kelce and Swift's rumored relationship went viral after a source told The Messenger that the pair linked up again after the NFL player previously failed to give his number to her at one of her Eras Tour stops.
"Taylor and Travis have been quietly hanging out," the unnamed insider said. "She saw him when she was in NYC a few weeks ago."
While the "august" singer has yet to comment on the rumors, another source clarified to ET that they are not officially dating and are only "hanging out."