NEWS
Got Him!
Taylor Swift's Alleged NYC Stalker In Police Custody After Threatening Singer At Her Home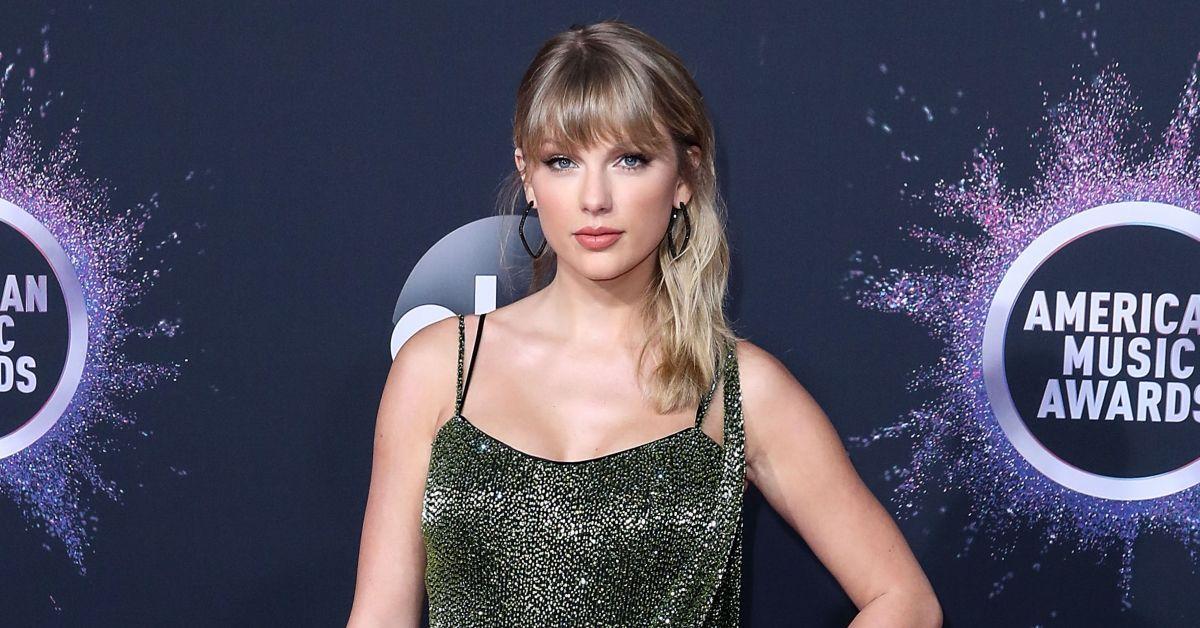 This isn't a "Love Story" and she isn't saying yes!
Taylor Swift can finally breathe a sigh of relief as it's been confirmed her most recent alleged stalker, Joshua Christian, was arrested. The 35-year-old man was booked on stalking charges on Friday, July 1, after New York authorities caught up to him following several terrifying incidents that occurred at Swift's home.
Article continues below advertisement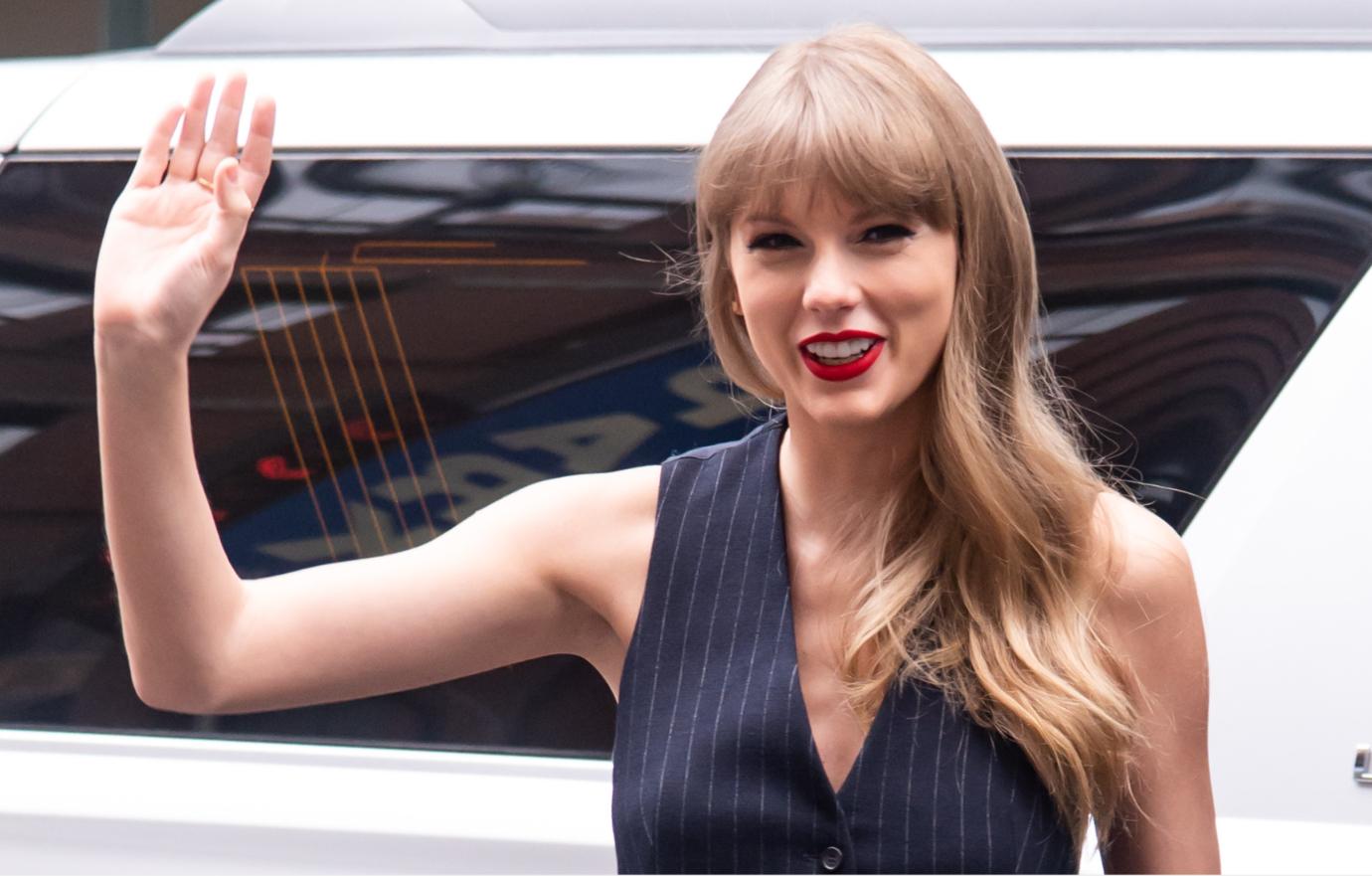 "On March 26, 2022 at approximately 1105 hours, the suspect entered a residential building located [in Tribeca] and remained in the front entrance, through an unlocked door and remained unlawfully. When security told the individual to leave, he then fled the location on foot," a spokesperson for the N.Y.P.D. told Rolling Stone of the initial stalking incident.
Christian allegedly repeated the harassment three months later on Sunday, June 12, when he reportedly showed up to where she lived and threatened to harm the "Blank Space" singer through her building's intercom.
It is unclear if Christian is still in police custody.
Article continues below advertisement
Article continues below advertisement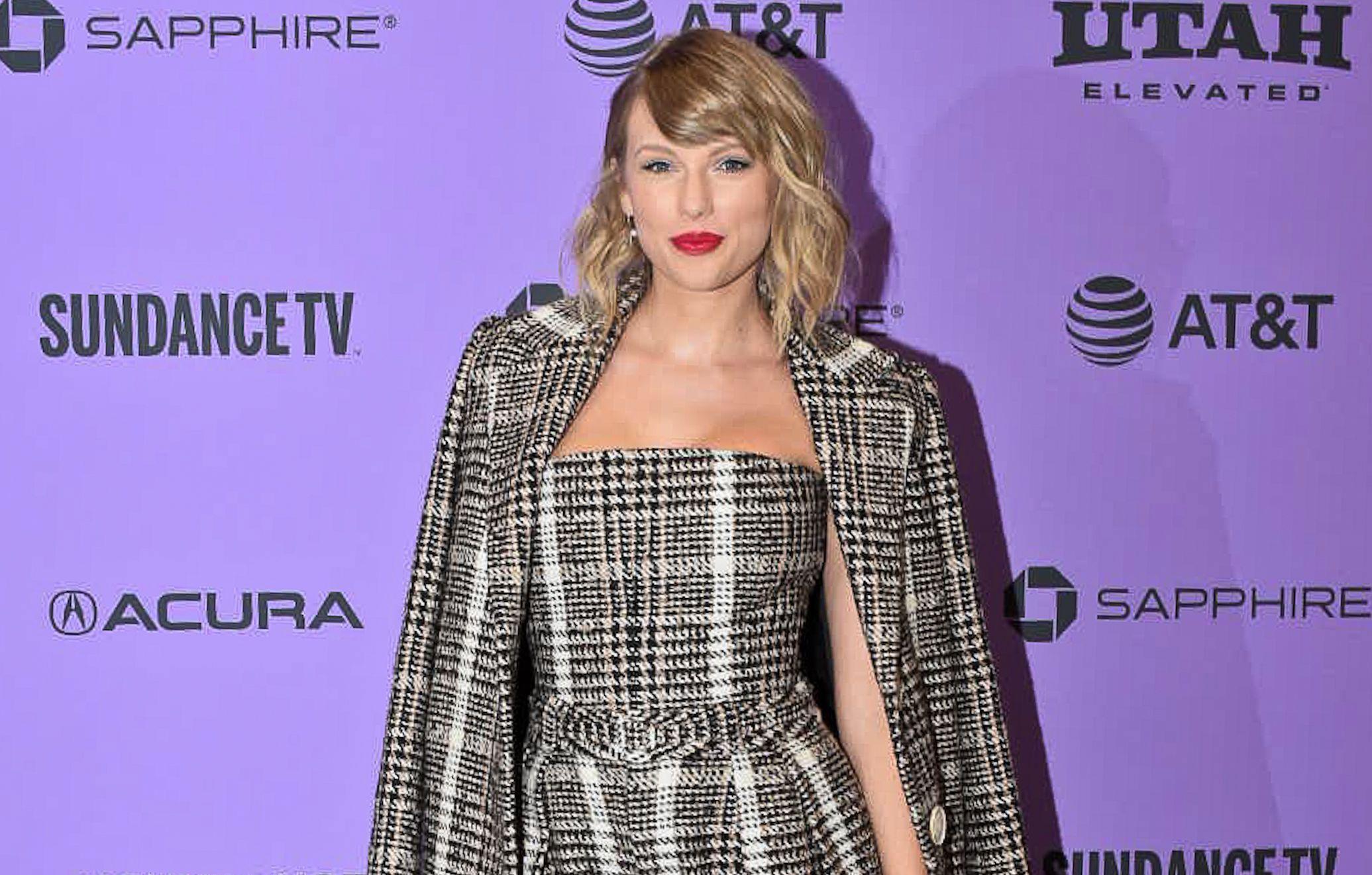 TAYLOR SWIFT FAN ARRESTED AFTER CRASHING CAR INTO SINGER'S NEW YORK CITY APARTMENT BUILDING
The "You Belong With Me" artist opened up on her experiences with stalkers in a piece she wrote for Elle in 2019.
"You get enough stalkers trying to break into your house and you kind of start prepping for bad things," she admitted candidly. "Every day I try to remind myself of the good in the world, the love I've witnessed and the faith I have in humanity. We have to live bravely in order to truly feel alive, and that means not being ruled by our greatest fears."