'Teen Mom' Star Amber Portwood Tells Fans 'Please Be Positive' After They Accuse Her Of Being On Drugs Over Latest Selfie
Article continues below advertisement
Teen Mom OG star Amber Portwood took to social media to spread a little thankfulness and positivity as the holiday season approaches, but some of her fans weren't exactly in the mood.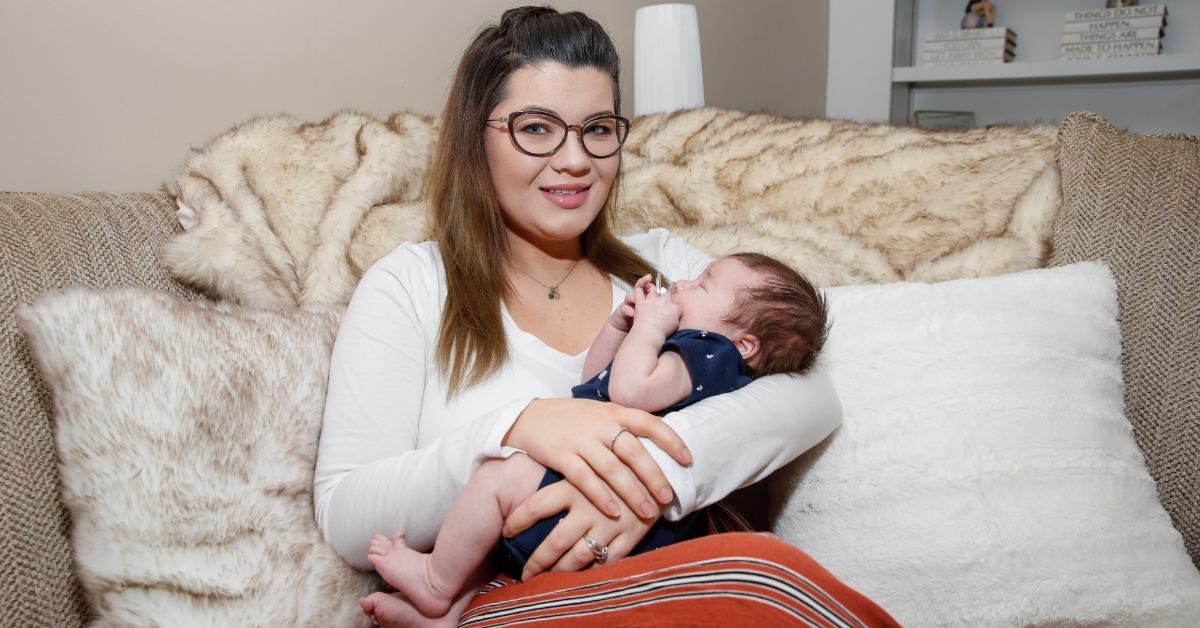 Article continues below advertisement
The reality alum shared a sweet snapshot of herself to Instagram with the caption: "Hope all of you beautiful souls are having a wonderful weekend 💕 I'm thinking about all the things I'm grateful for heading into the thanksgiving holiday ✨what are you thankful for ?"
Article continues below advertisement
Many fans were eager to play along, with one user writing in the replies, "I'm thankful for my three beautiful children 💜💙💚" while another commented, "Am thankful for getting over covid this week ❤️".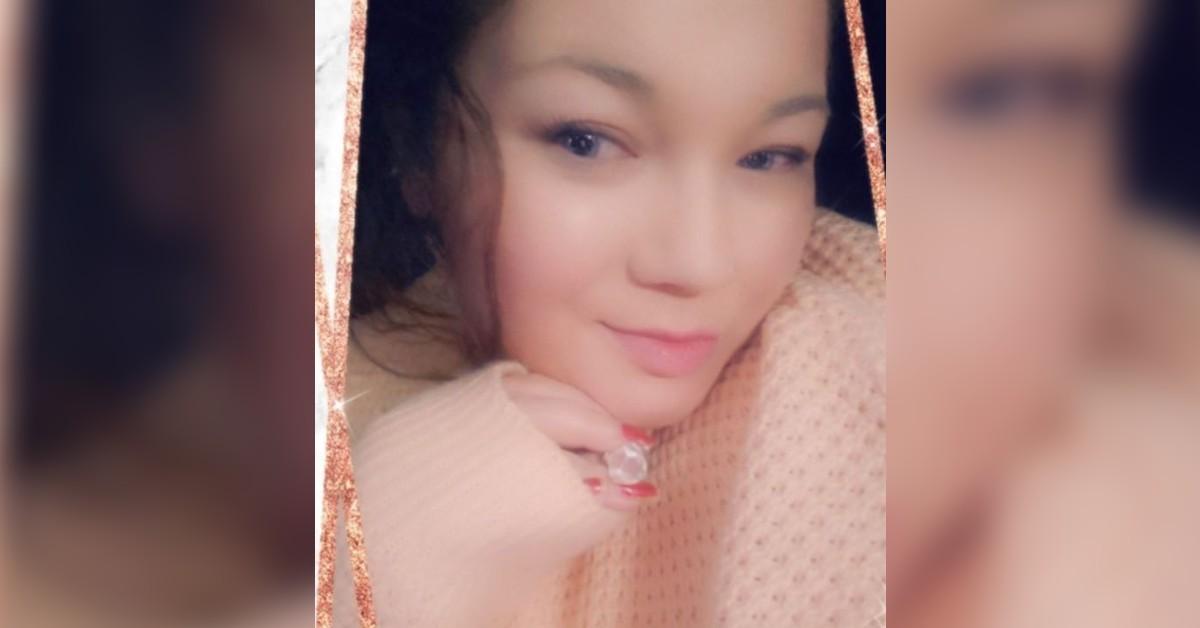 Article continues below advertisement
Amid the positivity, there were some that had another topic on their mind entirely and it had nothing to do with Thanksgiving and gratefulness.
Article continues below advertisement
A user replied, "those pupils are huge sis" referring to the surprising size of Portwood's dilated pupils in her selfie. The television personality immediately clapped back at the haters with a firm reply. "Because my medicine is a must hun. Please be positive❤️ What are you thankful for?🙏"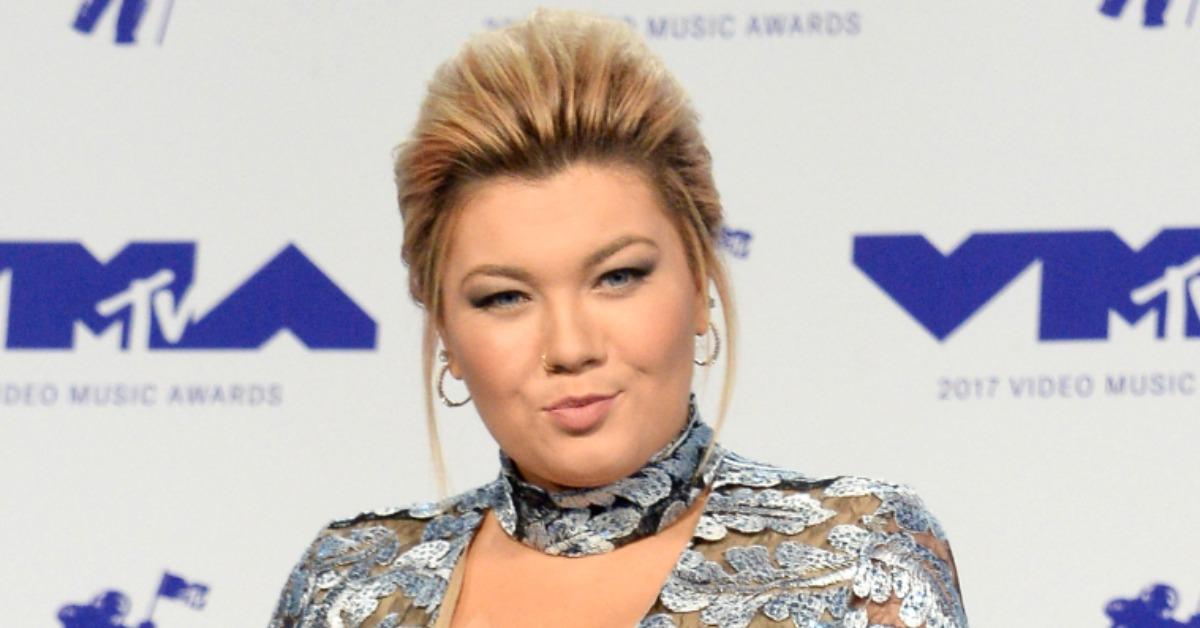 Article continues below advertisement
Another fan rushed to 31-year-old's defense, adding: "keep being real and educating people. Some psych meds will cause your pupils to be enlarged. My husband and I are PTSD advocates for firefighters and first responders who can't function without meds. Wishing you a wonderful Thanksgiving @realamberlportwood1__ ! Much love 💕"
The frustrated mother-of-two further explained the situation later via Instagram Live. "My pupils can be as big as they can be," she told her viewers. "I'm in a dark, f**king house, and I'm also on medications. Duh!"
Article continues below advertisement
This comes after repeated accusations from followers who allege the former Teen Mom appears to be on drugs in some of her late-night Instagram videos. These claims don't come entirely out of the blue. The reality star has a history with drug use as she was previously sentenced to 5 years in prison for drug possession.
Earlier this month, Portwood was reduced to tears over the never-ending drug-related comments, saying: "All I've been doing is trying to work on myself and be a better person. And I get attacked for no reason. It's not right. What did I do, honestly? I did things to better myself, to make sure I'm still alive today, and I'm attacked for it."