BREAKING NEWS
'Teen Mom' Tragedy: Father Of Malorie Beaver's Child Dead At 28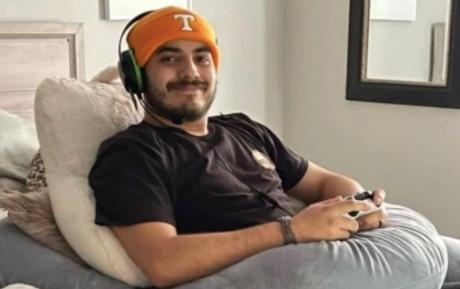 Malorie Beaver has suffered a huge loss. The father of the Teen Mom: Young and Pregnant star's daughter, Lane Fernandez, died at the young age of 28. There has been no word on the cause of death.
His wife, Kylee Rose, broke the tragic news in an Instagram post along with photos of her late partner holding their newborn baby boy, Nolyn, per The Sun. "I'm so lost without you babe. I love you to the moon and back and I know you're watching out for us. I will forever miss you. It's always been you," read the heartbreaking caption.
Article continues below advertisement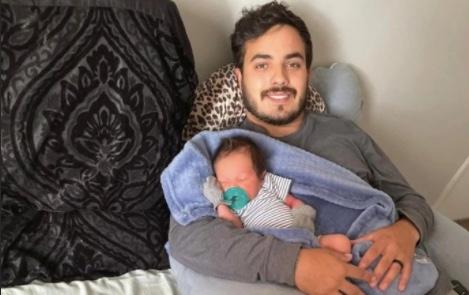 Article continues below advertisement
Teen Mom fans were shocked by the news, taking to Kylee's comment section to send their condolences. "I am so sorry to read about your loss. I can't imagine the pain you are going through. Praying for you all at this time," one user noted.
Lane's wife wrote back, "Thank you.. I'm just at a stand still. Like, how do you live life without your best friend.."
MORE ON:
teen mom young and pregnant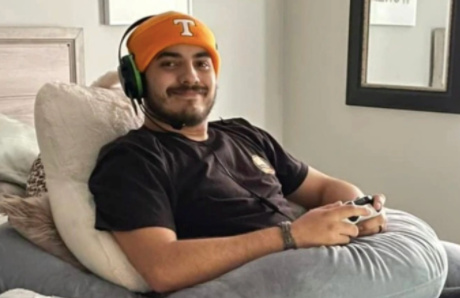 Article continues below advertisement
Malorie, 21, and Lane welcomed Emerson three years ago. The ex-couple battling over custody of their daughter was a major storyline in the hit MTV show, with Lane accusing Malorie of keeping their child from him.
"Emmy has a father and stepmother that care about her so much and love her unconditionally. Malorie chooses to let her jealousy get in the way of her child's happiness, and that's not only sad, but low as a mother," Kylee previously told the outlet. "We ask Malorie to see her and she has us blocked. When she chooses to unblock us she ignores us or says 'oh Emerson doesn't want to talk to you."