NEWS
'Teen Mom 2' Alum Jenelle Evans Puts Amber Portwood On Blast In Social Media Rant: 'You're Still A B*tch'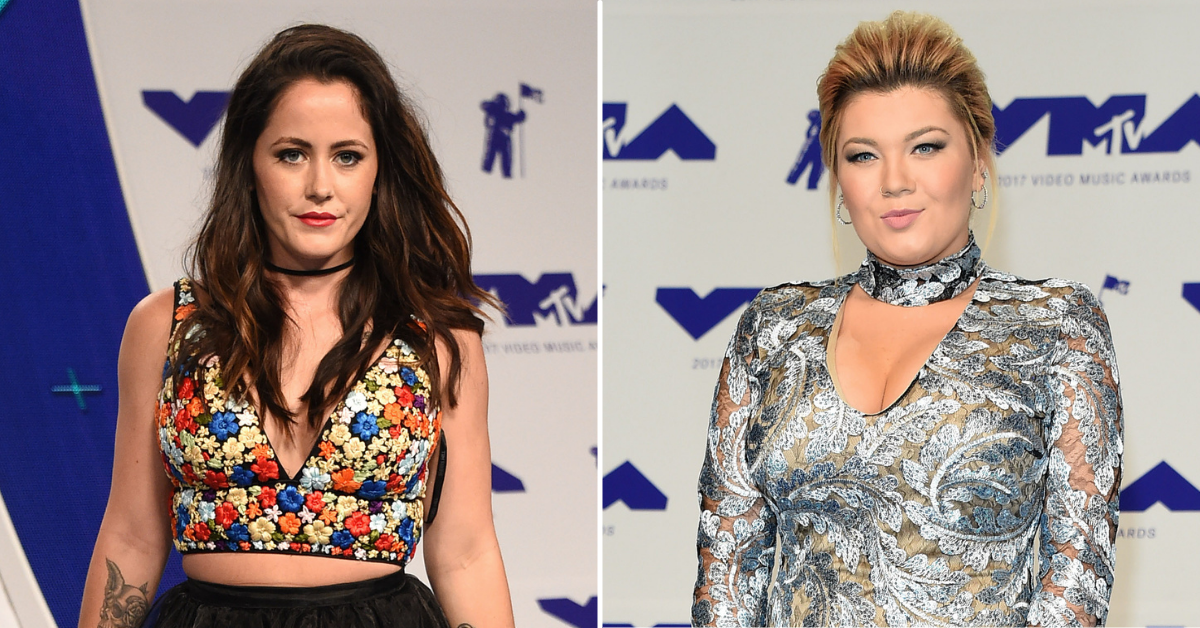 Article continues below advertisement
Evans, 30, took to Instagram on Thursday, February 24, to slam Portwood, 31, for her latest social media attack after the Teen Mom OG star called her "a f**king weirdo" and "absolutely insane."
It all started when Evans left a comment on a TikTok video, suggesting that Portwood and other members of the Teen Mom: Family Reunion cast still watch her videos online, causing Portwood to go on a rant in an Instagram live video.
Article continues below advertisement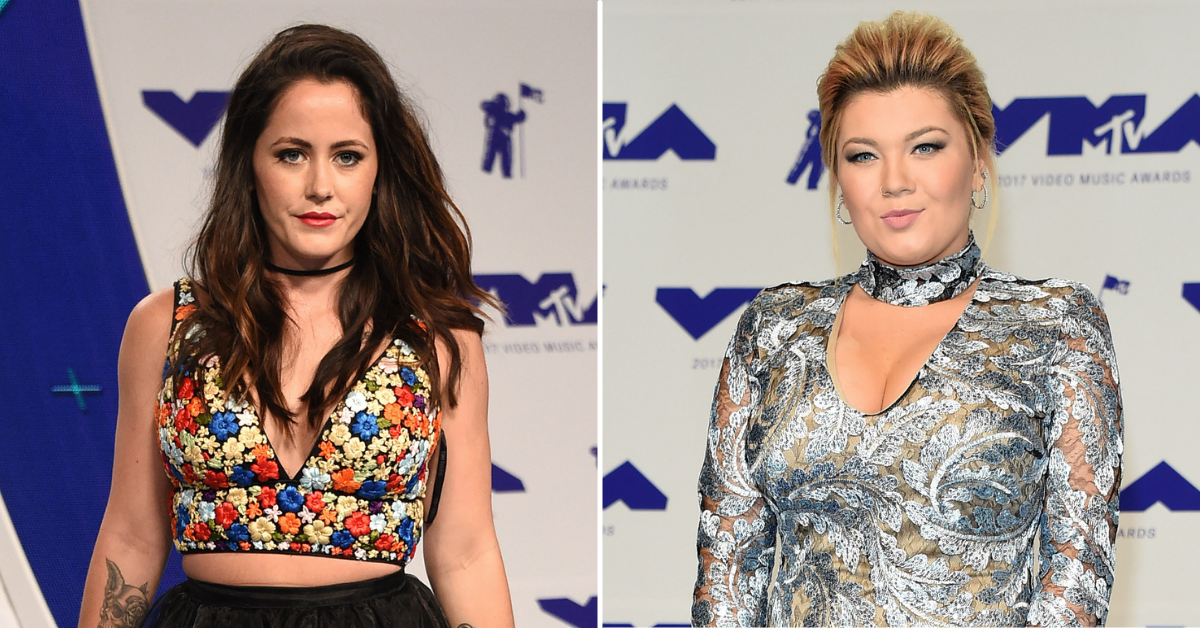 "Jenelle. You're immature. You speak like you are a child. There's no growth. You say things that are very hurtful and ignorant," Portwood stated in the now-deleted video, per The Hollywood Gossip. "Why, in God's creation, do you feel that anybody is obsessed with you?"
Article continues below advertisement
"I'm doing this right now because I feel like you think you're on a pedestal and you're above everybody that's in this franchise and you need to really be humbled," she reportedly continued. "I'm damn sure not watching your motherf**king TikToks. You're trippin."
Article continues below advertisement
In response, Evans shared a series of Instagram Stories on Thursday, stating Portwood is "still a b*tch" and arguing that she was unfairly fired from MTV. (Evans was let go from the franchise after her husband, David Eason, shot and killed their family dog in 2019.)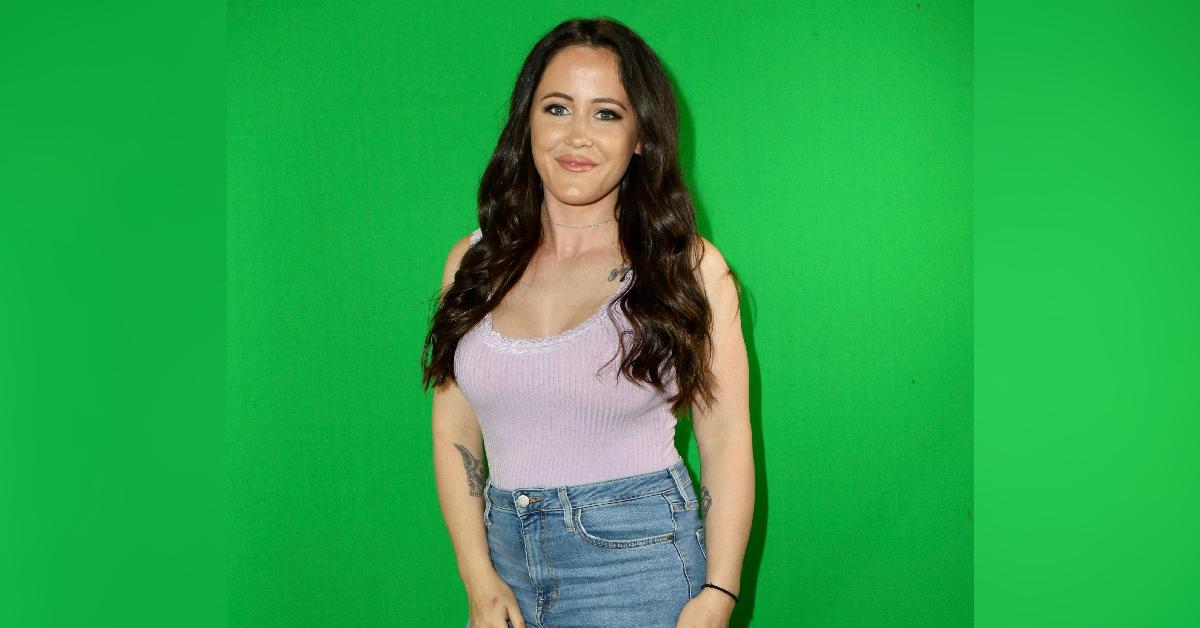 Article continues below advertisement
"Hey Amber I'm really not in the mood to even address your stupid bullsh*t but here we go," Evans began. "When it comes to you I don't find it quite fair that I was let go from MTV for no reason. Yet you had a machete, a whole incident, still have trouble seeing your kid, but then you want to sit here and say how bad I am."
Article continues below advertisement
"I understand your feelings and everyone else's feelings toward me, well I understand you guys hate me — I don't understand why. I don't understand what I did to you," Evans continued. "All of a sudden you hate me?"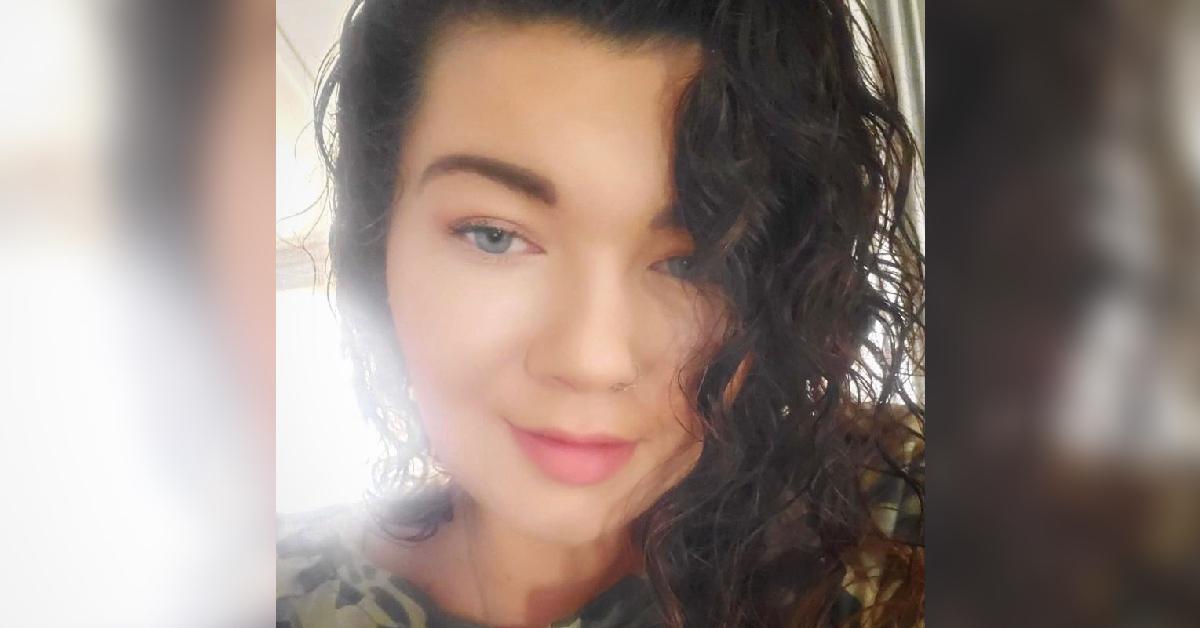 Article continues below advertisement
"If you wanna squash the drama, squash the bullshit, we can," she stated. "But is it still unfair that I was let go and you weren't Yes…Everyone can see that."
Article continues below advertisement
"I'm just saying that it's not fair. And it's still not fair," Evans added in the angry Instagram rant. "Because everyone deserves to see my redemption story, everyone deserves to see where I'm at today and how much of a great person I am and how I'm being…but you get that choice even though you're still a b*tch."
As OK! previously learned, Evans — who starred on Teen Mom 2 — was originally invited back for the reunion series, although her invitation was revoked after she insisted her husband join her for filming.