NEWS
Amber Portwood & Ex Andrew Glennon's Drug Test Results Released In Nasty Custody War: Report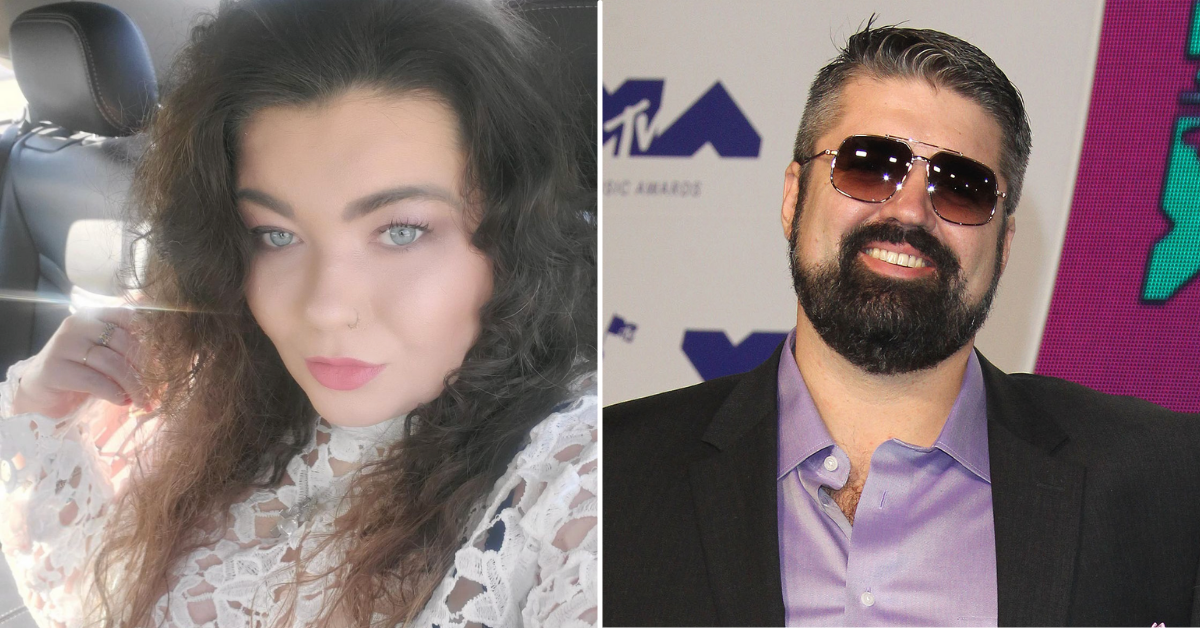 Article continues below advertisement
Amber Portwood and her ex, Andrew Glennon, were both ordered by the judge in their ongoing custody battle to submit a drug screening — and the results have now been released.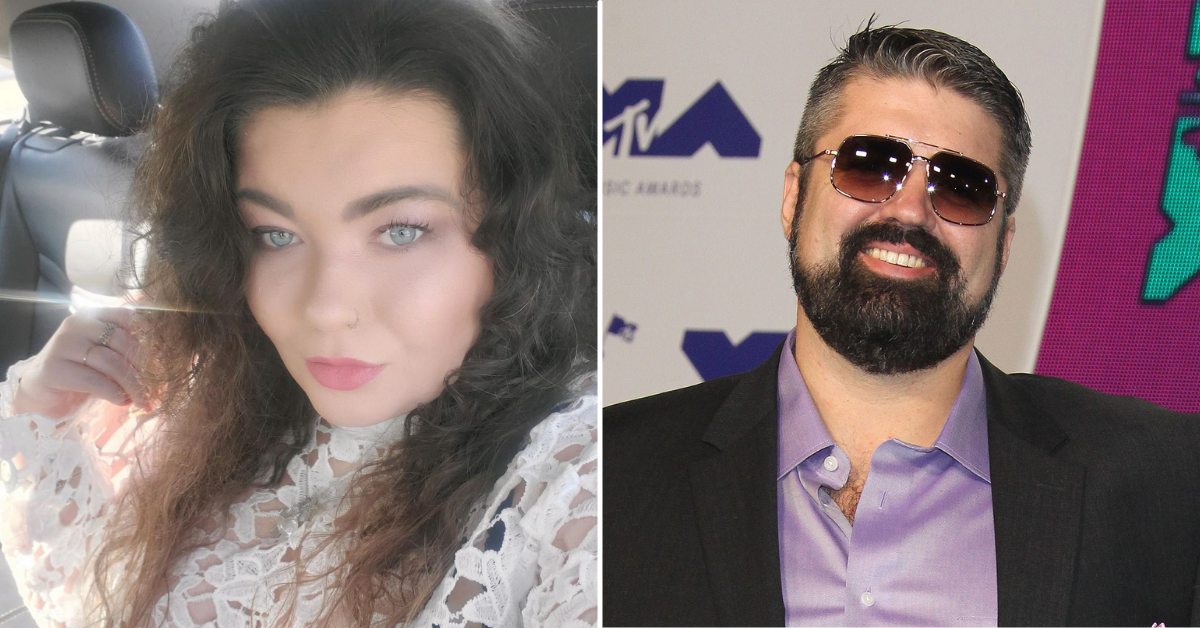 Article continues below advertisement
According to The Sun, both Glennon and the Teen Mom OG star's results came back negative for all substances on a 10-panel drug screening, which tested for methamphetamines/amphetamines, cocaine, marijuana and a variety of opiates.
Portwood, 31, submitted her test on February 1, after a judge ordered both parties to screen for drugs at a hearing on January 31, it was reported.
Article continues below advertisement
It all started when Glennon, 37, demanded that Portwood submit to a hair follicle drug screening after accusing the reality star of abusing substances, even while pregnant with their son, James.
Article continues below advertisement
During the estranged pair's custody proceedings over their three-year-old, Glennon filed court documents in October 2021 claiming Portwood seemed to be abusing drugs again. He alleged she has a "history of substance abuse, even while pregnant with and subsequently caring for the minor child herein," as OK! learned.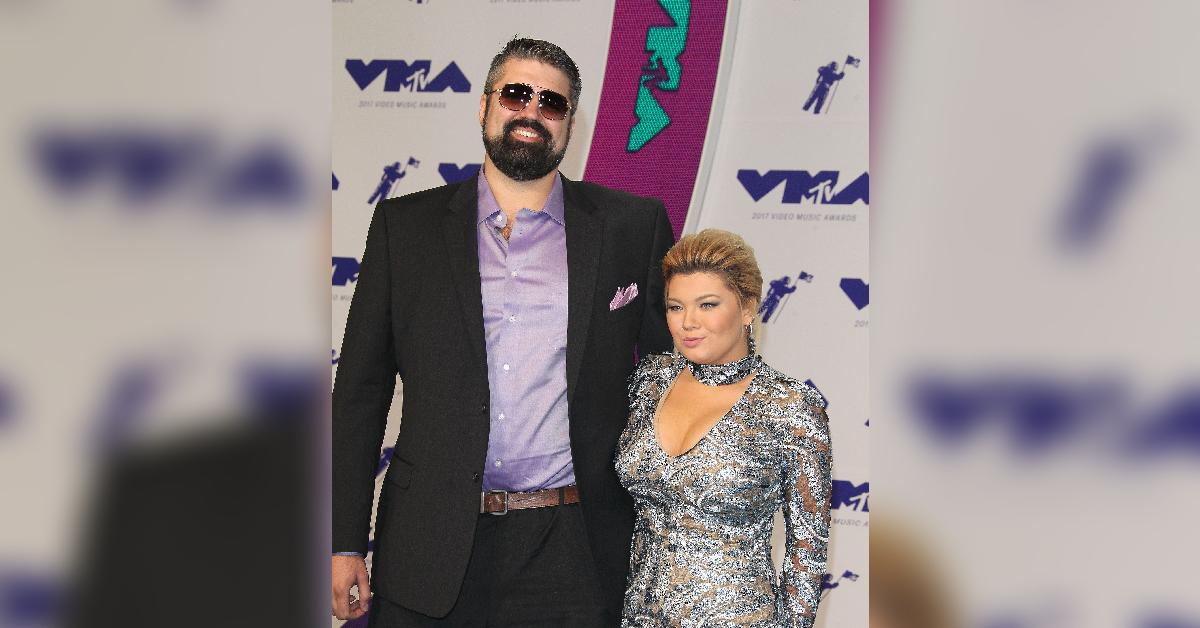 Article continues below advertisement
The documents claimed she was "acting erratically, speaking frantically, and appeared completely paranoid and disheveled," which was "substantially similar to that which he has previously witnessed."
Article continues below advertisement
"Furthermore, Respondent/Mother recently posted a video on Instagram in which her pupils were very dilated to the point that public commenters were noticing," the legal docs continued.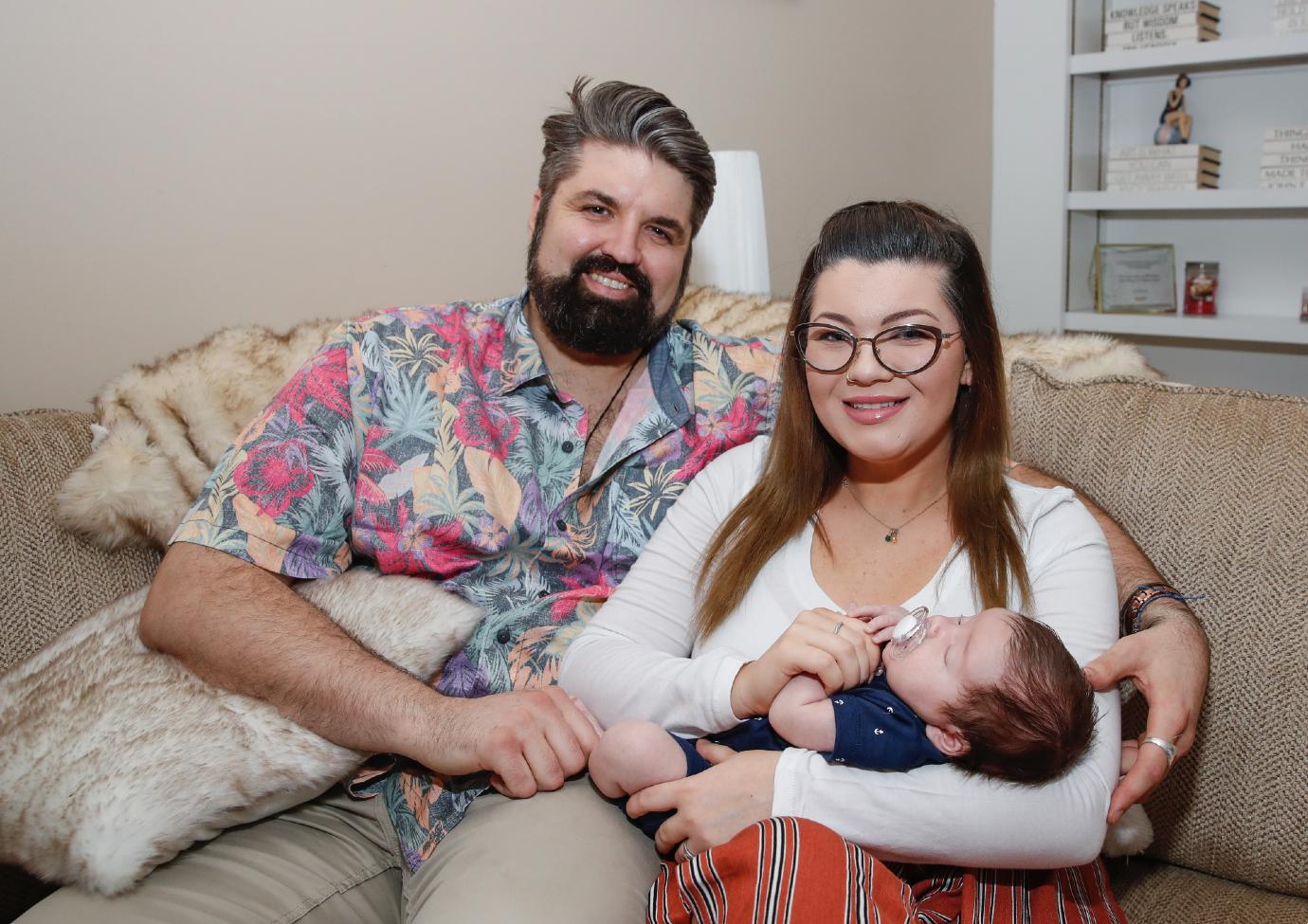 Article continues below advertisement
The MTV star has vehemently denied the claims against her and filed a response to her ex's accusations.
Article continues below advertisement
"Mother has exercised her parenting time with the parties' child without any incidents regarding any type of substance abuse," her response read. "Mother denies adamantly the allegations made in Father's Motion and believes that a hair follicle test is unnecessary due to her history of negative drug screens and continued requirement to submit to same."
Now that the accusations of substance abuse are seemingly water under the bridge, Glennon and Portwood continue to hash out the details of their custody war, with the TV personality previously demanding full custody of their toddler.
A final hearing for the case is scheduled to take place on Wednesday, March 2, and Thursday, March 3.