NEWS
Teresa Giudice Fiancé Luis Ruelas Named In Several Lawsuits — But She Still Refuses To Sign Prenup: Report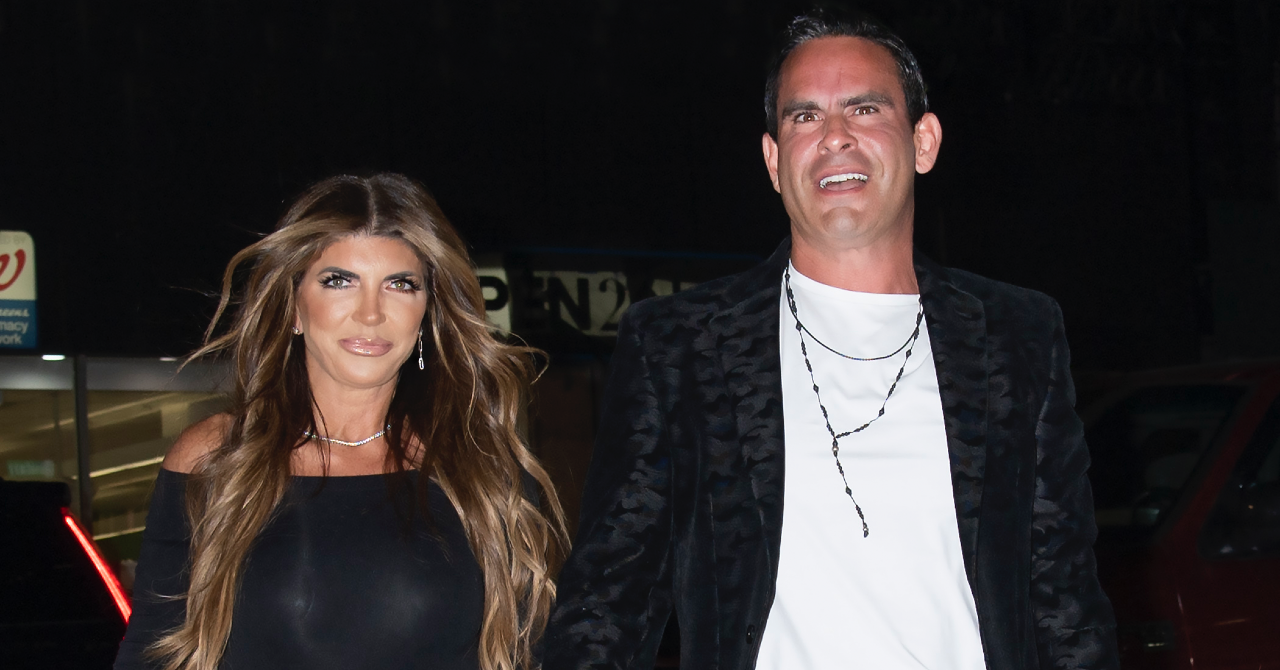 Teresa Giudice's future husband Luis Ruelas' legal past has come back to haunt him.
The businessman, 46, and his company Digital Media Solutions have reportedly been named in several lawsuits for alleged illegal practices in the past year alone.
Article continues below advertisement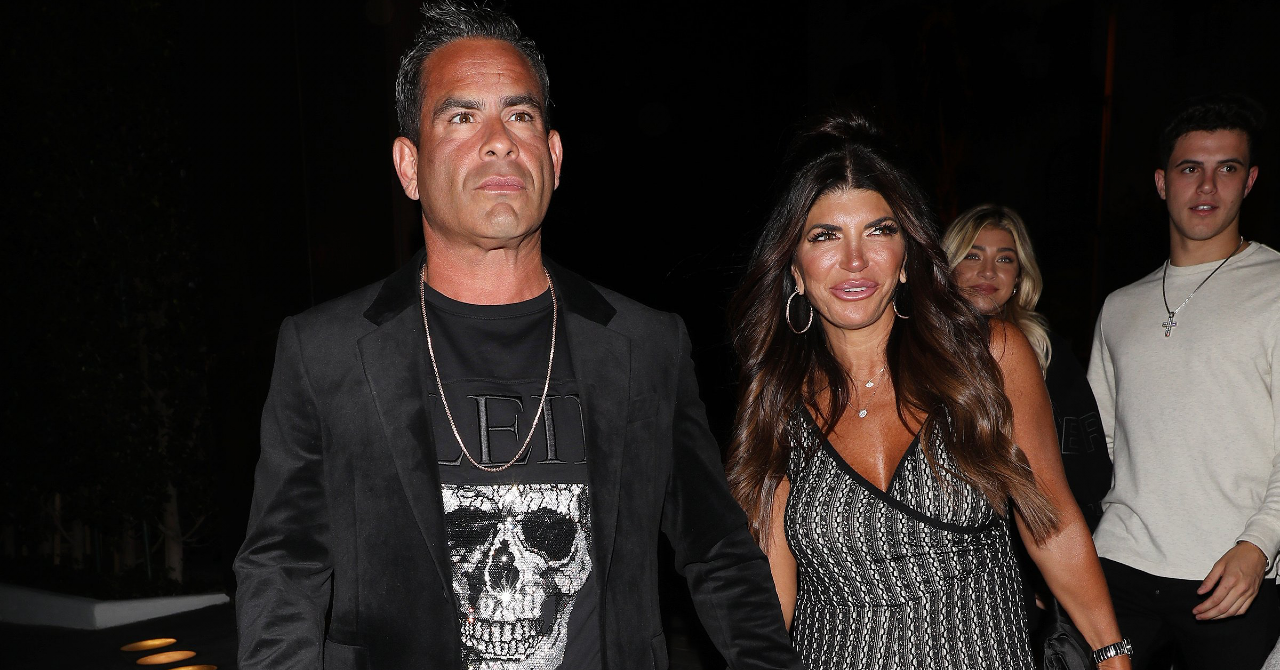 Article continues below advertisement
According to legal experts, the law "restricts telemarketing certain phone calls, text messages, and facsimiles. It also places restrictions on the use of automatic dialing systems and artificial or prerecorded voice messages."
In a January 1, 2021, complaint filed by Plaintiff Graham Hooper, the man alleged that Digital Media Solutions engaged "in unsolicited text messaging with no regard for consumers' privacy rights."
"Defendant's unsolicited text messages caused Plaintiff harm, including invasion of his privacy and annoyance," the legal documents stated. "Defendant's text messages also inconvenienced Plaintiff and caused disruption to his daily life." However, Hooper later voluntarily dropped the complaint.
Article continues below advertisement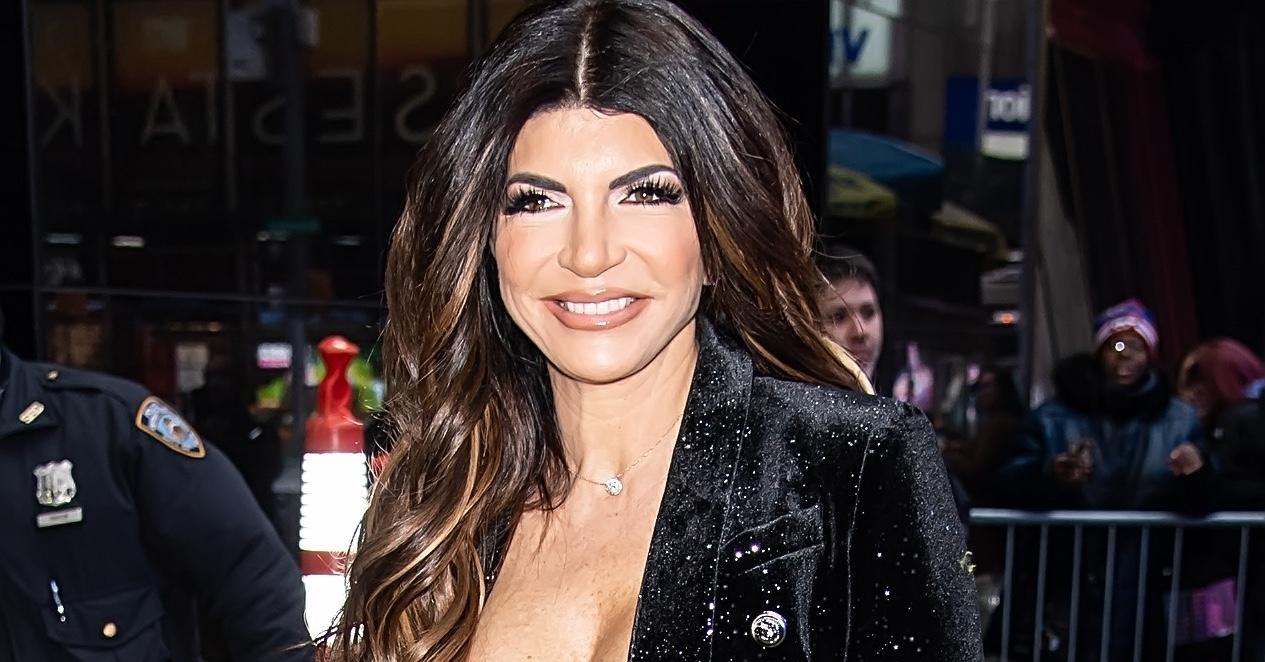 On July 27, 2021, a second complaint was filed by a woman named Kelly Schultz, who alleged that the company placed cold calls and sent unsolicited telemarketing text messages with shortened web links that "redirect consumers to their websites to solicit Defendant's products, including but not limited to, Quotza.com, which sellsauto insurance quotes."
Schultz alleged that her number was on a Do Not Call registry despite Ruelas' — who recently purchased a $3.4 million home with the reality star — company obtaining it.
The court documents stated that the communication caused her "annoyance, nuisance, and invasion of privacy, and disturbed the use and enjoyment of her phone, in addition to the wear and tear on the phone's hardware (including the phone's battery) and the consumption of memory on the phone." The complaint was also later dropped in March 2022.
Article continues below advertisement
A third complaint was filed by Aaron L. Johnson who claimed that the Digital Media Solutions placed calls to him using an "artificial or prerecorded voice," causing a "great deal of frustration and inconvenience." John has requested $500 for each call made that allegedly violated the TCPA. According to the outlet, the case is still ongoing.
All of the legal drama does not bode well for Giudice who has continiously stated that she does not plan on signing a prenup before her upcoming wedding to Ruelas.
Article continues below advertisement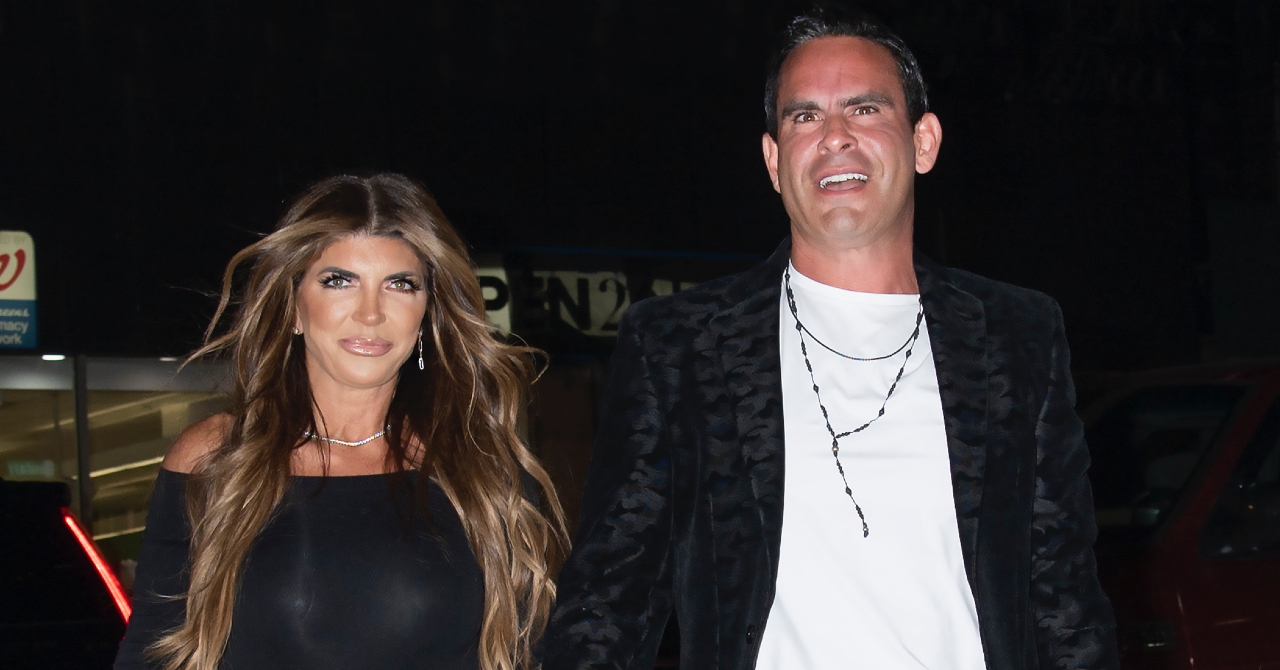 Andy Cohen urged her to sign the legal document during an appearance on Watch What Happens Live, noting, "You just put it in writing, but of course they don't want to take anything from each other."