PHOTOS
Watch: Teresa Giudice & Joe Giudice Argue Over Marriage Prenup ­– 'I Didn't Even Read It'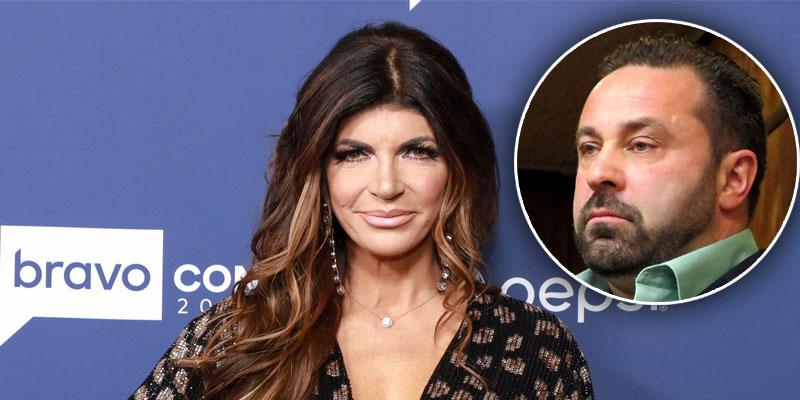 Prior to walking down the aisle in October 1999, Teresa Giudice and Joe Giudice signed a prenup. On the January 1 episode of the Real Housewives Of New Jersey, the former couple got into a heated conversation regarding the terms of their agreement.
Article continues below advertisement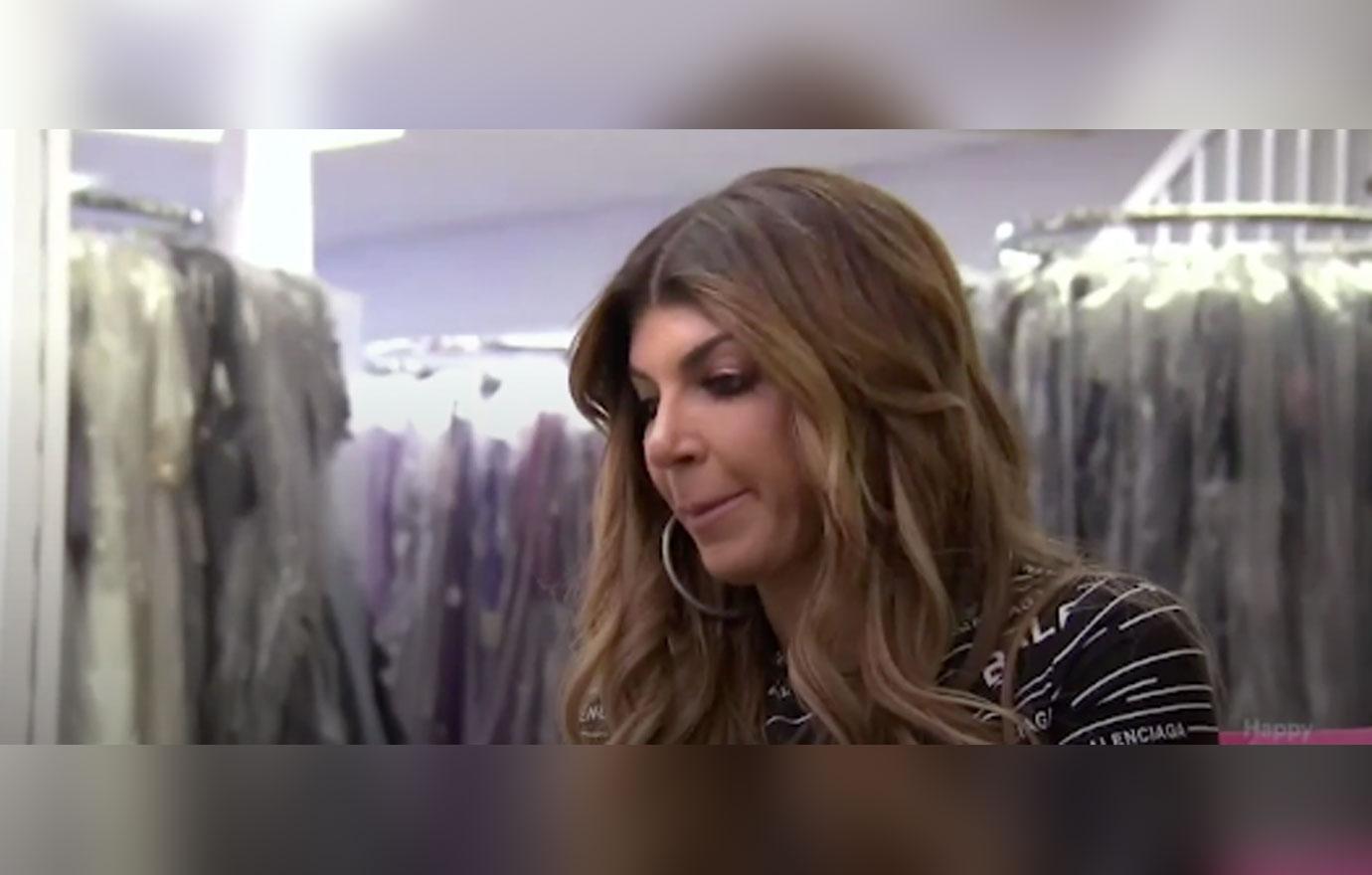 While speaking to each other on the phone, Teresa admitted that she was hesitant to sign the prenup 20 years ago. "You made me sign a prenup, okay!" the 47-year-old said to Joe, 49.
Article continues below advertisement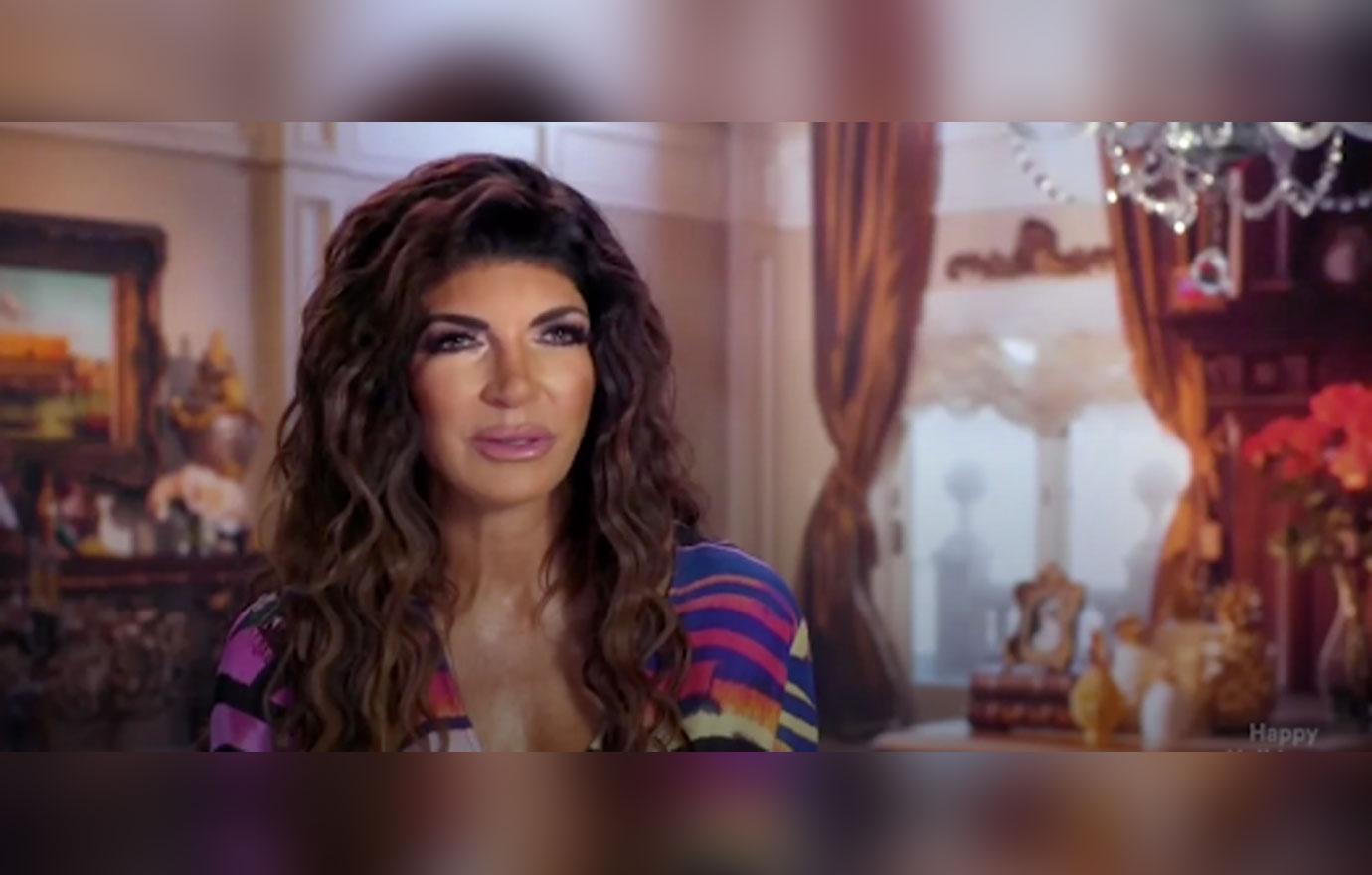 "A week before we were getting married, Joe asked me to sign a prenup and I just felt when you love someone, you don't do that," Teresa said in a confessional.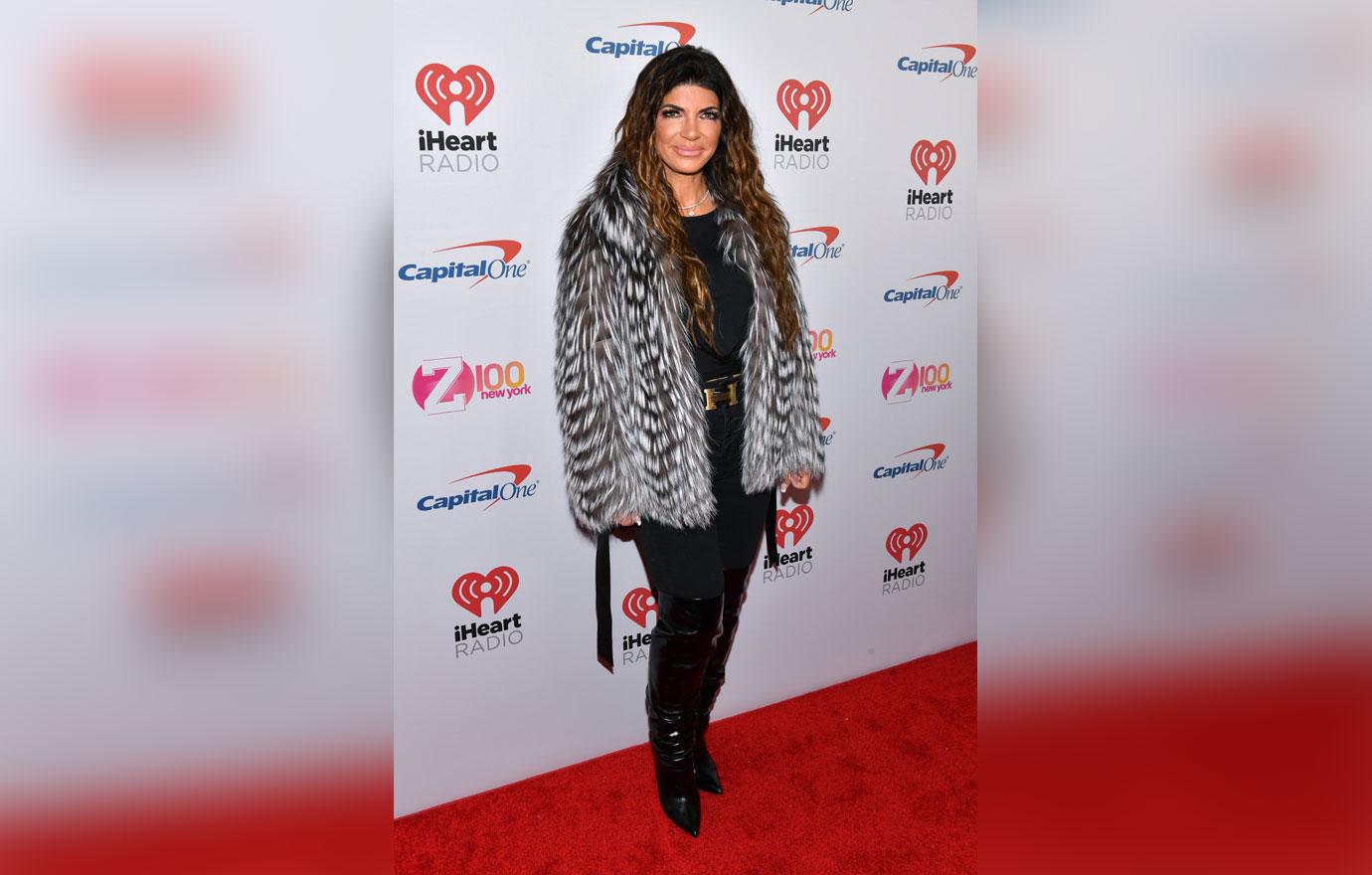 After giving the prenup some thought, the mother of four star signed it after adding a clause about infidelity. "I didn't even read the prenup," she admitted. "I just said, 'I want you to put one thing in there. If you ever cheat, the prenup is void.'"
Article continues below advertisement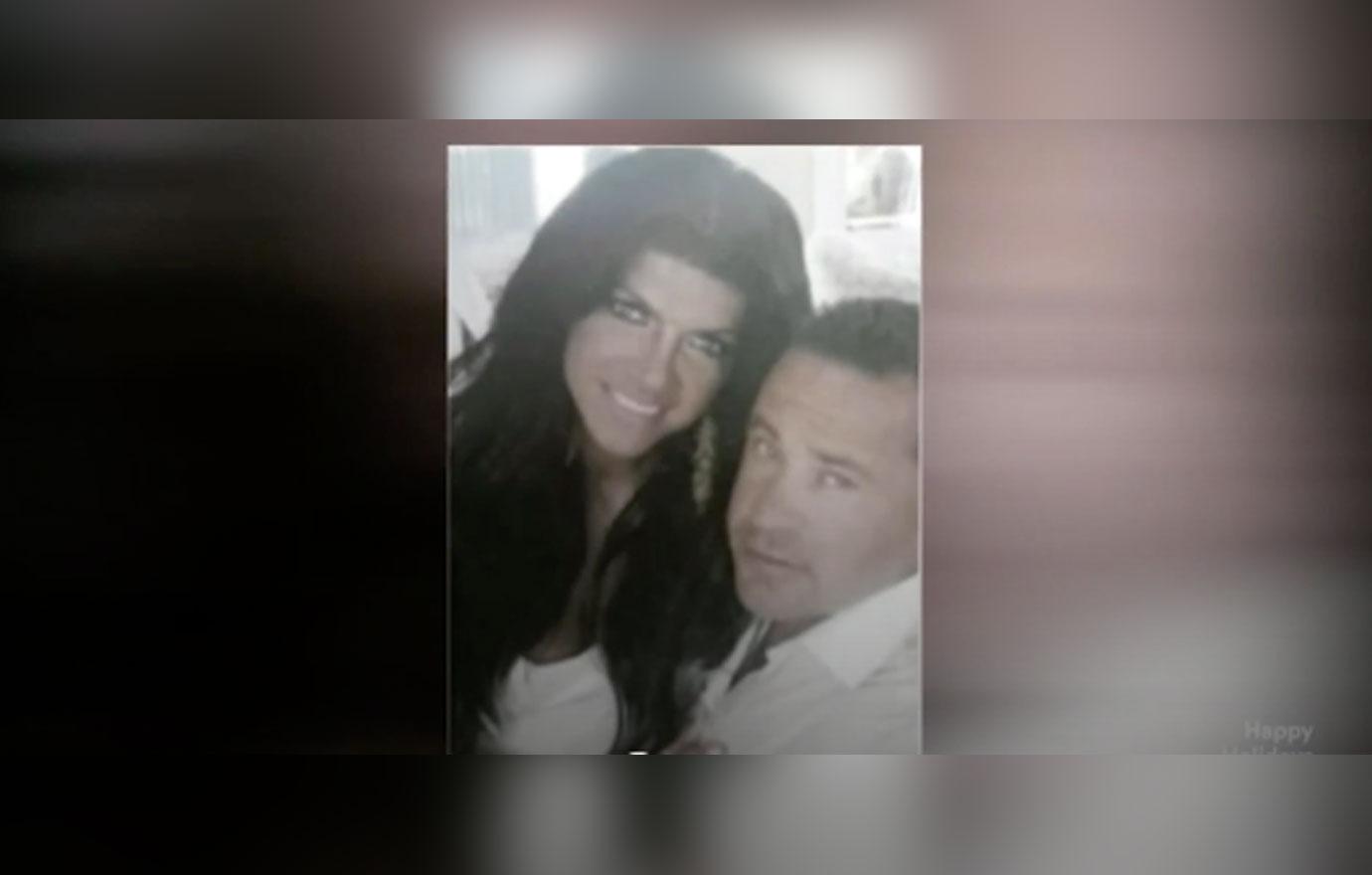 Last month, Joe and Teresa announced their split after living apart since March 2016. Three years later, Joe moved into the custody of Immigration and Customs Enforcement at the Clinton County Correctional Center in Pennsylvania, where he fought to appeal a judge's deportation order.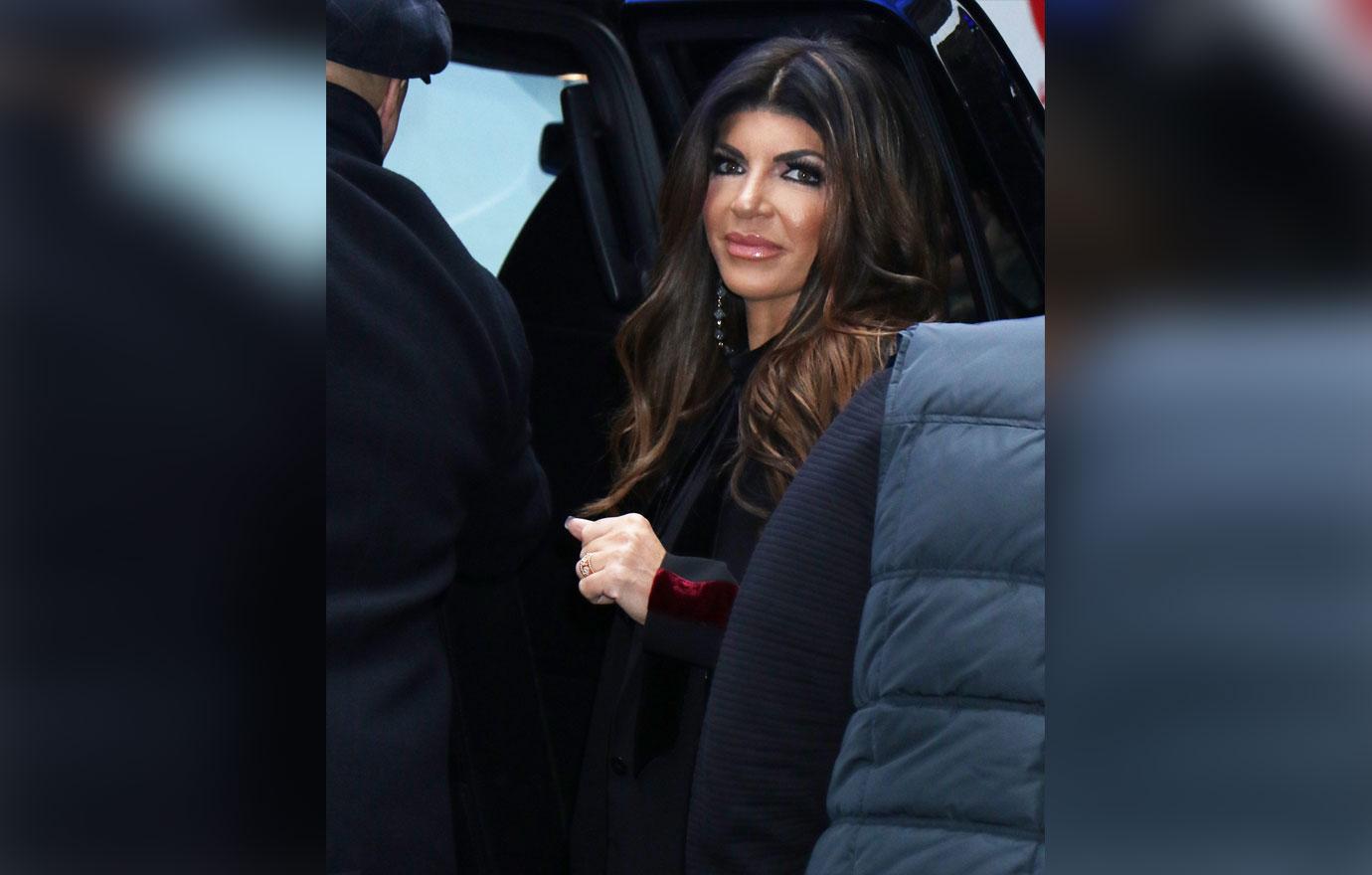 During a conversation with PEOPLE in December 2019, an insider revealed that the former couple decided that it was in their best interest to move on. "They agreed that each had to move on. They are doing so amicably and very slowly. Joe has been out on a few dates, Teresa has not. She has been too busy with the girls, with work obligations and taking care of her father. She is happy for Joe. They have been very friendly with one another and are very supportive of each other's happiness. They still love one another, but neither is interested in a long distance relationship," the insider reported.
Article continues below advertisement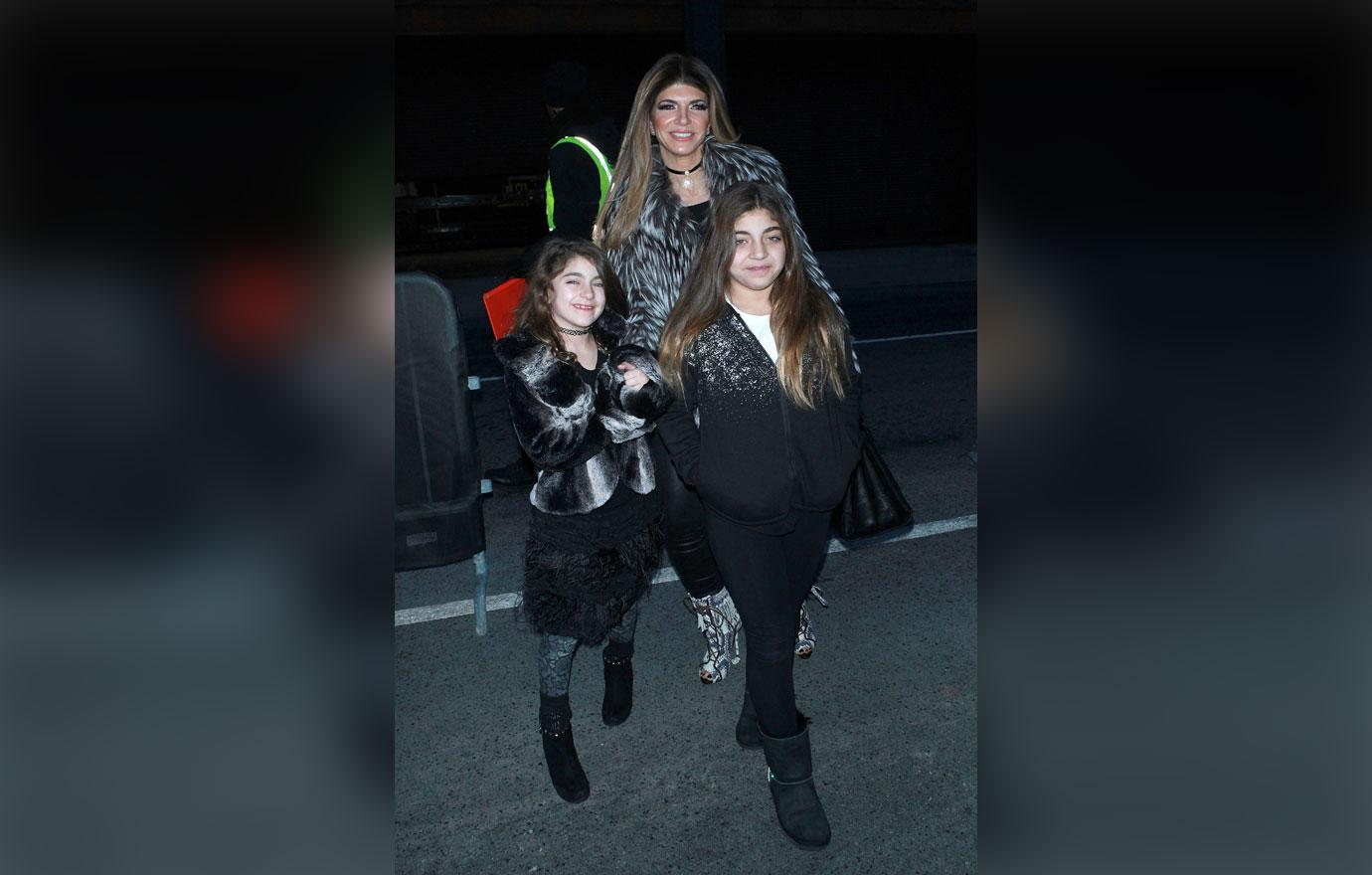 In honor of the holidays last year, Joe spent time with his four daughters – Gia, 18, Gabriella, 15, Milania, 14, and Audriana, 10, in Italy on December 23. Although Teresa was missing from the outing, she was spotted the following day spending Christmas Eve with her ex-boyfriend, Anthony Delorenzo.
What do you think about Teresa and Joe's heated argument? Share your thoughts in the comments below!