NEWS
Teyana Taylor Offers Update From The Hospital After Her Body Shut Down On Tour: 'I've Since Got The Proper Fluids & Nutrients Put Back Into My Body'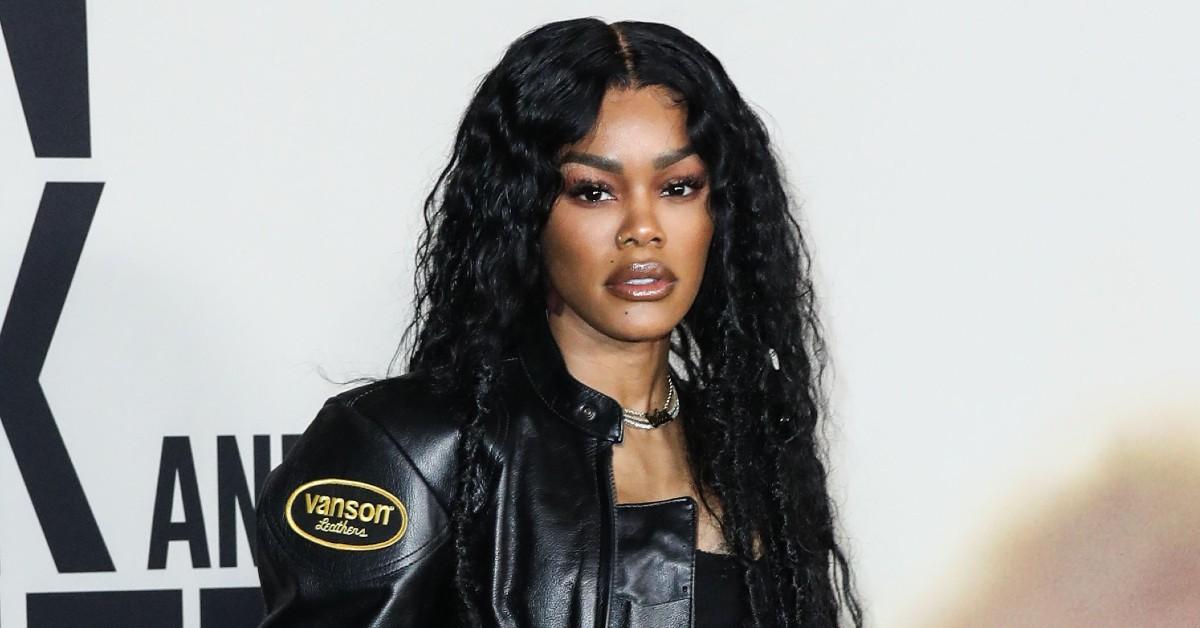 Teyana Taylor has offered fans an update on her health after she was hospitalized over the weekend.
Article continues below advertisement
On Sunday, November 28, the "We Got Love" singer took to Instagram to candidly discuss how her body "shut down" in the middle of her The Last Rose Petal...Farewell Tour, forcing her to reschedule her Connecticut show.
Alongside a photo of NBA star and season 30 Dancing With the Stars champion Iman Shumpert's wife lying in a hospital bed with a face mask on while throwing up a peace sign, Taylor thanked her Connecticut fans for being so understanding before explaining how her body "betrayed" her.
Article continues below advertisement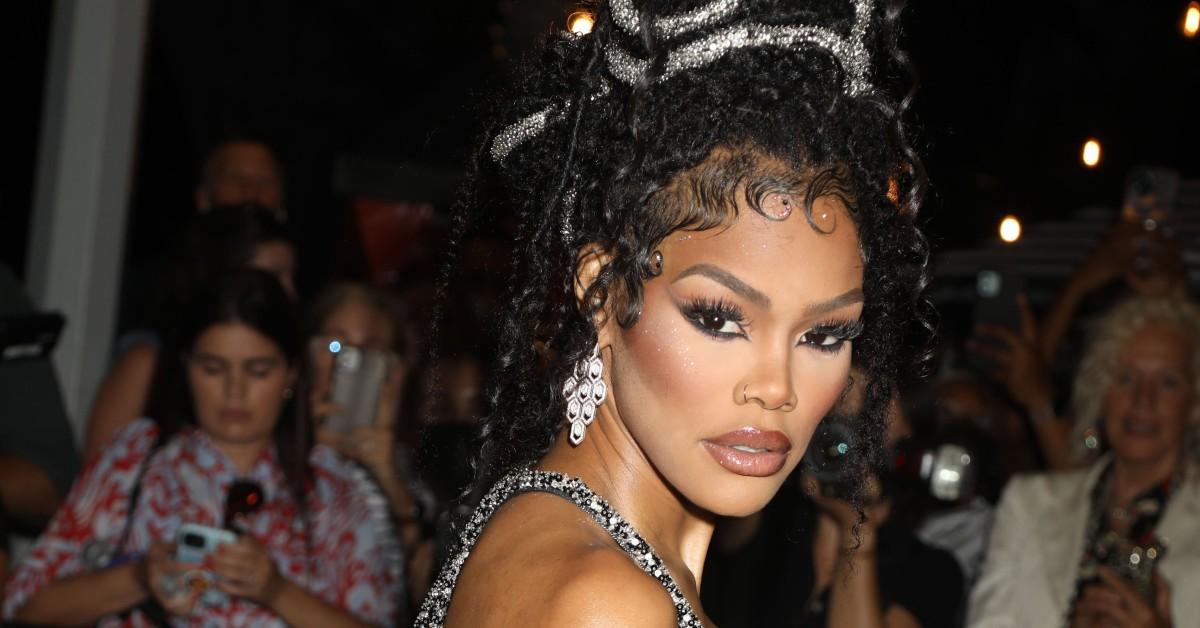 "Thank you, thank you, thank you so much for all the warm love, sweet videos & prayers from my CT rose petals…. I love y'all! Thank you for being so understanding," the 30-year-old began her caption. "Y'all know Petunia don't miss no shows & most importantly, know I've been leaving it all on tha stage for a month straight 1000%. So I am really saddened to have not been able to do the same for you last night."
Article continues below advertisement
The "Issues/ Hold On" artist insisted: "my team & I tried everything down to the very last second to get me out on that stage, but my body simply just gave out, which actually started a few days ago."
Article continues below advertisement
"SHUT DOWN, my body actually low key betrayed me cause ah b**ch was tryna get on that stage," Taylor continued, noting she's normally always able to get on stage regardless of any health woes. "Y'all know I'm with the sh*ts! y'all have seen me with a broken foot and all types of other crazy shit but still got on that stage and bodied it."
Taylor advised her 13.7 million Instagram followers to take notice when their bodies are telling them to take it easy, writing: "But honestly you have to listen to your body and know when to sit down; or it will definitely sit you down….. in the ER," before adding: "mine sat my ass down in the ER for sure."
Article continues below advertisement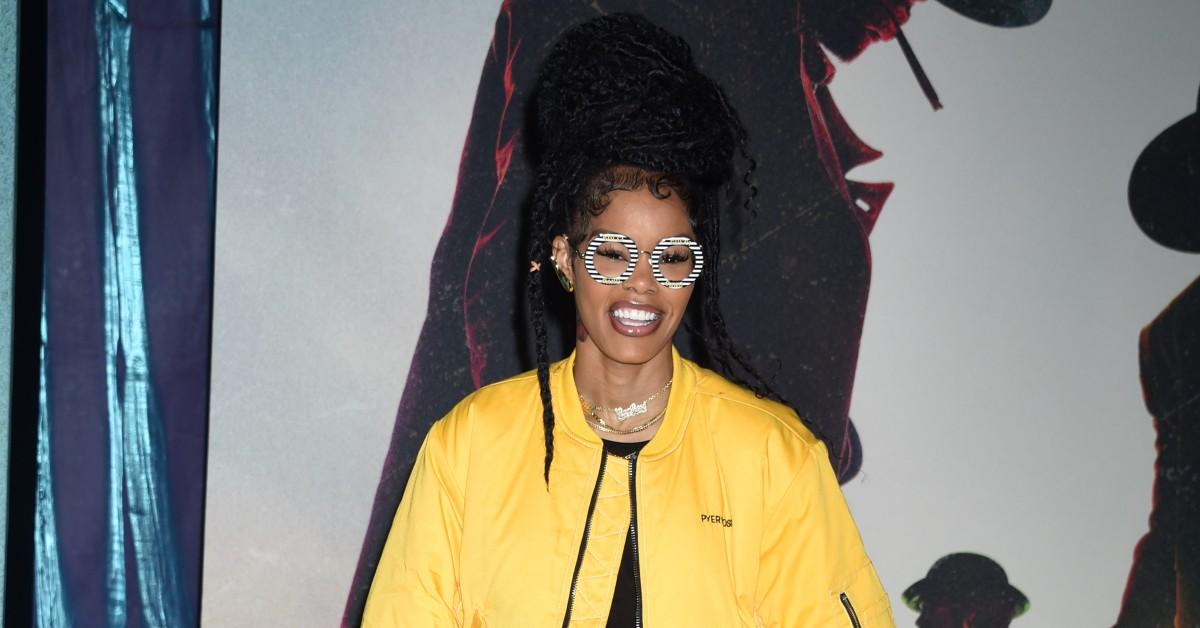 Nevertheless, Taylor assured her fans: "I've since got the proper fluids and nutrients put back into my body all night/morning & will take the next few off days to continue to recover."
Article continues below advertisement
After promising she would reschedule her Connecticut show and honor all concertgoers' tickets, Taylor thanked several people for "holdin it downnnnn!" while she's in recovery.
Article continues below advertisement
Taylor's comment section was immediately flooded with well wishes and prayers from fans and friends, with artist Lady London commenting: "feeeel betttterrrr," with a red heart and rose emoji while Wild 'N Out's DC Young Fly added three prayer emojis. Marlon Wayons also chimed in, writing: "Get well soon sis, love you. You're a real one. We give our best us to the people that love us… take care of you."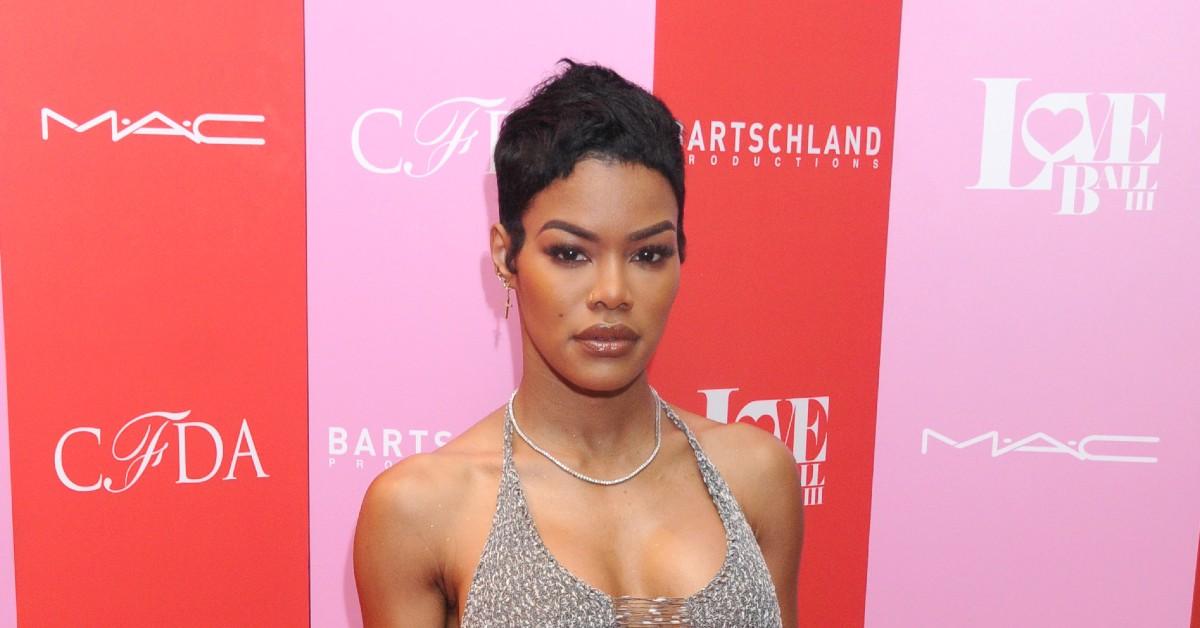 Article continues below advertisement
The brunette babe's update comes months after she opened up about her previous health woes on her and her hubby's reality series We Got Love Teyana & Iman.
Back in August, the mother-of-two — who shares daughters Iman Tayla, 5, and Rue Rose, 1, with Shumpert — revealed she underwent surgery in Miami after lumps were found in her breasts. Although the results came back fine, Taylor's procedure was reportedly described by doctors as "complicated."
"I just want this to be the last time I go through this," Taylor admitted during the episode, per People. "Cancer runs through my family, so it's a scary thing both for me and Iman."