NEWS
Leading the Charge: The Ascendancy of Bellabeat in the Cycle Sync Movement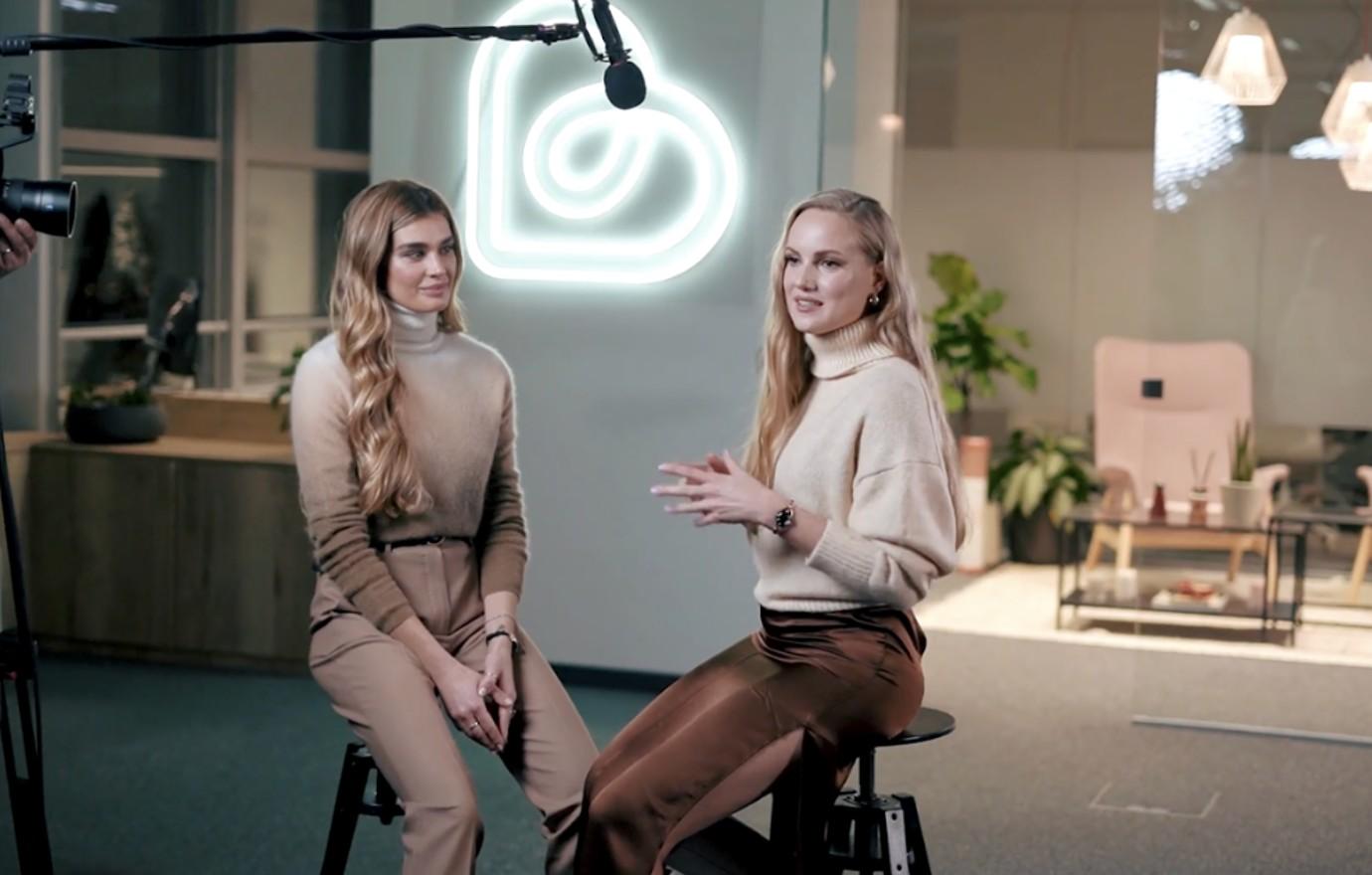 The cycle sync movement is here and Bellabeat, known for its innovative smart jewelry, is taking charge to bring it forward in a big way. Transparency and openness around women's health are opening up, and with that comes the opportunity to address how a woman's menstrual health can affect her overall well-being. Bellabeat is taking its success with fashion-forward wearables to the next level with a wearable device designed to empower women in a whole new way.
Urska Srsen and Sandro Mur founded Bellabeat in 2014 as the only female-focused wearable brand on the market. Surprisingly, in an industry that often categorizes products by gender, the wearable market still clings to a one-size-fits-all approach. There's a lack of understanding of the unique differences between men's and women's bodies, including variations in biometric data. Traditionally, most testing has been conducted on men, perpetuating the oversight. That's where Bellabeat has gone above and beyond to develop, engineer, and test its algorithms specifically on women.
On this journey, Bellabeat recognized the profound impact of women's menstrual health. The menstrual cycle spans approximately 28 days and consists of four distinct phases—menstrual, follicular, ovulatory, and luteal. Each phase brings about hormonal changes that can significantly affect a woman's daily life. Yet, most apps and wearables on the market operate on a 24-hour hormone cycle, which is the norm for men.
Article continues below advertisement
Instead, Bellabeat has sought to leverage the power of menstrual cycles to optimize daily routines, productivity, and self-care. This is how the cycle sync movement was born and has gained recent popularity. It's even been endorsed by A-list celebrities like Gwyneth Paltrow and Kourtney Kardashian. The method works to align diet, exercise, and productivity with the four stages of the menstrual cycle. With that knowledge, women can make informed lifestyle choices to unlock their potential, naturally.
While not the first to explore the topic, Bellabeat spearheaded the public's attention to it during Kourtney Kardashian's Poosh Your Wellness Panel in February 2022. "Cycle mapping can be a great way to tap into your superpowers because every cycle phase brings strengths—heightened productivity, focus, or more energy, better communication skills, and new tools you can work with," shared Srsen, co-founder and CPO of Bellabeat, during the event. "If you plan that into your routine or work plans, you're giving yourself an advantage, a head-start."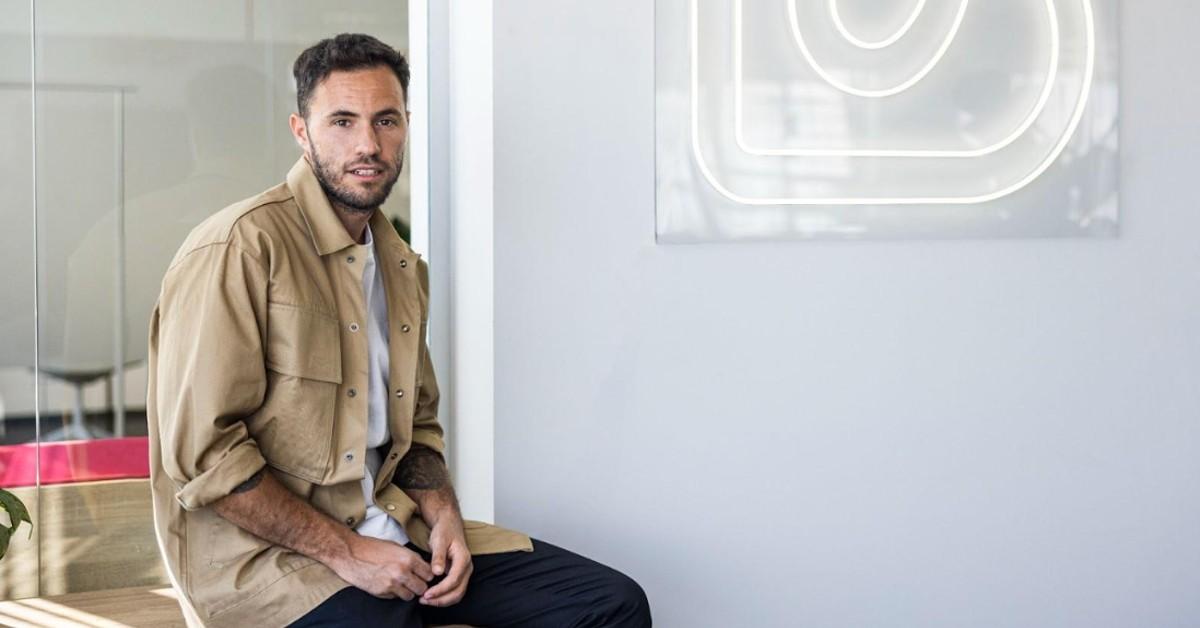 The result of cycle syncing is powerful, but implementing it can seem complex and overwhelming. The process requires researching, tracking, and scheduling different meals and exercises for each phase of the cycle. Sound daunting? Bellabeat has it covered with their Wellness Coach app. Leveraging their revolutionary wearable, the Ivy health and wellness tracker, they offer a transformative cycle sync solution through the app. By logging and tracking periods in their Period Diary or Bellabeat Coach app, women can finally rely on an application that provides personalized guidance for each cycle phase.
The innovative and inclusive approach to menstrual health and wellness has earned Bellabeat a well-deserved reputation as a leader in the field. Their products and content have resonated with millions of women worldwide, empowering them to optimize their physical and emotional well-being by embracing the power of their menstrual cycles. As the cycle sync movement continues to gain momentum, Bellabeat stands at the forefront in a future where women's health is fully understood, celebrated, and optimized.