NEWS
Caviar Dreams: These Gourmet Delicacy Dishes Will Be Your Perfect Party Addition For A Fancy Summer In The City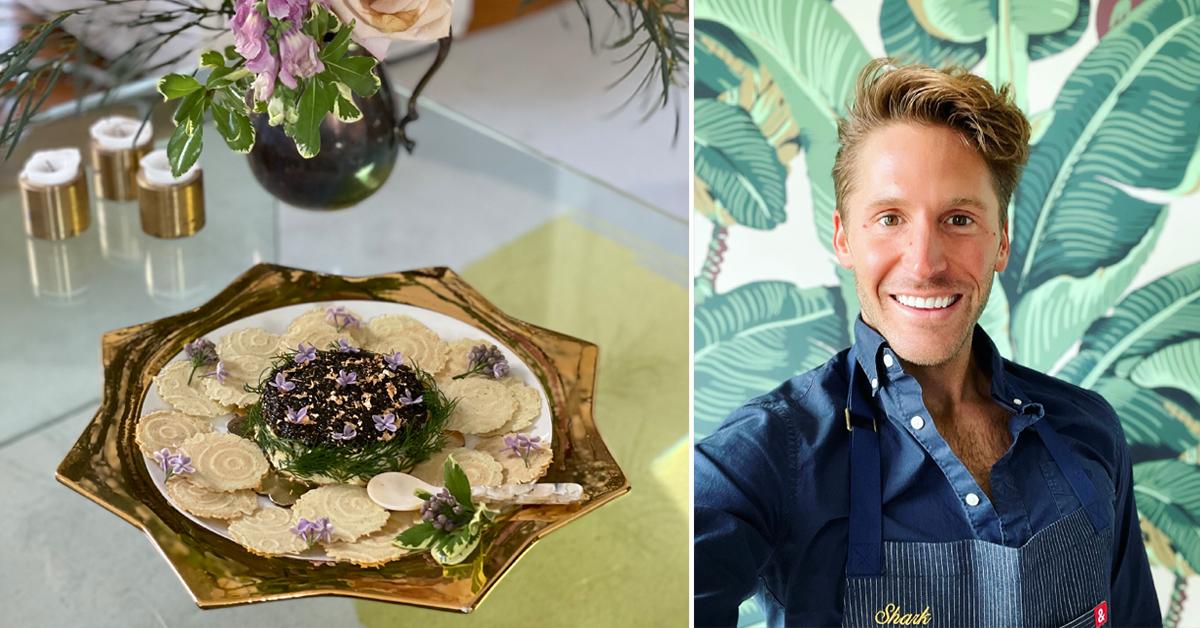 Are you fully vaccinated and planning an upscale get-together to celebrate? Well, The Caviar Shark is at your service to up your fancy fête with some gourmet appetizers that are guaranteed to impress your guests.
Article continues below advertisement
Taking a unique spin on caviar, Food Network marketing alum Mark Herman whips up one-of-a-kind "Caviar Crowns" right in the heart of downtown New York City. And the delicacy can be ordered directly from your Instagram for delivery in NYC as well as the Hamptons for a limited time this summer.
So, what exactly is in one of Herman's popular Caviar Crowns? The layered savory cake has a light and fluffy bottom layer consisting of homemade egg salad, followed by a dreamy whipped crème fraîche and cream cheese layer, and is topped with a decadent layer of caviar covered in edible gold leaf and flowers.
Article continues below advertisement
The idea for the Caviar Crown started with a trip to Hong Kong in the fall of 2019 with Herman's husband, Brendan. It was at a dinner party with a new friend where the couple first came across a caviar pie, ordered exclusively from a chef dubbed "the caviar pie guy," and they were immediately hooked on the tasty treat.
Article continues below advertisement
Mark and Brendan would order caviar pies for brunches, boat outings and dinner parties while in Hong Kong — and though the delicacy was always a hit, it never quite felt like their own… until now.
Herman tried his own hand at the caviar pie, and his husband "was beyond impressed," he exclusively tells OK! — and the Caviar Crown, as they eventually named it, was born.
Article continues below advertisement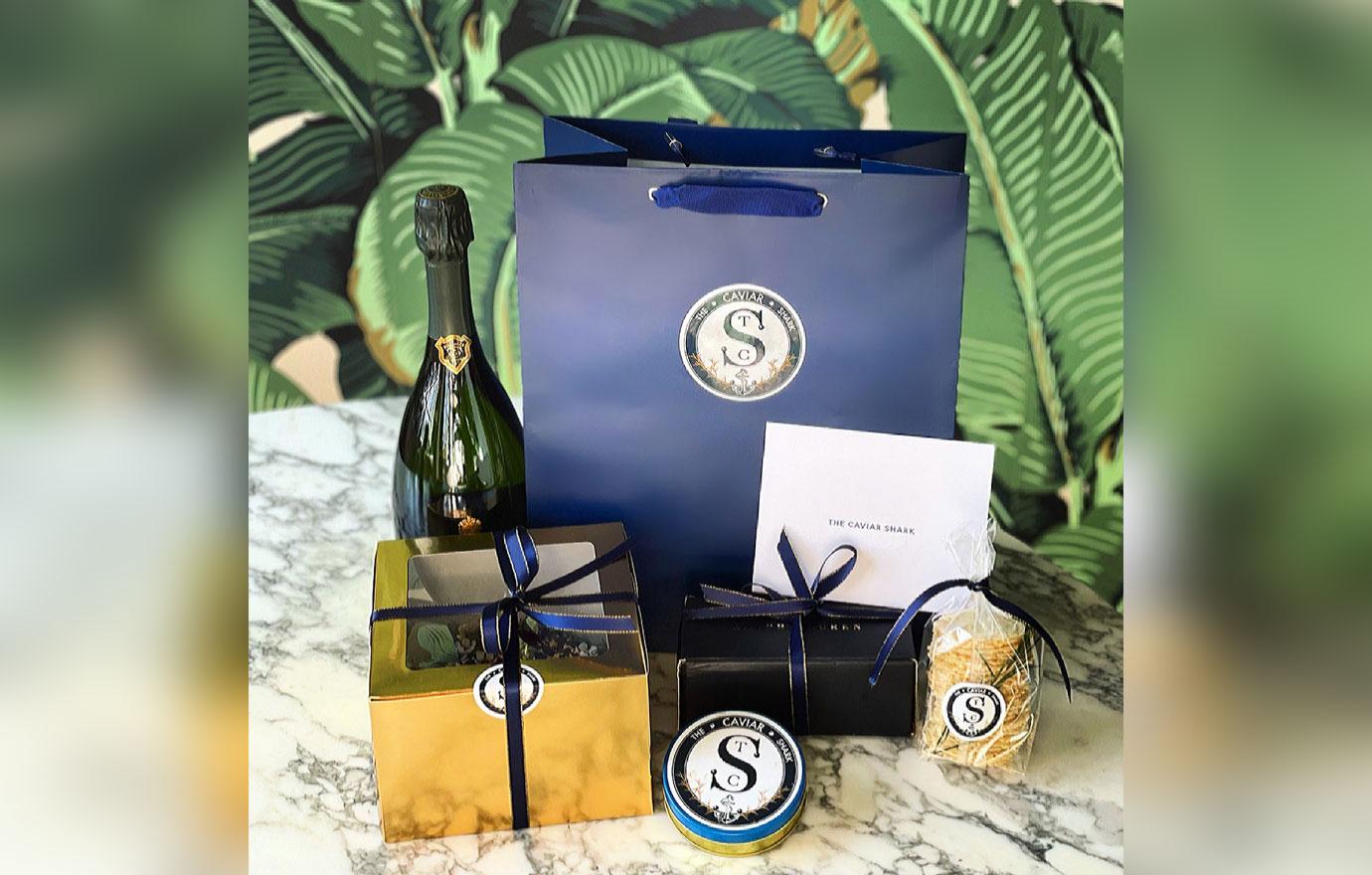 Article continues below advertisement
"It has all the same qualities of what a crown is meant to embody: regal, refined, stunning and desired, something meant to be presented for a special occasion," Herman explains, adding that they wanted to bring the Hong Kong-inspired dish to foodies in Manhattan and beyond.
Mark the Caviar Shark, as he's known to his friends, now makes the Caviar Crown — to be enjoyed with wafer thins — right from his home in New York City for delivery. The Le Petit Crown serves 2-3, while an order of Le Diamant Crown is perfect for a party of 8-10.