NEWS
The Game Slams The Grammys For Reportedly Pulling Kanye West's Performance Following Attack On Trevor Noah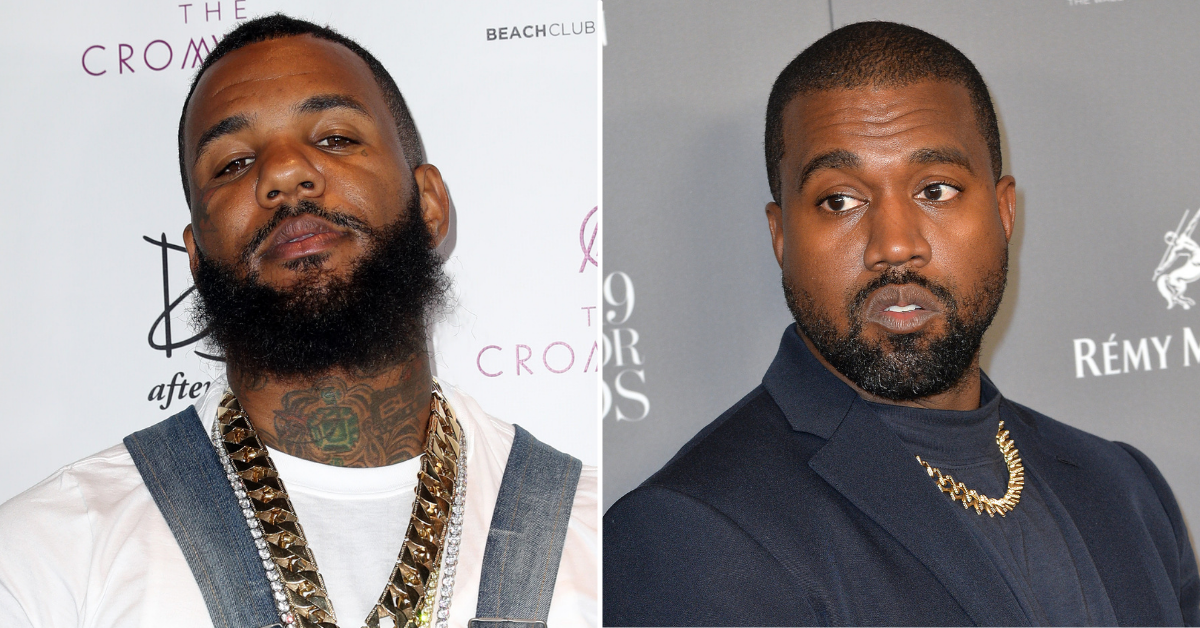 The Game is taking a stand in the latest drama involving Kanye West.
The 42-year-old rapper — whose full name is Jayceon Terrell Taylor — came to West's defense after claiming that the Yeezy designer was pulled from performing at the 2022 Grammy Awards.
Article continues below advertisement
In a lengthy Instagram post shared in the late night hours on Friday, March 18, Game shared an image of a black screen reading: "When will all the BLACK entertainers, Athletes, Actors, Producers, Writers, Directors, Media etc...figure it out."
"Time & time again they show us that they only want to STEAL the culture, not allow you to ever be their equals," he began his caption on the post. "In a more than obvious move for reasons of minuscule actions... The Grammys have at the last minute decided to pull @kanyewest from performing on the show as if we didn't know it was coming."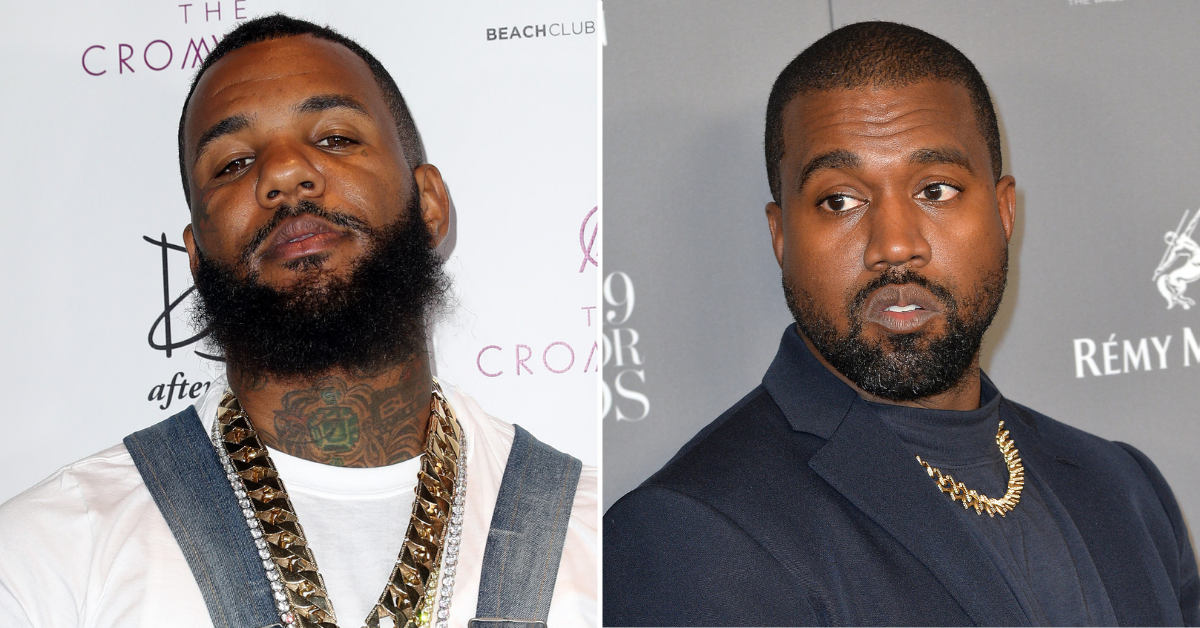 Article continues below advertisement
West, 44, has been making headlines for months after publicly lashing out against ex-wife Kim Kardashian and her new boyfriend Pete Davidson.
As a result, the Donda artist has been catching heat for "harassing" the reality star, and making cryptic threats towards Davidson, including two music videos that feature an animated version of the Saturday Night Live comedian being beaten up and buried alive. (He also claimed he wanted to "beat Pete Davidson's a**" in his and Game's diss track, "Eazy.")
Article continues below advertisement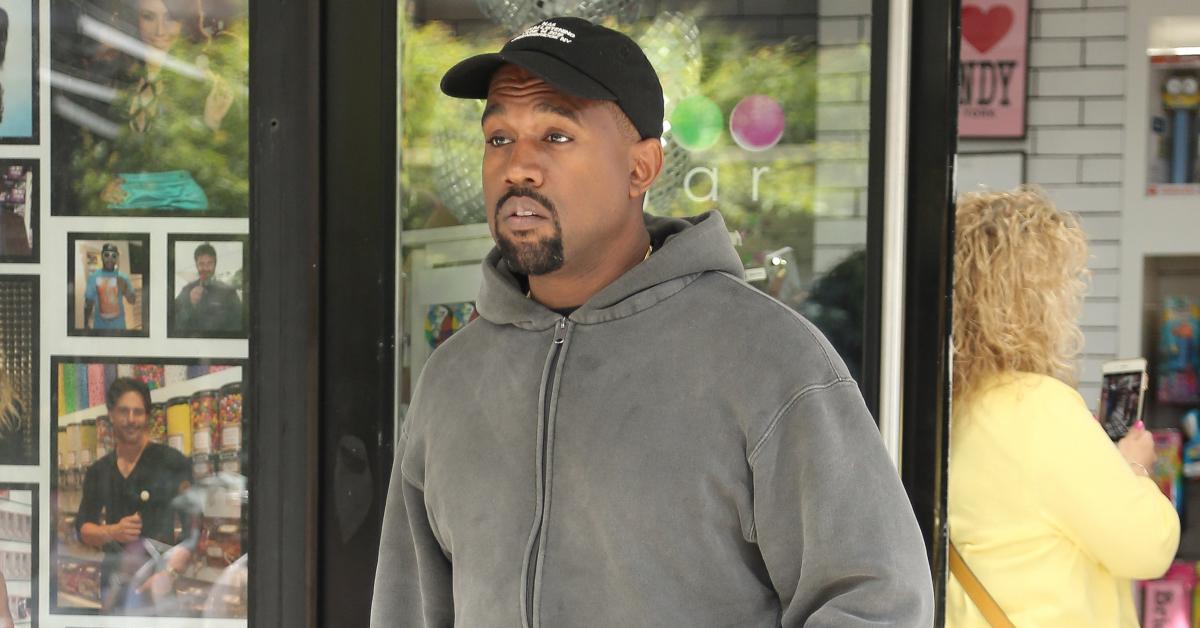 In Game's Instagram post, he suggested that West's Grammy performance was likely given the axe as a result of his recent feud with Trevor Noah, who is scheduled to host the prestigious event next month.
"Could be because @trevornoah is hosting and there was a conversation held amongst his team & the academy that led to the decision or because Ye's account was suspended just days ago for reasons unknown especially in a world where all the negatives of the world can be found on the same app with no repercussions or suspensions."
West was temporarily suspended from the platform after violating bullying and harassment policies, as OK! learned. Just before the suspension, West targeted Noah in a racially charged attack, calling him a "k**n," and causing an uproar of backlash.
Article continues below advertisement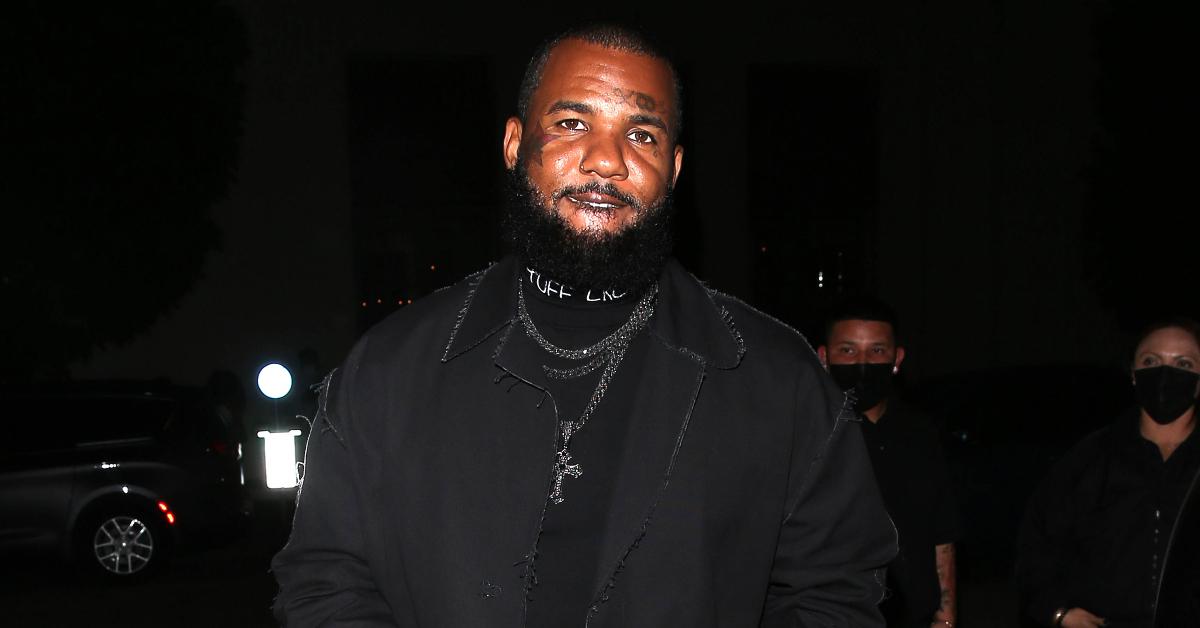 Article continues below advertisement
However, Game doesn't seem to think his buddy is in the wrong, branding West's suspension as "a continuous disrespect for us & all that we have brought to the table in entertainment, media & sports over the last 100 years especially."
"Speak your mind in this country for yourself, family or your people & you're ostracized immediately & if you push them hard enough they will stop at no ends to try and put an end to you as a whole," he continued, before mentioning Colin Kaepernick as another example.
"I'm sure I'll be the next account suspended for speaking freely on an app created for us to equally share as humans lol," Game continued before wrapping up his post. "Hella sh*t be a joke everywhere you turn these days… but let's keep playing their game until one day somebody WAKES us ALL the f%#! up !!!"