'The Hills' Star Heidi Montag Tearfully Reveals She's Having Trouble Conceiving Second Child With Husband Spencer Pratt
Breaking it down! Reality TV villains Heidi Montag and Spencer Pratt are desperately trying to expand their brood, but the controversial duo is having a hard time conceiving a second child.
Article continues below advertisement
After skipping out on Laguna Beach alum Jason Wahler and wife Ashley Slack's gender reveal party on the latest episode of The Hills: New Beginnings, Montag spilled the real reason she and her husband were absent from the soirée to a then-pregnant Slack. (Slack and Wahler welcomed baby Wyatt on June 16, joining their 3-year-old daughter, Delilah.)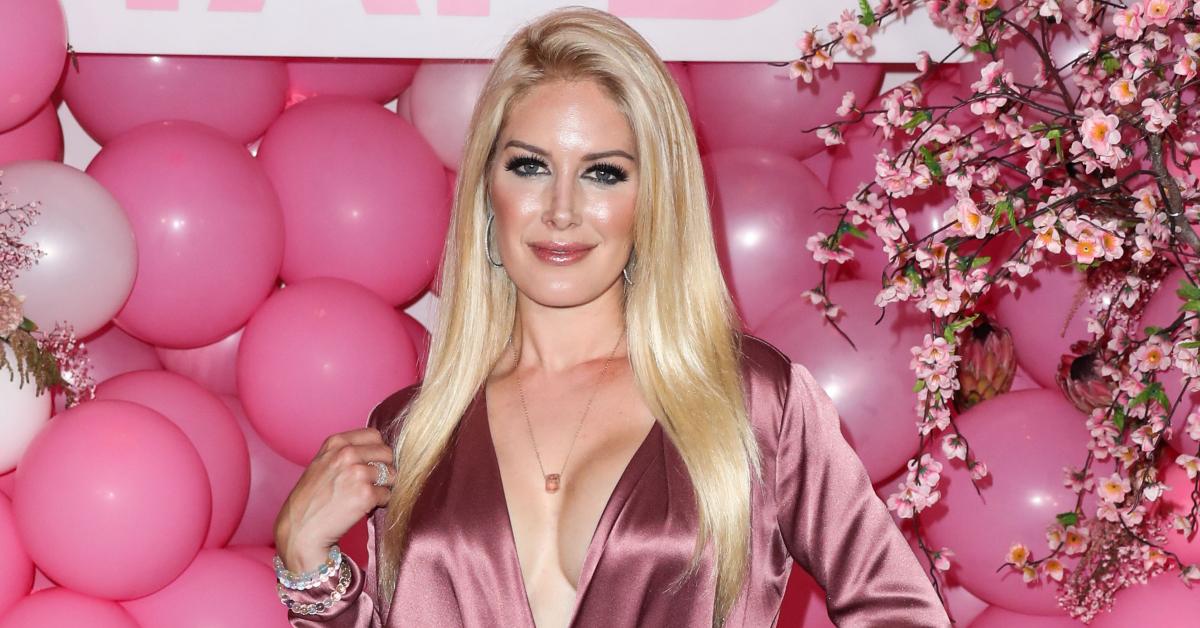 Article continues below advertisement
"I'm trying to get pregnant, and that's not really happening for me," Montag tearfully explained on the show, to which Slack replied, "I see you're hurting and you are not explaining it." Montag then cut the crap and explained in more detail on why she decided to ditch the party.
Article continues below advertisement
"Let's just keep it calm because you are pregnant," the 34-year-old reality TV legend told Slack. "I did hear you said a lot of bad things about me, which is why I didn't come."
During the episode, Montag and Pratt — who tied the knot in November 2008 — used crystals for "good energy" in hopes they would help the blonde beauty get pregnant.
Article continues below advertisement
"This is a little overwhelming," the Princes of Malibu alum said as he sensually rubbed crystals on Montag's body. "You may get pregnant just this second." The duo welcomed their first child, 3-year-old son, Gunner Stone, in October 2017.
Article continues below advertisement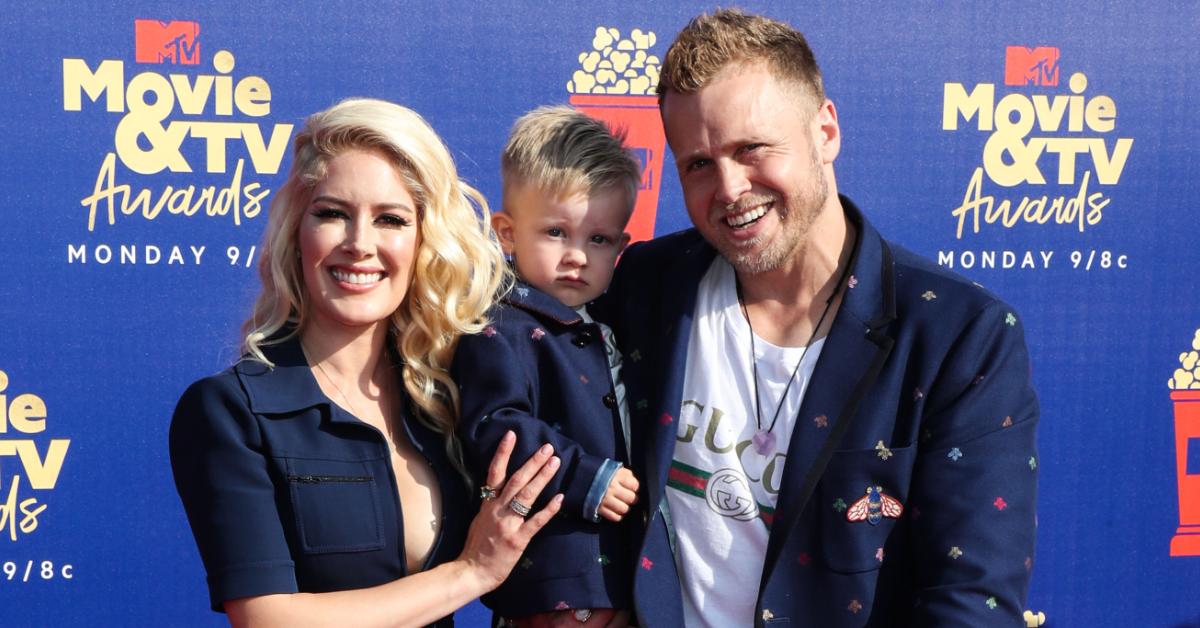 The 37-year-old PrattDaddy founder admitted that they never thought having a second child would be so "challenging," adding that the pair "tried different lifestyles and everything" but still had no luck, he spilled to PEOPLE. "So, yeah, we're still working on that one."