PHOTOS
Heidi Montag Shows Off Serious Curves In Skimpy Bikini As She And Spencer Pratt Play With Son At The Beach: Photos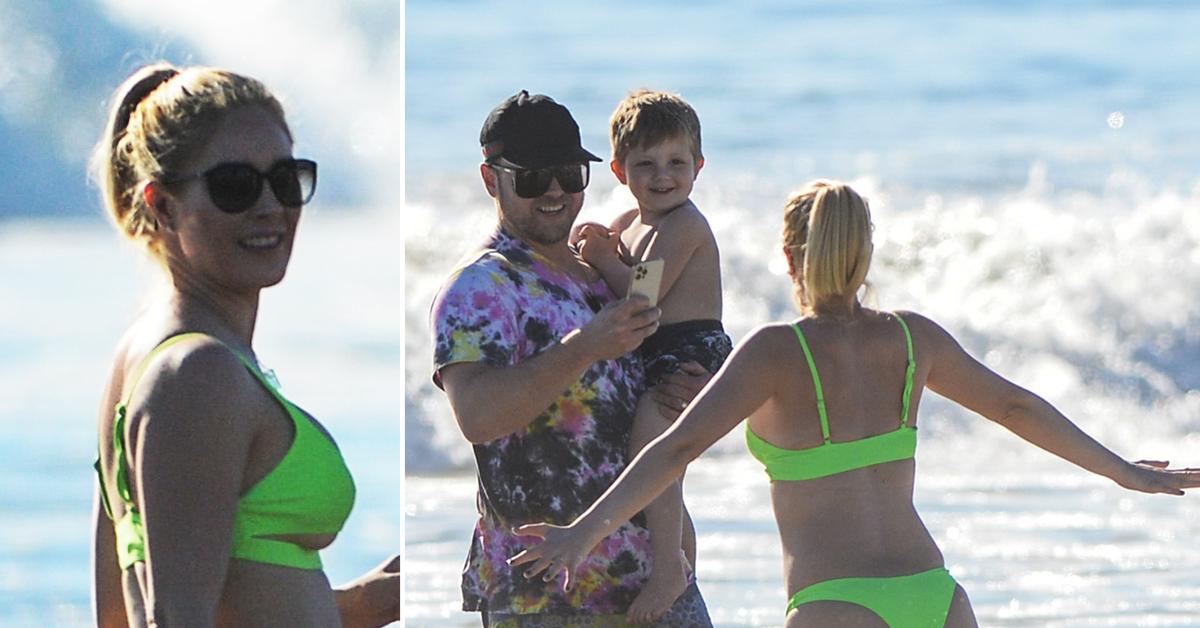 Green with envy! Heidi Montag wasn't afraid to let it all out on Sunday, January 17, when she donned a super-daring neon lime bikini to bask in some beach time with her husband of 12 years, Spencer Pratt, and their 3-year-old son Gunner.
The family was hanging out in Carpinteria, Calif., which is an oceanside town about an hour and a half away from Los Angeles, and just a few miles away from their Santa Barbara residence. The weather was clearly perfect for a swim, allowing Montag, 34, to show off all her curves in the suit, which left little to the imagination.
Article continues below advertisement
Article continues below advertisement
A TikTok that the reality star posted several days ago shows her grooving to a Britney Spears tune, with the caption "When you find out that you are ovulating." As she gyrates and lip-syncs to the song, she pulls open her robe to reveal a lace bra, and does a shimmy for the camera. Good thing they have an ocean nearby, 'cause she clearly needs some cooling off!
OK! grabbed some beach shots for fans to peruse.
What to look at first? Montag's hot bod, her adorable preschooler, or her too-cute-for-words happy fam? Tough choice... enjoy them all!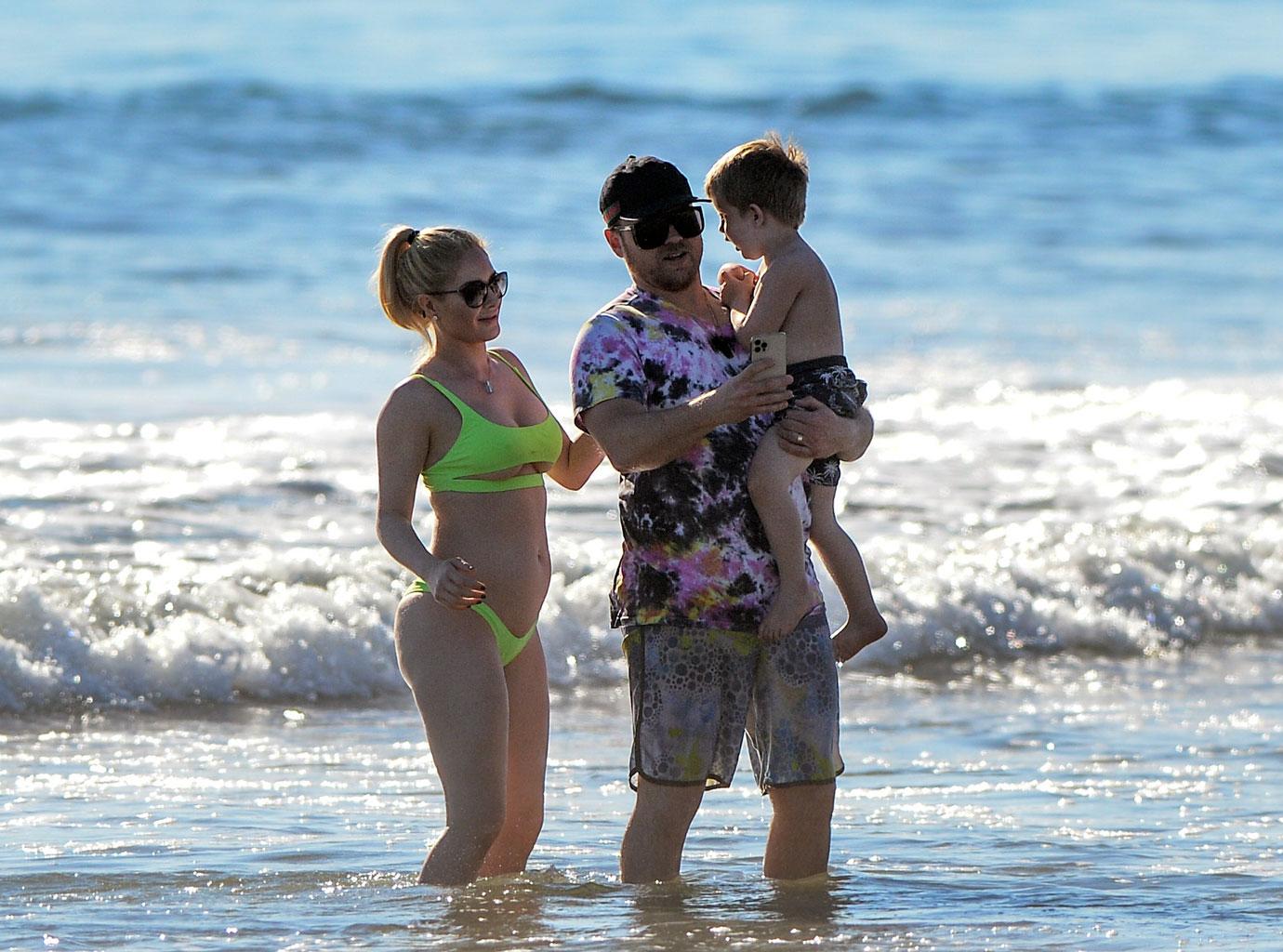 Although Montag is currently putting it on blast on TikTok that she's ovulating (and apparently ready to have another baby!), for the time being, she and her two main men are a happy little family of three.
Article continues below advertisement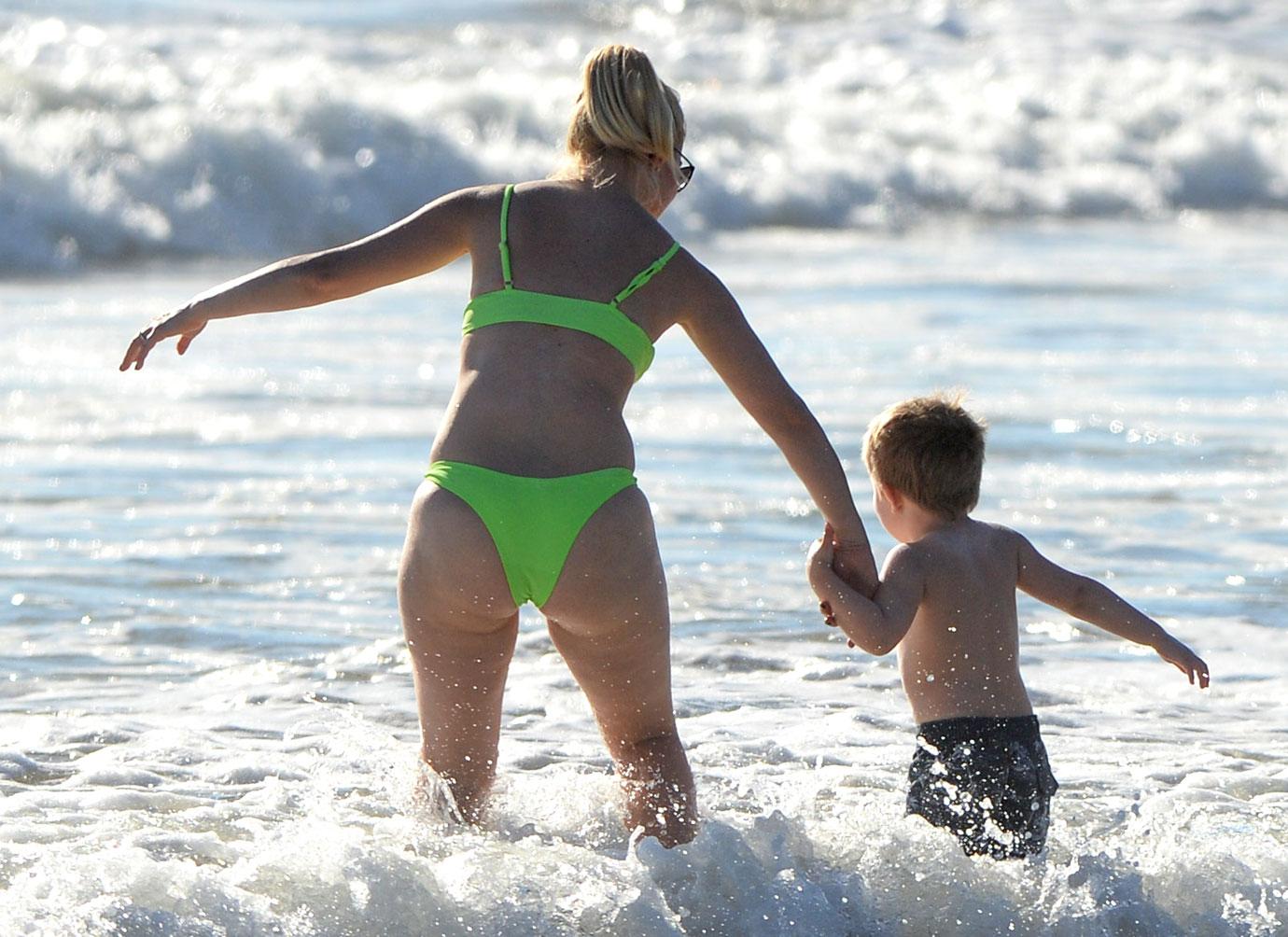 MILF alert: Motherhood isn't getting in the way of this sexy star's hotness one bit! Montag manages to look smoking in her barely-there bikini as she plays with her preschooler in the waves.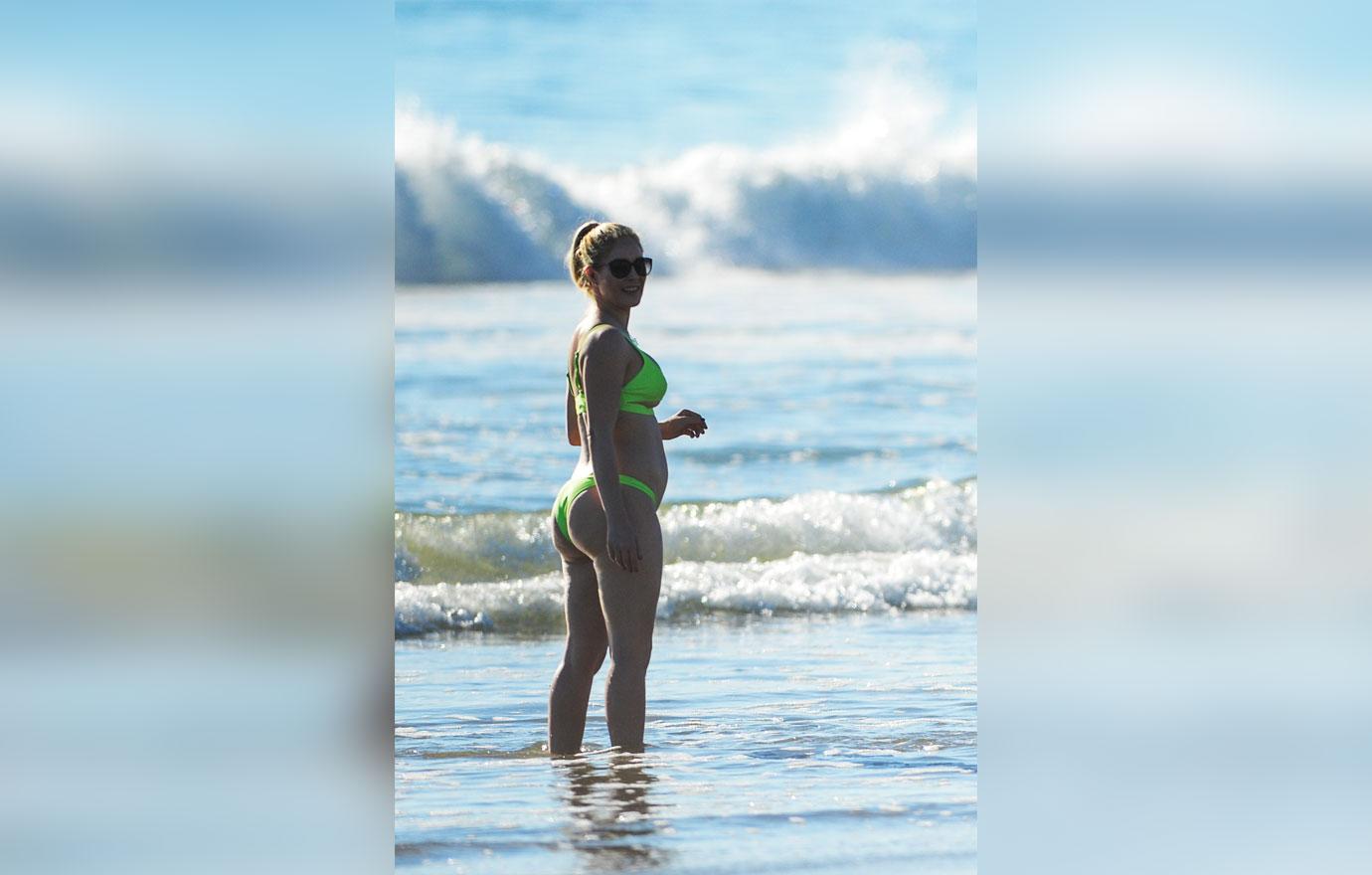 Booty call! Montag pauses for a frame-worthy shot against the whitewater, displaying her perky rear end and well-proportioned curves.
Article continues below advertisement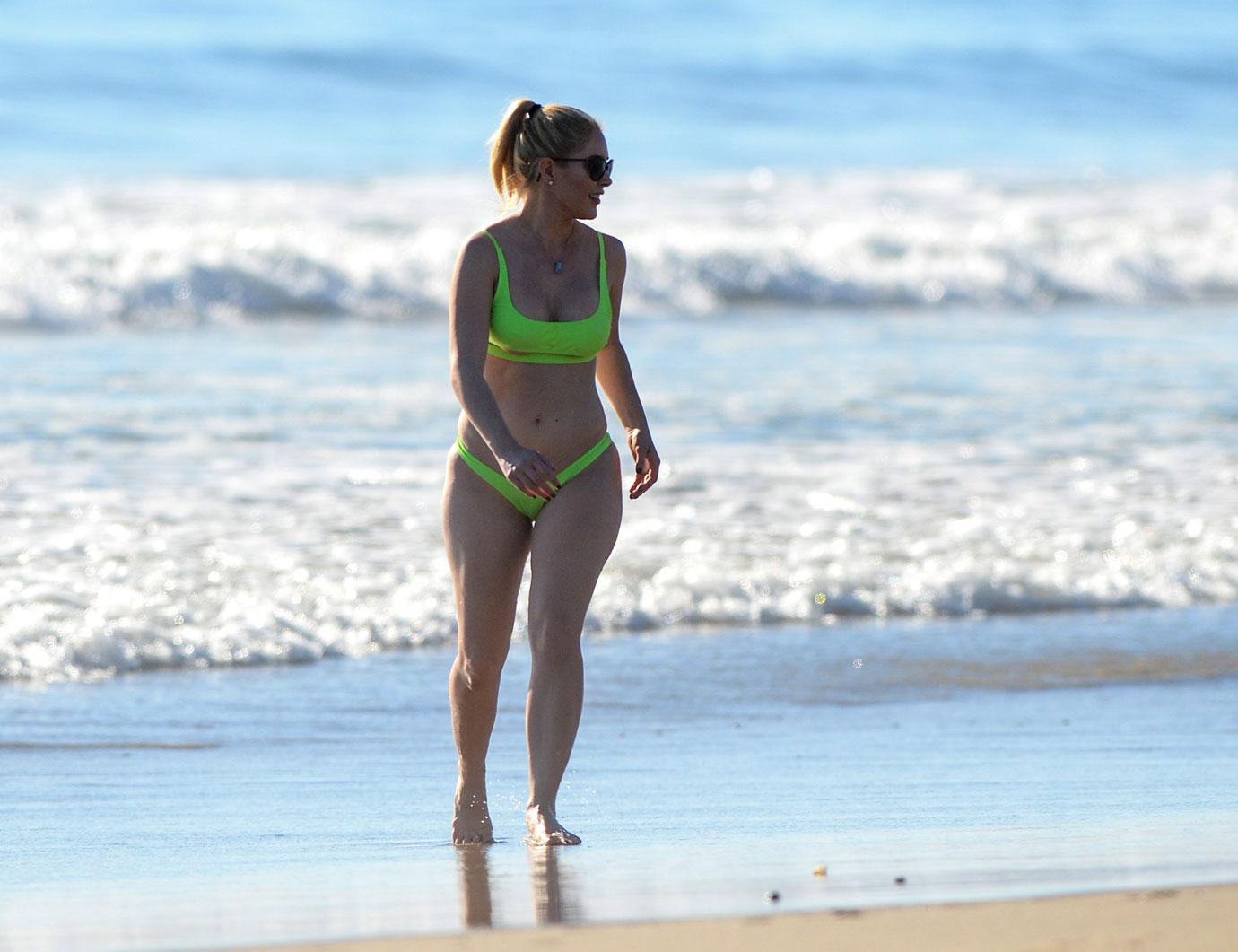 The beauty showed off enviable body confidence as she strode along the shore, taking in what is absolutely glorious weather for a mid-January afternoon.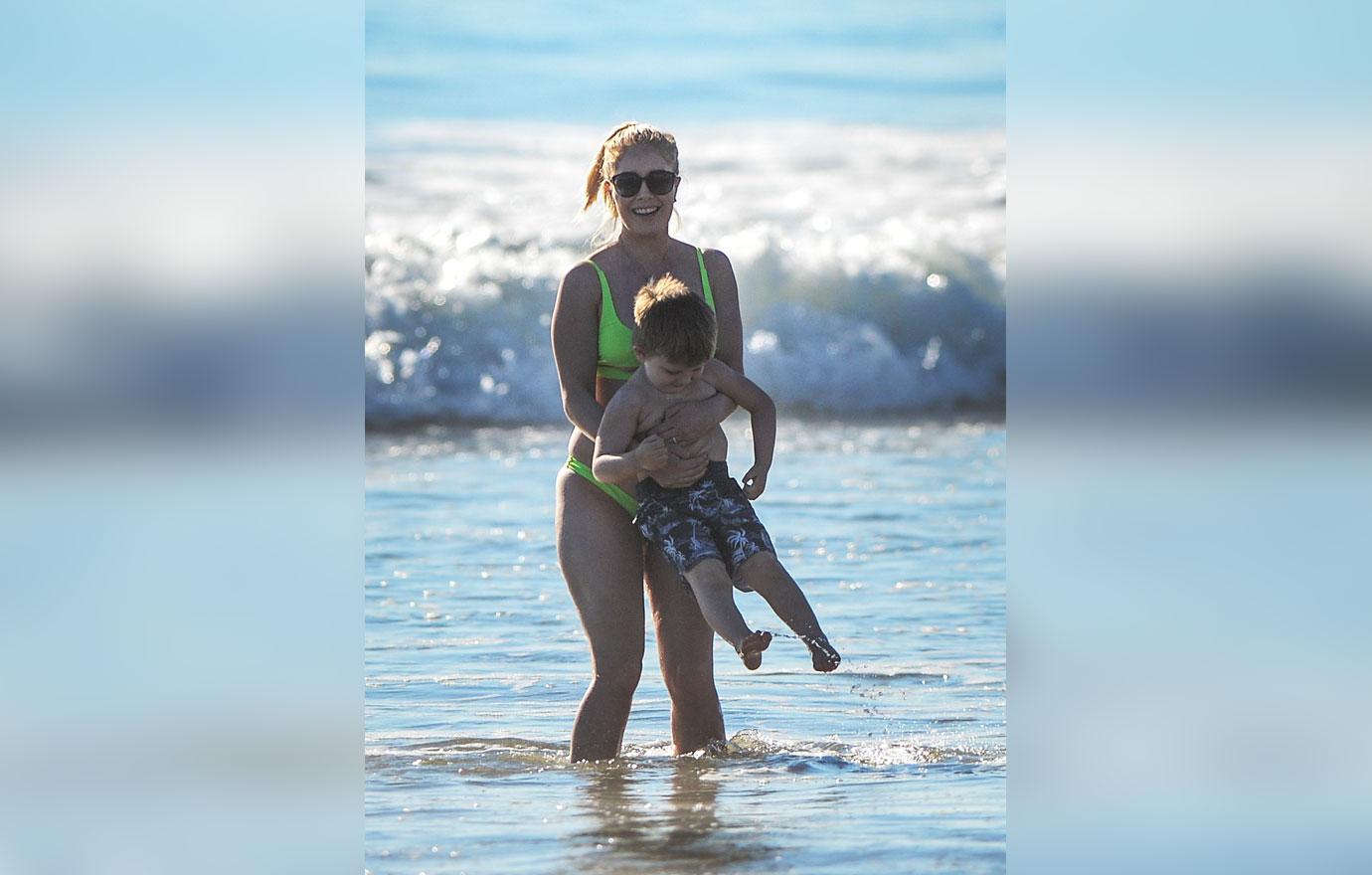 Gunner decided he wanted to join in on the fun, so Mom swept him up to play with her in the waves! It's easy to see why Montag wants another child... motherhood seems to come naturally to her.
Article continues below advertisement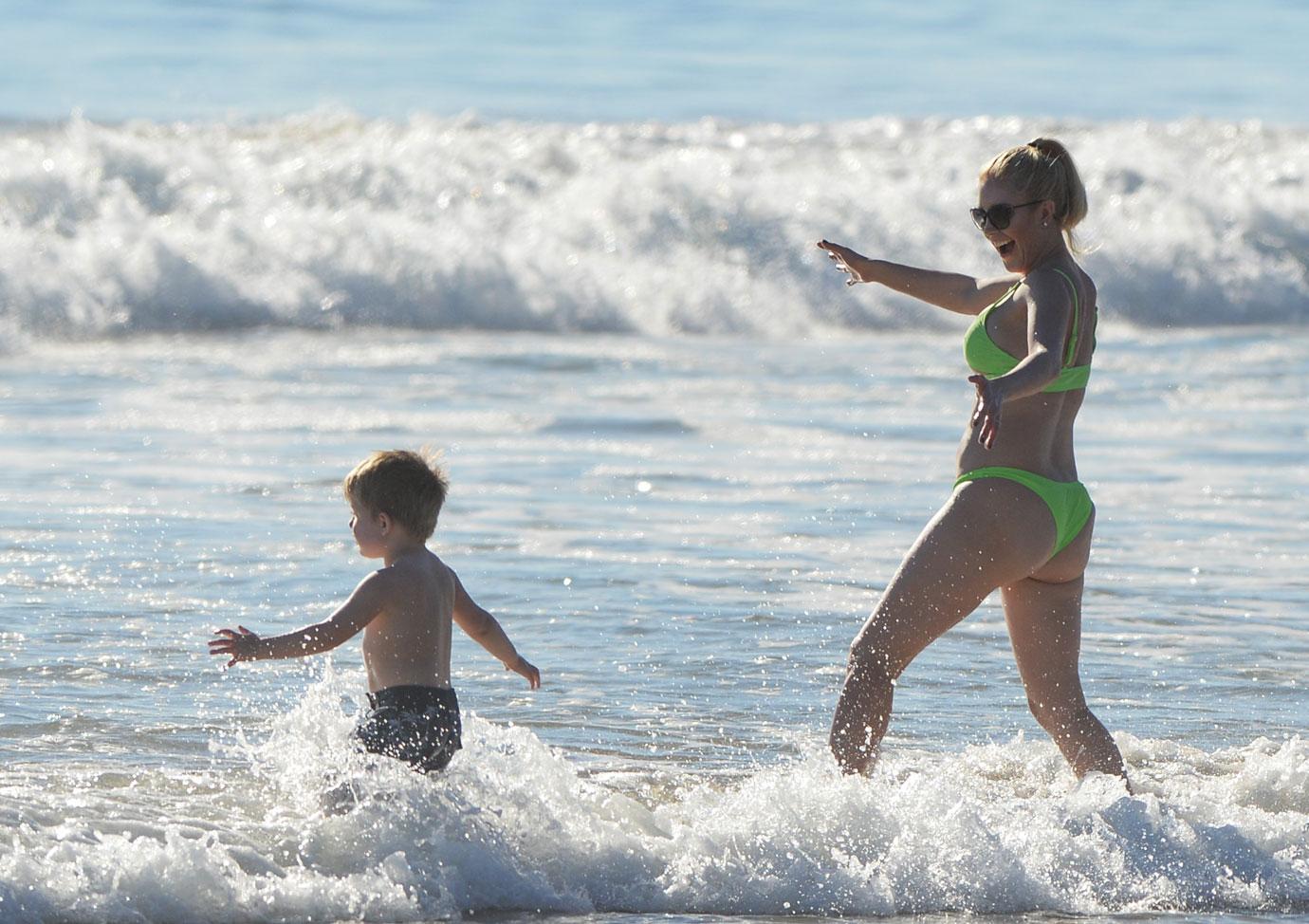 Who looks more adorable in their bathing suit? Gunner or Montag? That's a tough call...let's just say it's a draw!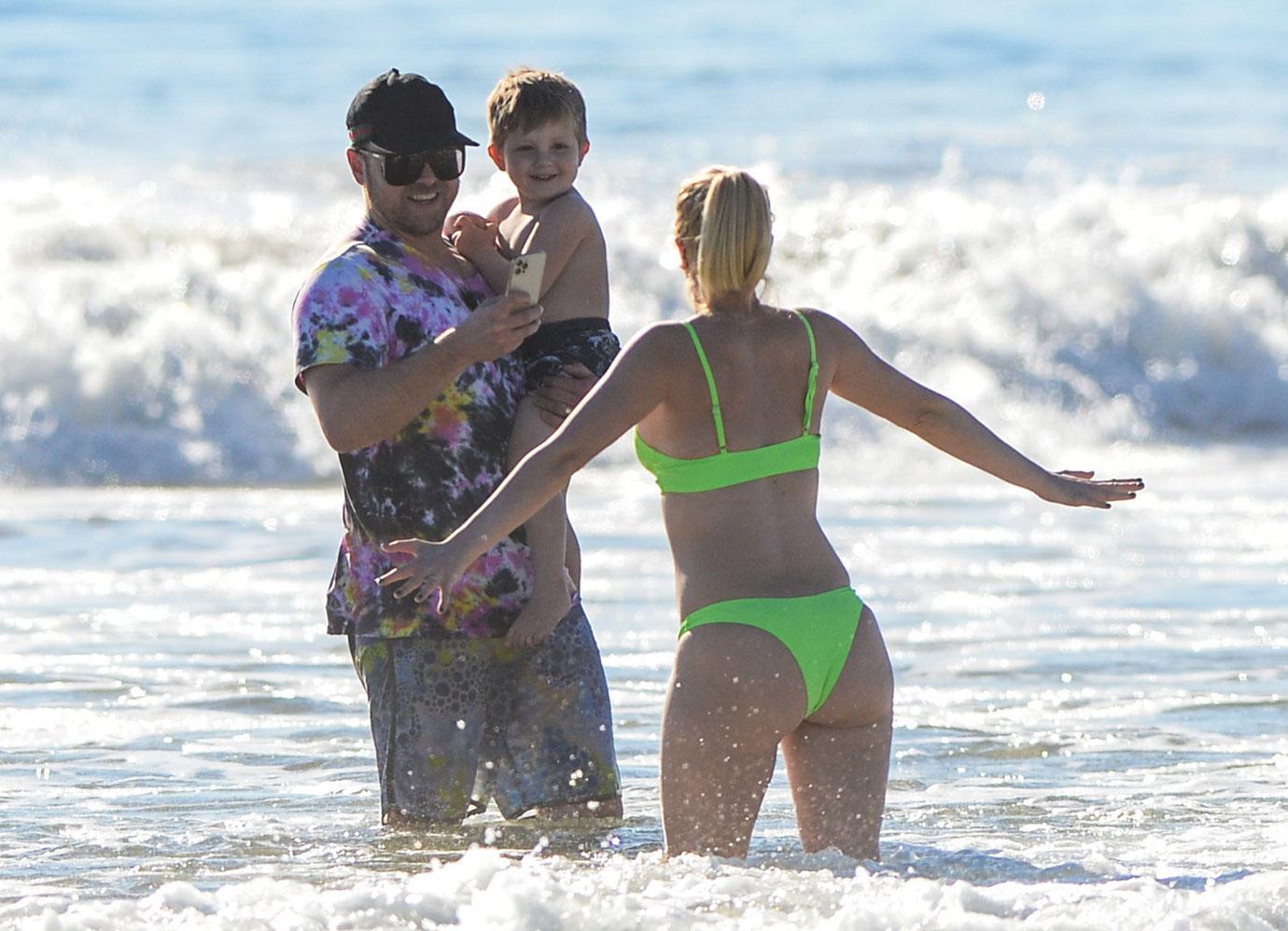 The only thing that could make this sweet family any more perfect? According to Pratt and Montag, another baby would be perfection. But they seem to be having a great time as a clan of three.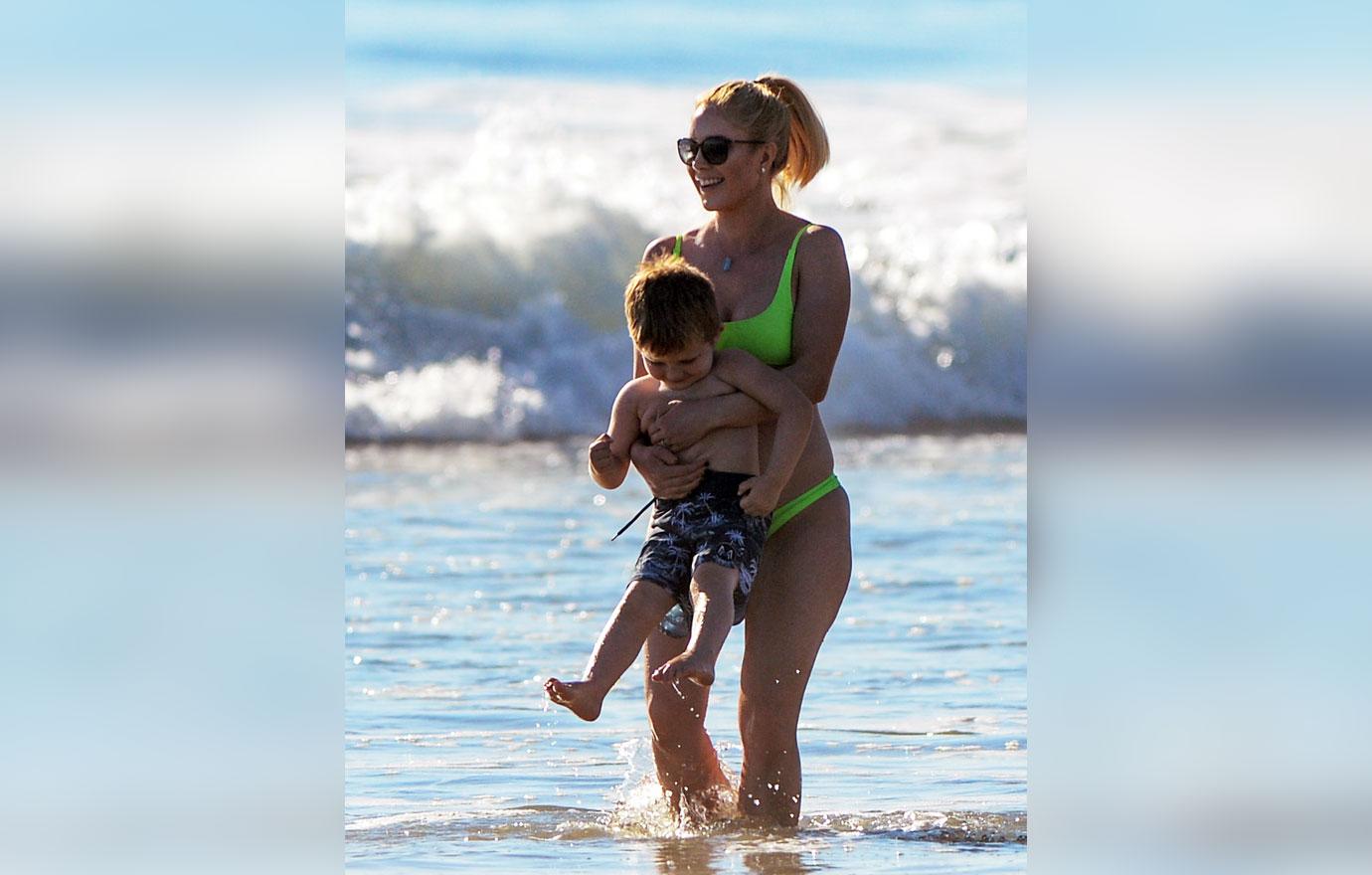 What will 2021 bring for Montag and Pratt? More good weather, maybe a new addition to the fam... and, we hope, lots more bikinis and photos at the beach!