'To Being Reunited': Watch Kristin Cavallari Tease Her Return To 'The Hills' In 'New Beginnings' Season 2 Trailer
The iconic friend group from The Hills is back for a second season of New Beginnings — and Kristin Cavallari is along for the ride (for a cameo, that is!).
Article continues below advertisement
In the new trailer for the show's new season, which dropped on Tuesday, April 13, The Hills alum can be seen exiting a limo as the promo fades to black. "To being reunited," the Very Cavallari star proclaimed.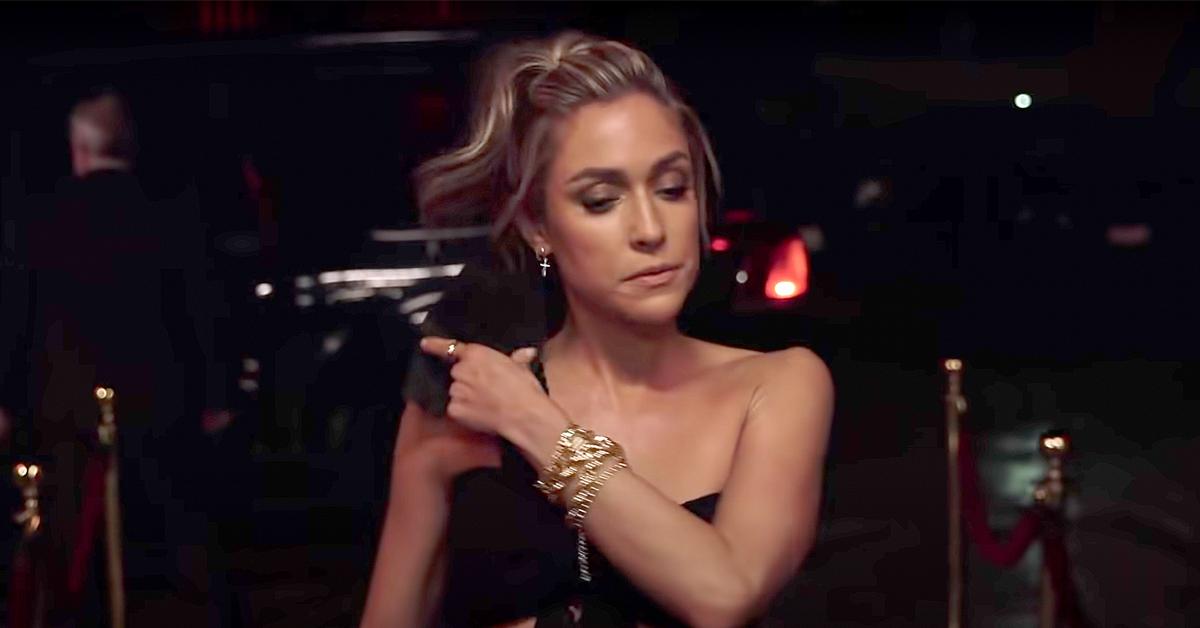 Article continues below advertisement
One might think that, since the stars have grown up, the issues they suffered in the past are no longer there, but old habits die hard — and if there's anything this group needs, it's well... a new beginning.
Article continues below advertisement
The trailer sheds light on 37-year-old Brody Jenner's relationship with ex Kaitlynn Carter, 32. "I've hurt a lot of people I love," Jenner revealed, "and that's not the Brody I want to be."
Article continues below advertisement
There's even a surprise kiss between costars Jenner and Audrina Patridge, 35, with the blonde bombshell revealing: "We did kiss."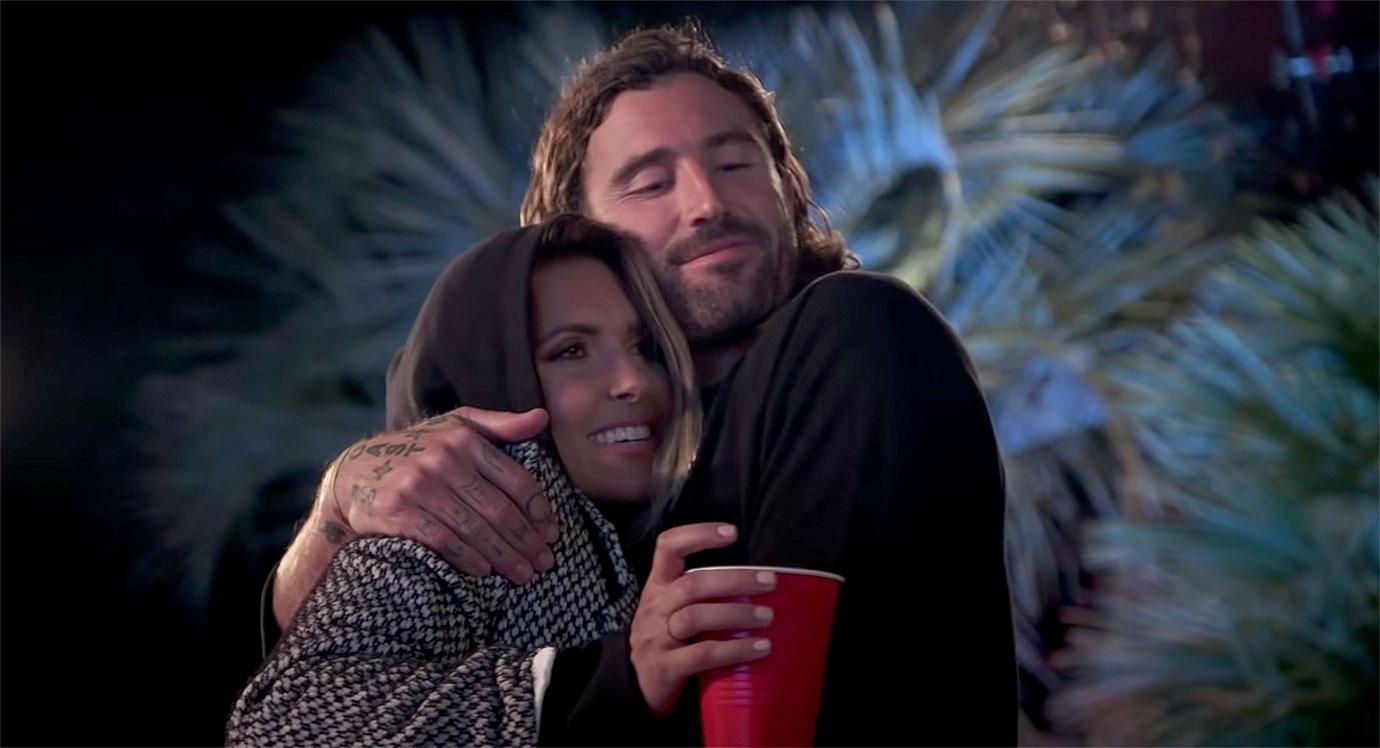 Article continues below advertisement
Patridge also opened up about how "hard" it is dating as a single mom and the importance of bringing the "right" guy home. Could Brody be a match?
Article continues below advertisement
Heidi Montag and husband Spencer Pratt discussed expanding their family and trying for baby No. 2. "I thought we were getting more serious about trying to get pregnant," she said in the very emotional clip, prompting Pratt to respond: "Is that dangerous for the baby, for you to be so stressed out every day?"
Article continues below advertisement
"After a year of lockdowns and lost time, the cast of Hollywood's most iconic friend group is reuniting. This season finds them at a crossroads and their lives tested like never before," MTV wrote in a statement. "While some struggle with the financial strains from the global pandemic and rebuilding businesses, others are navigating through rocky relationships, struggling with addiction as well as their mental and physical health. From a highly-publicized divorce and rekindling former flames to starting new families and surprise pregnancies, all bets are off this season."
We'll just have to watch to find out how the drama unfolds when The Hills:New Beginnings premieres May 12 at 9 p.m. ET on MTV.