'The Office' Could Be Getting A Reboot, NBC Content Chief Says They're 'Standing By' For Series Creator Greg Daniels To Bring The Show Back
The Dunder Mifflin crew may be coming back together! NBC content chief Susan Rovner stated on Monday, August 23, that the network is ready to start working on bringing The Office back whenever creator Greg Daniels gives the go-ahead.
Article continues below advertisement
While appearing at the Edinburgh International TV Festival, Rovner told Deadline that "We're standing by," when it comes to bringing the fan favorite sitcom back and that it will happen "whenever [The Office creator] Greg Daniels wants to do one."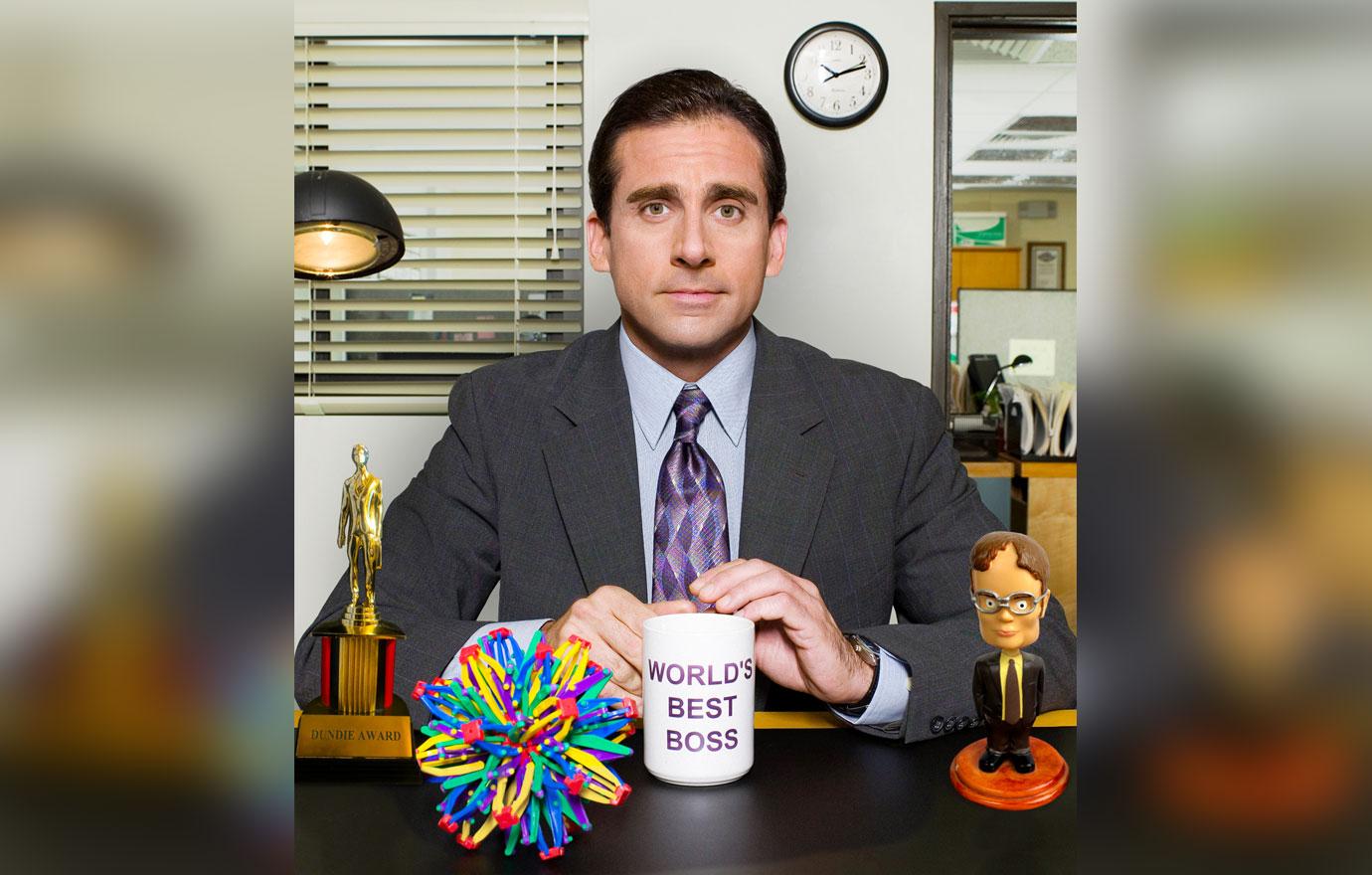 Article continues below advertisement
Although there are no formal plans, the 58-year-old television producer told E! News that after the series created a new home at the Peacock streaming platform, that a reunion is "probably more likely now that the show is on Peacock, but [there are] no plans right now certainly."
Article continues below advertisement
He further explained that although reuniting all of the show's characters would be fun, the show had already tied up some loose ends in the finale. "People are more open to it now it seems," he dished. "The issue is — what is left to be said about the characters?"
Article continues below advertisement
"The weird thing about that is when we ended it, we jumped forward a year and a lot of them aren't working there anymore. It would be fun to find some lost episodes and shoot them as if they were back in 2010 or something," the creator of the Emmy winning show said.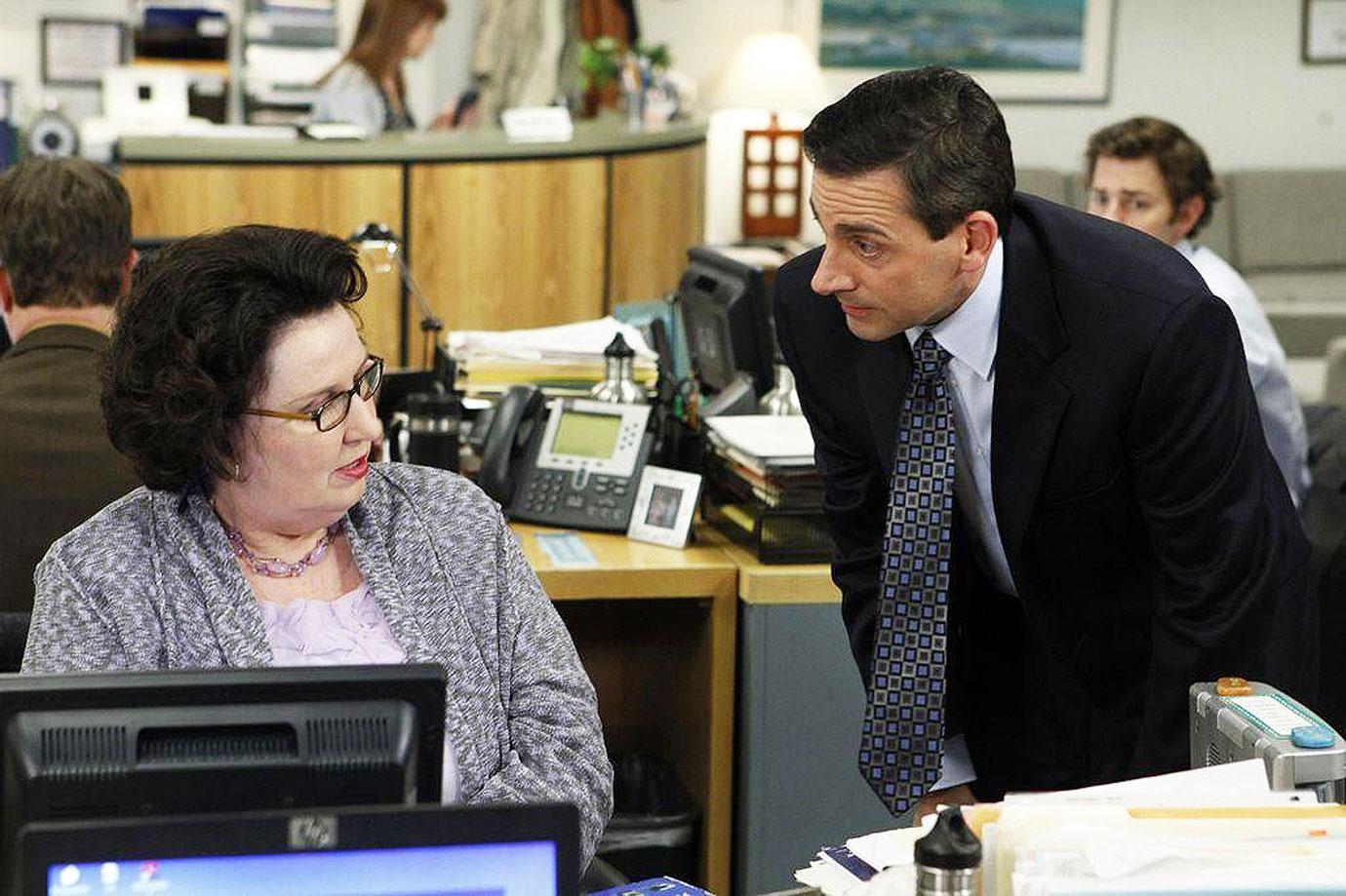 Article continues below advertisement
The only major setback may be the fact that the screenwriter has a loaded schedule at the moment. "It's not impossible. It's not impossible for sure. I would want to be involved, and I've got two other shows I'm working on right now," Daniels told Collider back in January of this year.
Article continues below advertisement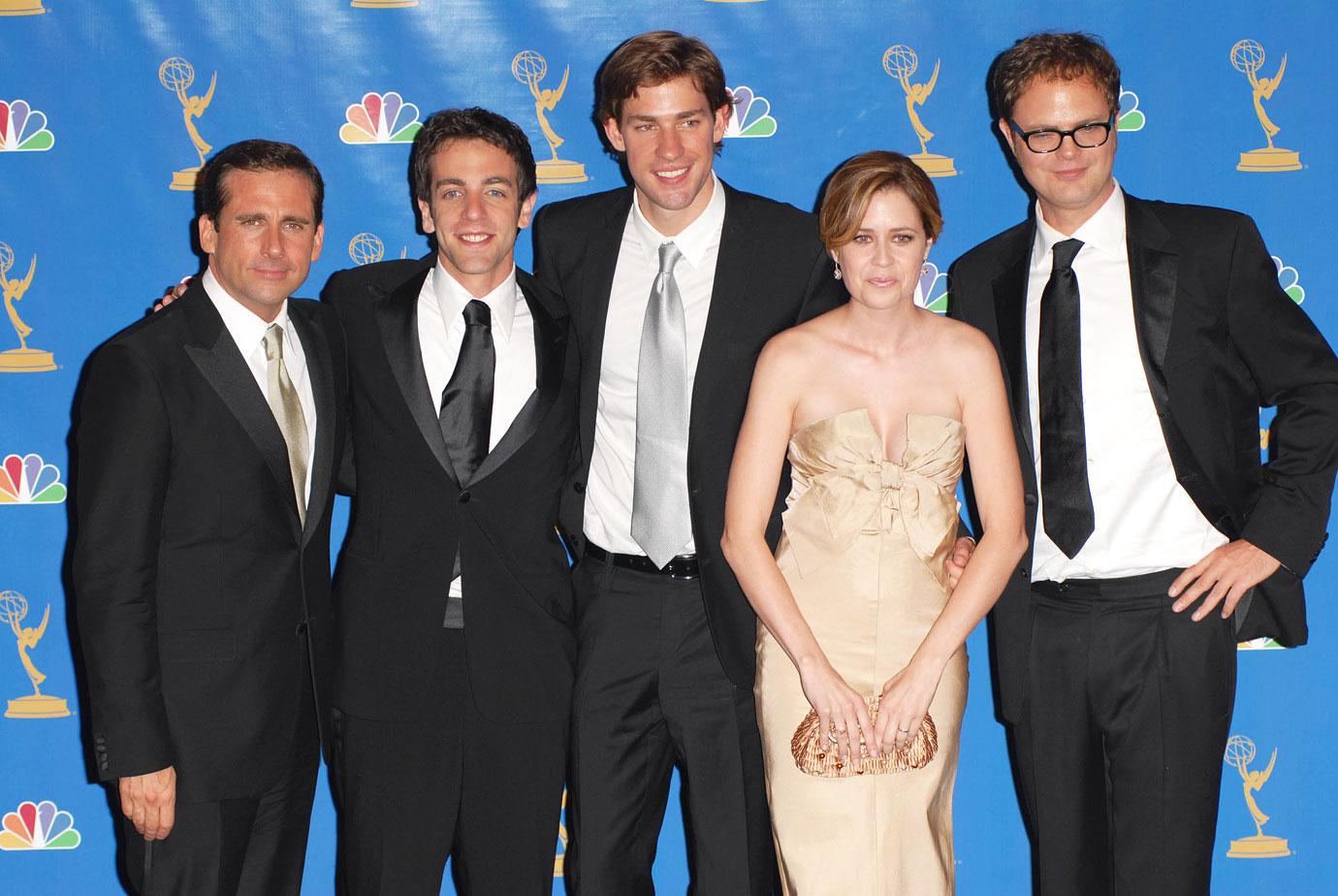 The binge-worthy show originally premiered in 2005 and ended in 2013 after a nine-season-long run.