EXCLUSIVE
'The Office' Star Brian Baumgartner Was 'Skeptical' Of Cameo — And Now He Is 2020's Highest Earner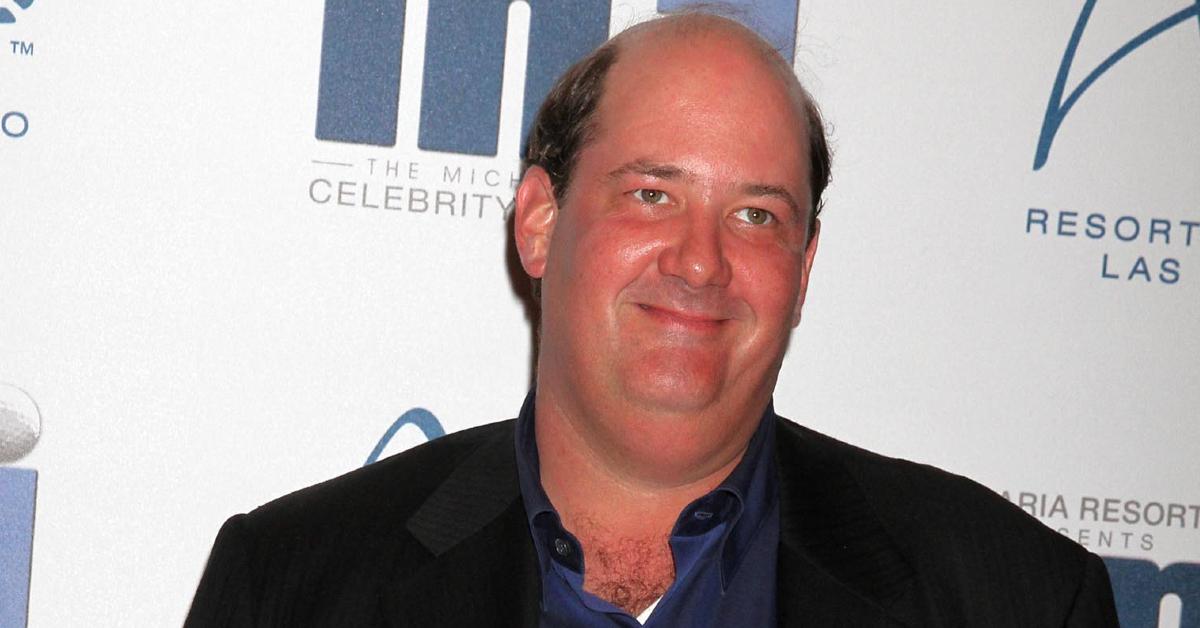 WhileThe Office's Kevin Malone may have had trouble getting recognition for his work at Dunder Mifflin, Brian Baumgartner — the actor who plays the iconic character — doesn't go unnoticed with fans.
Baumgartner, 48, has an enormous following on the app Cameo, where he was deemed the highest earner on the platform in 2020— even if he was unsure of joining the site at first.
Article continues below advertisement
"I was very skeptical about it, I'll be honest," Baumgartner exclusively tells OK!. "When I started, I just wasn't sure."
According to Cameo's co-founder and CEO, Steven Galanis, Baumgartner was set to make more than $1 million from video bookings on the popular site last year. While not confirming nor denying his monetary success from the app, Baumgartner tells OK! that "the platform has been great."
Article continues below advertisement
The popular app lets ordinary people pay for personalized videos from celebrities and their idols upon request, and many people get their friends and family members Cameo videos from the actors of their favorite TV shows or films.
Baumgartner had an "overwhelming response" to his videos, he says. Of his latest reviews on the website, one fan wrote: "Holy bananas! I love this man so much! I can't believe how much effort each of these must take him. So personal and wonderful and lovable. Thank you, Brian. *happy sobbing sounds.*"
Another thankful fan commented: "I think it's safe to say it's made her year. Thanks for the kind and funny words and thanks for making her birthday a truly memorable one!"
Article continues below advertisement
The "An Oral History of The Office" podcast host further explains how it "means a lot" to fans for them to have "that personal interaction" with him. "We're in this time [where people] can't get together anymore" to celebrate birthdays and special milestones amid the pandemic, Baumgartner notes.
The use of these personalized Cameos that are being sent as gifts seems to be a silver lining in the tumultuous time we're living in.
Article continues below advertisement
"I firmly believe in the platform and what they're doing and how they're connecting fans with people from the shows they were fans of," Baumgartner adds.
While talking about some of the interesting requests he gets for his videos, Baumgartner says that many users ask him to propose to their girlfriend in the clips. "I might be the person who has proposed to the most women of anyone in the world," he jokes.
Baumgartner also talks about his thoughts on The Office's possible reboot, and if he would want to be a part of it. "If they came up with a great idea and [writer, producer and director] Greg Daniels was on board, then absolutely," he previously told OK!.